So far we've helped mayors, movements, museums, theatres, schools, architects and others we admire.
Today
Right now we're running projects for the V&A, the Ashmolean Museum, the British Film Institute, Haworth Tompkins and the Weston Library. Stay tuned.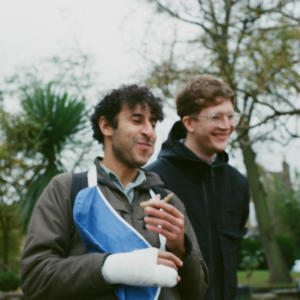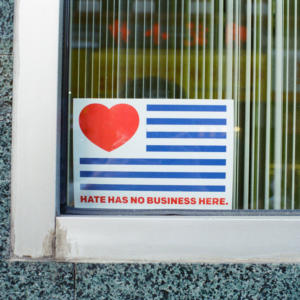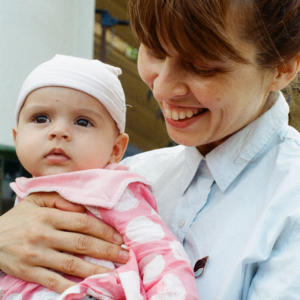 Tomorrow
If you're wondering what Lovers dream about then pop over to Pillow Talk. It's where we chat about the things we'd love to do together next.