Lovers is a supergroup of amazing creative professionals who want to work on projects we care about deeply, so we can perform at our absolute zenith. Our structure and methodology create the right conditions for that to happen, and make it possible for marketers at brands to brief a dream team, turned on and well-orchestrated.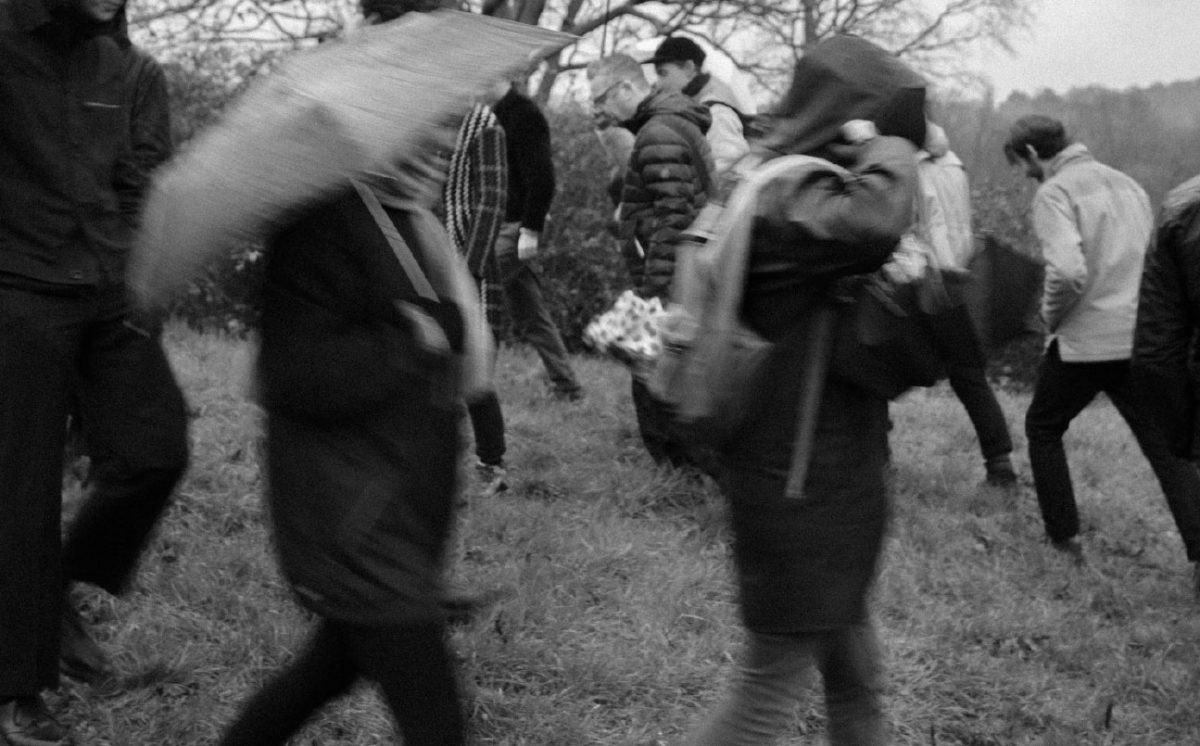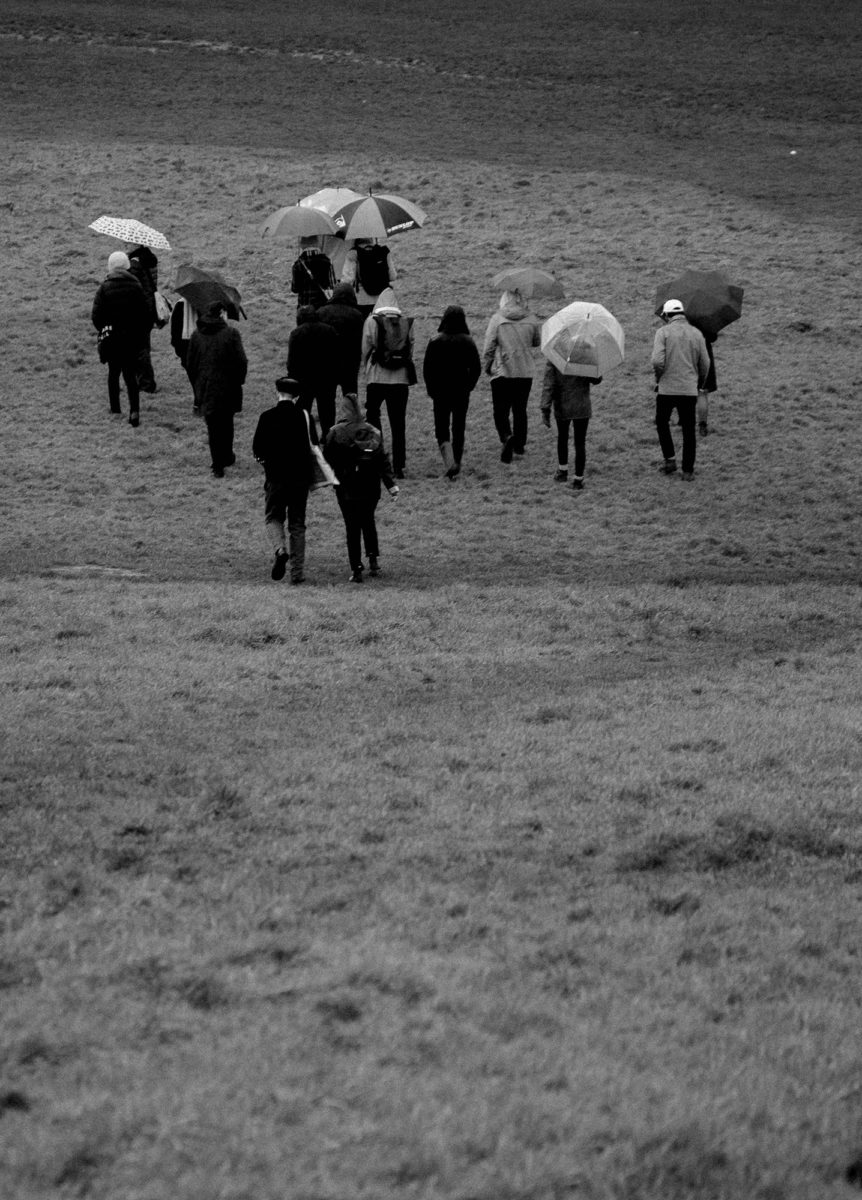 To make sure we always brings our A-game we closely monitor the hearts of the few dozen people in our collective, and only wrap people around challenges that get their pulses racing. Dream projects come in different shapes and sizes, so it's down to our permanent studio team to get the chemistry right and unite the team.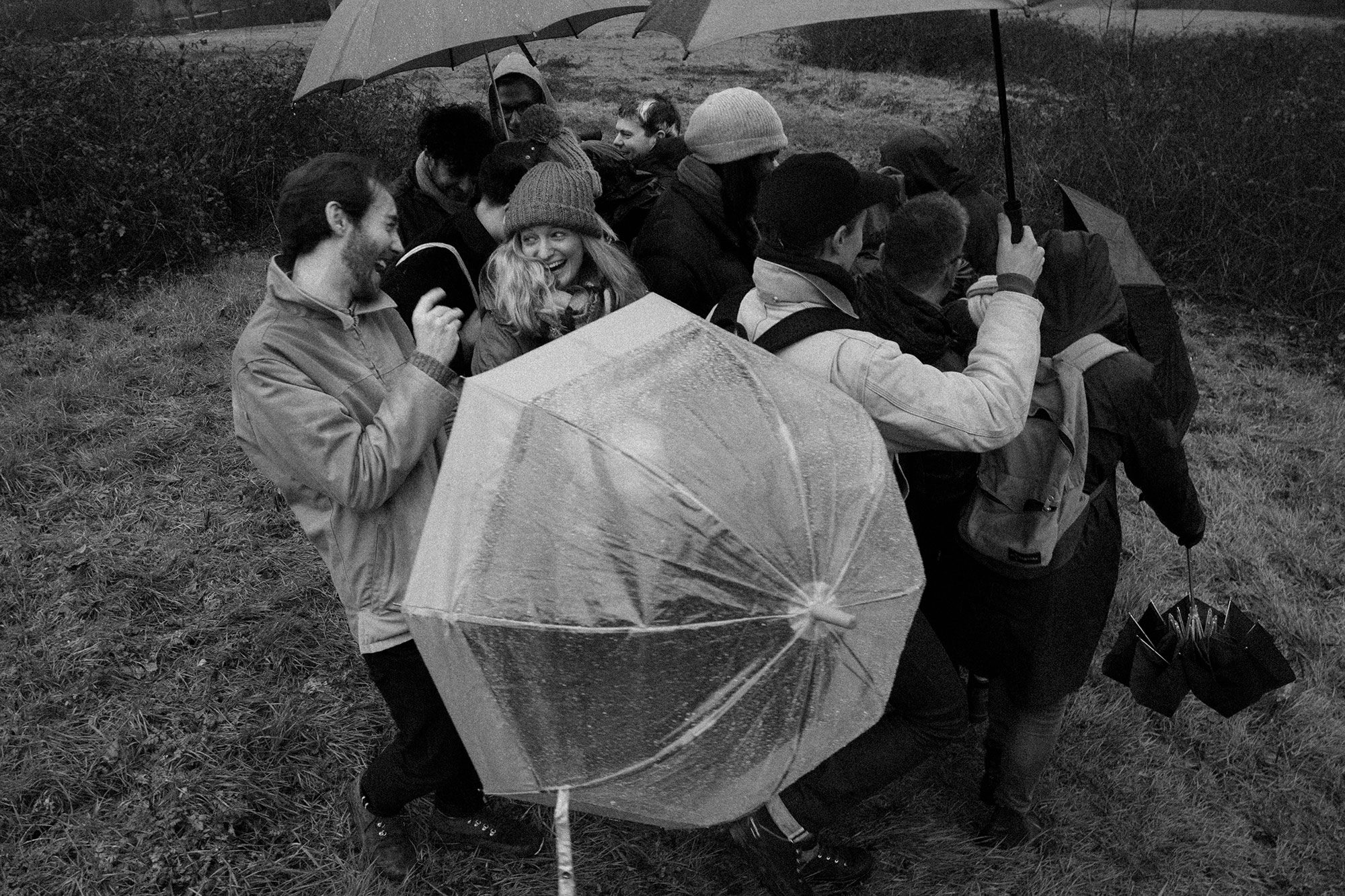 If we're compatible, there are two ways a brand can work with Lovers. Either you'd love help expressing something important (perhaps launching a new offer or pushing a seasonal message) or you want to refresh something more fundamental, like your overall brand identity. We get a buzz from both.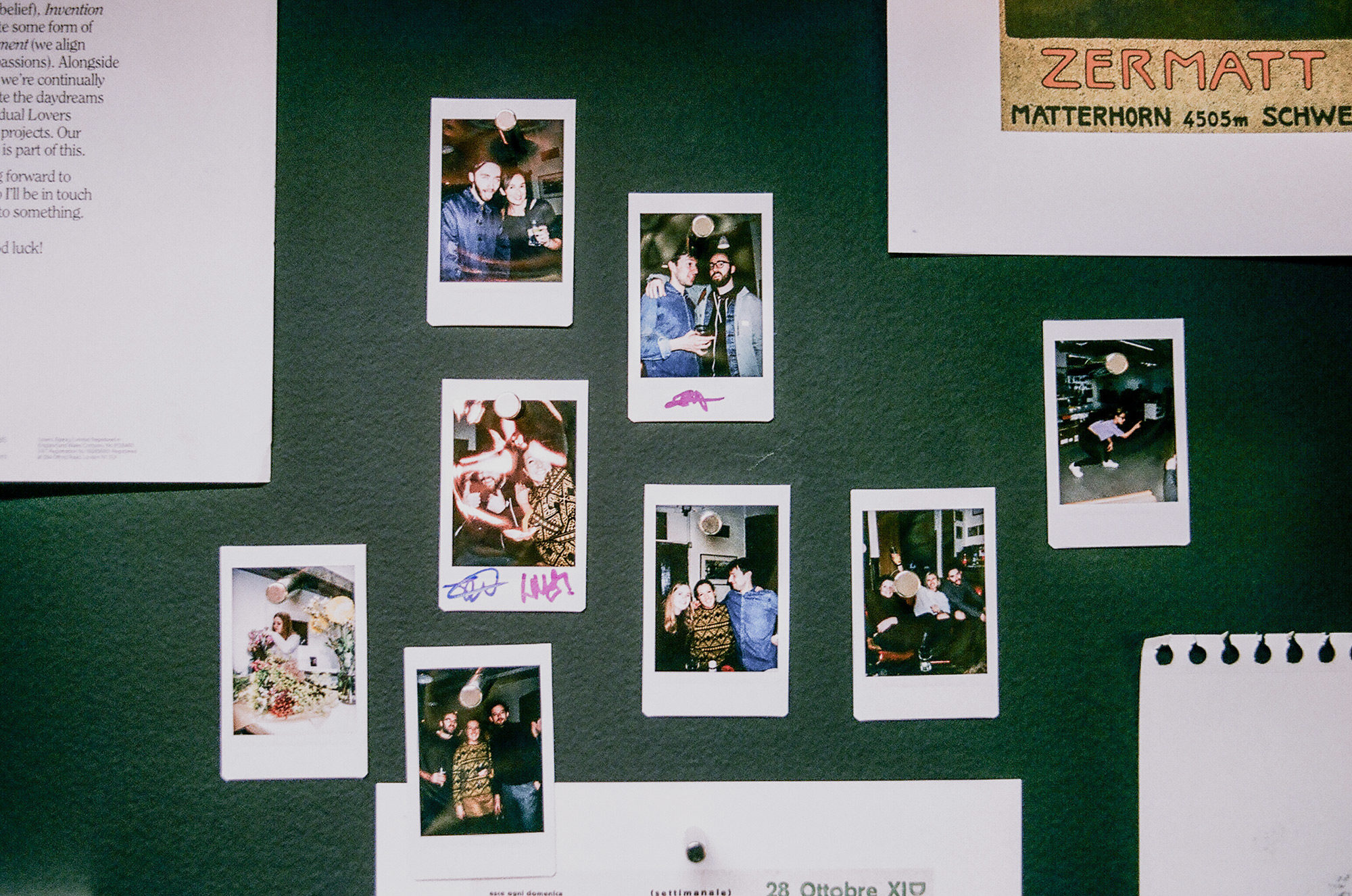 Brand Identity, Message Definition, Creative Expression, Words, Pictures, Films, Animations, Ads, Billboards, Packaging, Digital, you name it.
The most important thing we offer is our listening service. When you call Lovers someone in our small, dedicated central team will answer the phone and help you define how we might be able to help. It's different every time. Each project is special in its own way.
We love questions. We're chronic askers ourselves so honestly, don't hold back. Give us a buzz. It's just [email protected] and +44 (0)20 7254 3085.