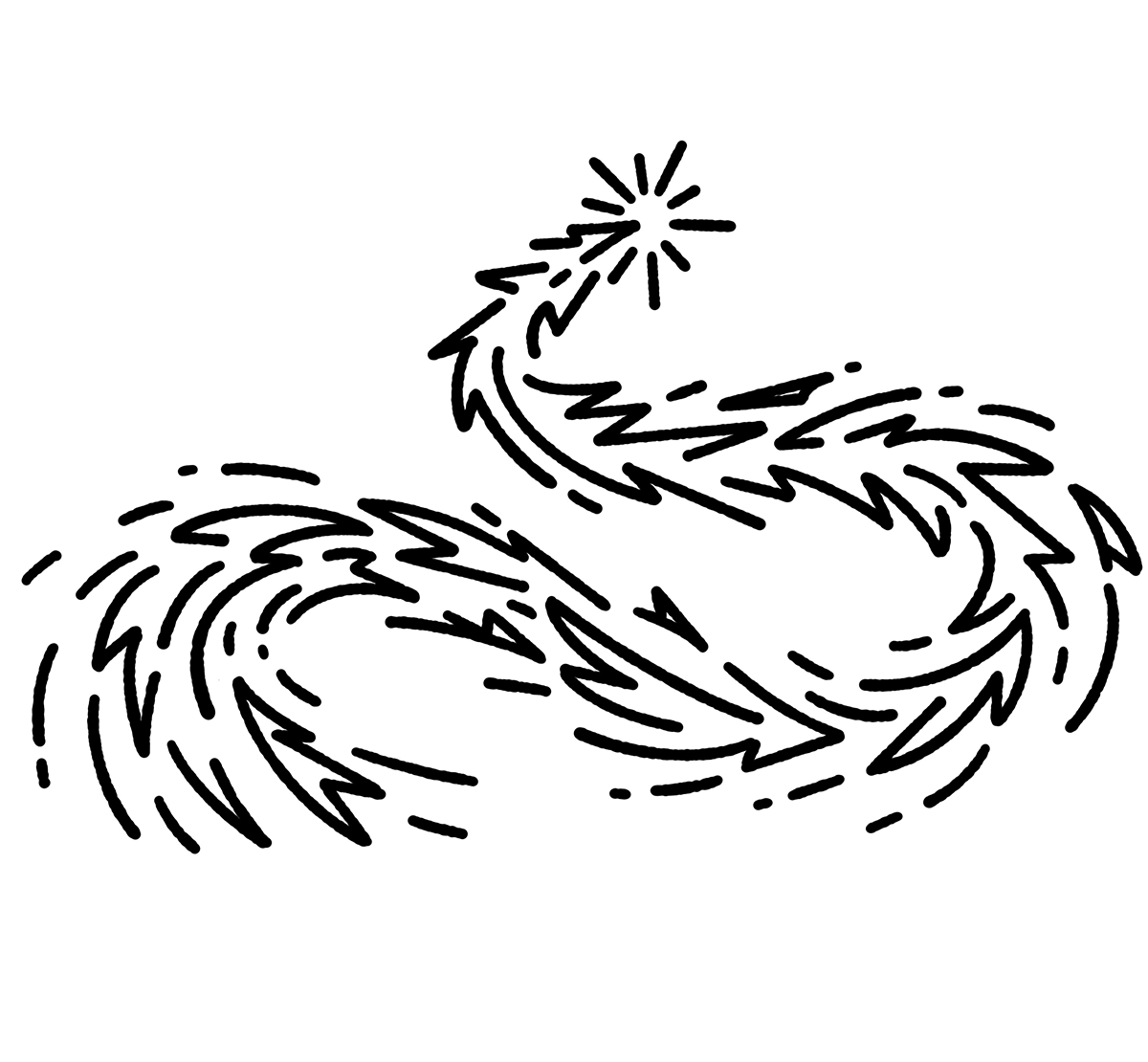 Feelings are everything.
They shape how people act, what they remember, where they spend their time, and money too.
That's why the best brands in the world put feelings first.
Lovers is a creative supergroup, built in a very special way to help brands nail their feeling and inspire audiences with it. Our unique model prioritises emotional depth in project teams, curating a bespoke, excited blend of specialists for every challenge we tackle. This approach pours true love, care and flair into brand communications.

Carefully curating a collective of amazing talent, our permanent team of project leaders cherrypick project teams based on fit. This guarantees a level of interest and energy in our teams that no other creative agency we know of can quite replicate, applicable across a broad array of sectors.

Our ServiceS

As a creative partner, it's our job to guide brands towards deep, original expression they can own, combining creative strategy with production. We do this across three different project types:
Brands we've helped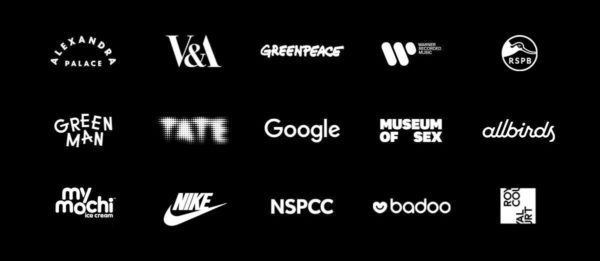 Once More
With Feeling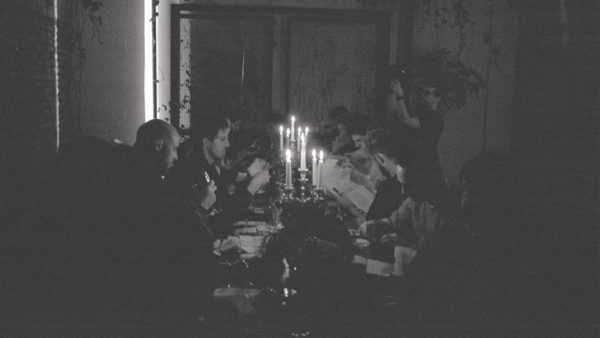 OUR CORE team
Half a dozen bright, friendly people run Lovers, guiding the direction and implementation of our projects. We orchestrate the wider Lovers group and look after clients daily.
our experience
We work across a deliberately broad range of sectors, partly because our model is so flexible, but mostly because it keeps us inspired.
Press & Awards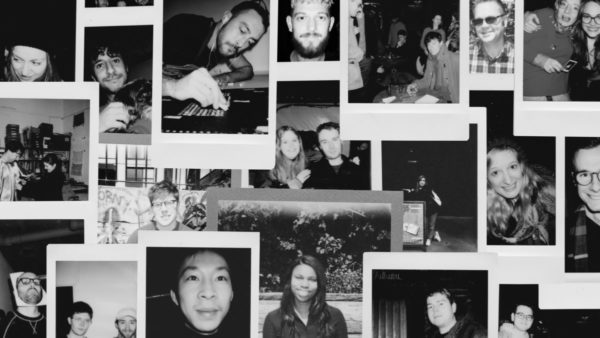 Our SUPERGROUP
Our 'supergroup' model gives us our collective creative power. We unite the brightest freelance-by-choice talent in our industry into small, specialised, passionate teams for projects that matter to them. We're using
business as a
force for good. Certified B Corporations meet the highest verified standards of social and environmental performance, transparency and accountability.
Learn more at bcorporation.net
Reach Out
WHEN TO GET IN TOUCH
We have conversations with brands at various stages in their planning process, from "way too early" to "just in time" so feel free to say hi, wherever you're up to.
If you're interested in joining our gang, feel free to send us a note and your portfolio to [email protected] — we're always on the look out for brilliant new people to bring into the Lovers fold.