Once More
With Feeling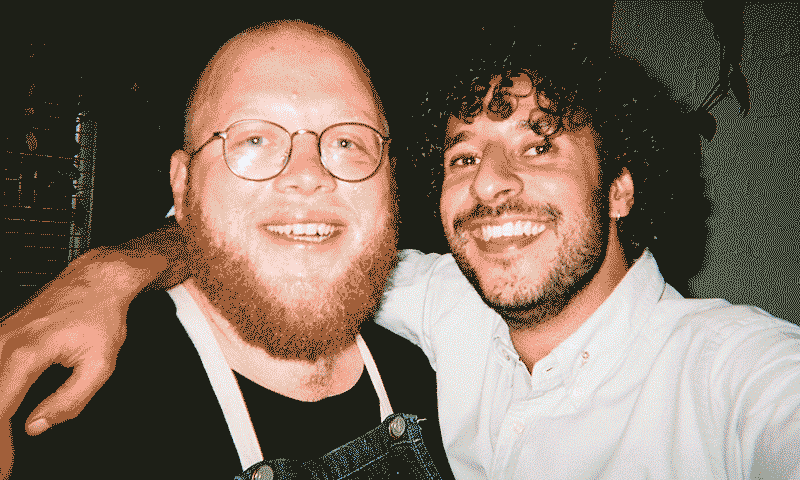 No to half-hearted work
Our industry's jading qualities have triggered a talent exodus, forcing a generation of idealists to shun captivity and work in the wild. Lovers is a new model and methodology designed to re-choreograph bright, unretainable creative professionals around genuinely motivating projects. No bread & butter, only pudding.


Who are we and how many?
We began as a handful of creatives, designers, writers and art directors and have now developed into a few-dozen-strong collective spanning London and New York. We're on a mission to explore what Collective Creative Power can achieve for brand owners who want to strive for genuine creative greatness. We take time to discuss our dream projects and only team up for those. If our tails don't wag, it's a (polite) no.
Why the Future
is Collective
Individualism has had its heyday. Collectivism is the next chapter and it's already underway.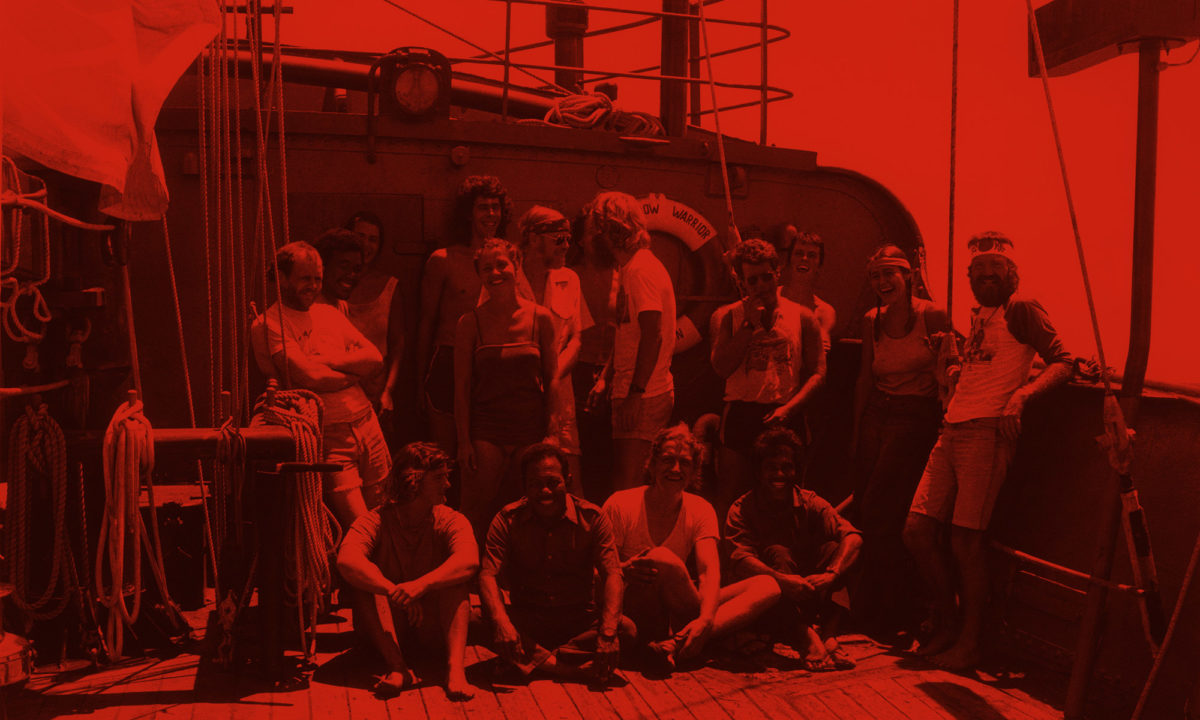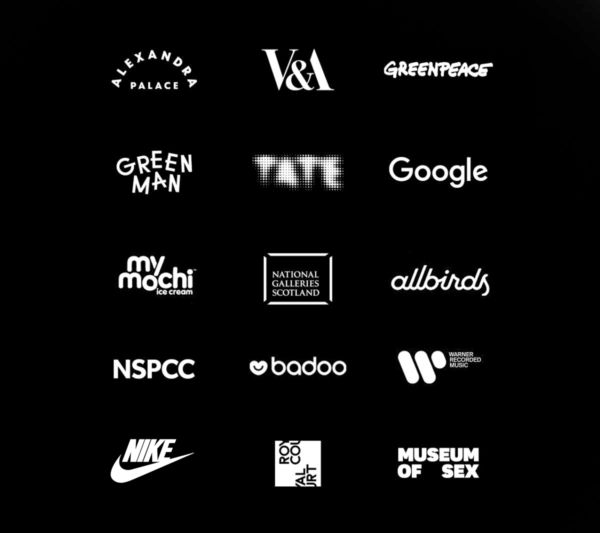 What We're Doing
Our work is about helping brands manifest more magically
We're imaginative people who care about specialness, surprise, character and remarkable effort. Great brands rely on these things to thrive, so we're natural helpers. Sometimes that means building or rebuilding a whole brand from scratch. The rest of the time it's about doing great, focused pieces of brand activation with a campaign mindset.

How it Works
We're writing the book on modern creative collaboration
FOR LOVERS — Everyone in the group takes time to articulate who they are, and we only get them involved in projects and initiatives that will inspire their best performances.
FOR BRANDS — We work very closely with brand owners to go through strategic objectives and establish a project agenda. Once we have that, we assemble a perfect, motivated team.

Limited Edition
Dreamwear by Lovers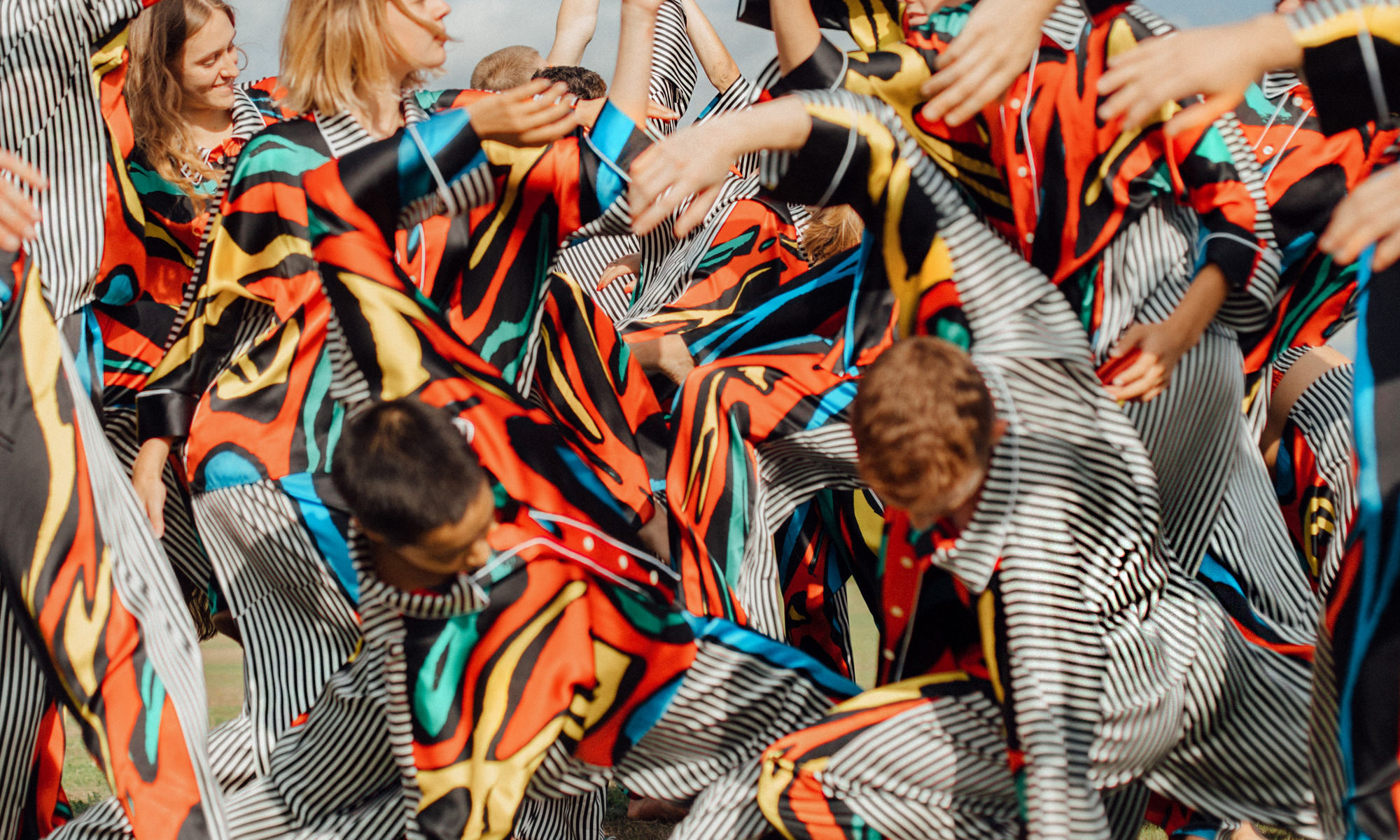 Pillow
Between Lovers
Talk