A uniting brand film
for a global music group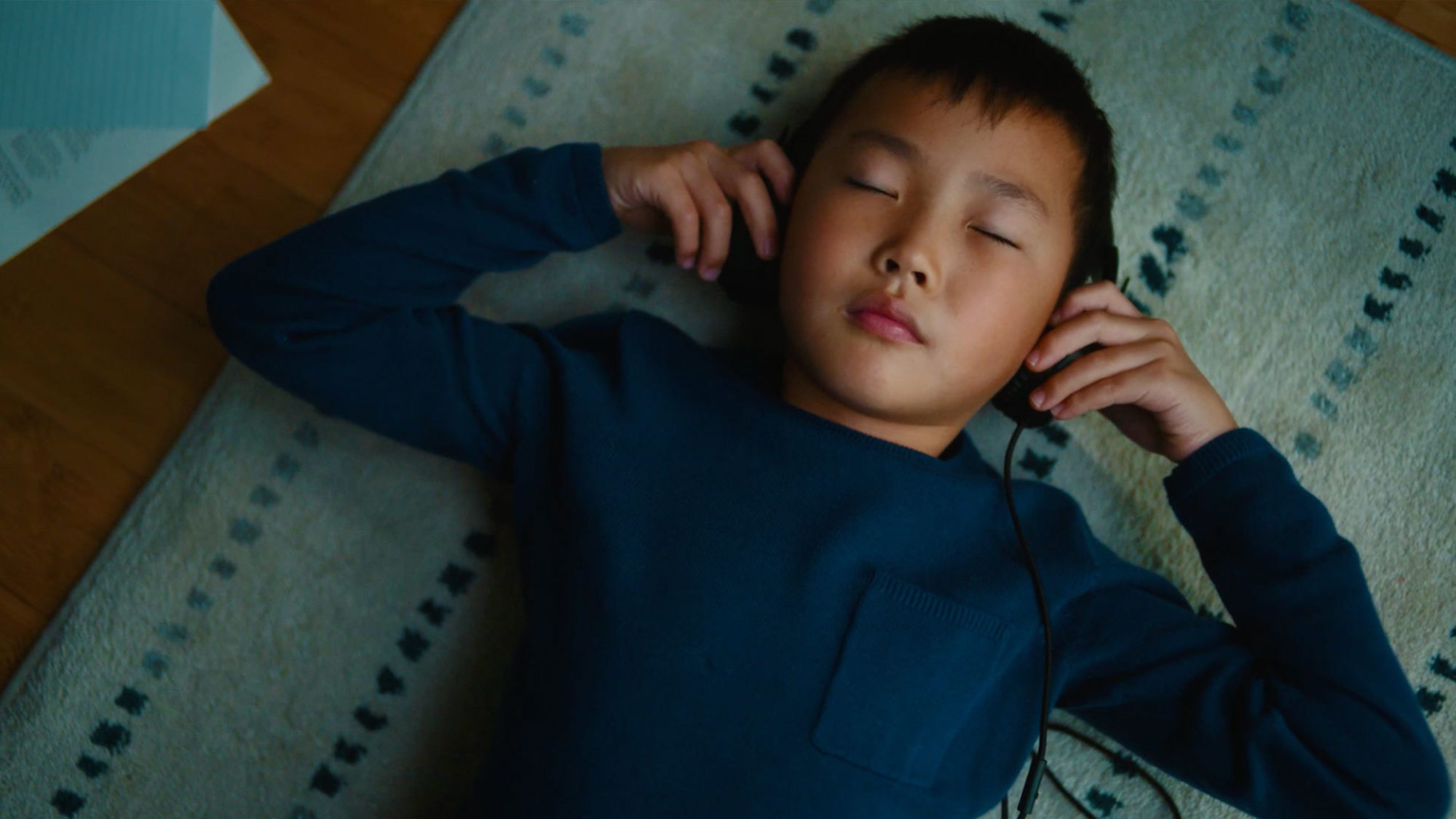 To fly straight, companies have to be able to express their mission internally, and with the outside world. This can be challenging when you work globally, and even more daunting if your whole industry revolves around awesome creative expression. No pressure then.
THE BRIEF
Lovers were invited to help Warner Recorded Music translate its newly coined positioning statement ("where originality finds the power to move the world") into a first-ever brand campaign, using film and written messaging across owned channels globally.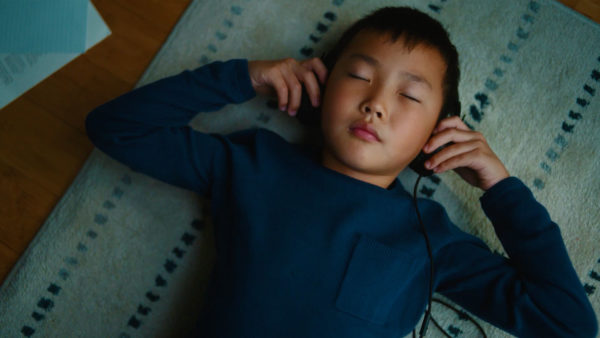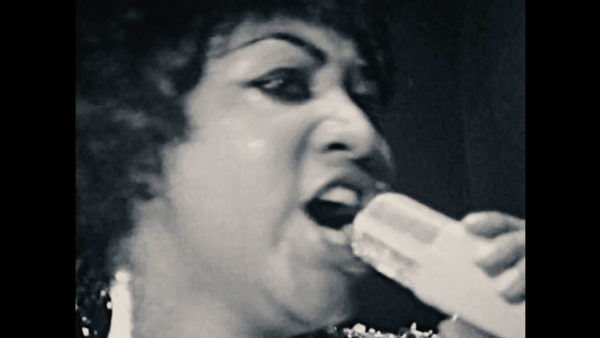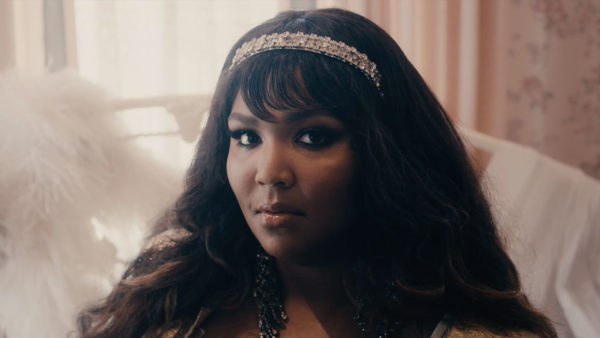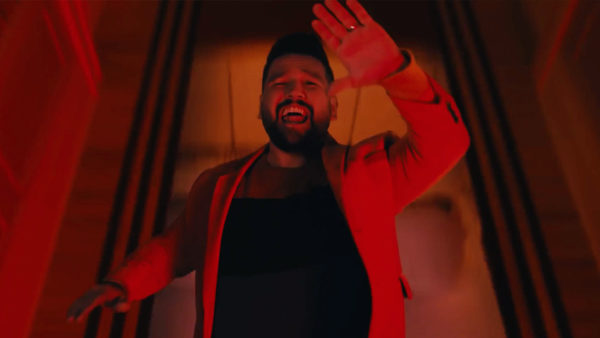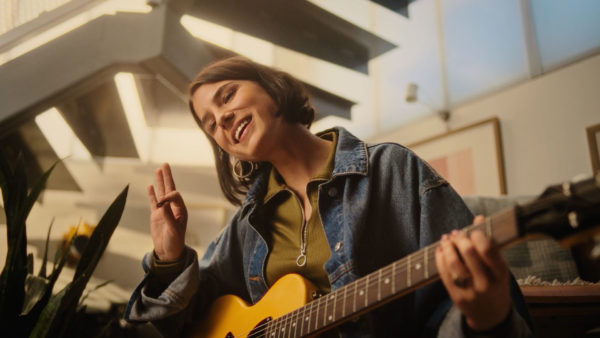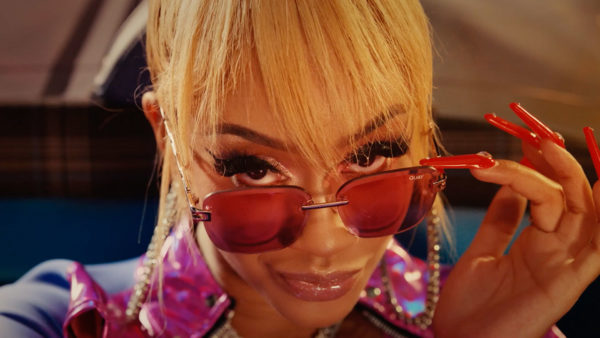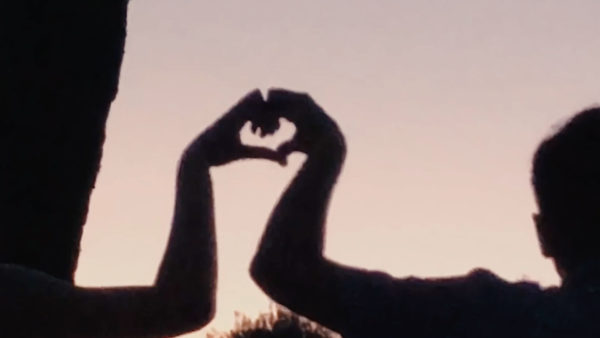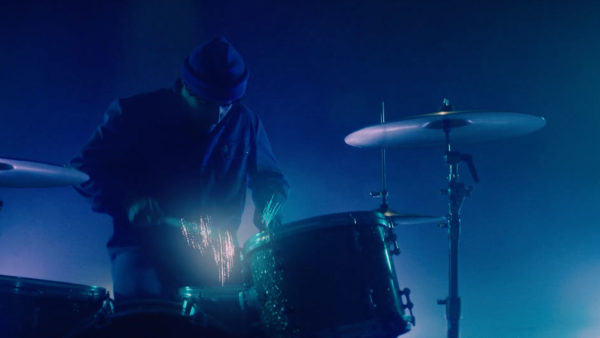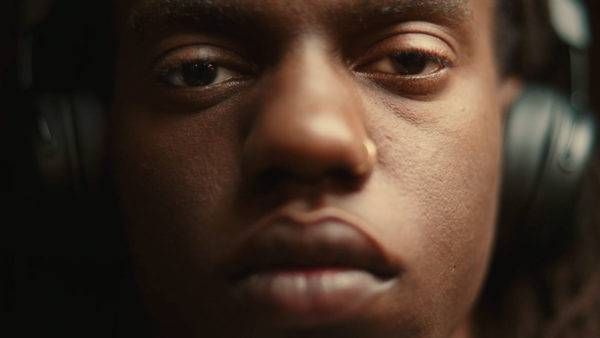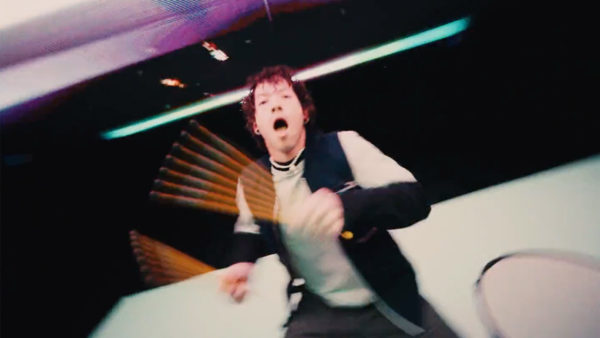 Original Voices
Move The World
say it simply

Early in the project we distilled the brand's positioning statement ("where originality finds the power to move the world") to "original voices move the world". This would provide a digestible sign off for the film, but also clarify its central creative idea: momentum.
a kinetic script

We crafted a script that would offer viewers a magic carpet ride through Warner Music's catalogue, weaving moments and glimpses together according to their kinetic relationship: the swoop of an arm, or the revving of an engine. This momentum idea is the film's energy.
"What's great with Lovers is you work with people who are passionate, who choose to work on your project and you see this in every interaction."
setting the stage

This campaign would play out across owned channels, starting with Warner's new website, designed and built by its internal team. We helped Warner craft the right messaging for each section of the new site, enabling the film to sit comfortably at its heart.