Recruitment ads for the
UK's best indie art school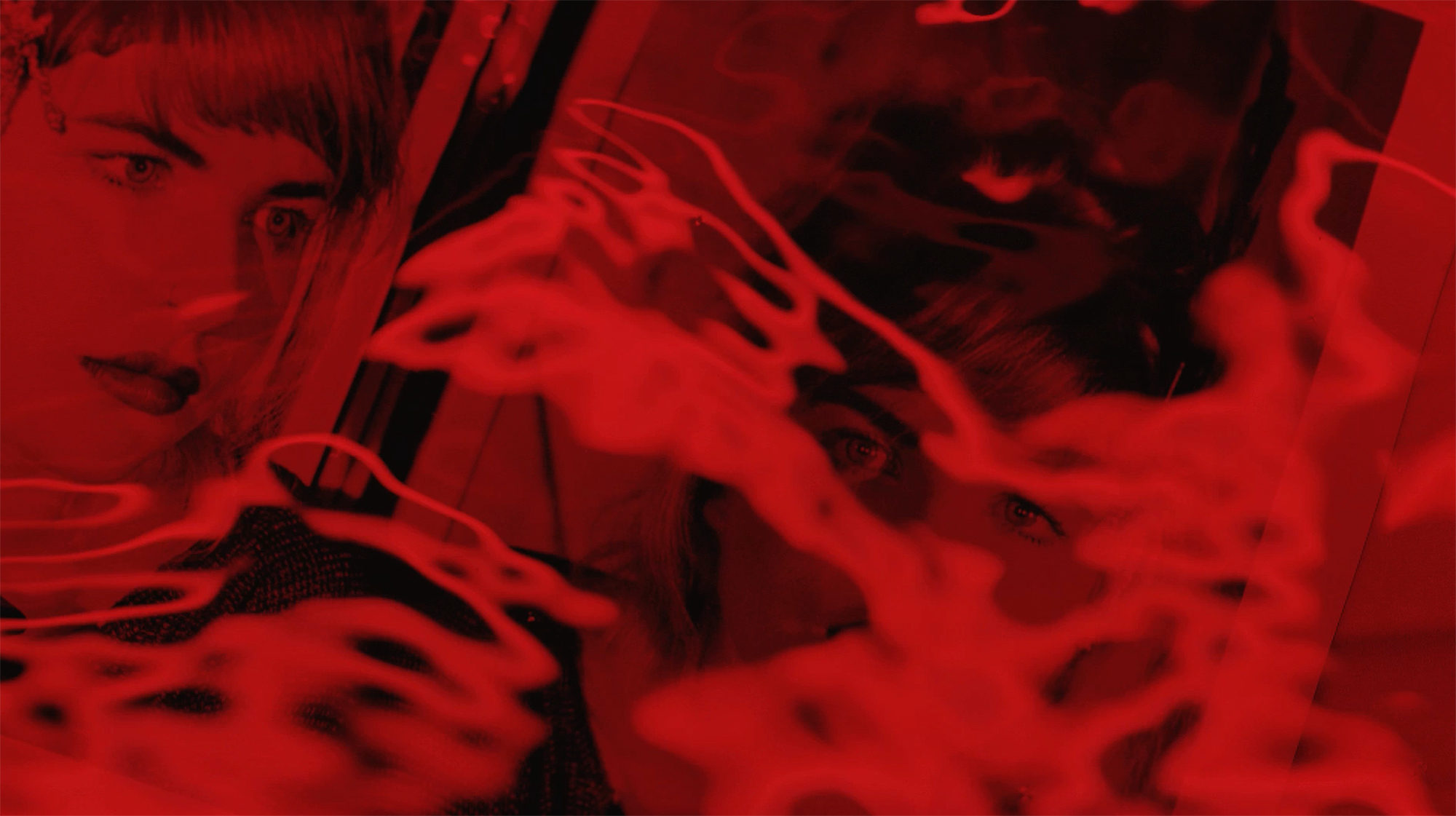 You're 18. You're creative. Your whole life's ahead of you. What does Plymouth College of Art say to you? This huge question has been at the heart of our recruitment campaigns for PCA.
THE BRIEF
Creative education has entered a curious paradox in the UK. Hikes in fees have turned students into customers and universities into money-making machines. But Plymouth College of Art refuses to deny students a visceral, explorative art school experience. Our brand films for PCA capture that insistence.
be both
You will sometimes find yourself in two – The Thinker and The Maker – who expect, somehow, to dance apart. The campaign message here was to find a place where you can combine the two impulses and achieve great things.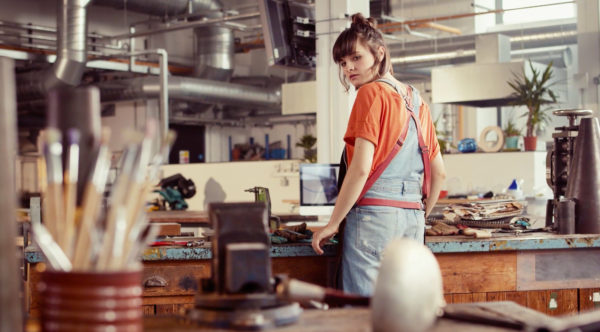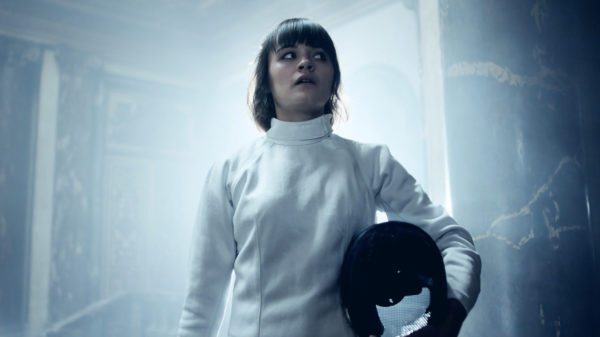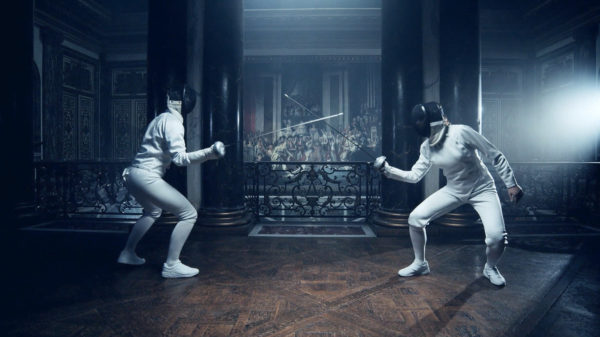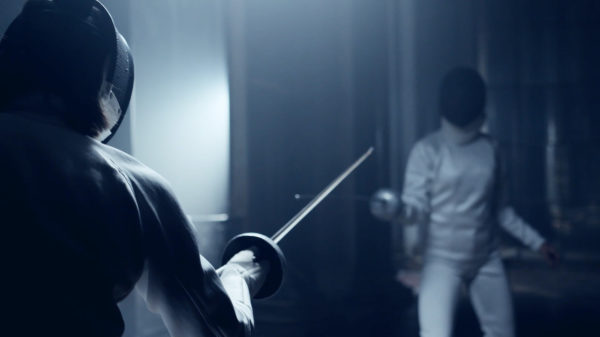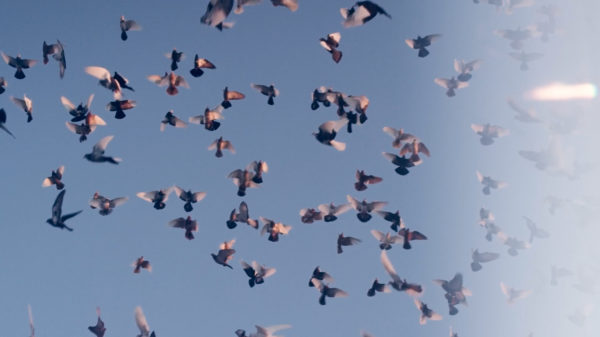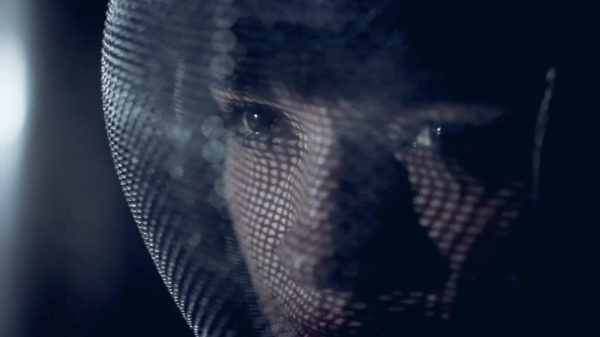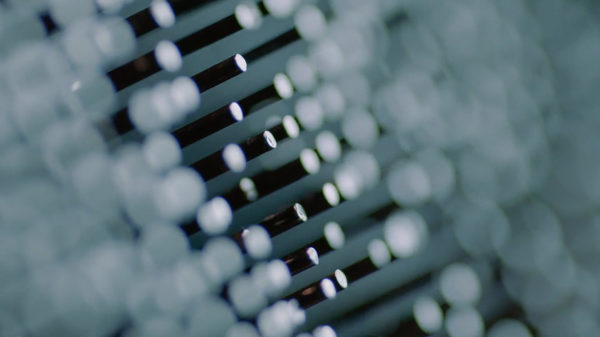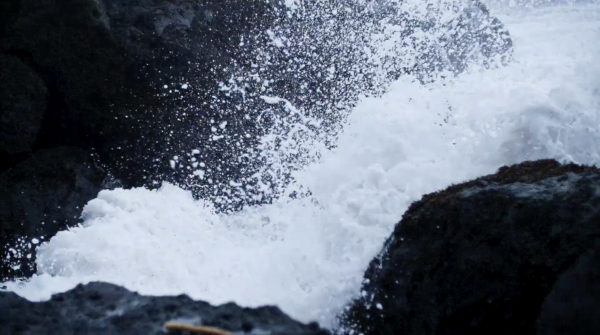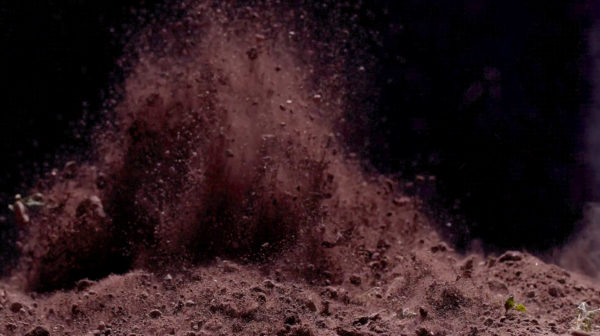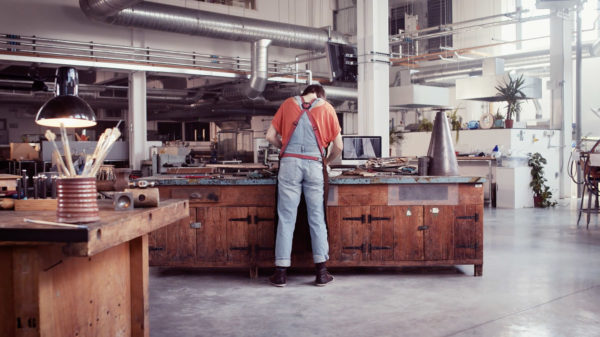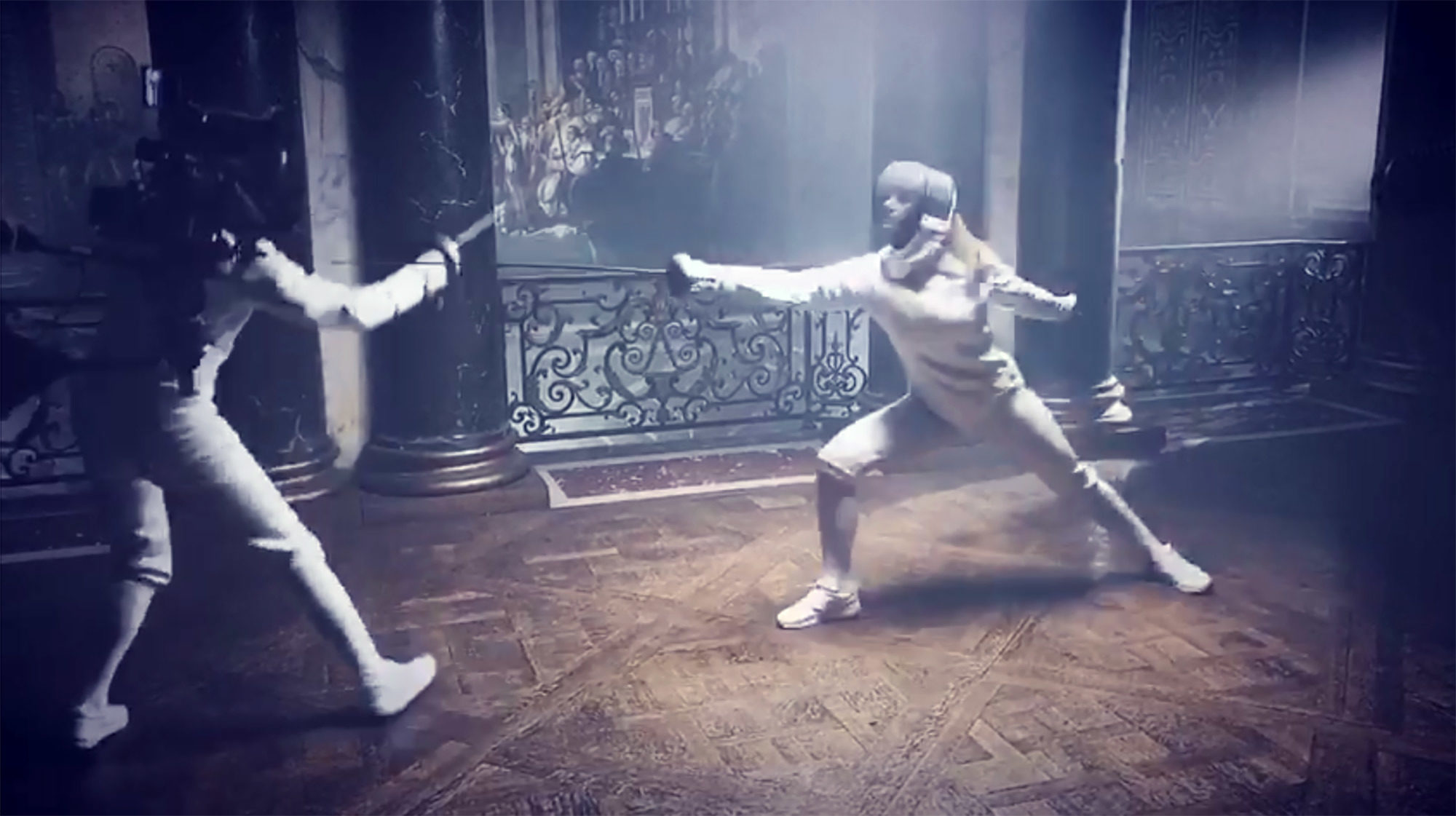 It's your energy that brings you here
atoms to push
You carry an energy that many misplace, abandon or have taken from them. That's the message this campaign offered prospective applicants, accompanied by macro moments of energy transfer blown up inside the college.