A film to launch
Google's new tool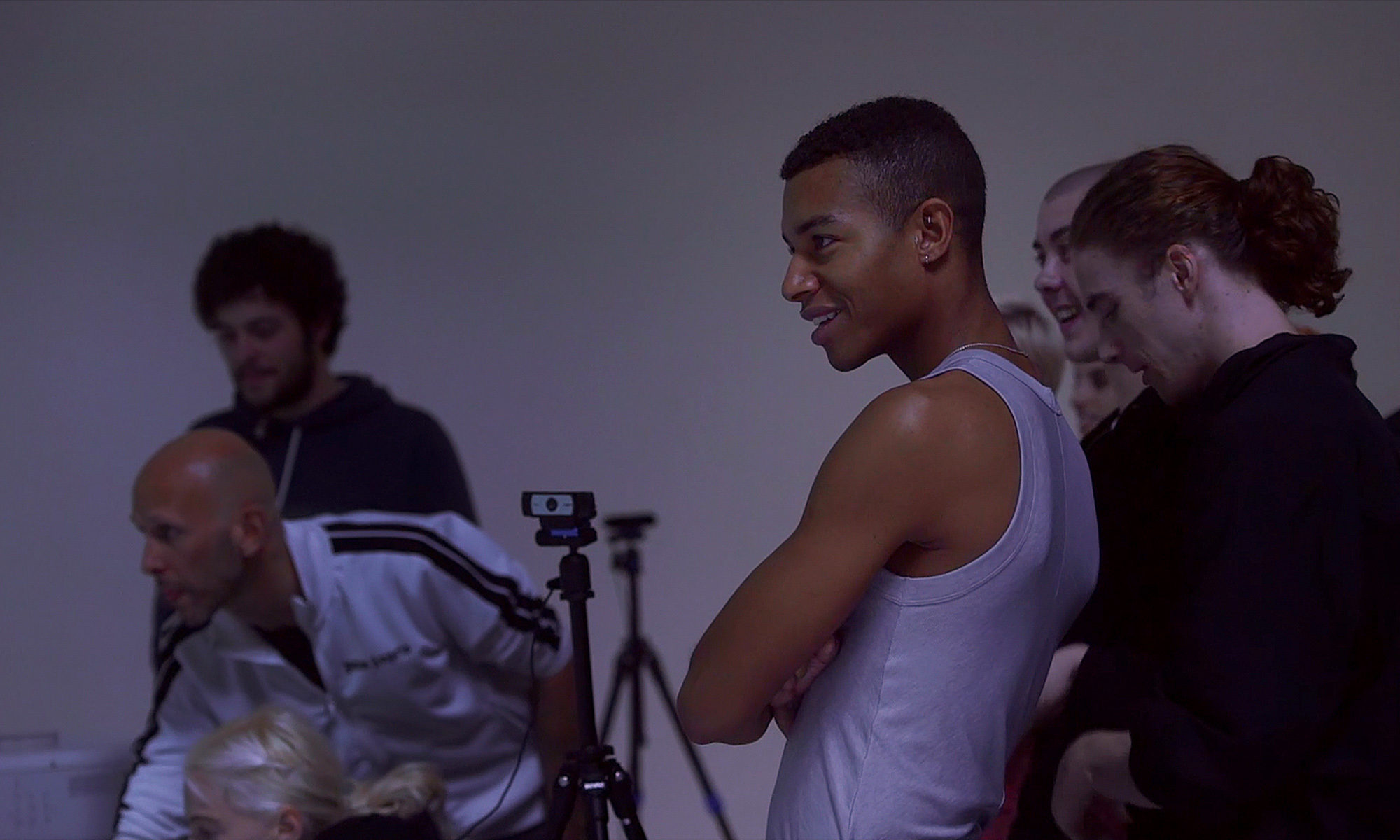 Technologists at Google collaborated with internationally renowned choreographer Wayne McGregor for over a year, to develop the world's first AI choreography tool. The world had to hear about this, so we created a film explaining the collaboration.
the brief
Some artists are scared of technology, but not Wayne McGregor. His belief in the choreographic power of artificial intelligence drove him to develop a groundbreaking tool with Google. They needed a beautiful explainer film to show its potential to the world via wired.com.
TELLING THE STORY
We had to capture the creative magic of the collaboration without dumbing down the complex and unprecedented technological story. To hold attention we mixed cinematic moments with dance, documentary and animated explainer sequences.