Sensitive storytelling
for child protection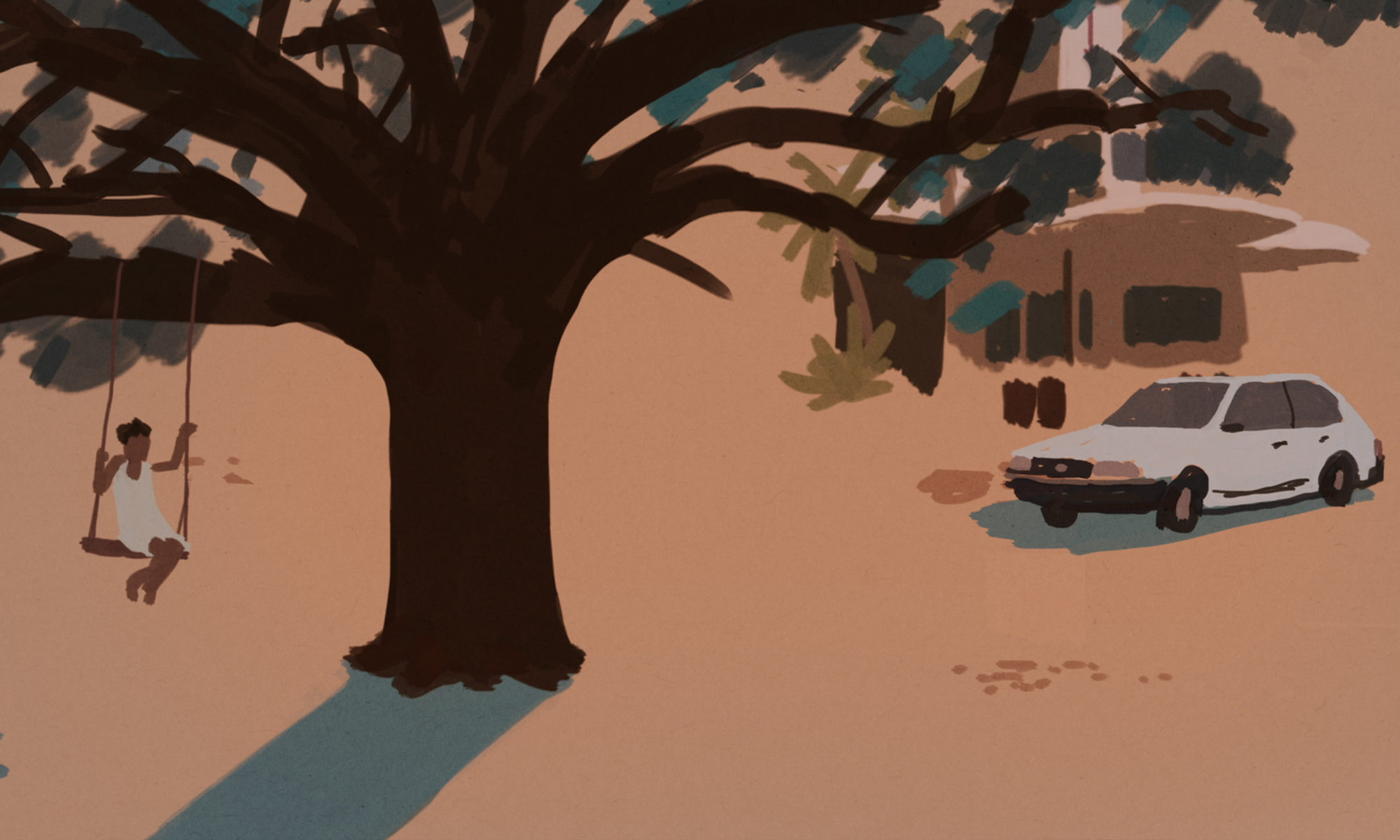 The NSPCC supports millions of children across the UK. We've helped them talk to young people about complex issues like Neglect, Online Bullying, Sexual Abuse and Suicide.
THE BRIEF
The amount of nuanced understanding we have to build for an NSPCC animation is almost overwhelming, but their brilliant teams help us through. The secret to making this work is emotional intelligence. We have to take the time to mix research with deep human understanding.