Sensitive storytelling
for child protection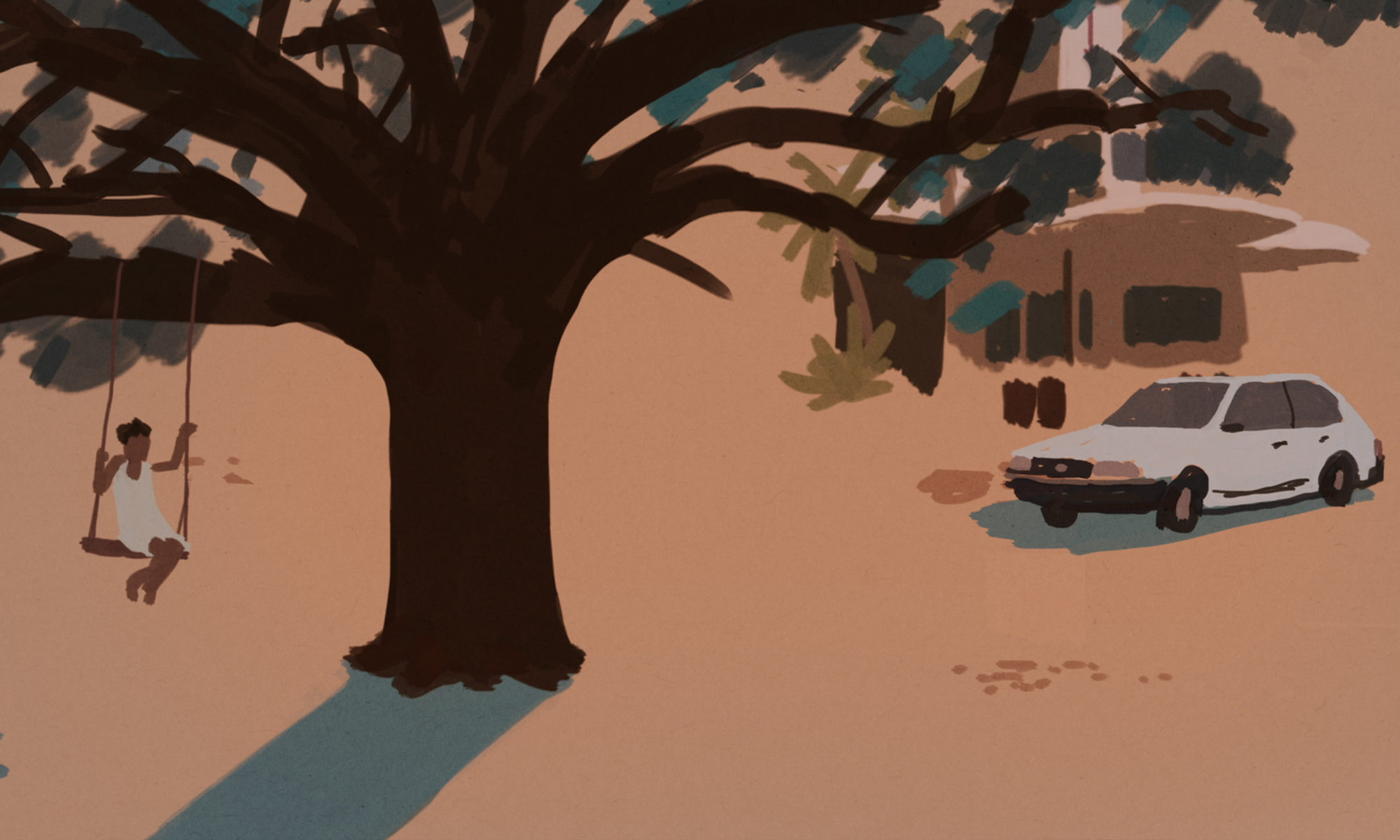 The NSPCC supports millions of children in difficult circumstances across the UK. Over the years we've used film and animation to help them speak with young people, covering complex issues like neglect, online bullying, sexual abuse and suicidal thoughts.
THE BRIEF
Lovers have been invited to create dozens of films and animations for the NSPCC over multiple years, campaigns and communication focuses. In some cases the emphasis has been on raising awareness or funds. In others, it's simply to make a young person feel ok.