A rich brand world
for a beloved festival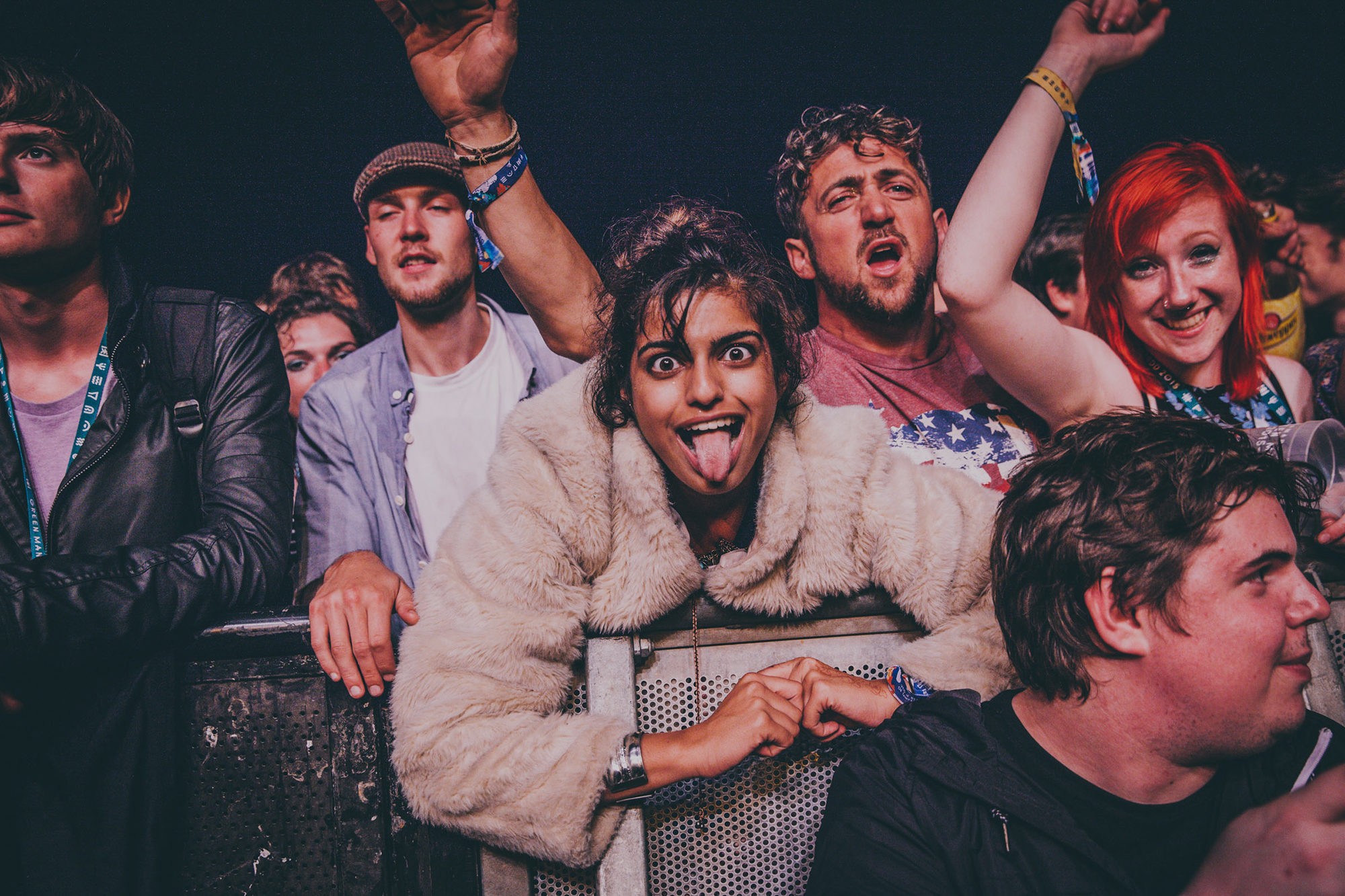 Not many brands can credibly claim to have united a true 'tribe' behind what they do, but the organisers of Green Man festival have earned theirs. We've used design to help them do it.
THE BRIEF
Green Man already had a cult following before his team met Lovers. Our brief was to take things to the next level by creating a brand that could become iconic and re-double audience affection.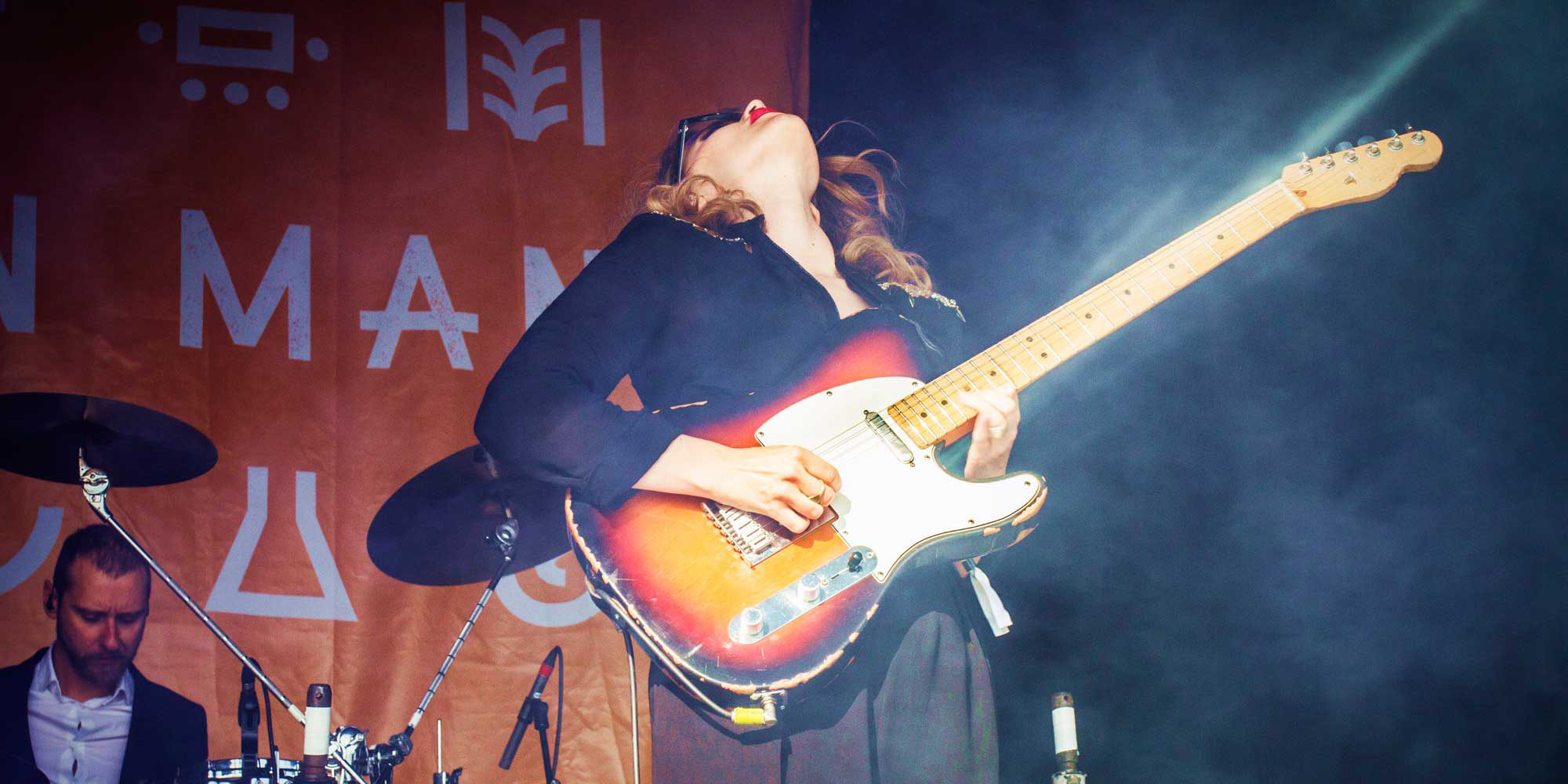 inventing a language
We invented a native tongue for Green Man, consecrating each of its ten distinct areas with a rune-like symbol as part of an omnipresent and distinctive typeface.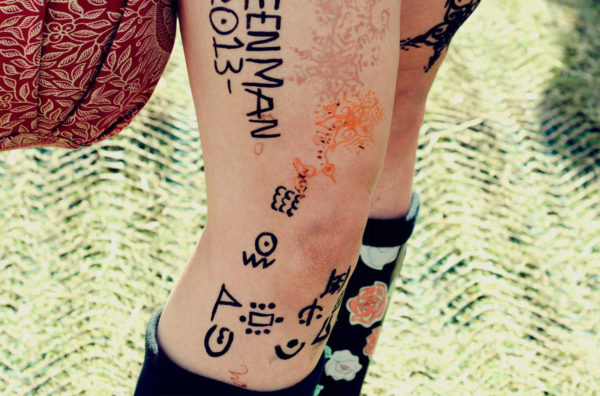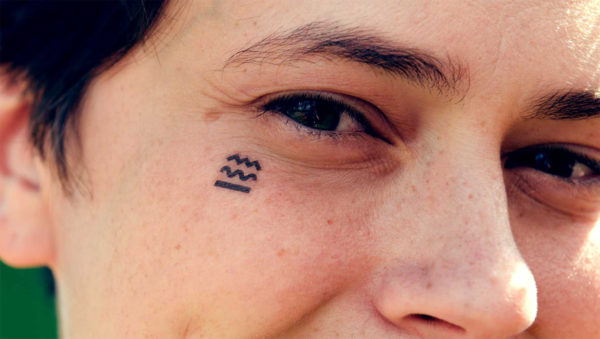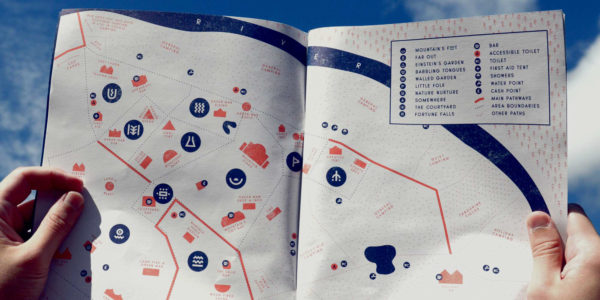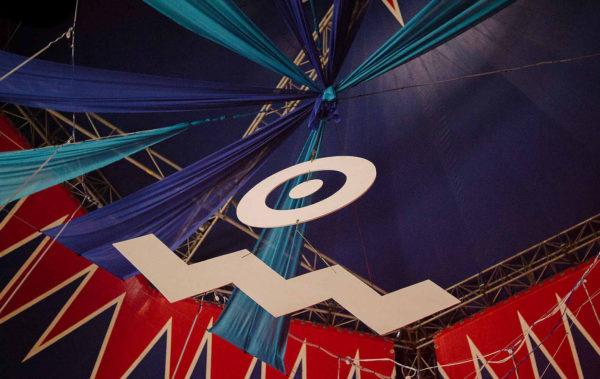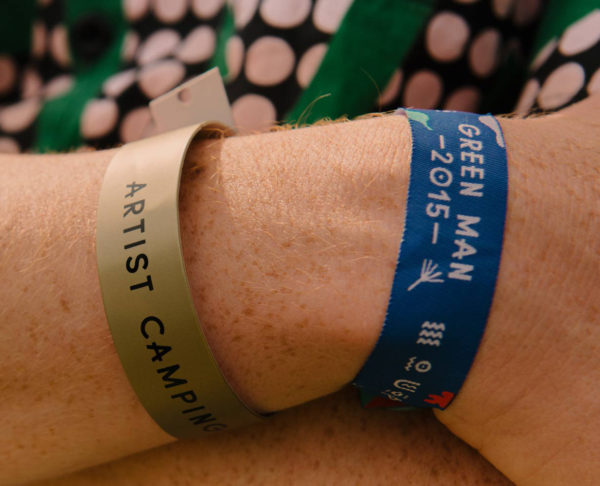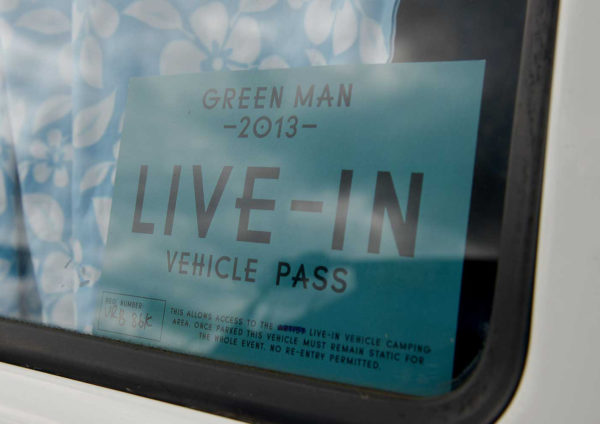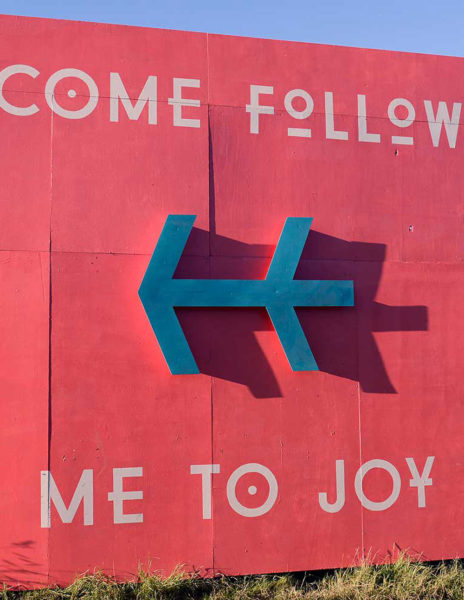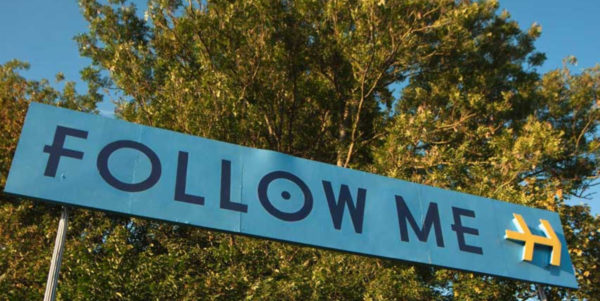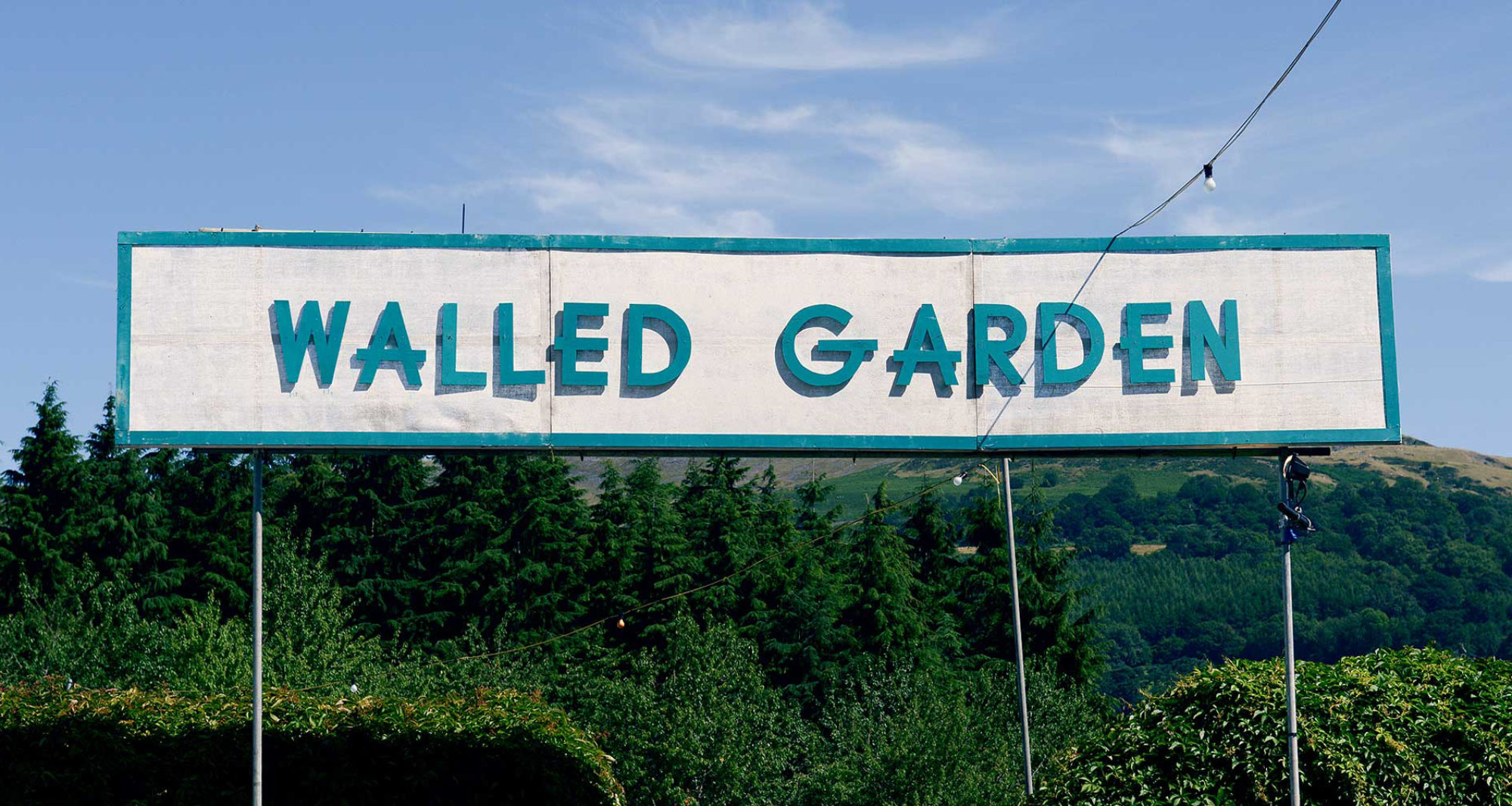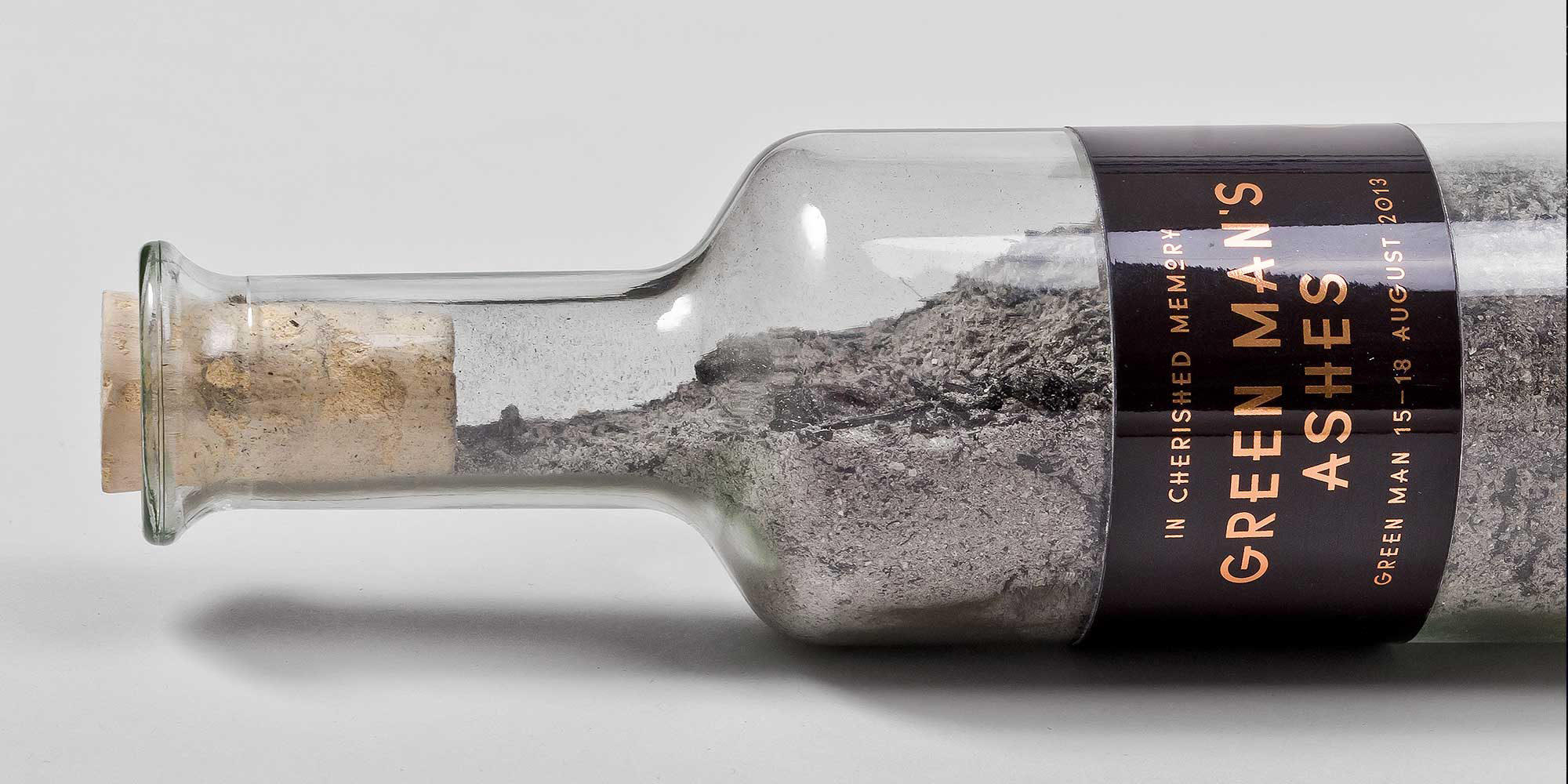 commissioning artists

We flooded the Green Man world with rich, bold, wild and strange illustrations capturing the atmosphere of the event itself. We appointed a different artist each year to bring these to life, allowing the identity to folklorishly evolve.