A sharp identity
for theatre's radicals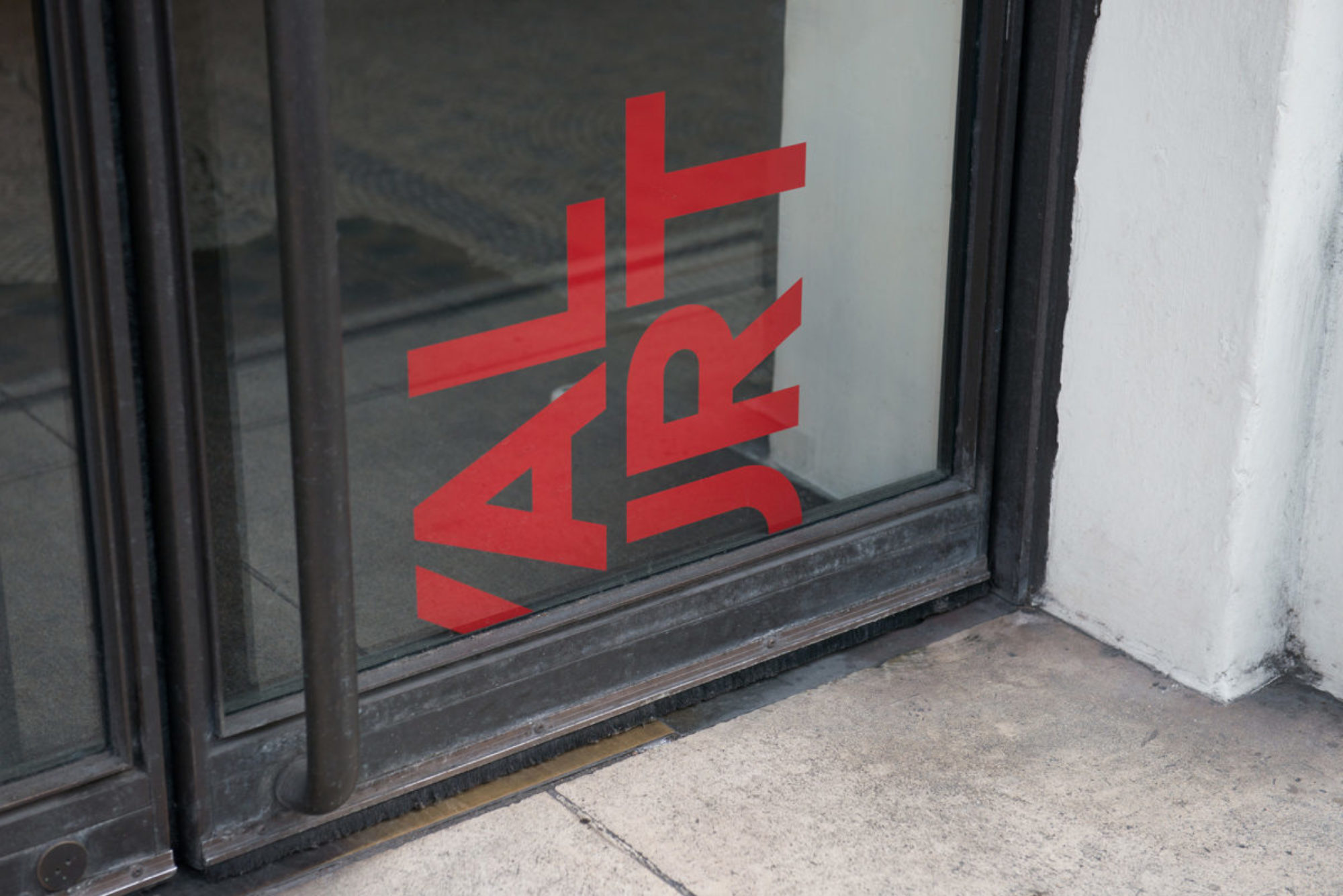 The Royal Court theatre is globally renowned as the home of brave new writing. We helped them re-assert their position at theatre's cutting edge.
the brief
If you run a boundary-pushing organisation you can't afford to look middle-of-the-road. The Royal Court knew its visual identity needed sharpening, so Lovers were enlisted to rip up the branding rule book and create a 'non-logo'.

radical structure
The project's starting point was the Royal Court's commitment to its position 'playing on the edge' of theatre. This focused strategy was a creative gift that we put to immediate use in various ways.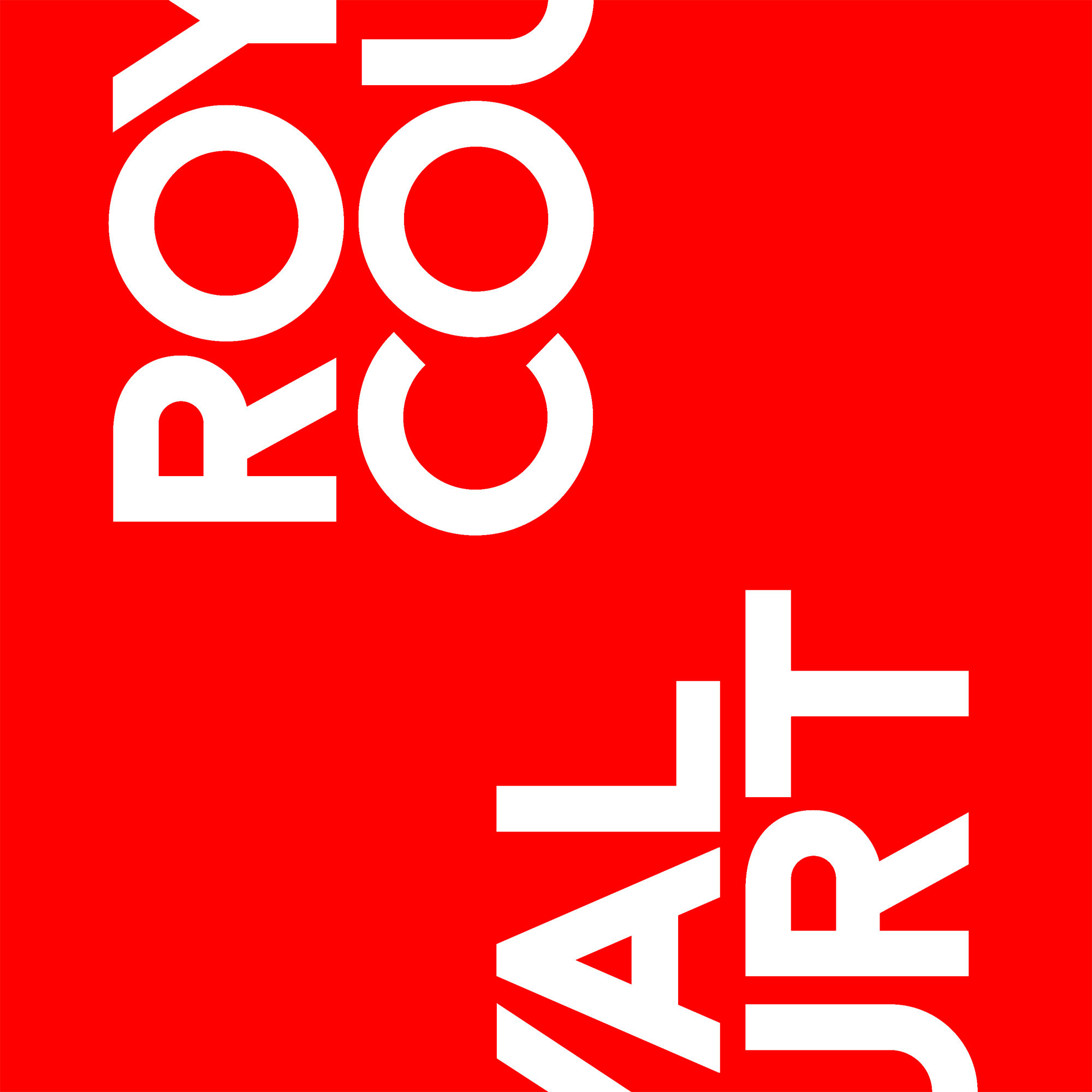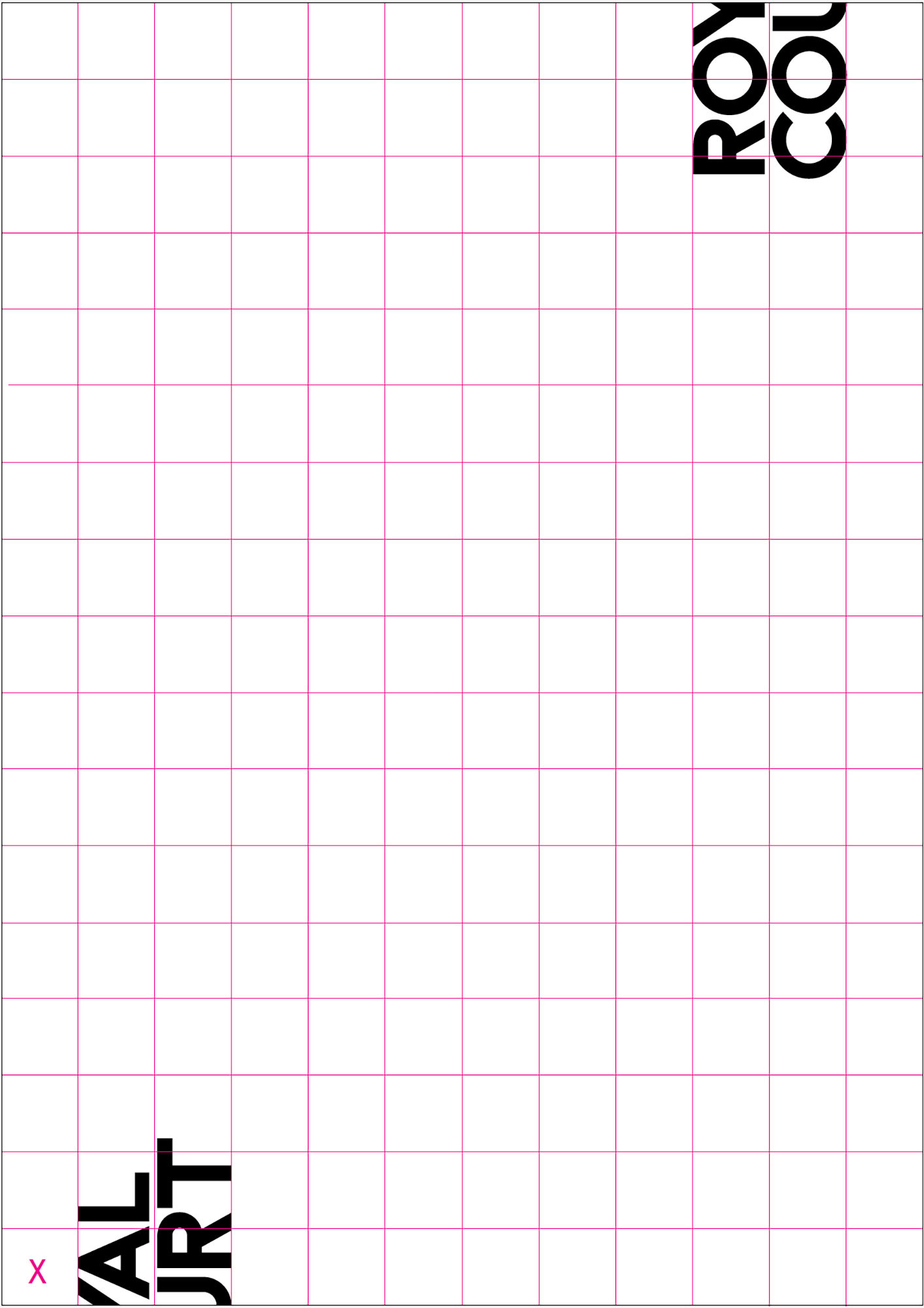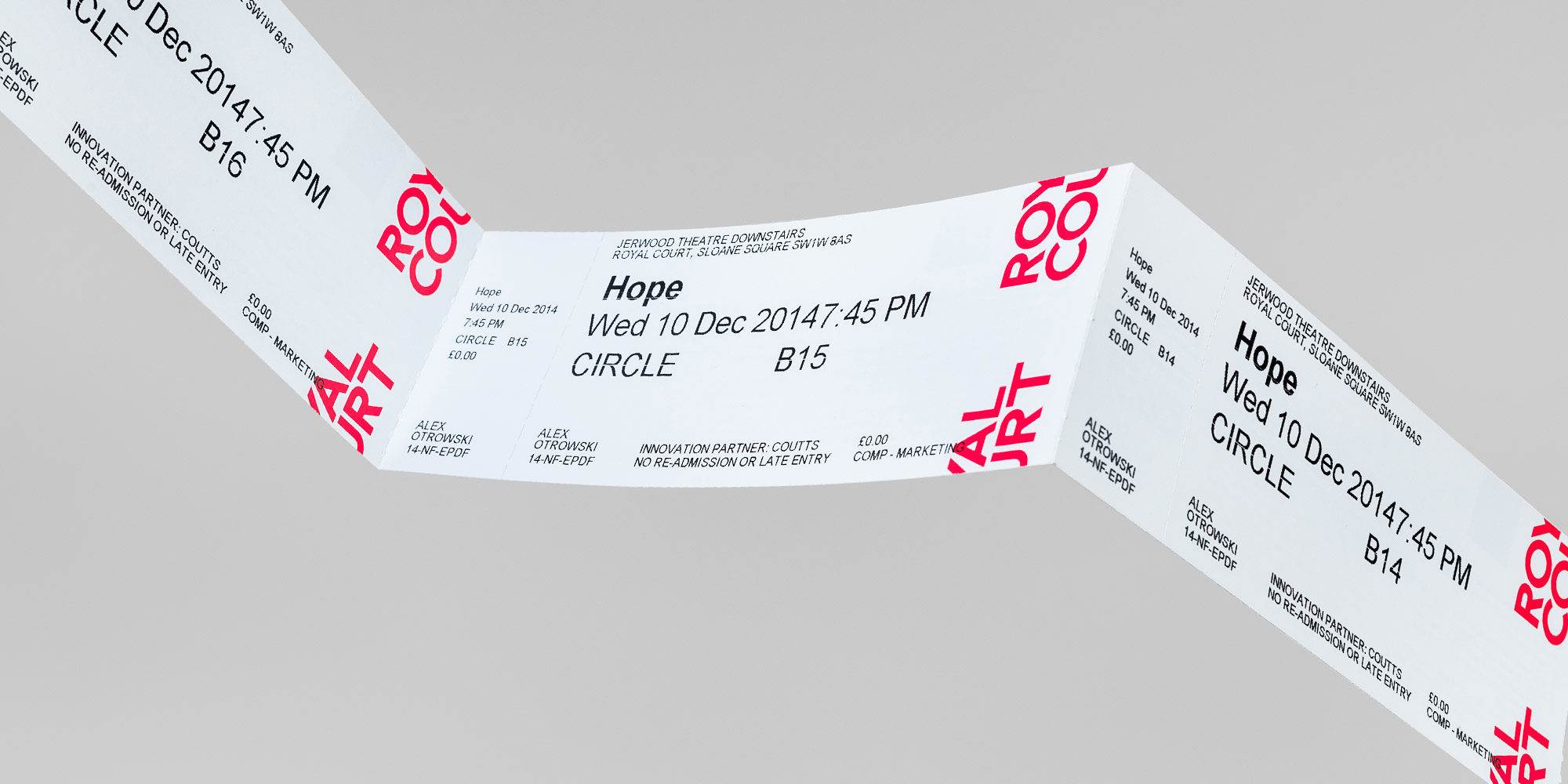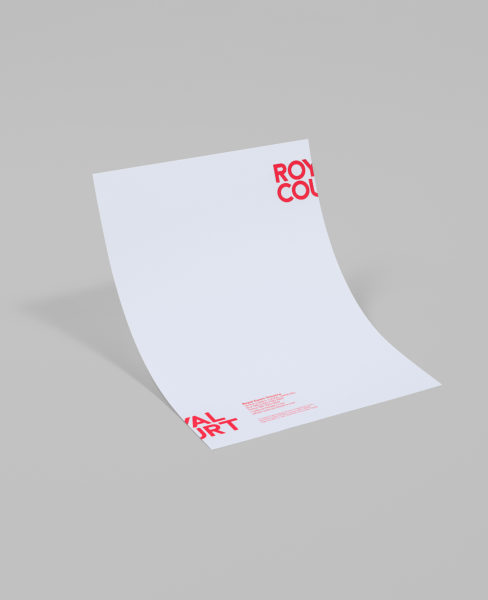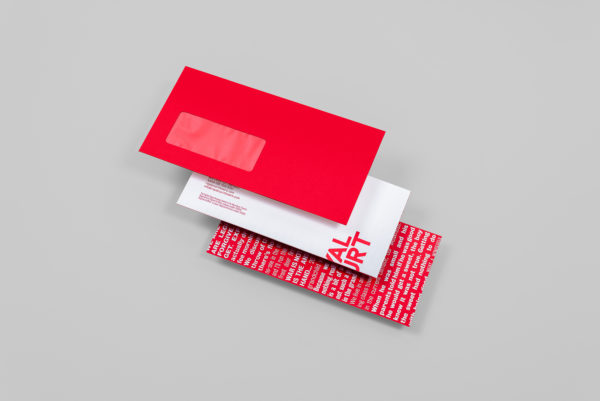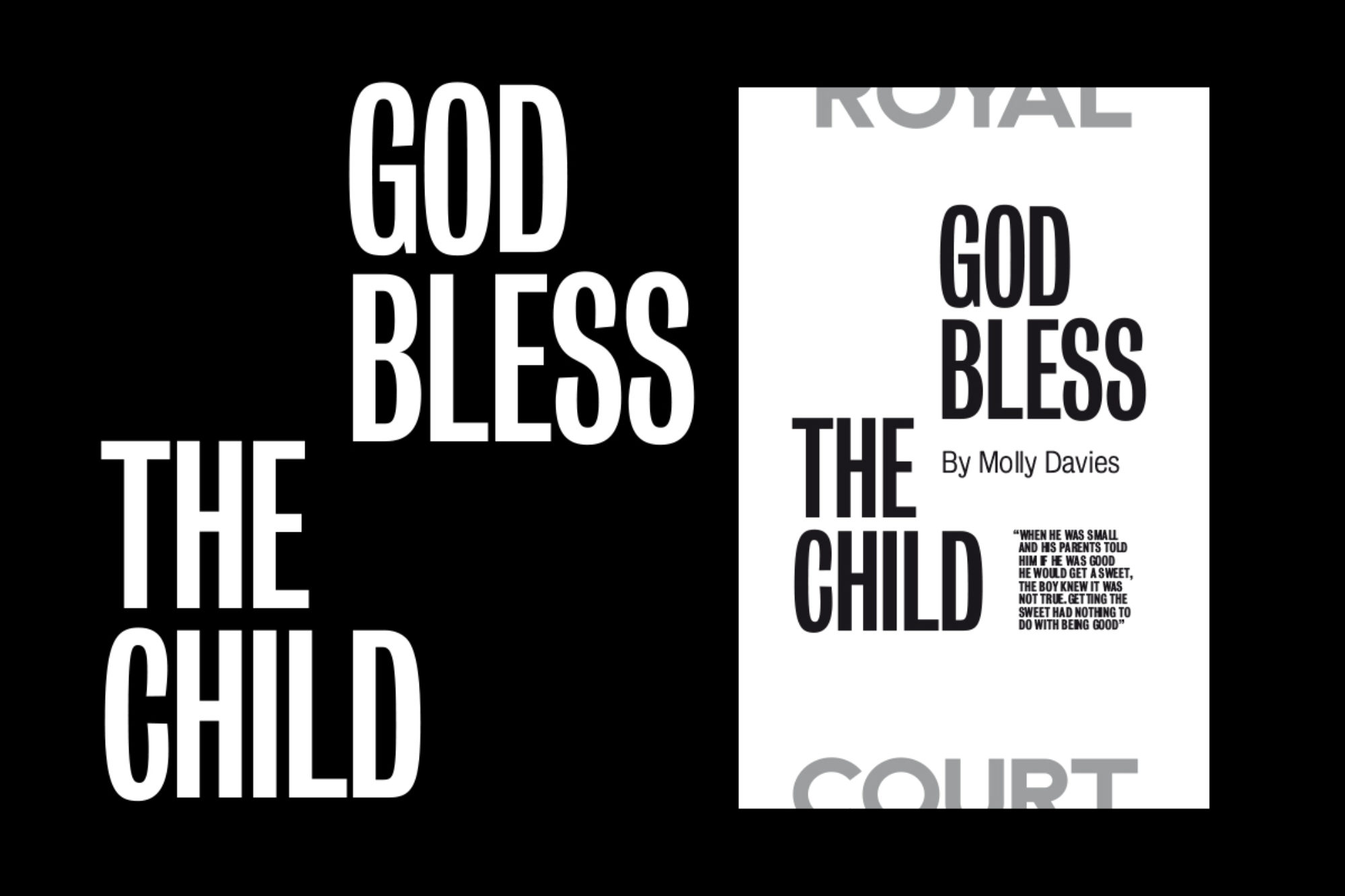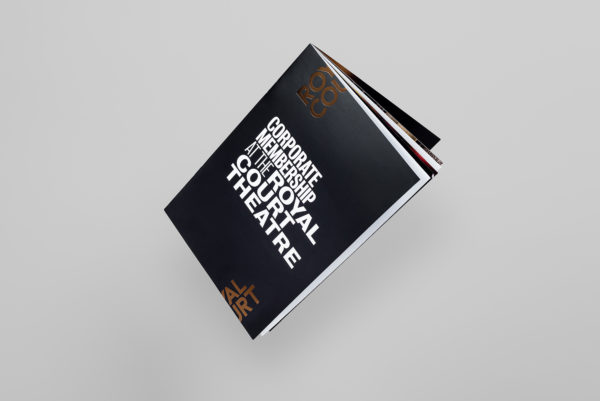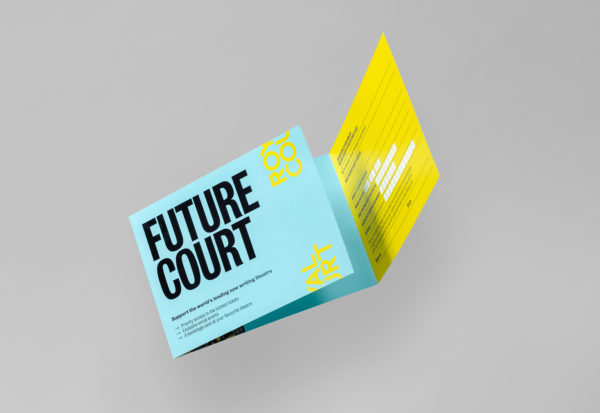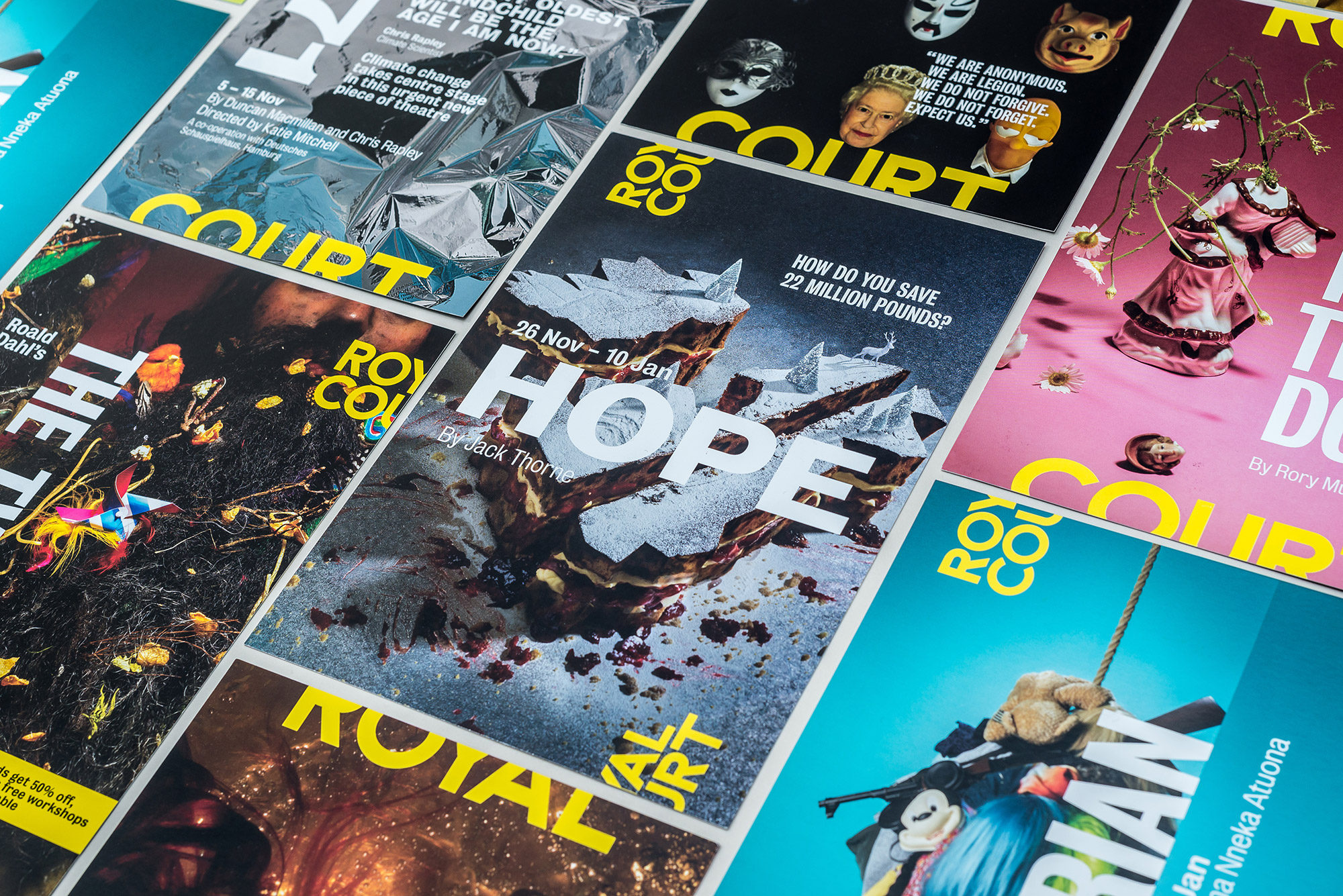 jolting the public

Having a striking and distinctive visual identity system only provides the framework for great communications. You still have to put great content into that framework, so we created a series of new images celebrating the radical new plays being showcased at the theatre.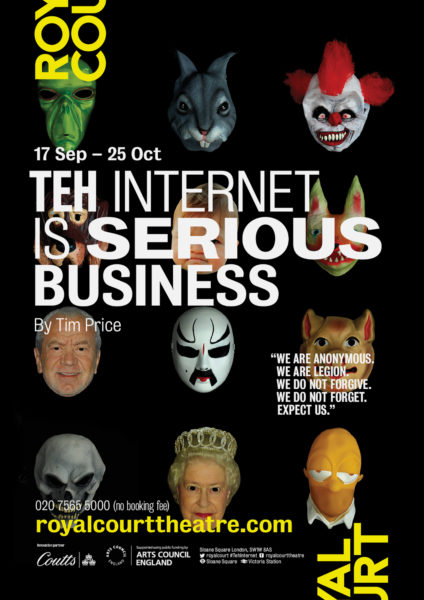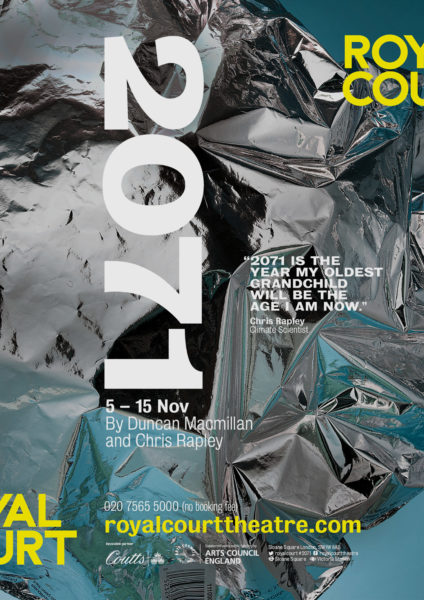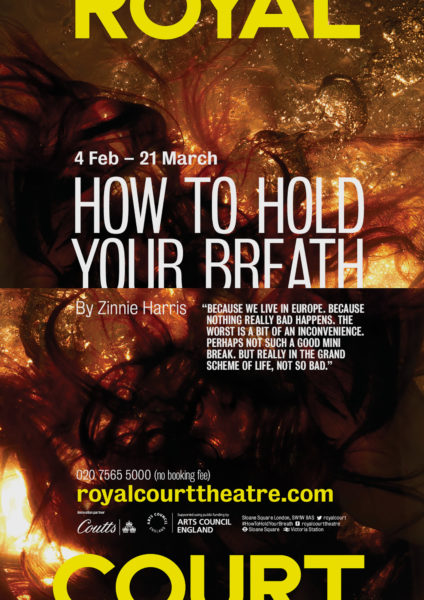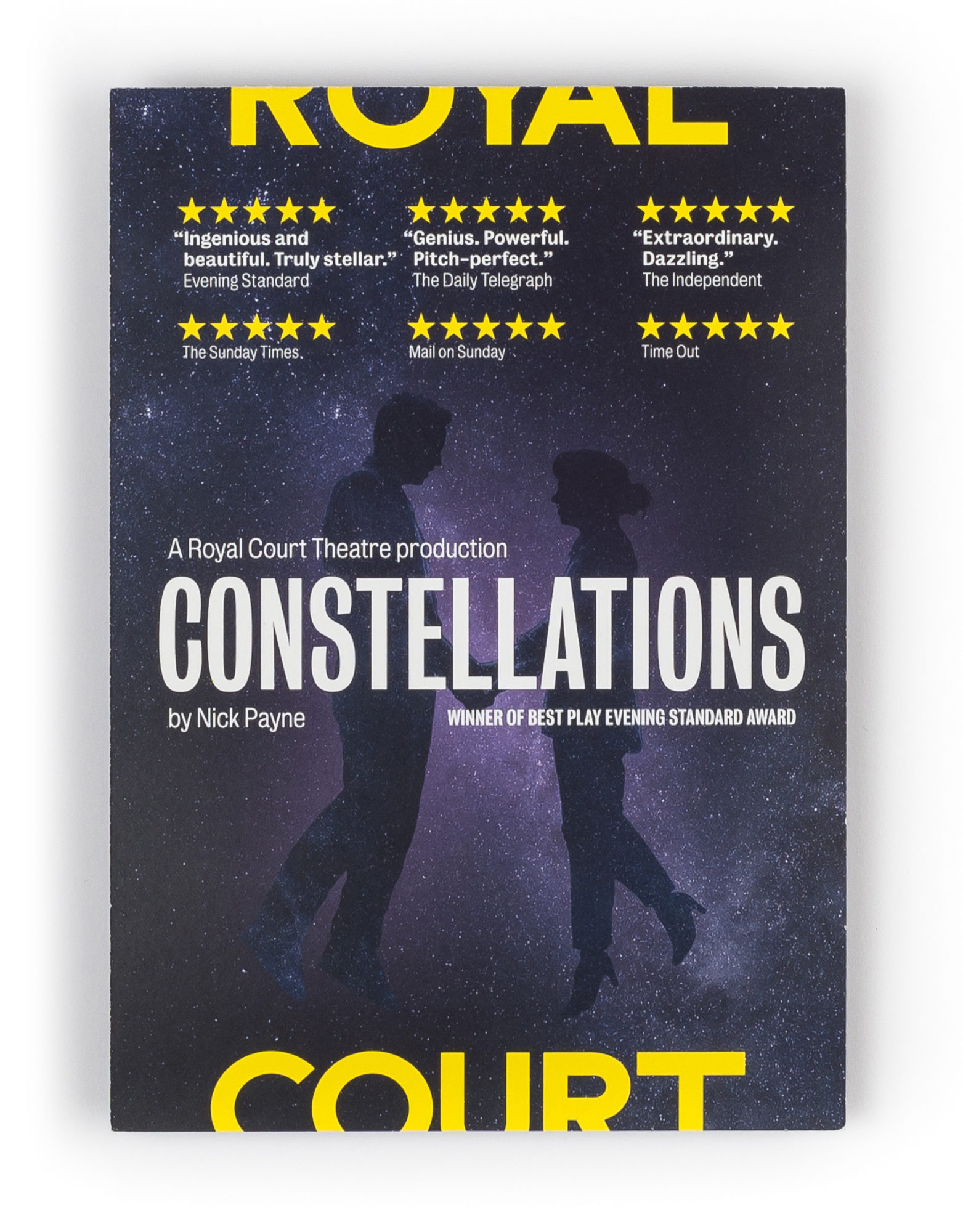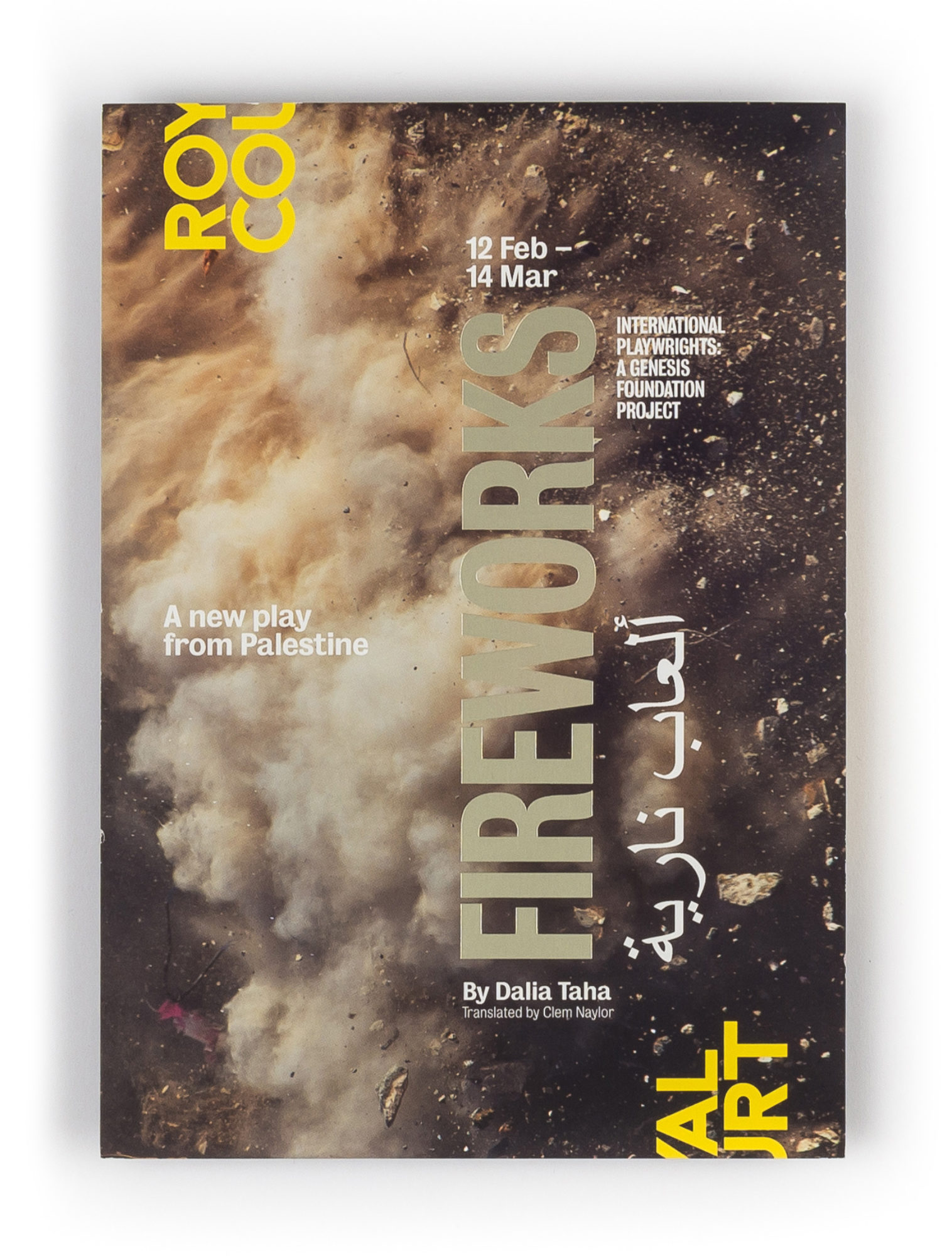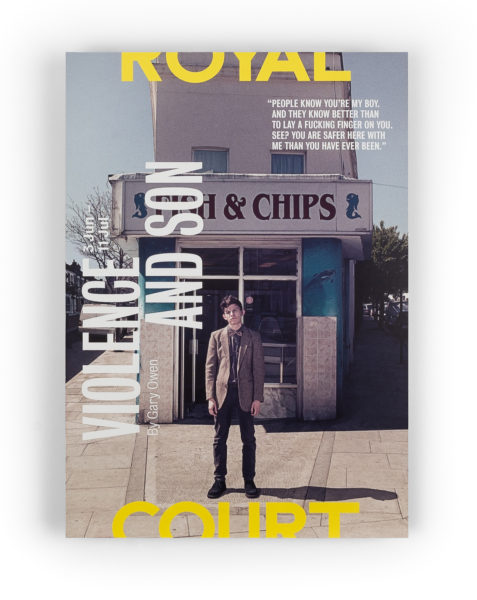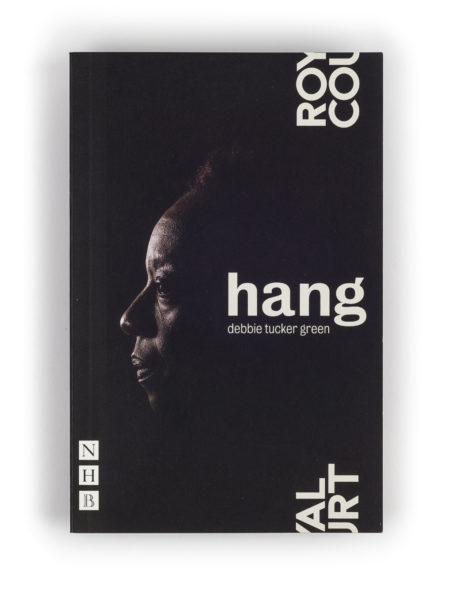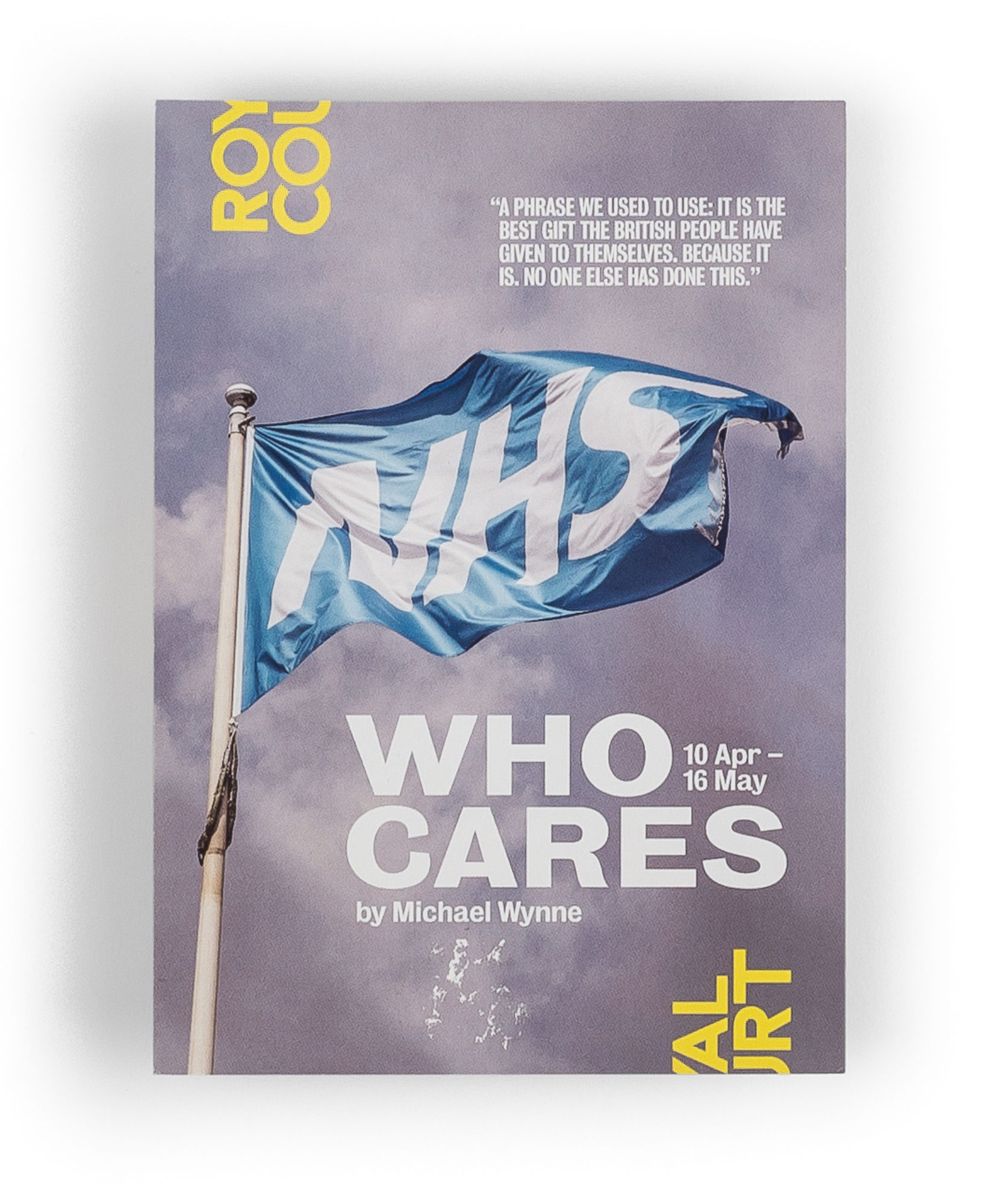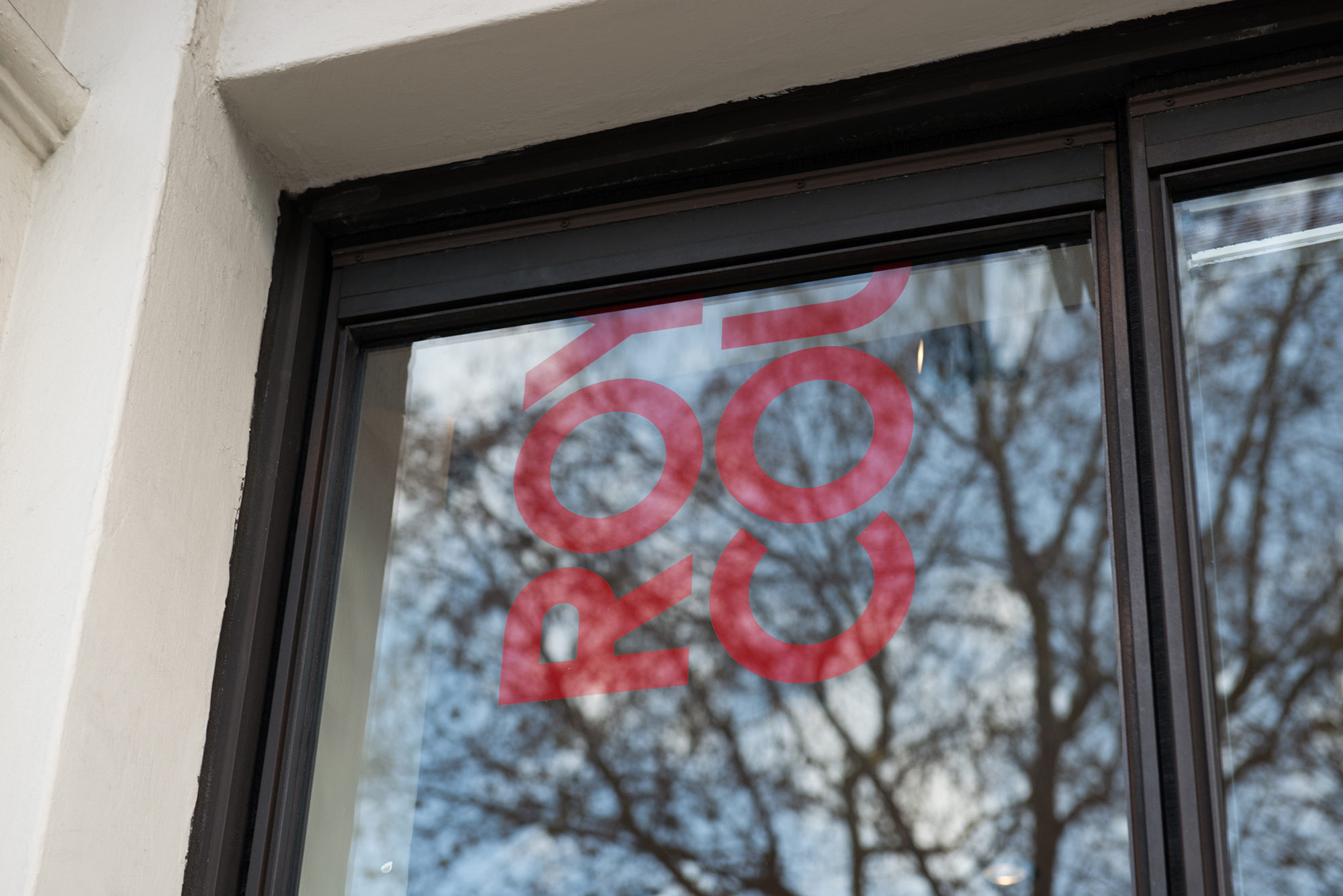 finding the edge

With a single, simple idea at the heart of the brand we were able to run it throughout the theatre itself. This enabled audiences to feel and experience the identity at every twist and turn of the on-site experience.