Restoring brand love
for a national treasure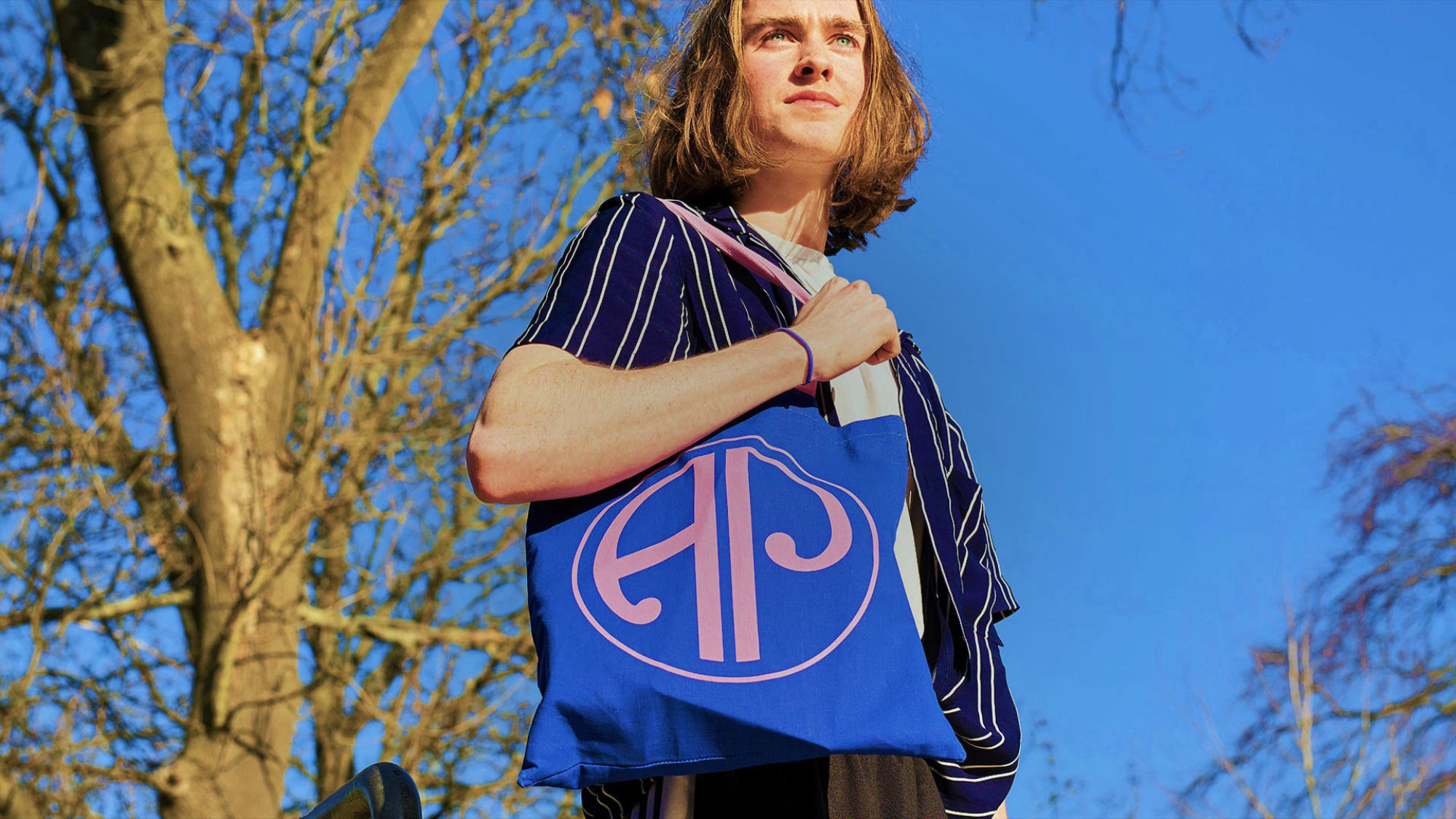 Known fondly as 'Ally Pally', Alexandra Palace is a seminal cauldron of British leisure and pleasure: birthplace of the BBC, launchpad to countless iconic acts, originally opened by Queen Victoria as a 'palace for the people'. Yet over the years, its brand had fallen into disrepair.
The Brief
Lovers were invited to overhaul Alexandra Palace's tired brand identity and comms. We needed to better surface the institution's heritage, honouring its significance as a home for pop culture and entertainment, but also reflect its eclectic present-day programming.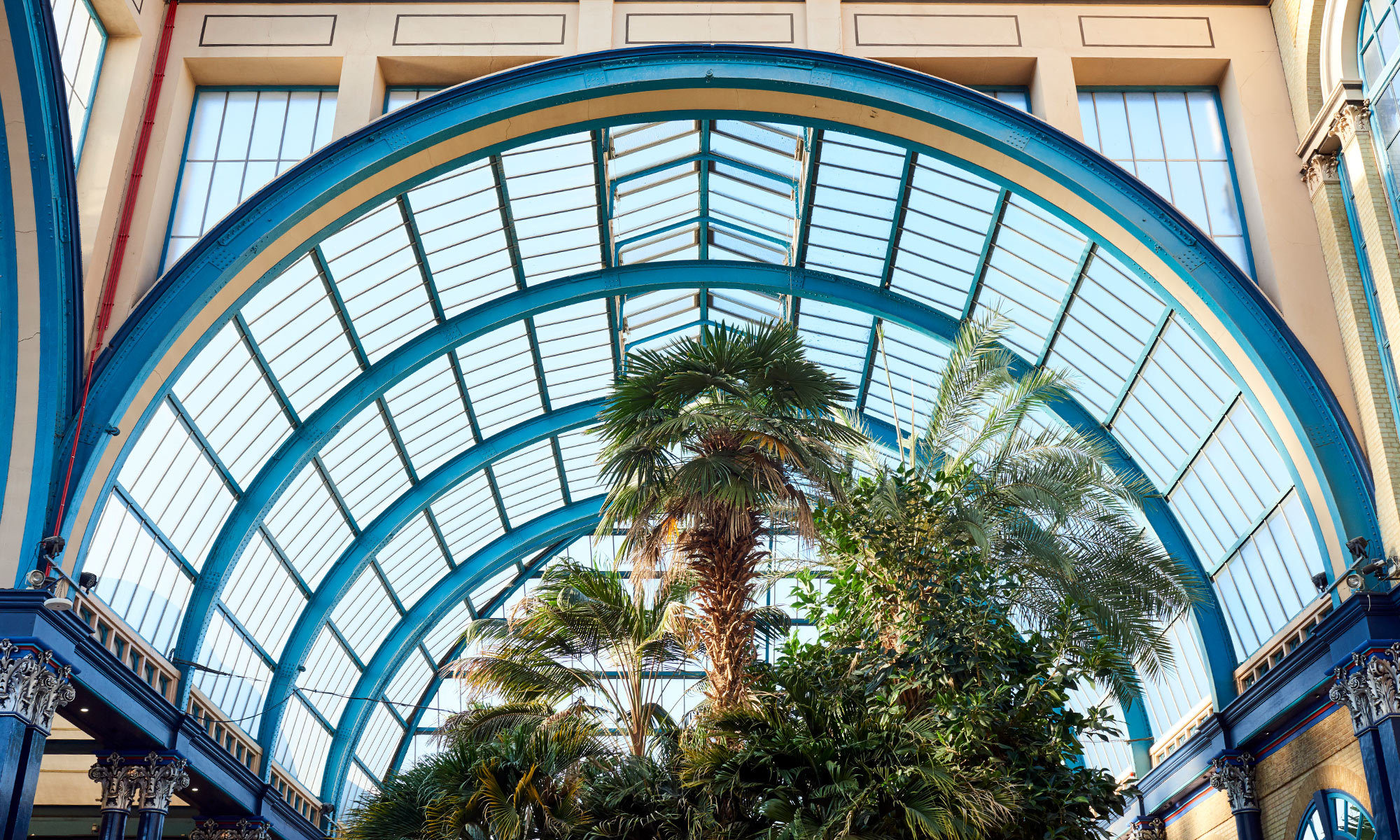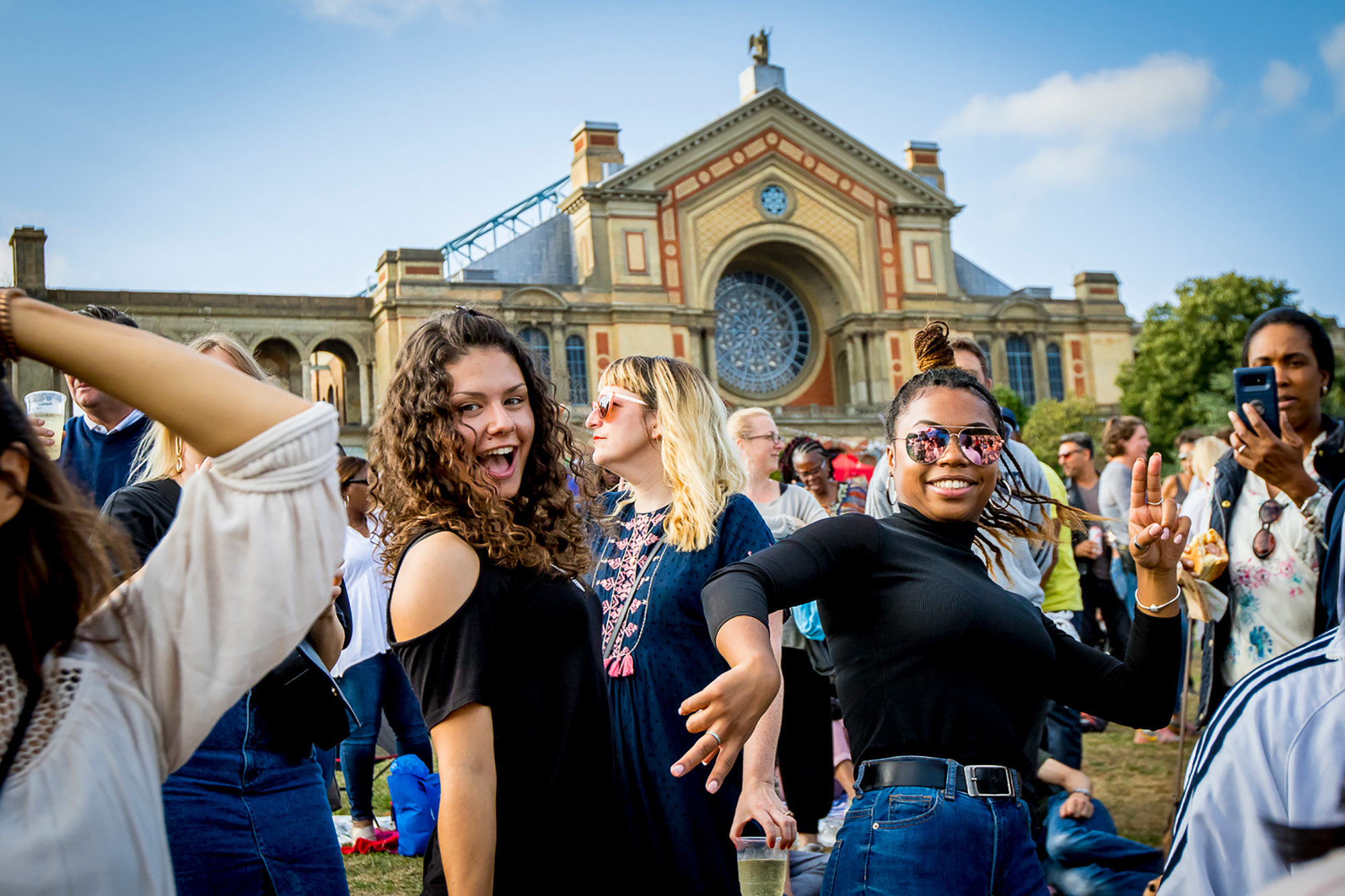 tHE BRAND ESSENCE

No London cultural centre contains as much eclecticism as Ally Pally; music stages, sporting arenas, skate park, theatre, boating lake and 196 acres of parkland. Our 'pleasure dome simplicity' logo seeks to put a lid on it all, along with a colour palette that celebrates breadth.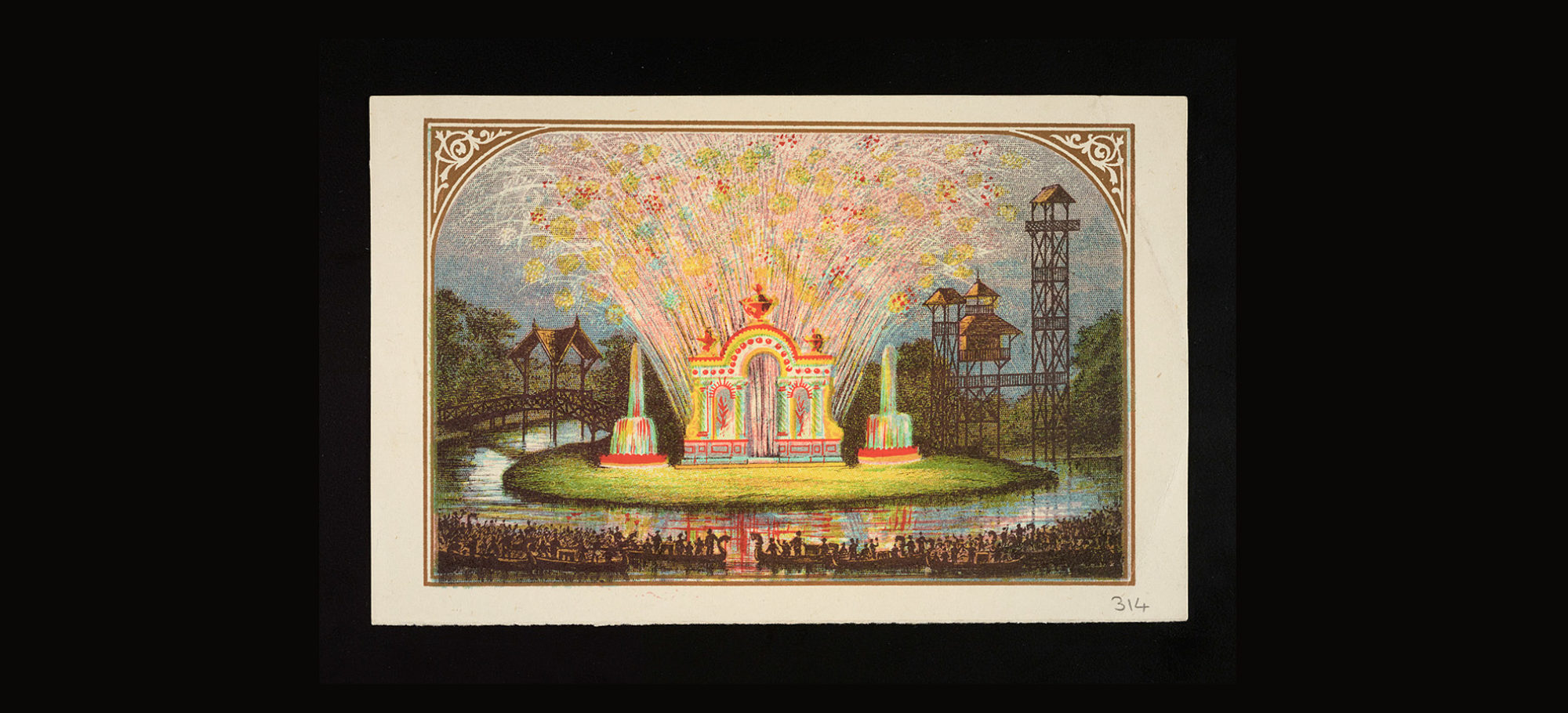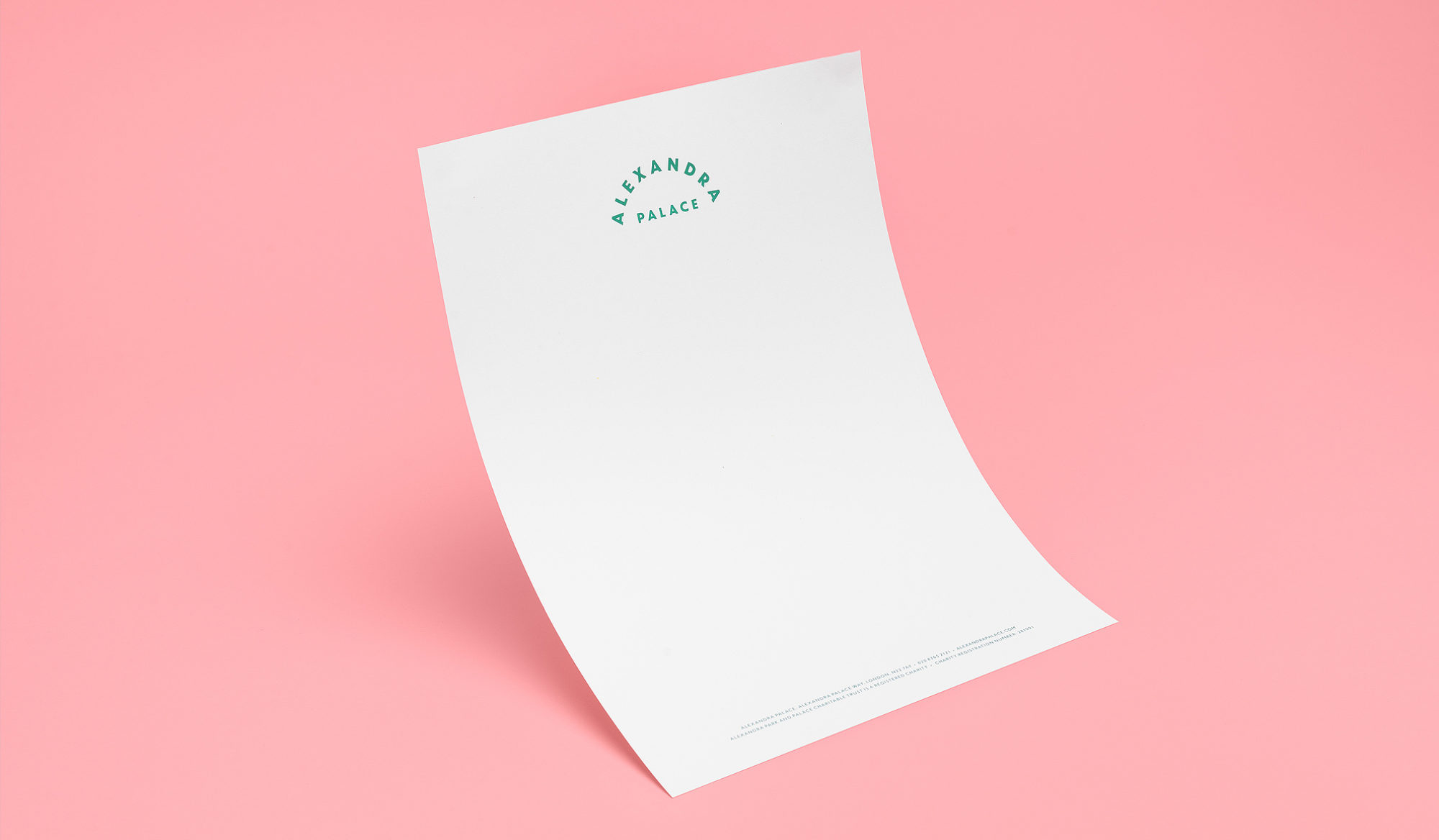 "Lovers really want to help you achieve your objectives in a fun, unique and creative way. Their work has put the palace in such good stead for years to come."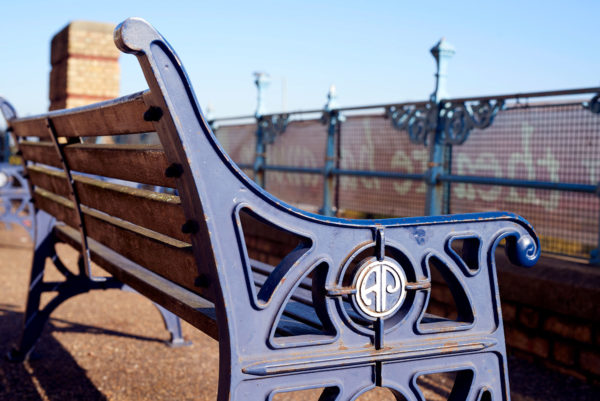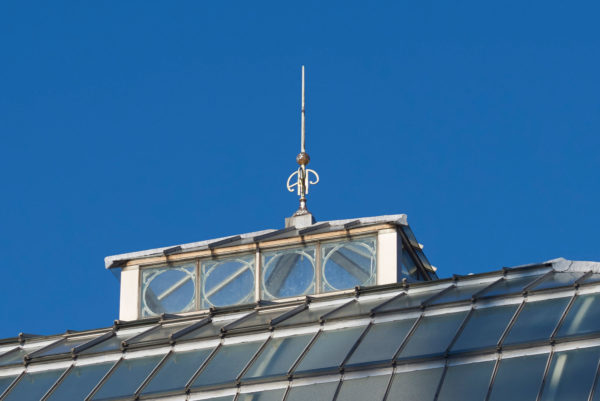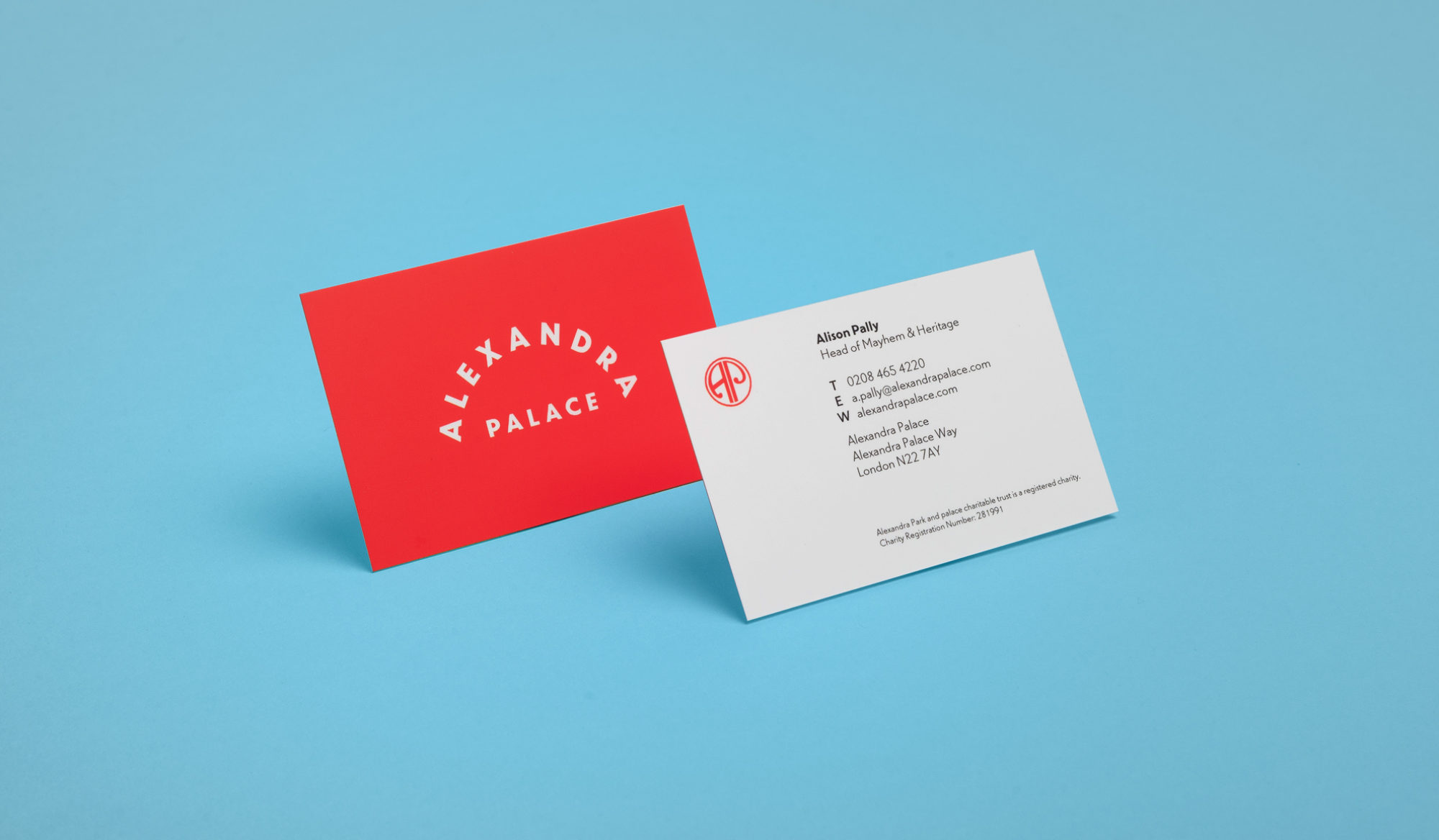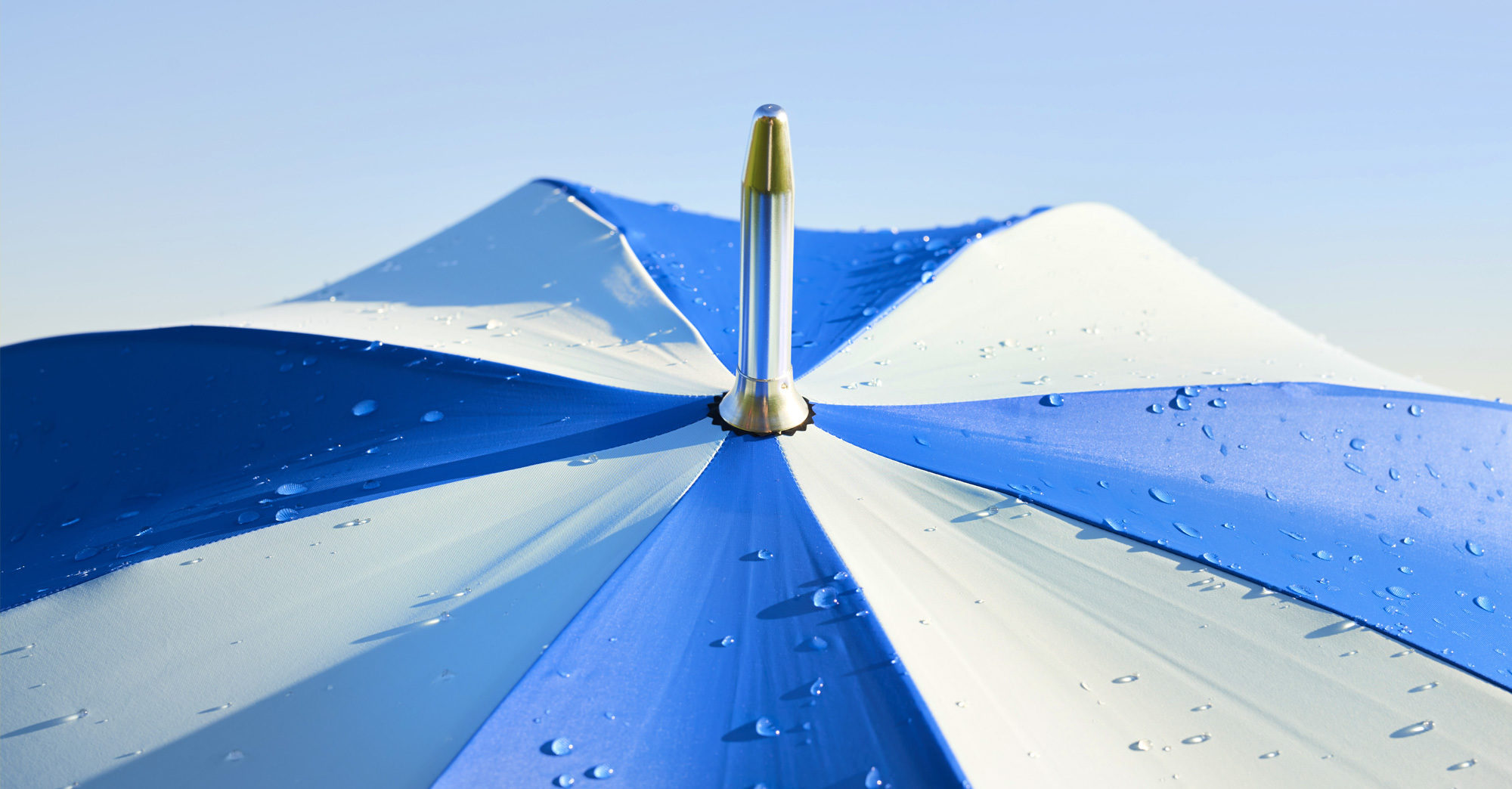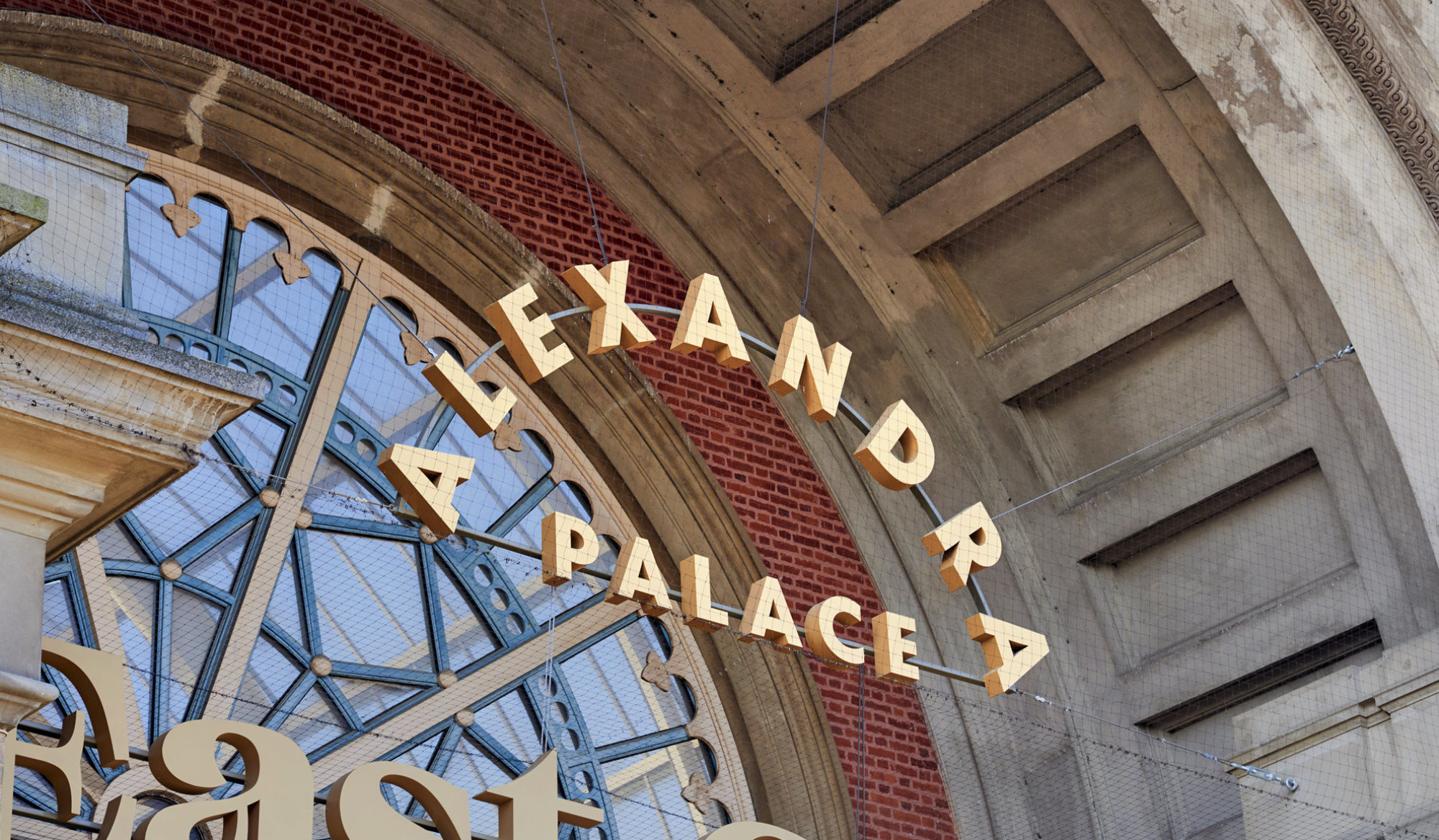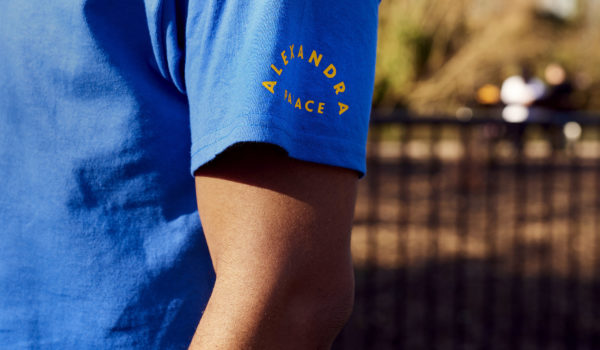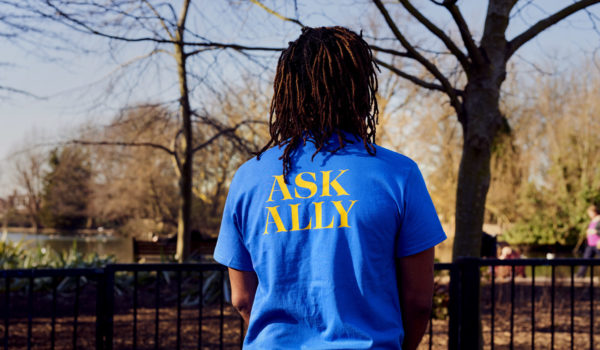 "Our brand had become a bit non-existent and lacking in energy. We knew Lovers would bring that missing creative magic".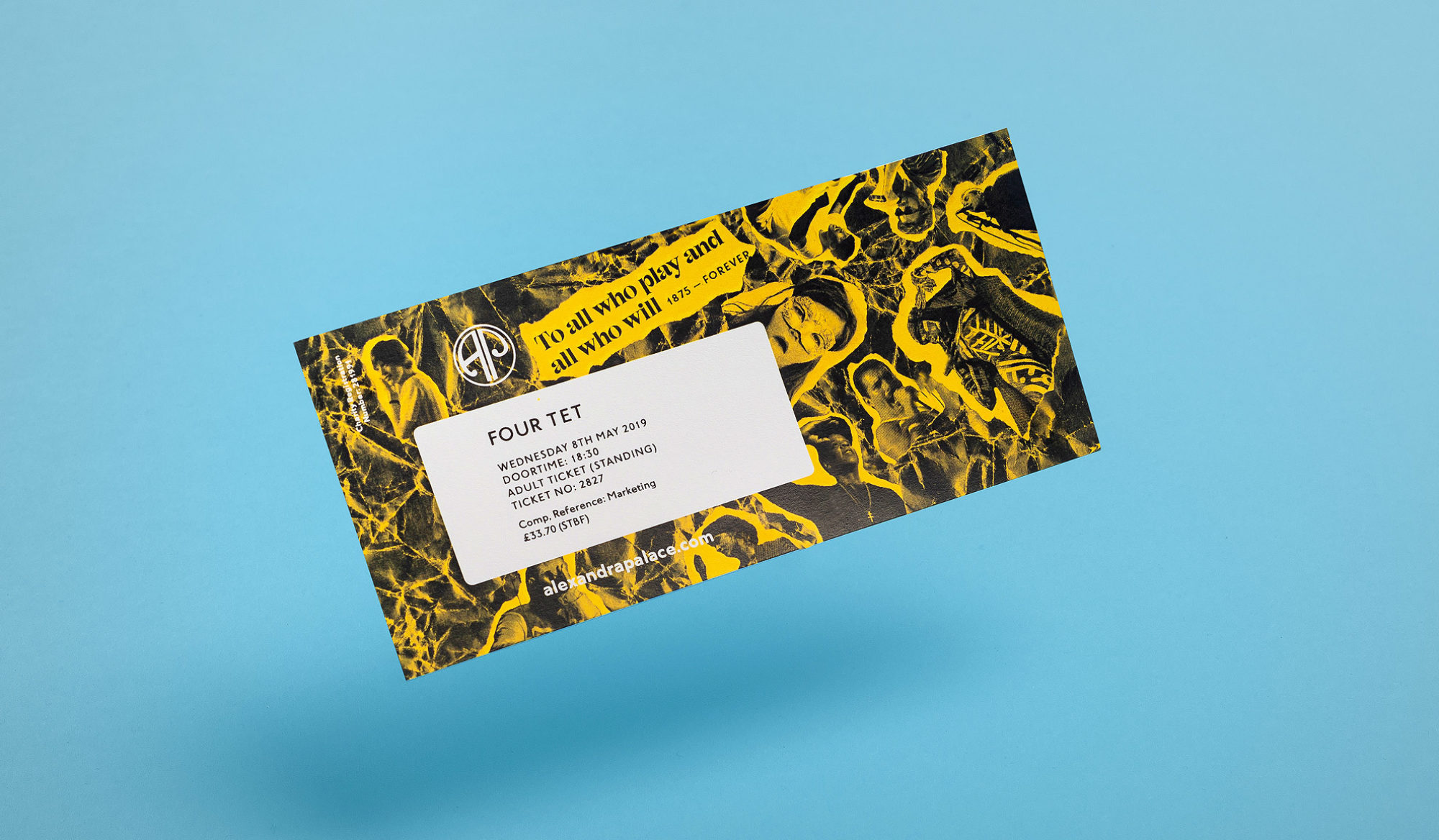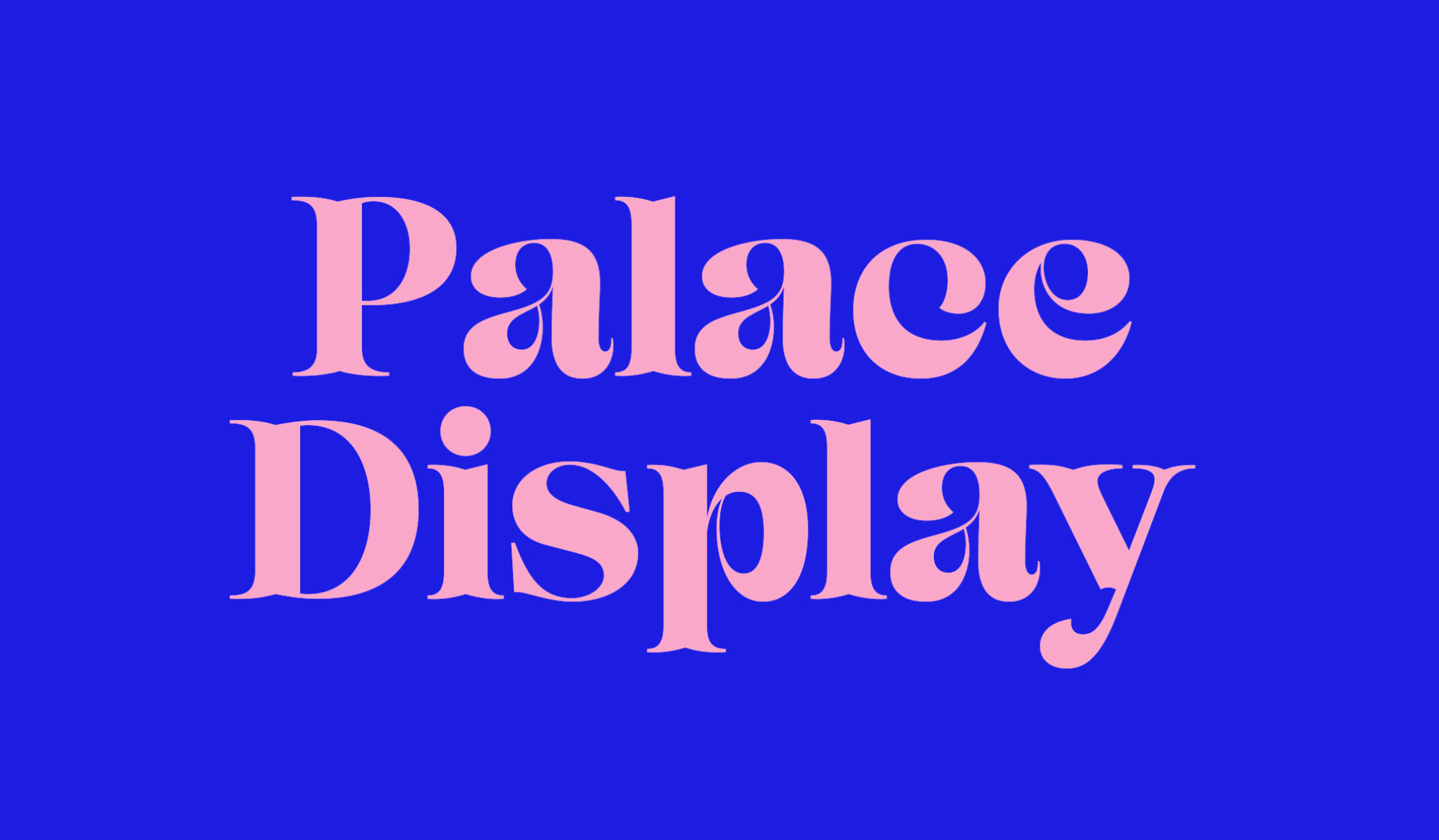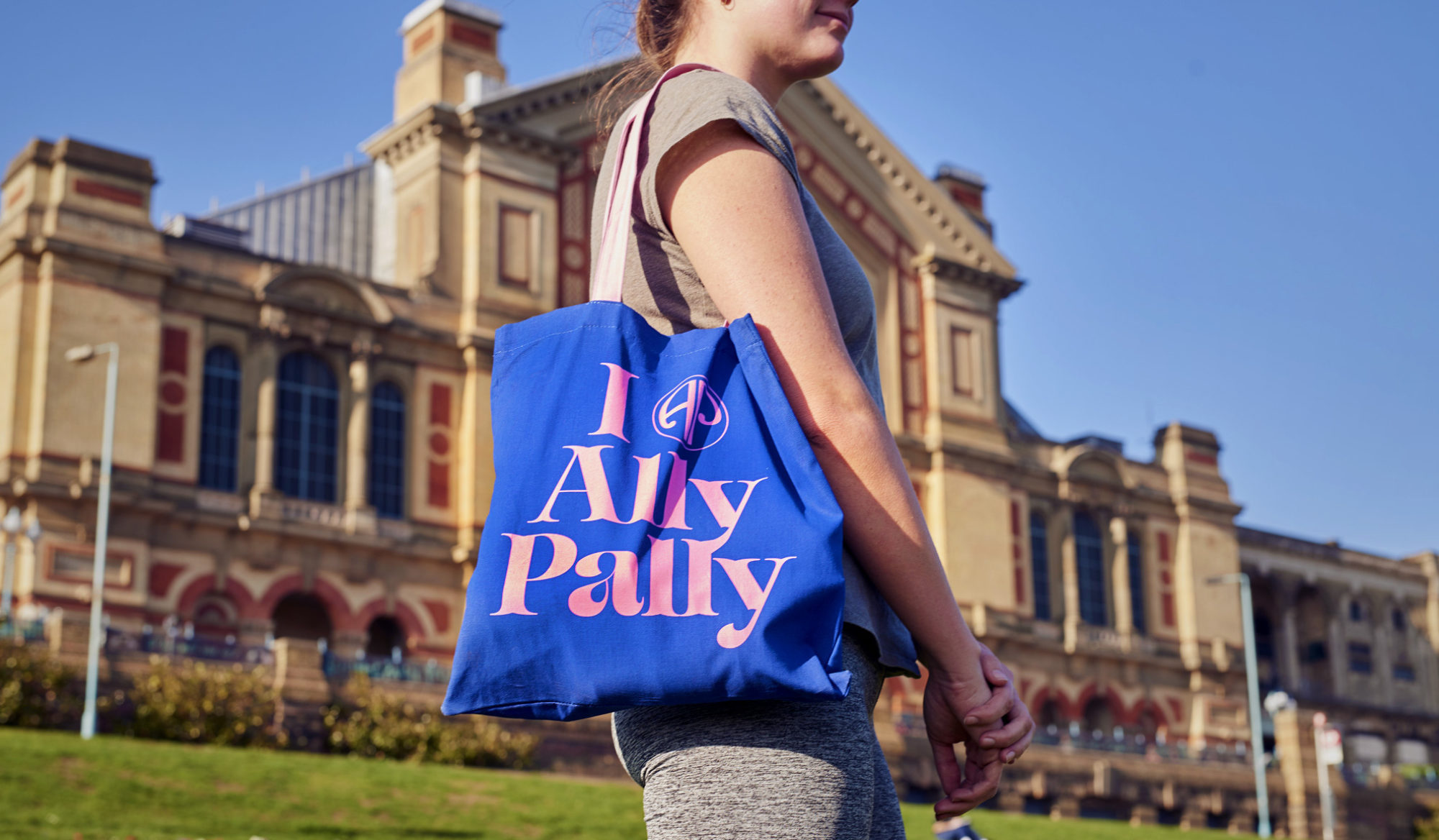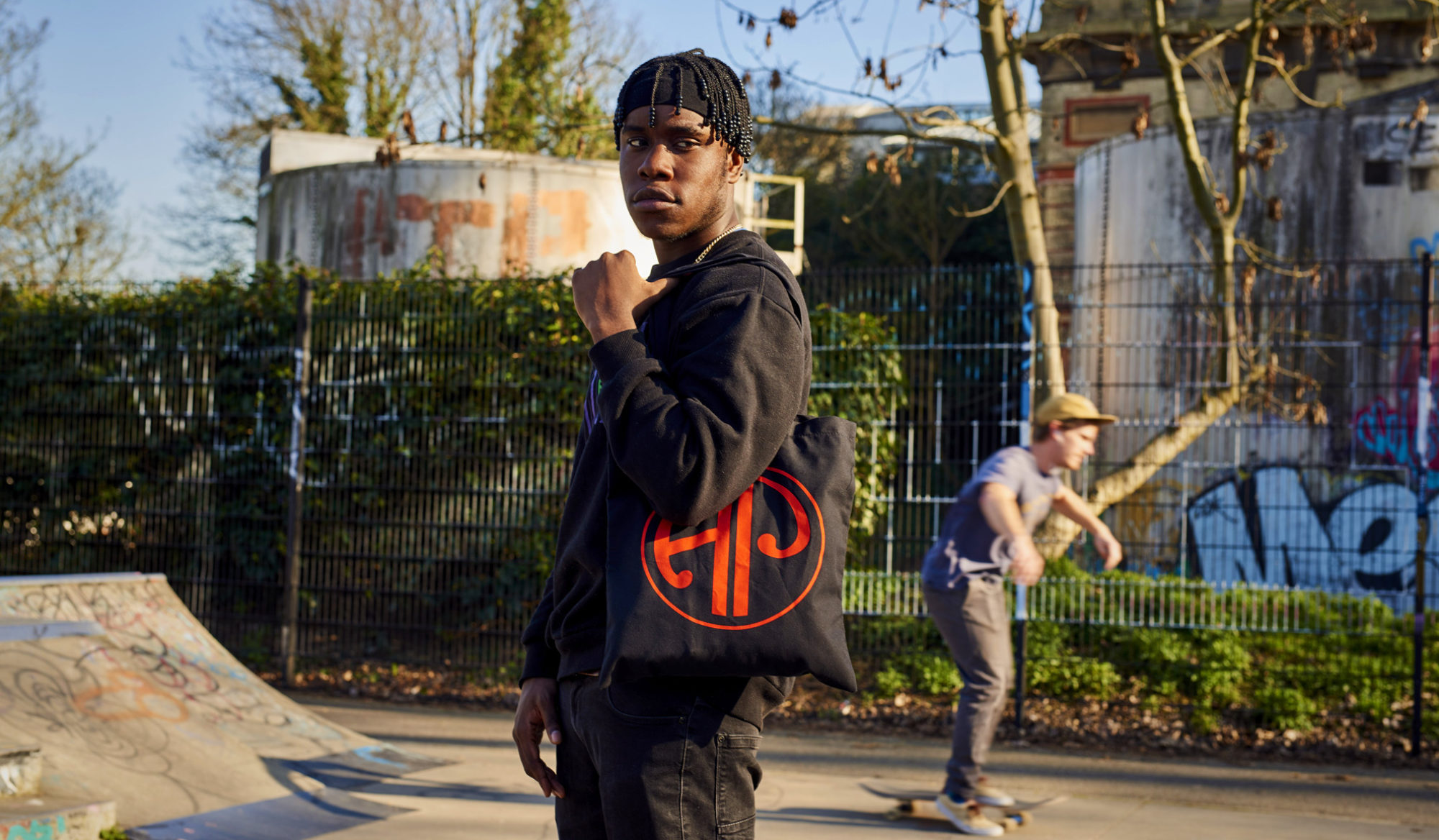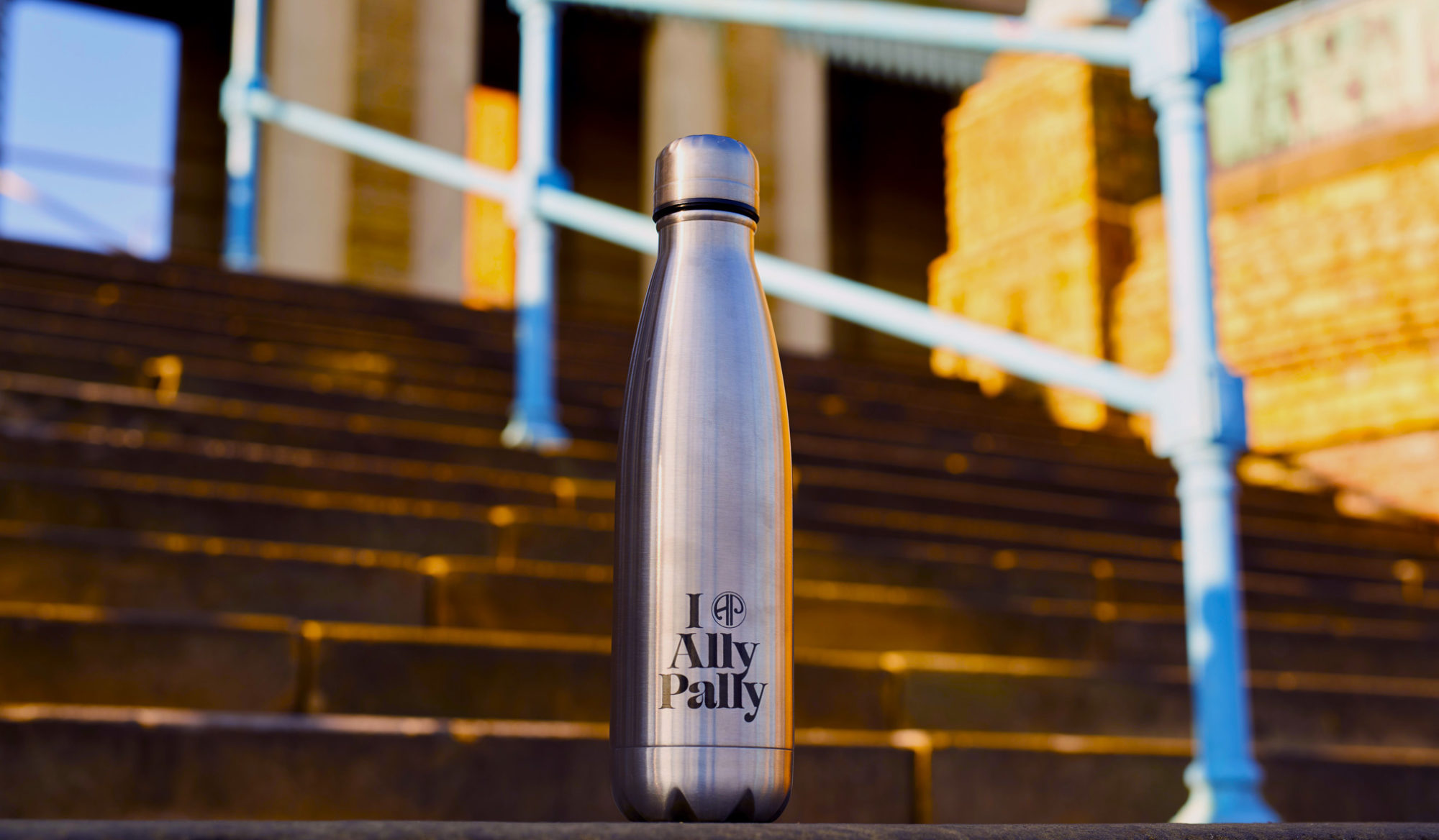 talking the talk

Ally Pally's new brand voice channels a colourful cast of characters from its past and present, borrowing vocal techniques from BBC pioneers, Victorian daredevils and other dreamers. We jotted the recipes in a pocket book for easy reference by the palace's brand team.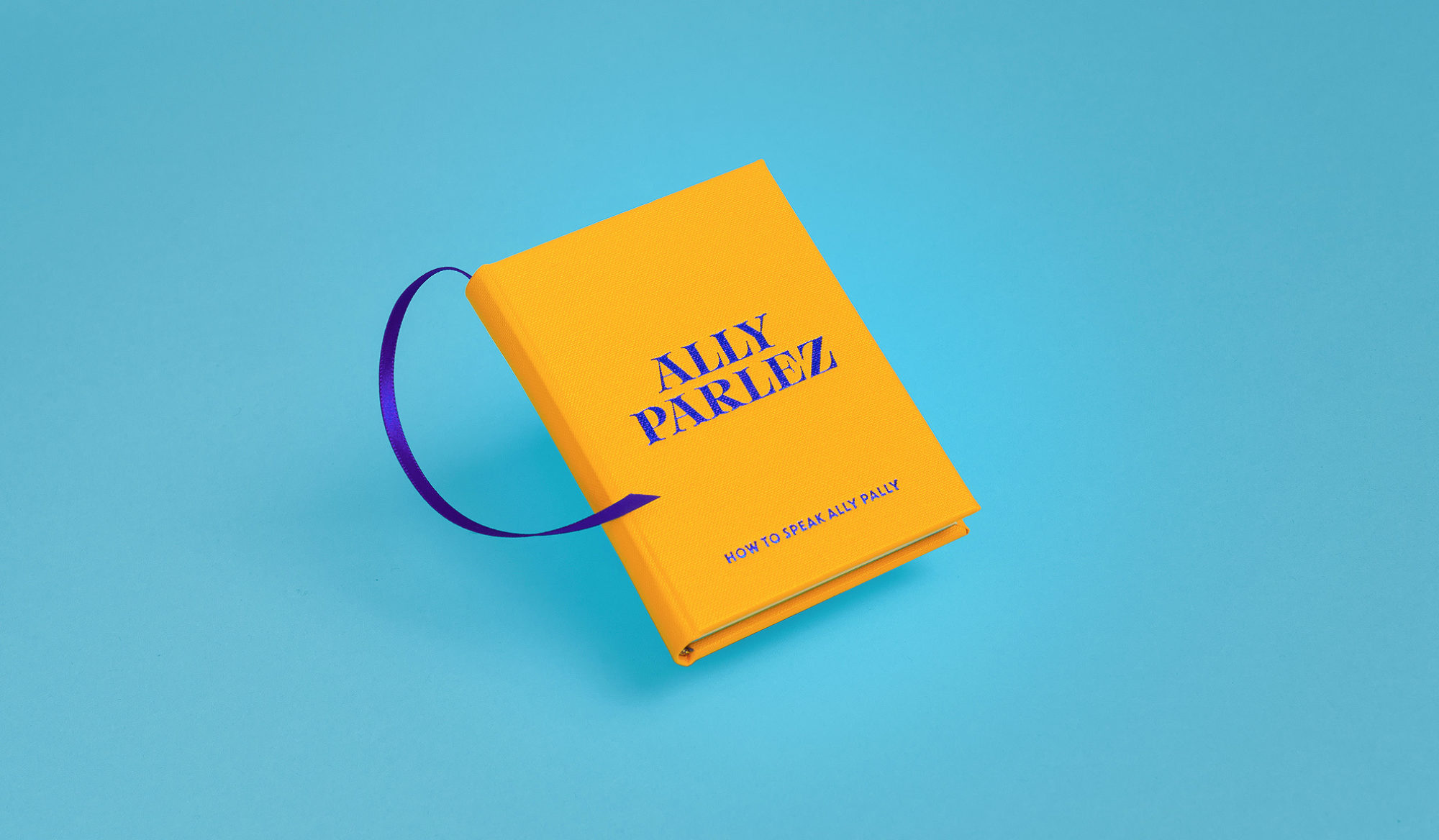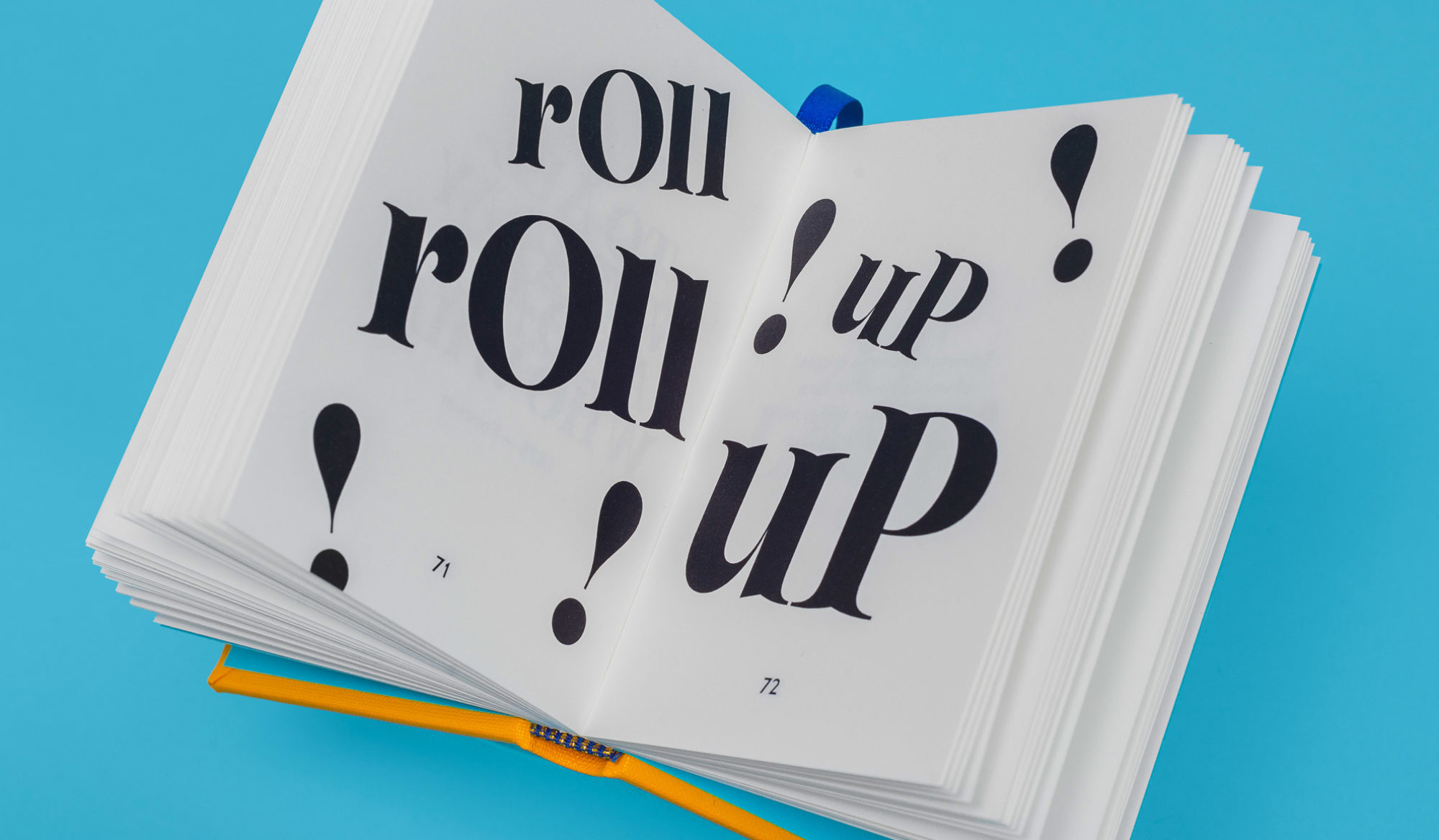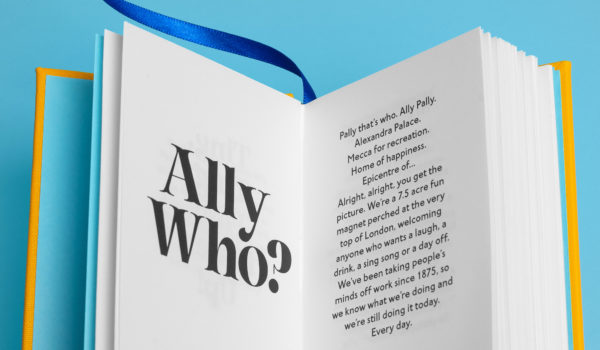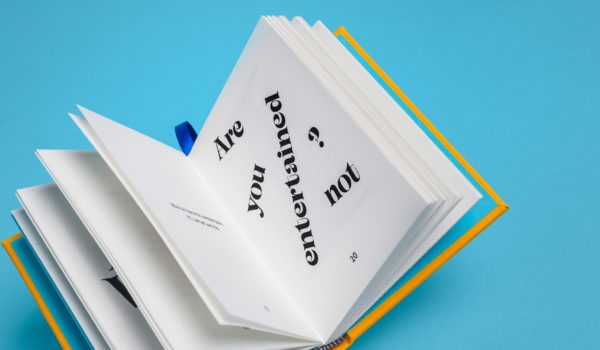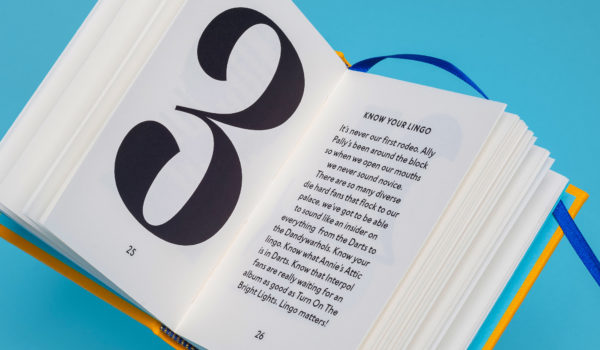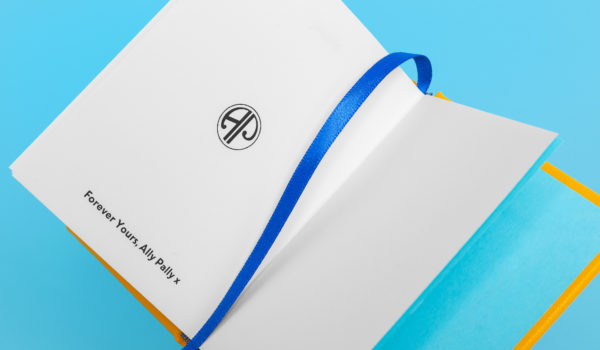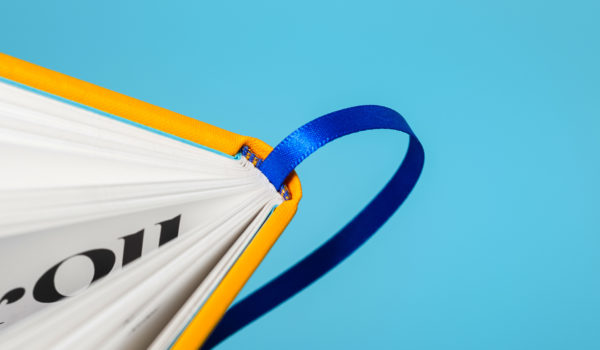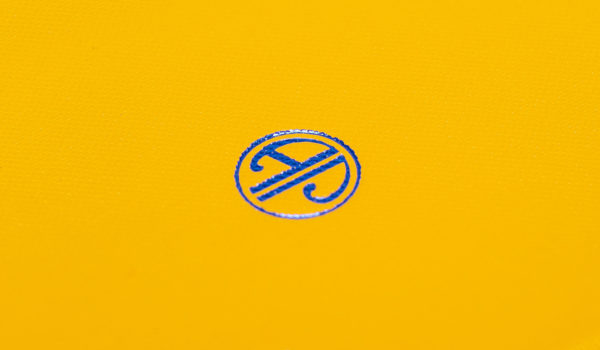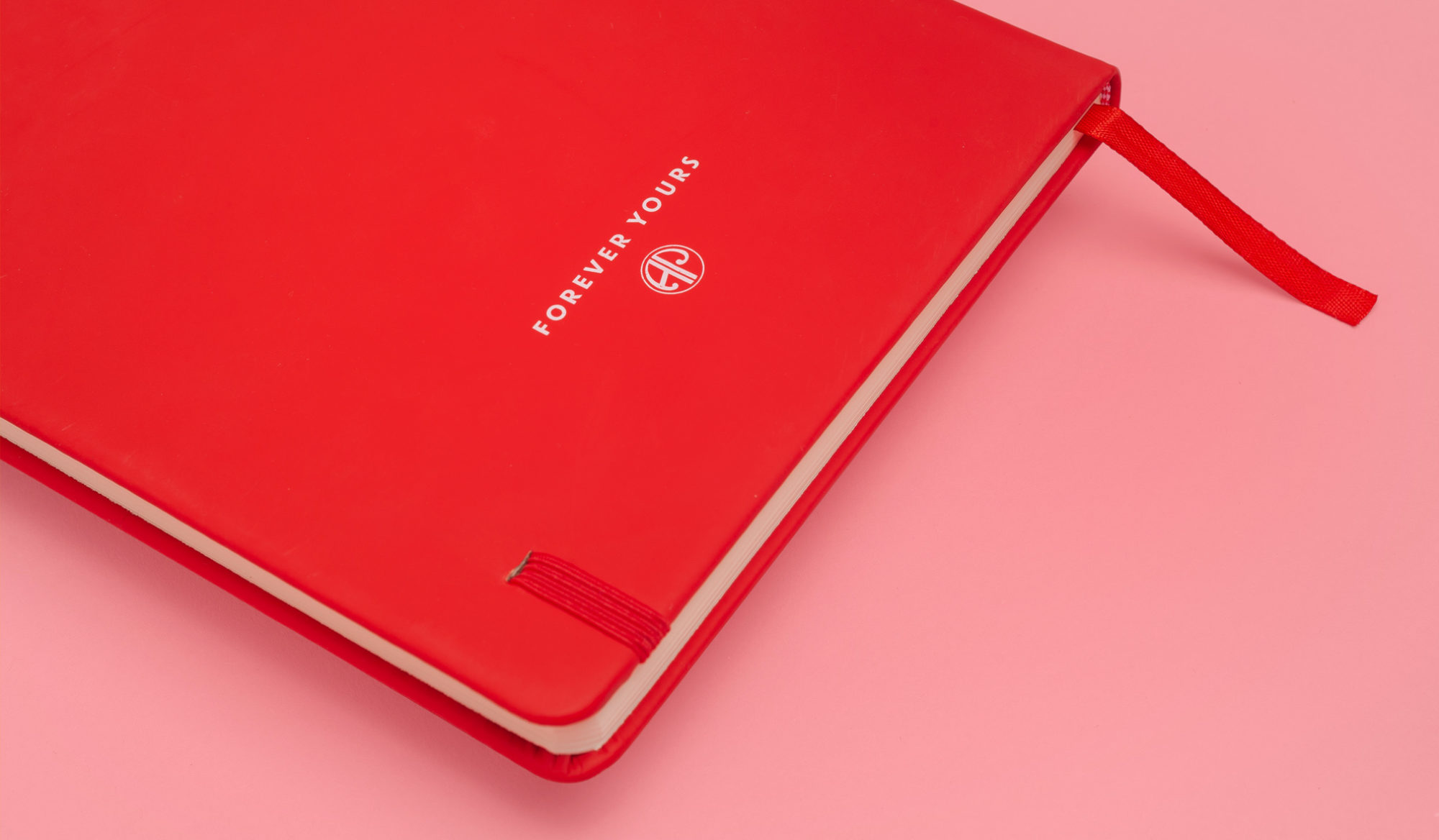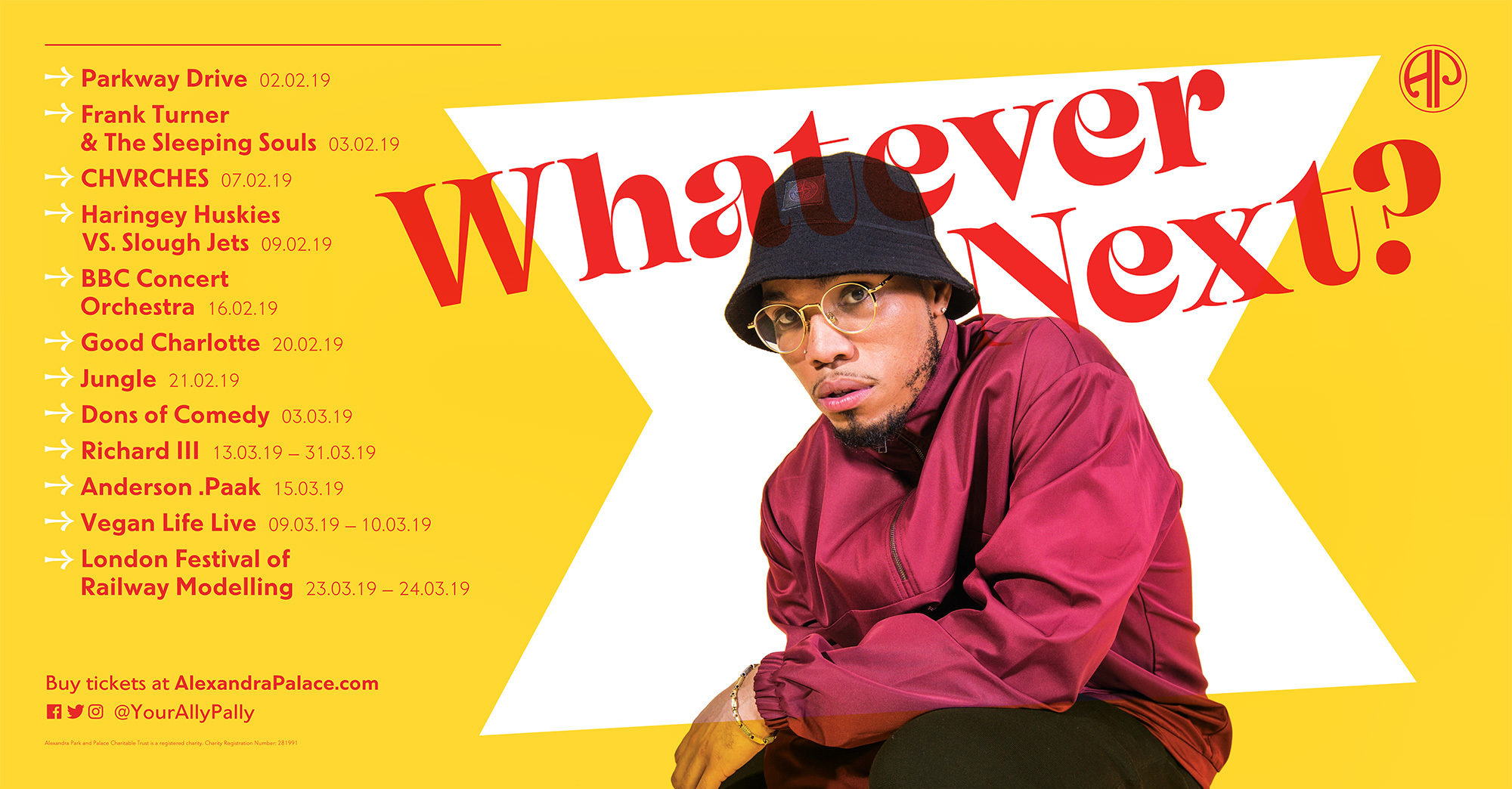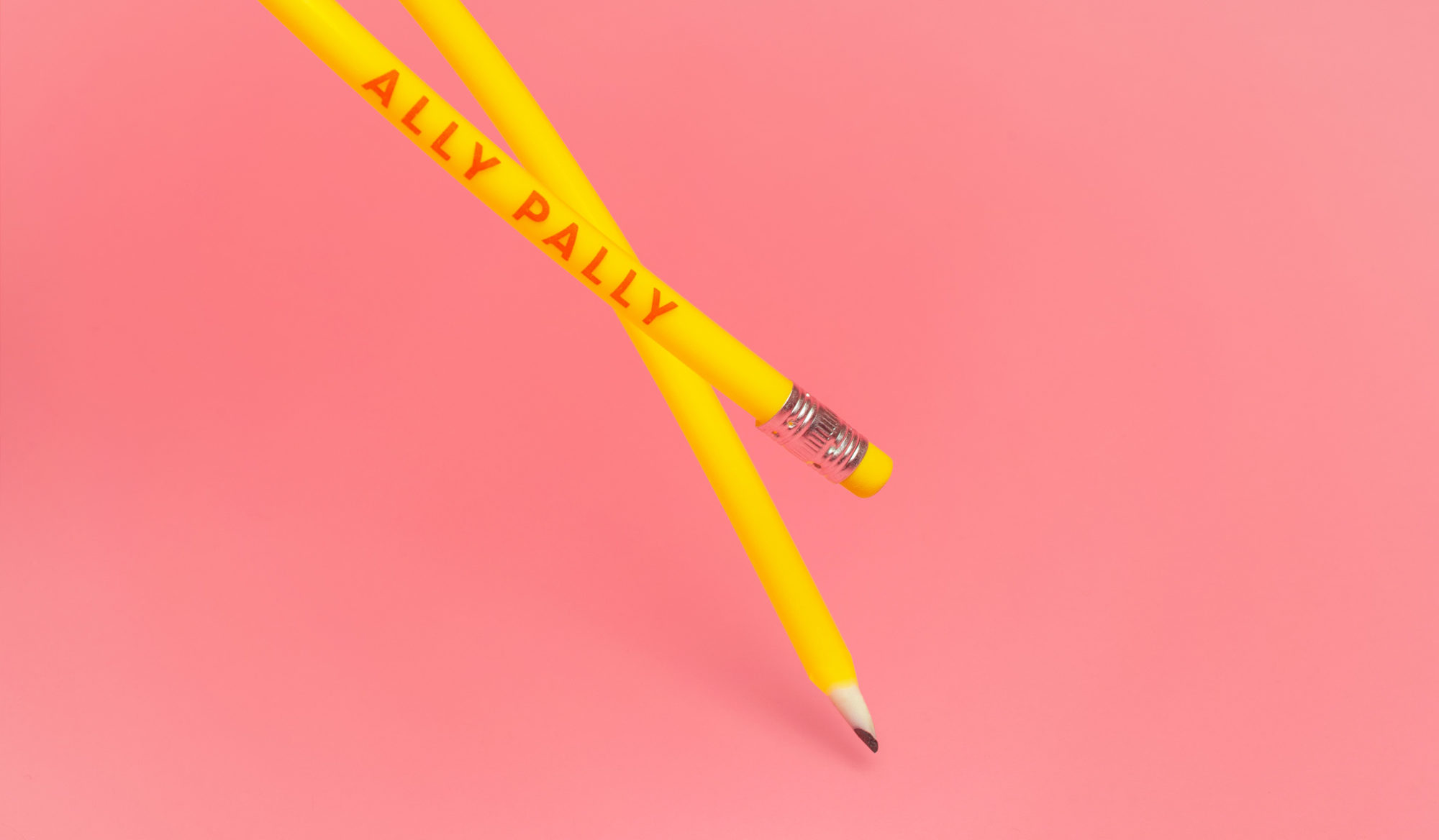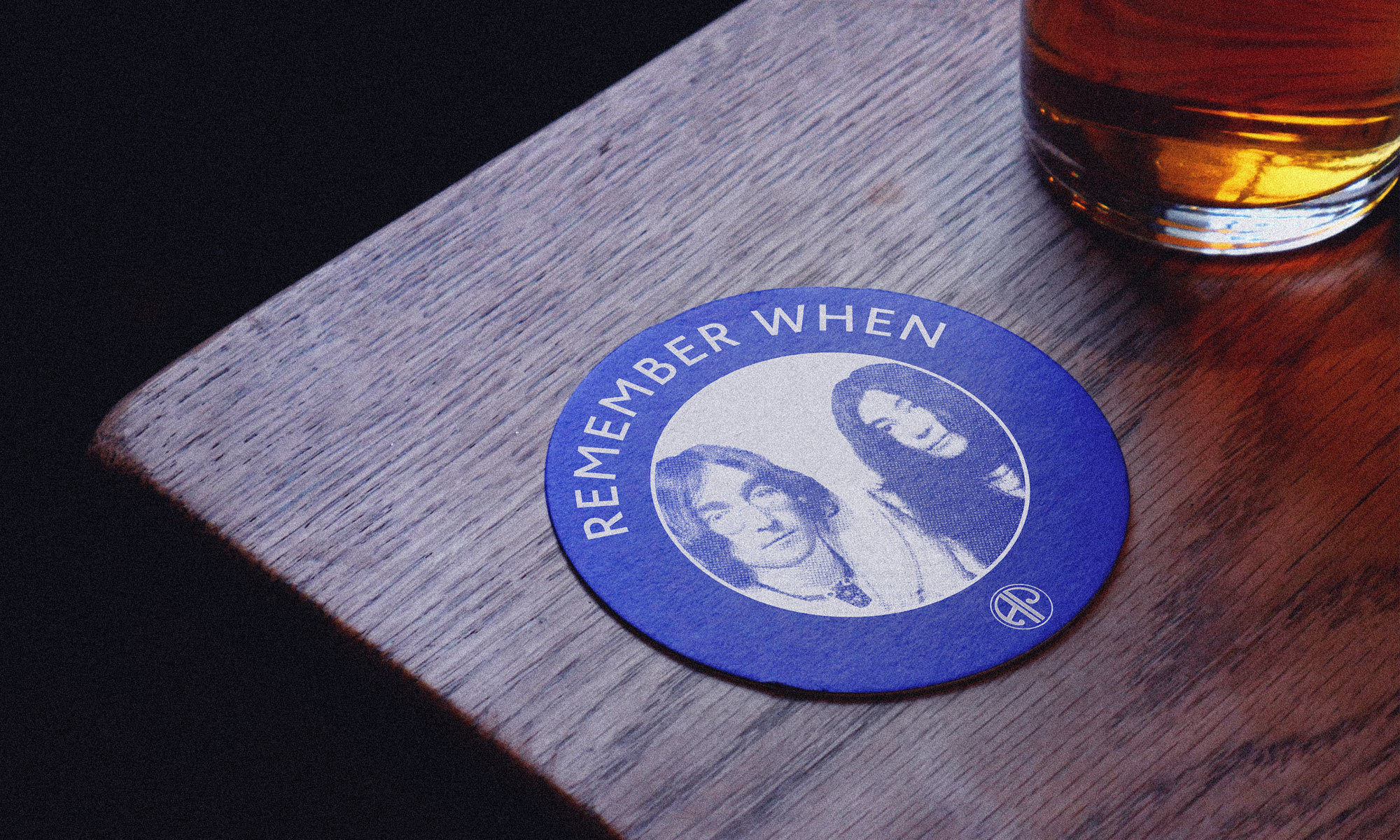 APPLYING THE IDENTITY
Brand identities live or die in their application. We helped the palace roll out a raft of new touch points from merchandise to signage, digital communications and event campaigns. Thorough guidelines and an in-person handover process were key to securing longterm success.