A solid brand for
wood you cook with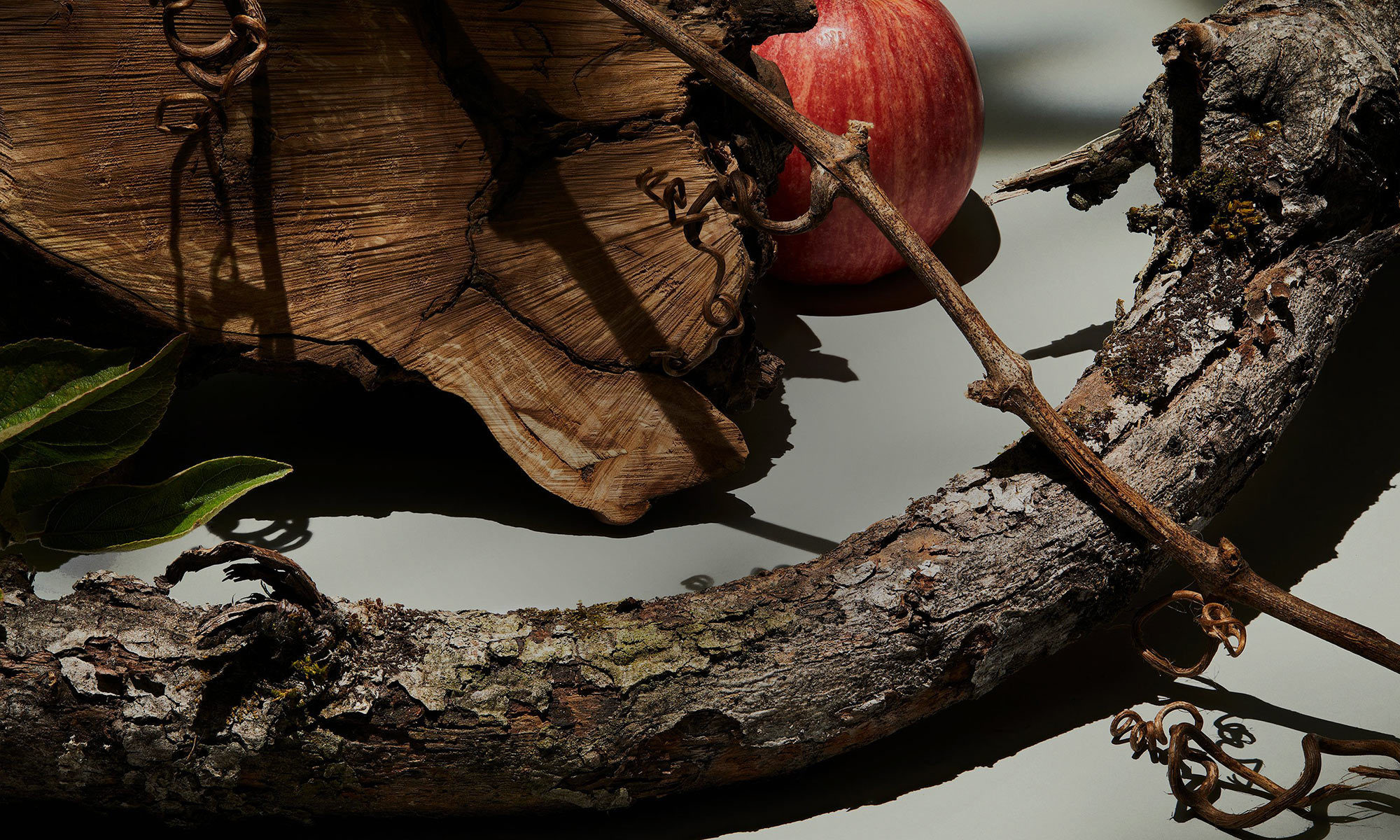 Apparently food tastes better if you cook it outdoors. That's what Woodsmith's founders Martin & Dan believe passionately. We helped them name their company and brand their 'cooking woods' for a foodie audience ready to dip its toe into the world of open fire.
THE BRIEF
Lovers were invited to help Woodsmith carve out an identity that would help position it in that sweet spot between fuel and flavour-enhancer. Strategically, we decided to portray it almost as an ingredient, emphasising the impact it can have on food. We sold the sizzle.
revealing the magic
Settling on the name 'Woodsmith' gave the brand a clear purpose: to highlight the hidden culinary potential of wood. Everything from the brand's logo to its imagery and choice of language contributes to this sense of wonder for the overlooked ingredient.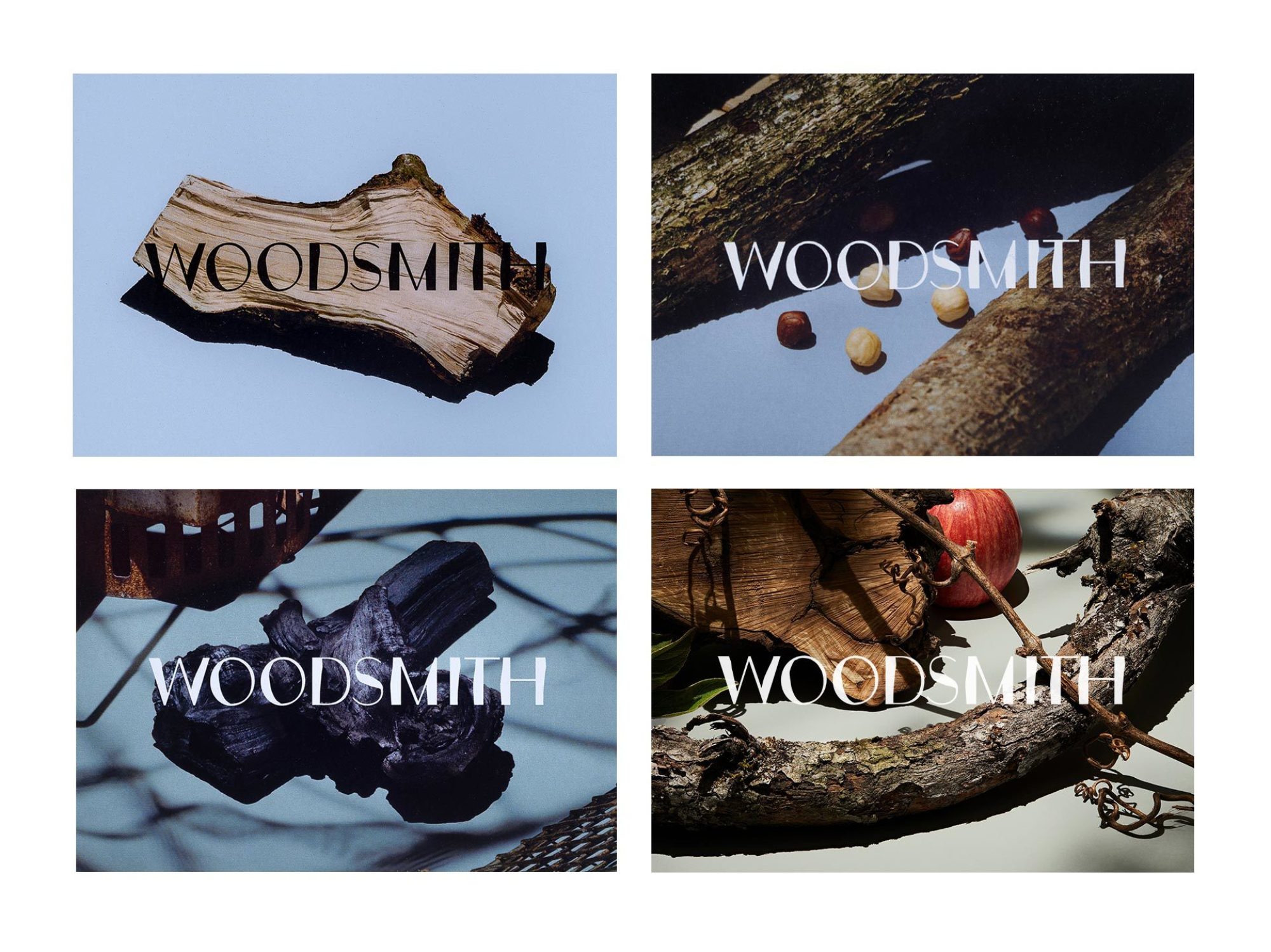 lovingly lopped
By defining wood as an ingredient, not a fuel, we were able to focus attention on the flavouring potential of Woodsmith's products. We invented the term 'cooking woods', perfect for rich applewood logs, blackthorn chunks and cherry chips as flavour boosters.