An identity toolkit
for a civic revolution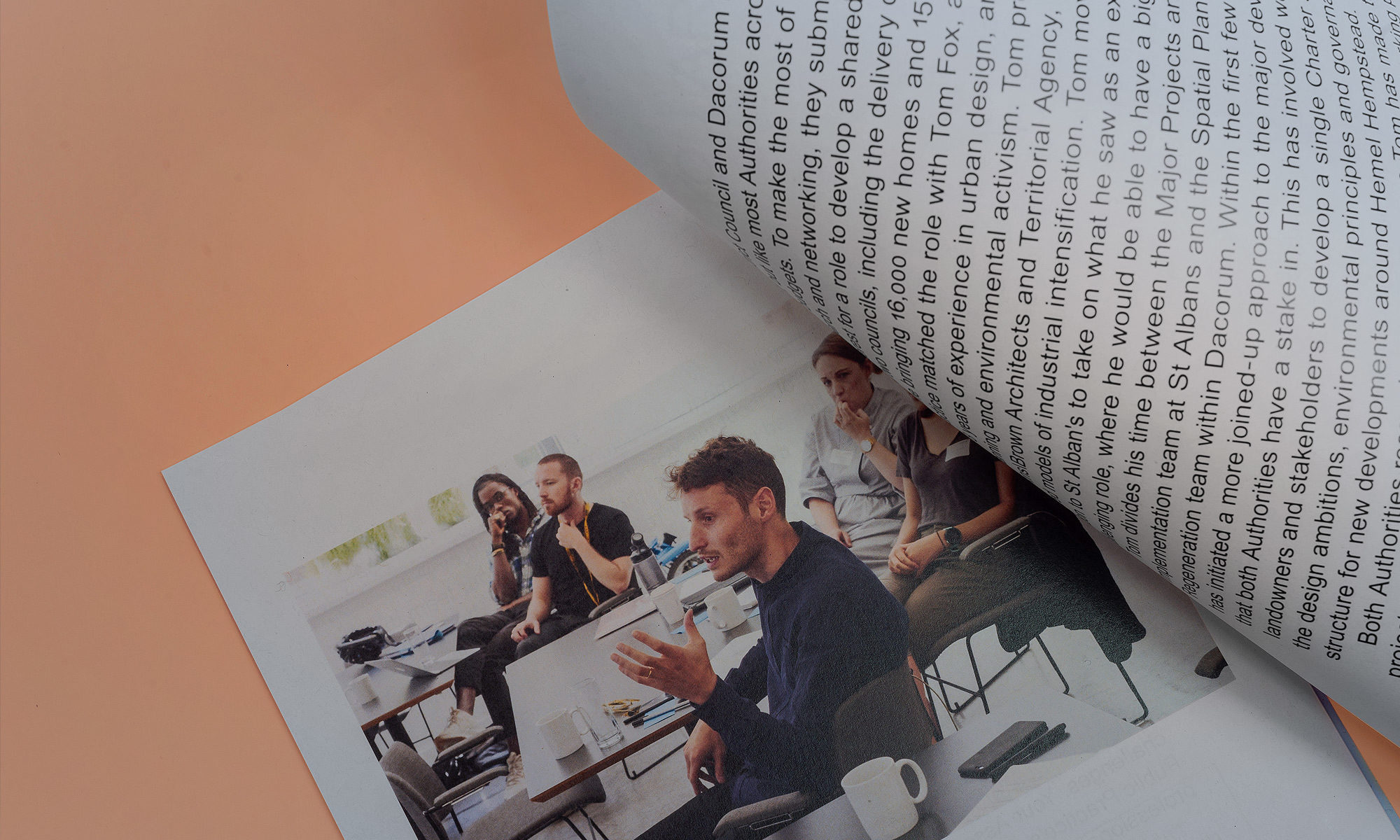 What happens when two ambitious city planners decide to start a revolution in how we design our public spaces?
THE BRIEF
Public Practice is a movement to revive the public mindset amongst London's brightest planners architects. The project needed an identity that said 'no' to flashy architecture and 'yes' to the undervalued idea of civic collaboration.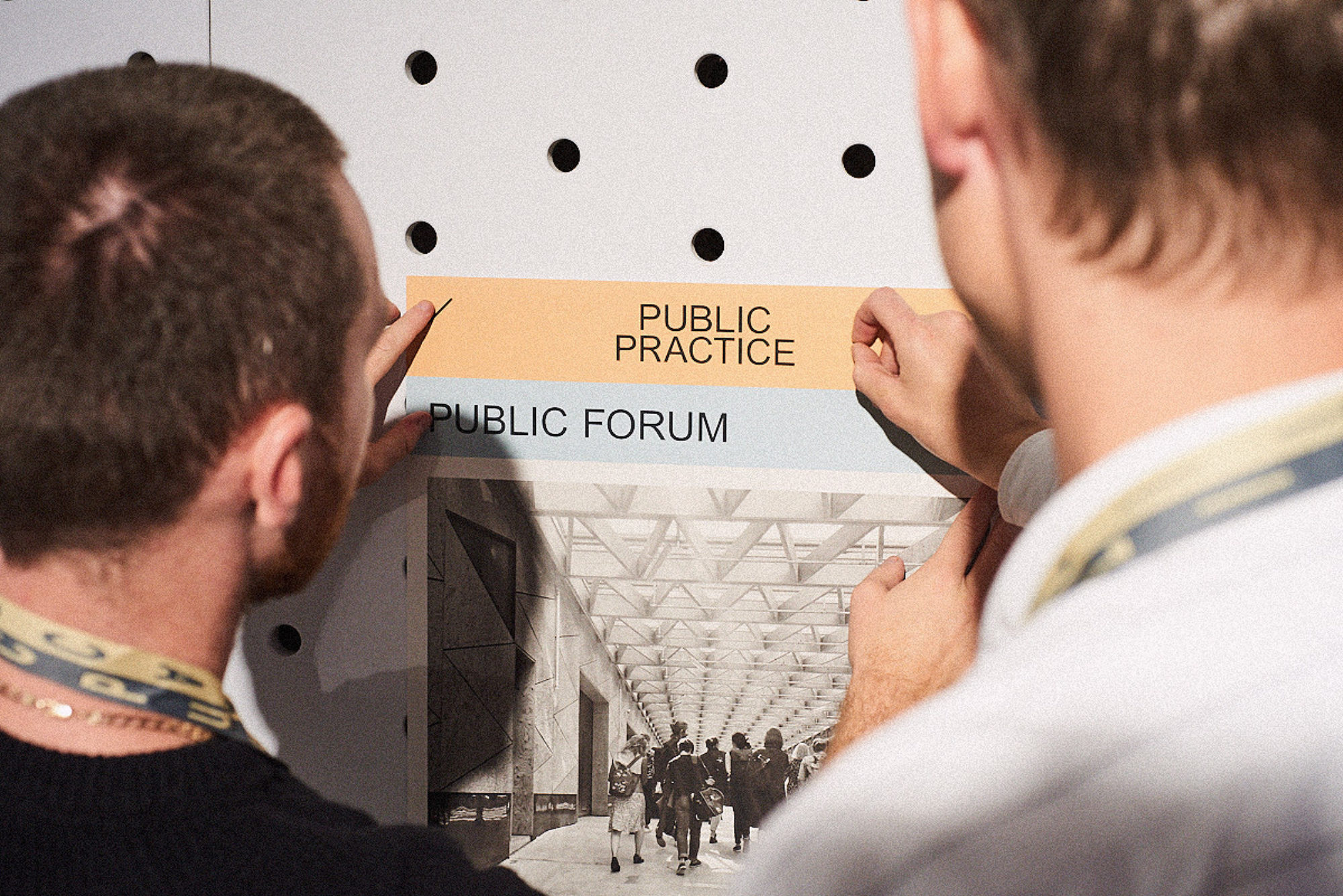 collective identity
Founded on a cohort model, it was crucial to develop a consistent set of materials to onboard participants. Associate manuals and other pieces sported the functional identity, united with a binding staple motif that champions pragmatism.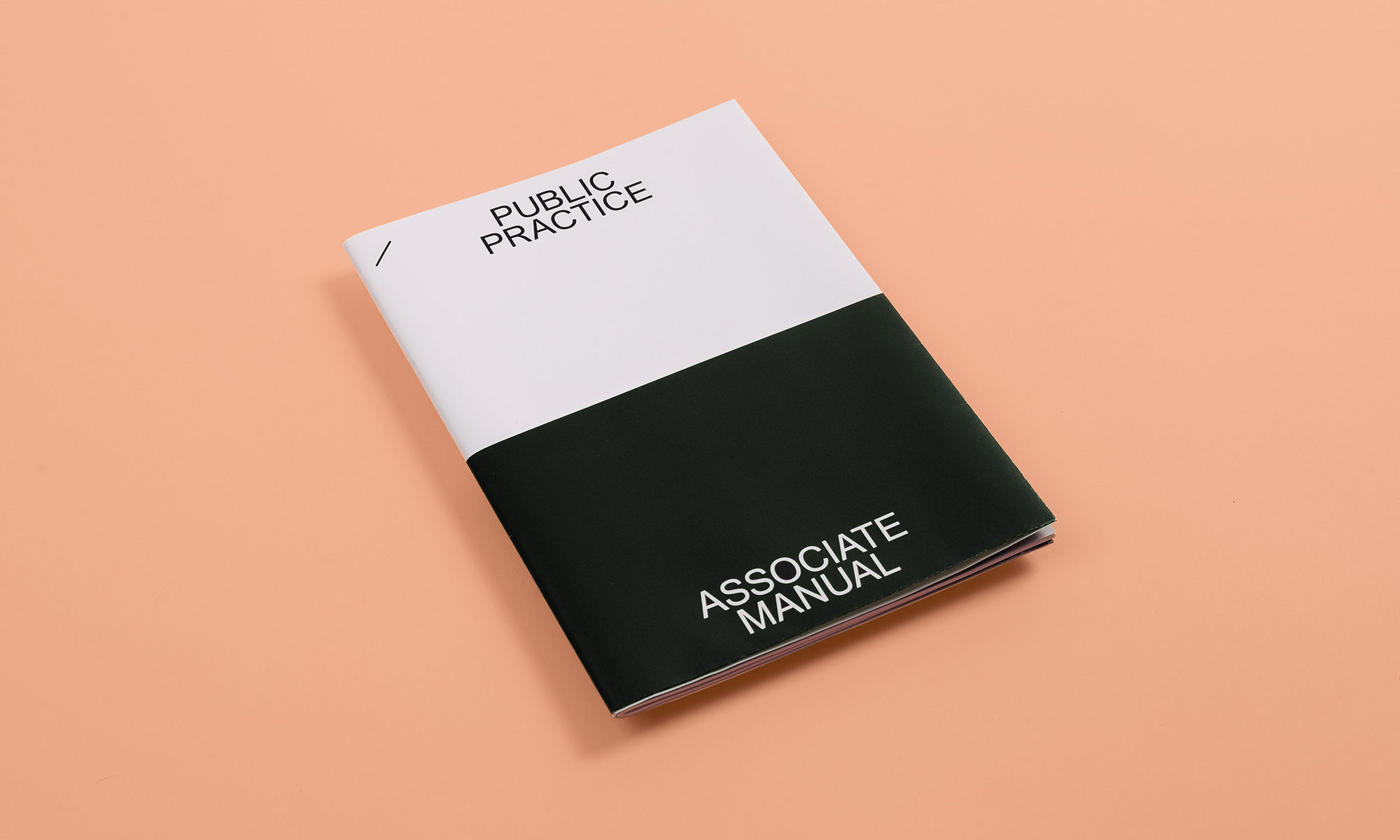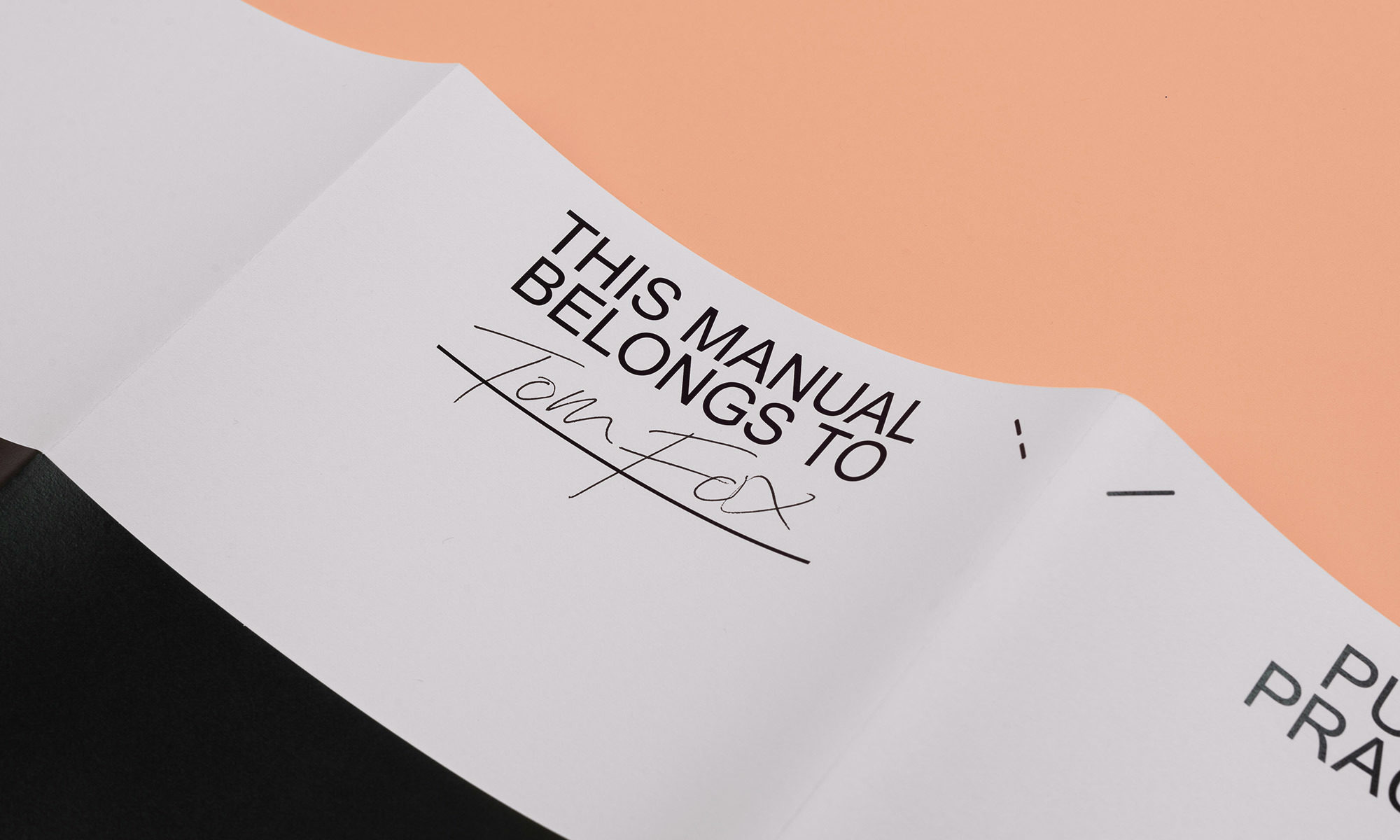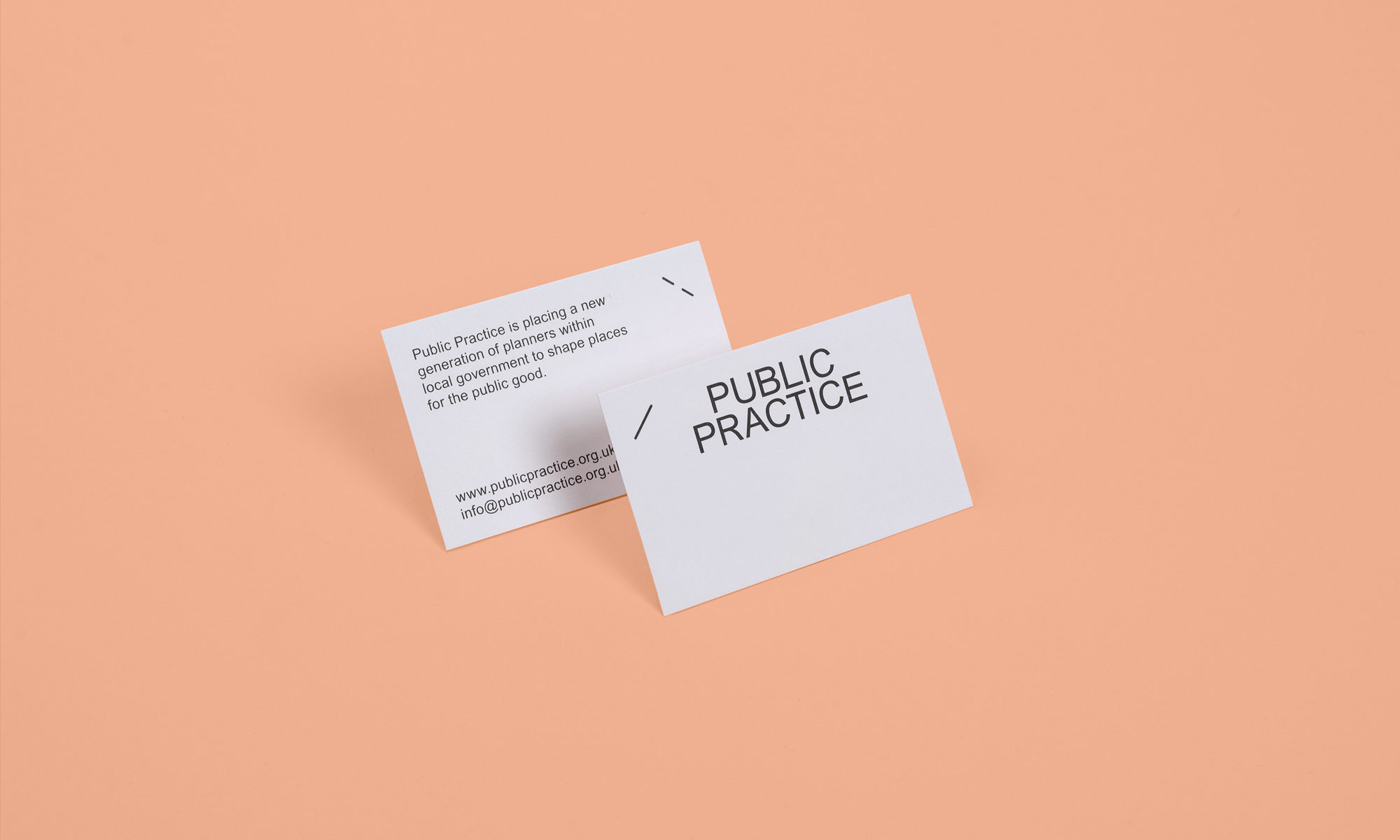 in praise of functionalism
The Public Practice site takes visitors through a set of honest explanations without fuss or frill. Rejecting clichés of architectural pizzazz its functional aesthetic reminds visitors to rediscover their true professional potential.