An identity and website
for Architecture's finest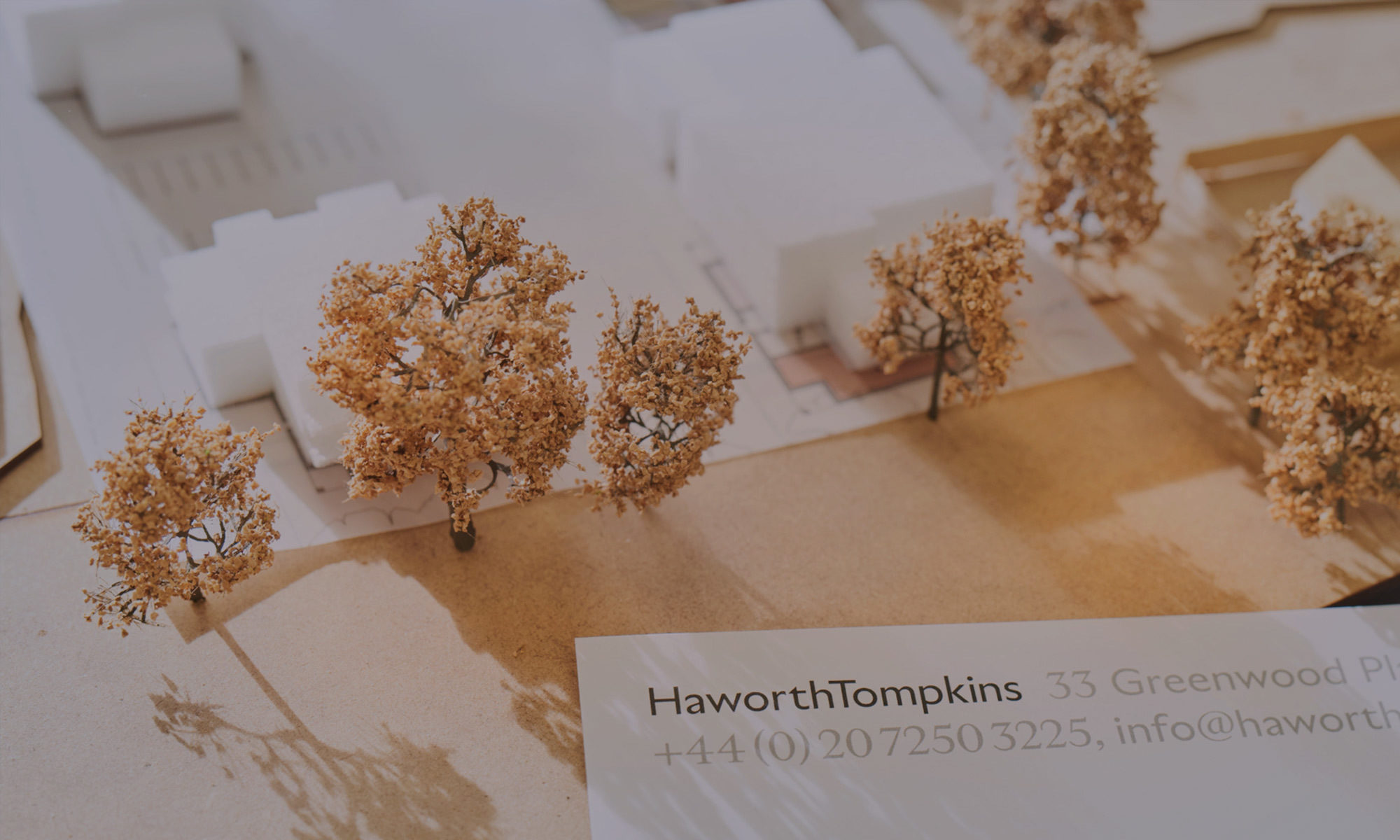 It's always a thrill to bolster masters in their field. We worked closely with Haworth Tompkins to create a new framing of their practice and legacy.
THE BRIEF
Branding is about properly articulating the 'true you', organisationally-speaking. We worked closely with the team at Haworth Tompkins over several months to develop a new identity and online presence to reflect them fully.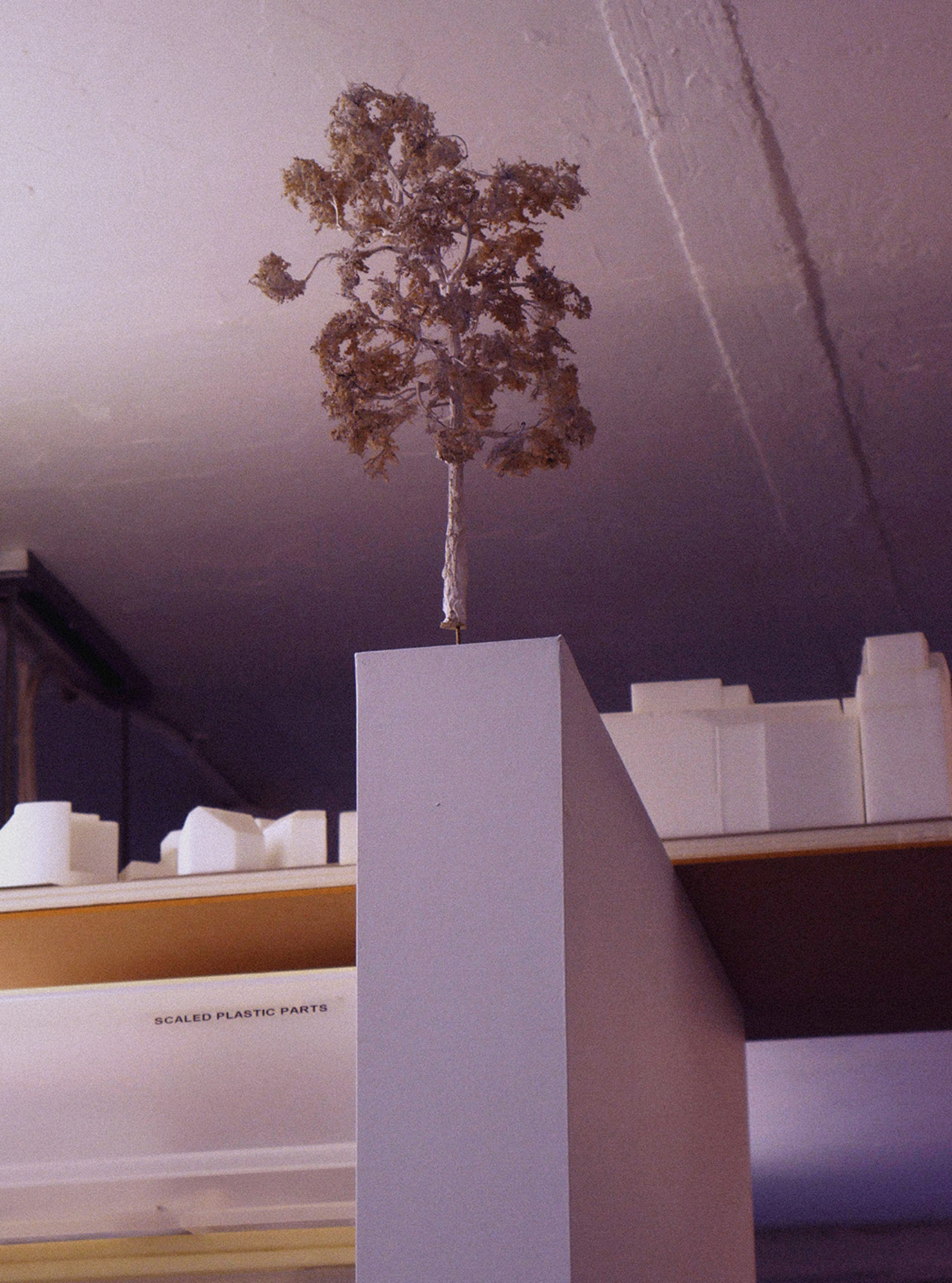 dusting off the truth
Real understanding takes some time. Through visits and conversations we identified a number of 'quietly radical' strands running through the practice, from non-egotism to insistence on physical model-making as a thinking tool.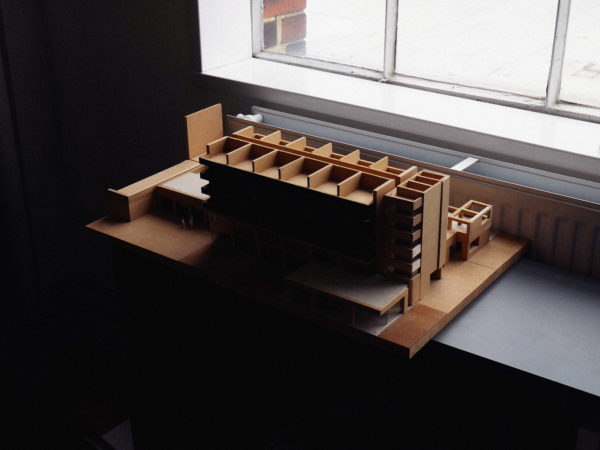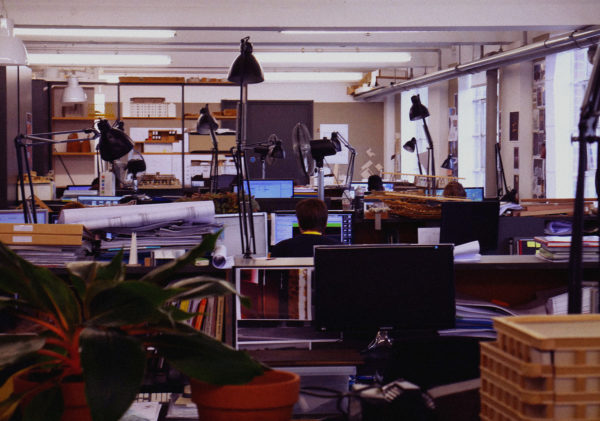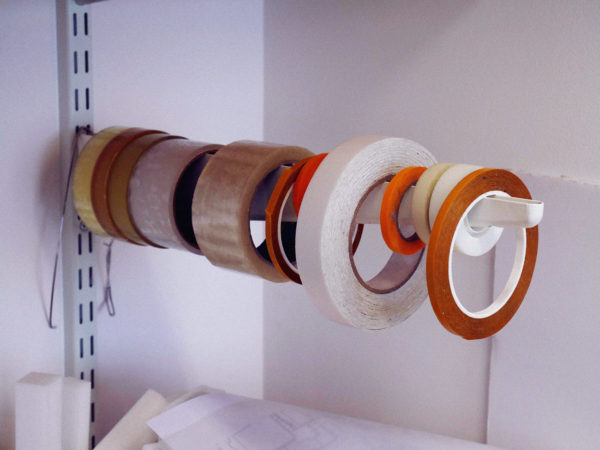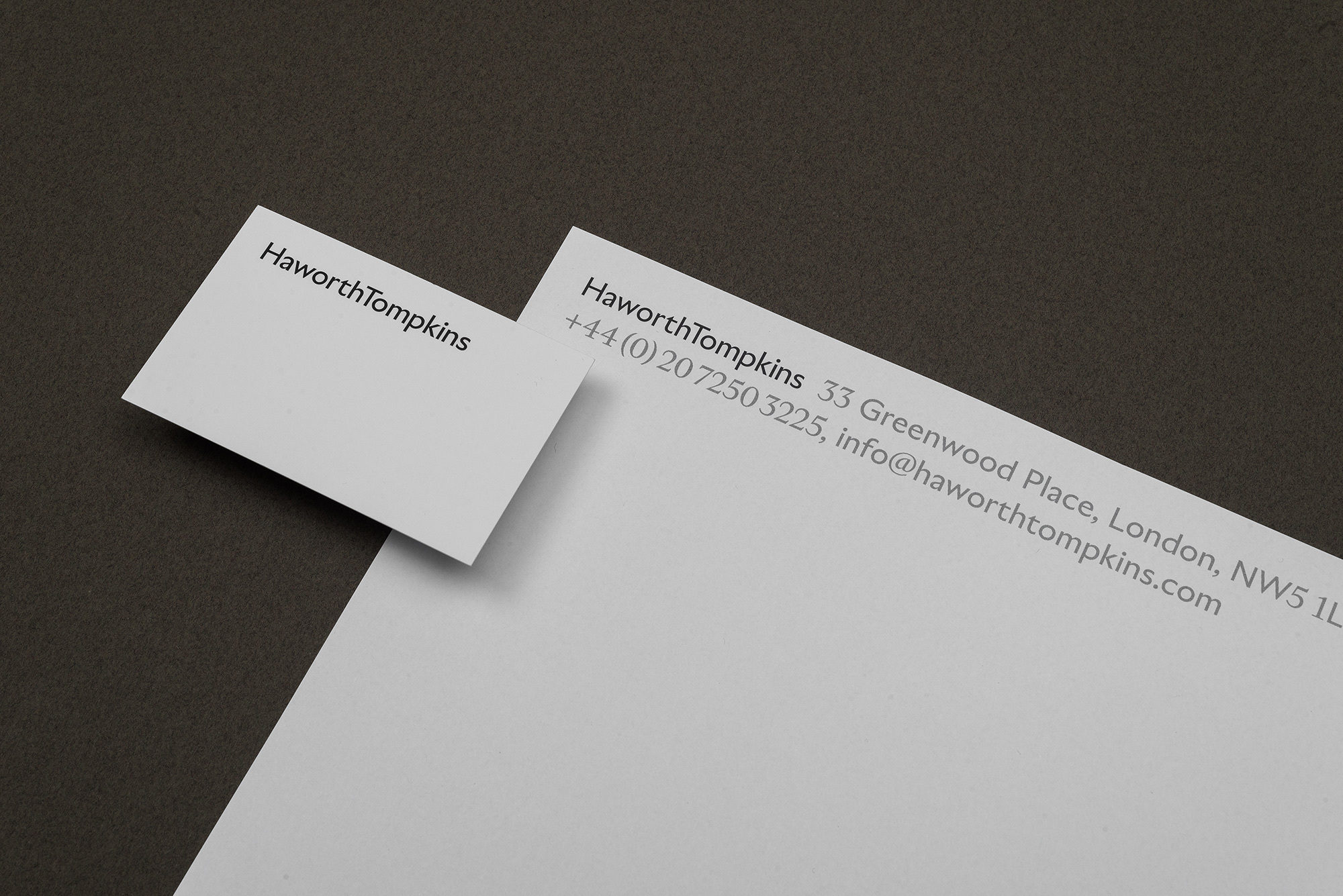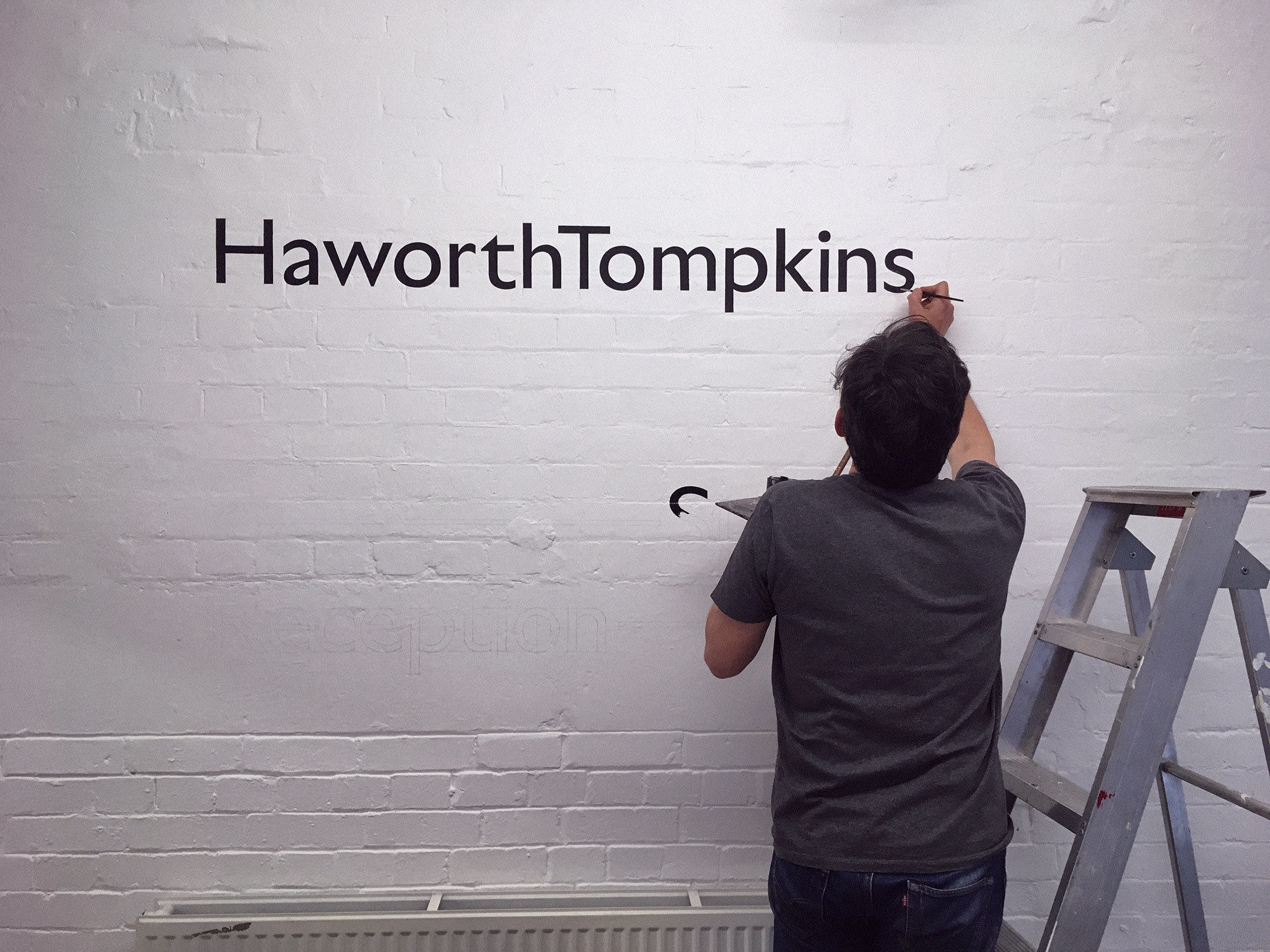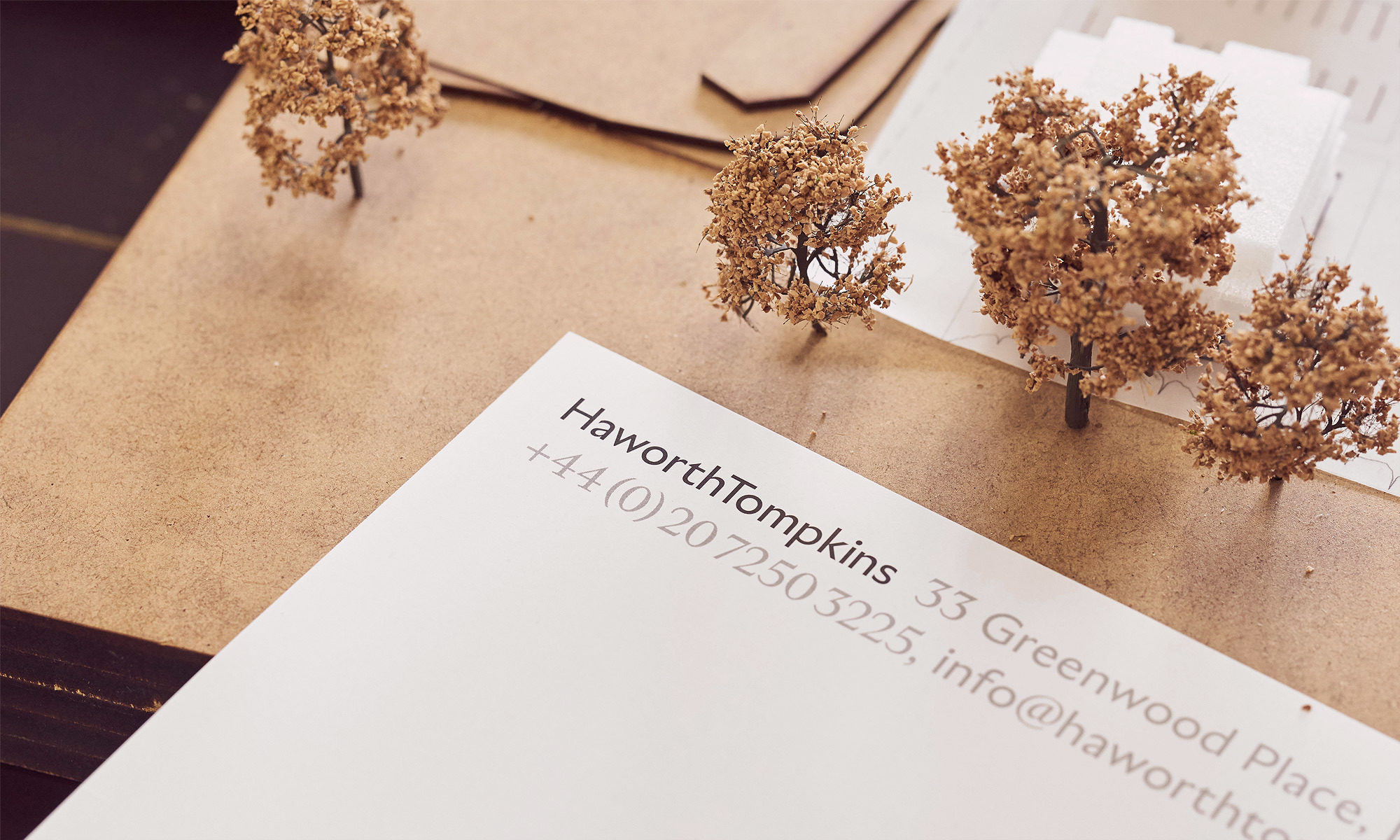 room to breathe
We let built projects take the limelight in the new Haworth Tompkins website, but we also made sure the practice's personality found new ways to shine through. Playful team photos and behind-the-scenes windows let soul shine through.