A 60 second film promising
a whole year of creativity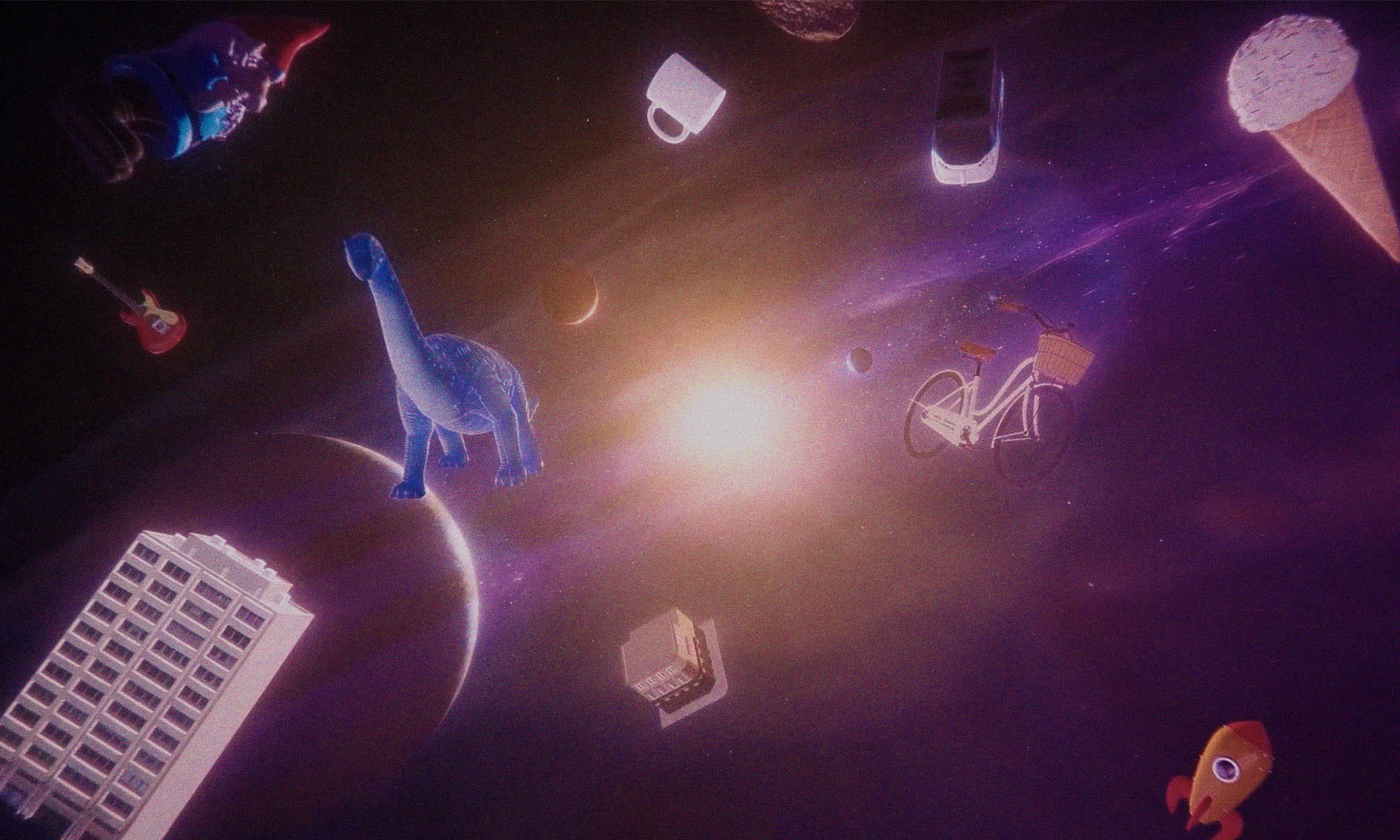 We helped the team behind London's 2012 Olympic Ceremony prepare the British public for 'Unboxed': a joyfully unprecedented year-long run of interactive creative experiences, from VR experiments to mind-blowing public artworks and exhibitions.
THE BRIEF
We were asked to create a 60 second awareness-raising spot. But rather than over-explain the unexplainable, we scripted a deliberately "hold on tight" magic carpet ride style film, high on excitement and prompting more questions than answers.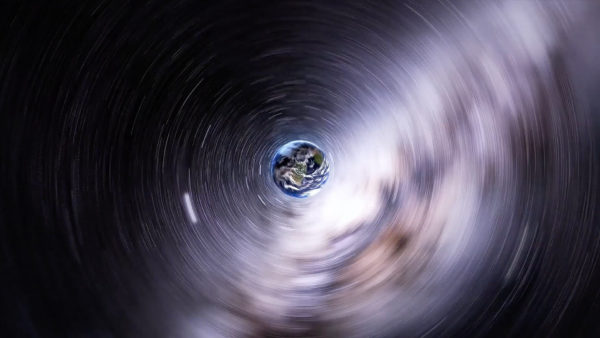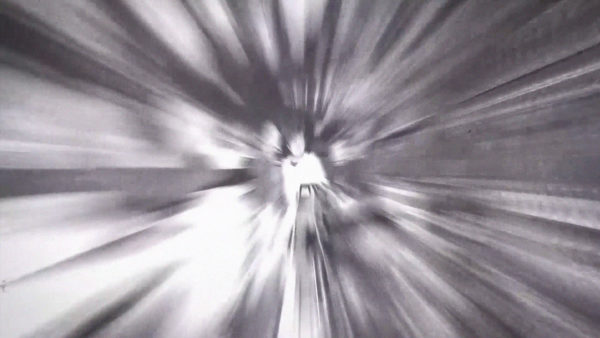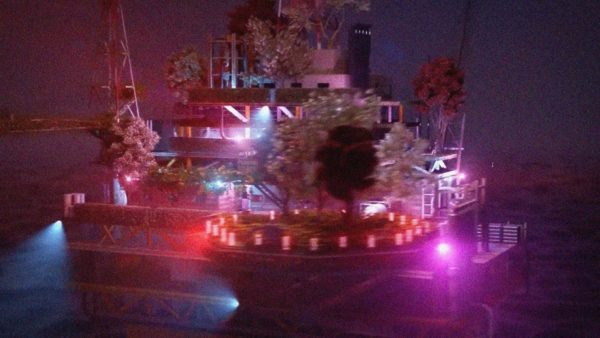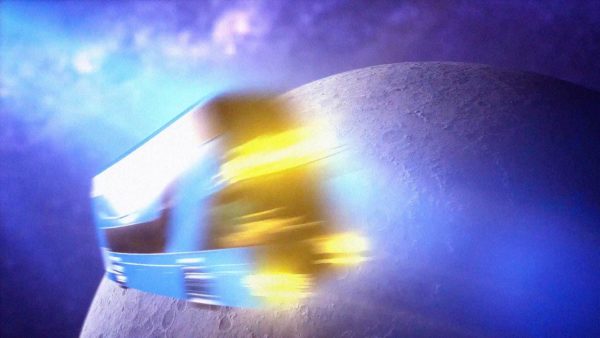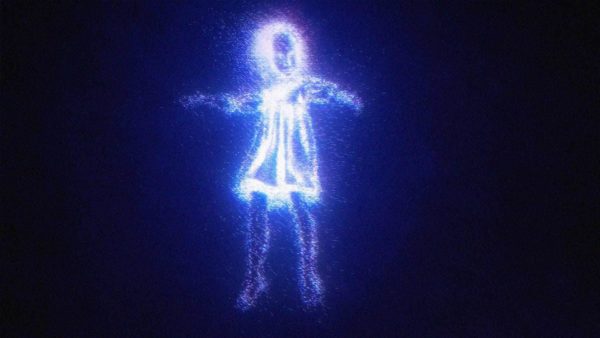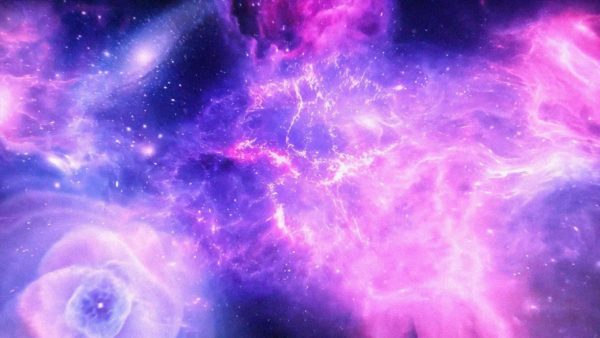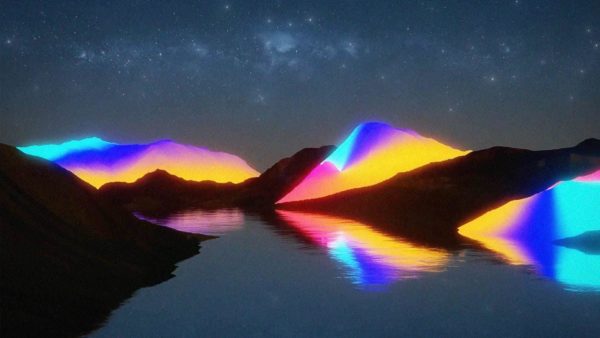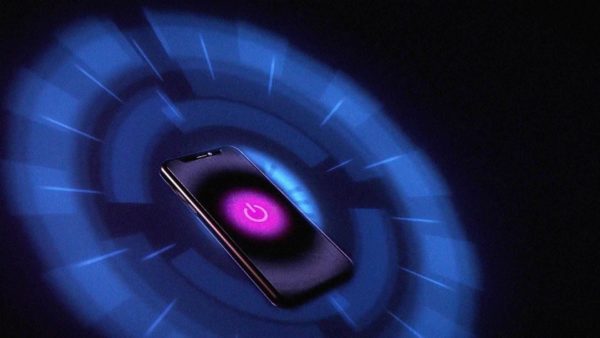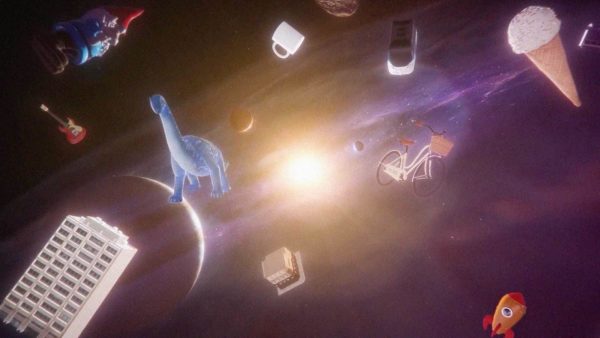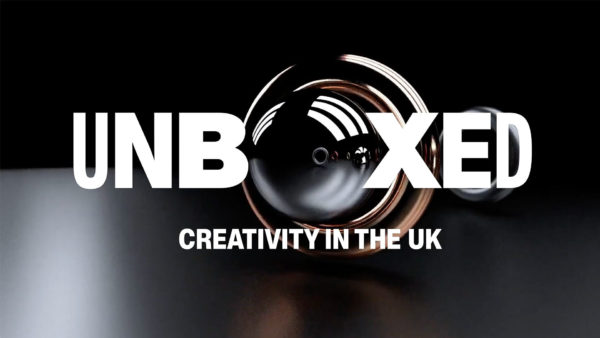 You're on the moon
(in Leicester)
BLOWING MINDS
Very occasionally, it makes sense for a brand to overwhelm. In the case of Unboxed, the soup of so many of the UK's scientists, technologists, engineers, artists and mathematicians coming together was the energy we needed to convey, so we embraced that rather than over-explain.
a shaggy dog story
The tradition of the 'shaggy dog story' is rooted in the idea of taking listeners on a bit of ramble. It's the energy you follow, not the detail. This simple idea powered our script, daring viewers to hold on tight as they went the moon (via Leicester), visited space and even became stars.