An epic brand for the
greatest show on snow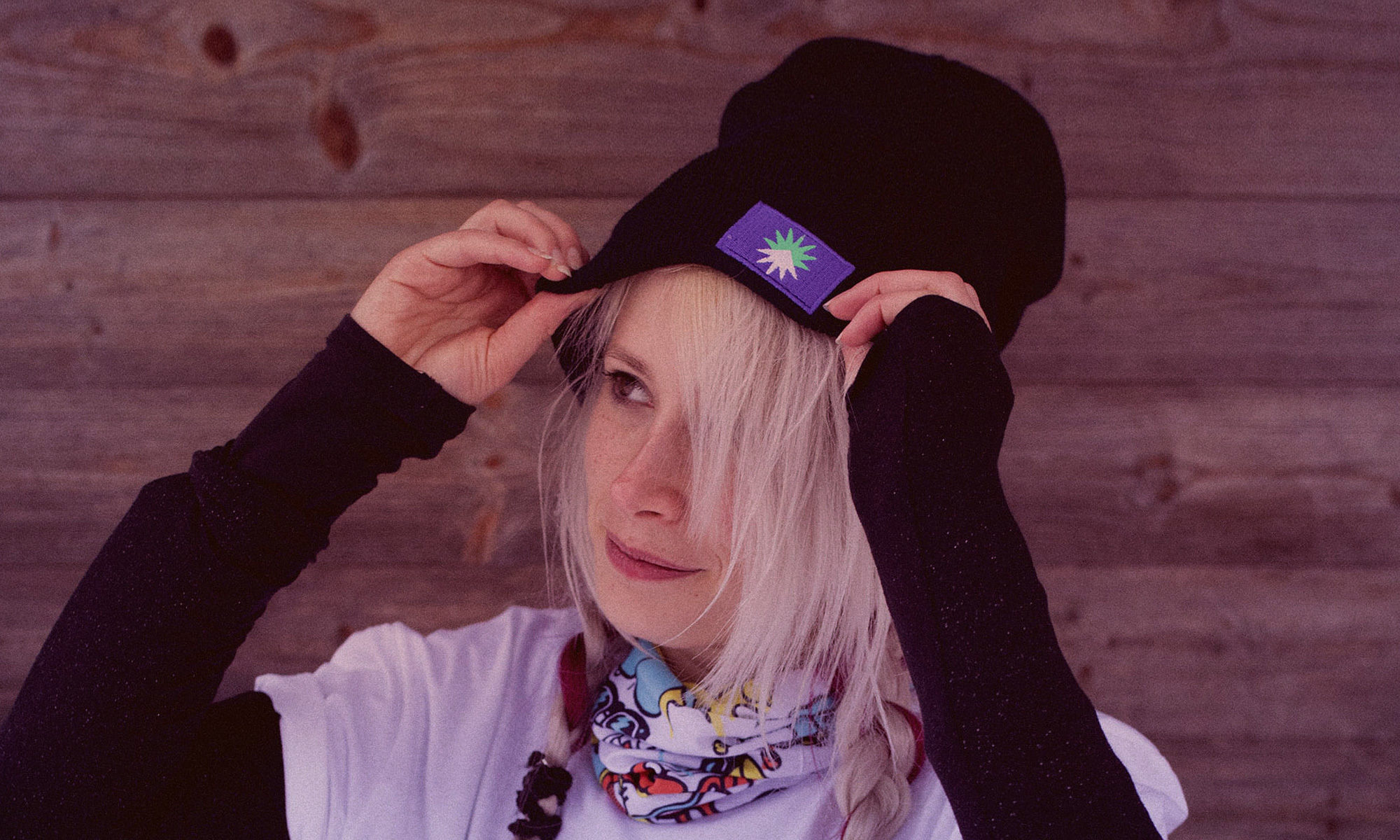 Europe's first and finest festival on snow was in need of a brand refresh. Having established a bombastic reputation for epic raves on slopes over nearly two decades, the team now wanted Snowbombing to look fresh, fitter than an Austrian mountain goat.
THE BRIEF

Lovers were appointed to carefully dispose of Snowbombing's old bomb logo and revamp the look and feel for its 18th birthday. In came a careful blend of tongue-in-chic mascots, lazer show colourways and chunky raver typefaces you can hear over a crowd.
a flag in the ground

Barmy and bombastic, the Snowbombing experience is unlike any other. To capture its 'on top of the world' feeling we decided to positioning the new brand somewhere stunning: "8,497ft Above Ordinary", planting a flag in the ground for a brand unmatched in its category.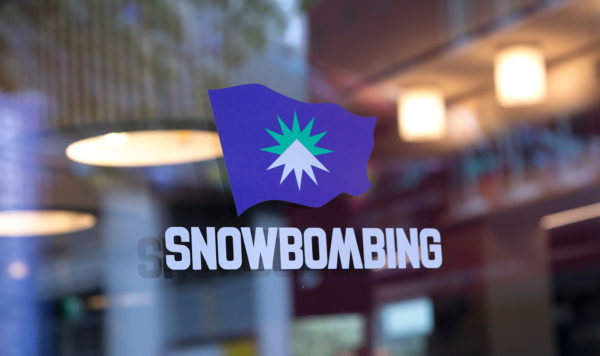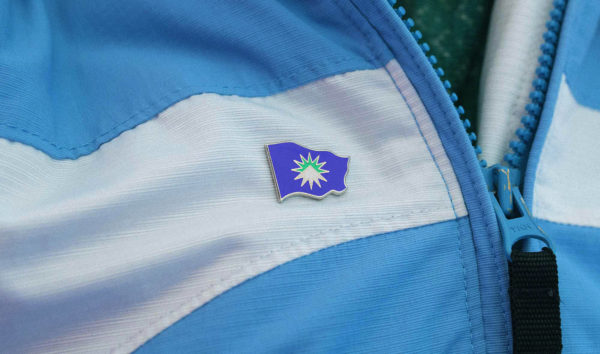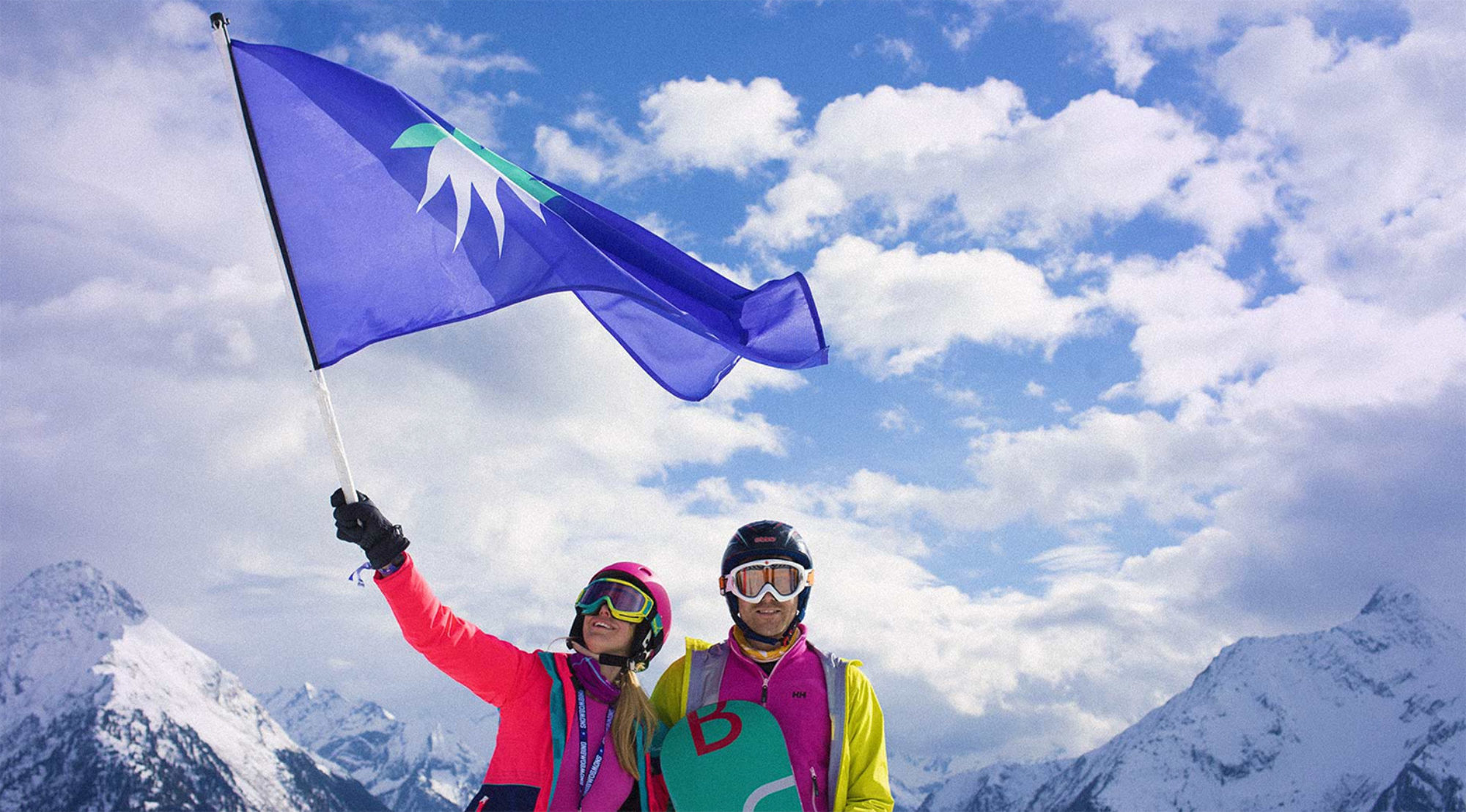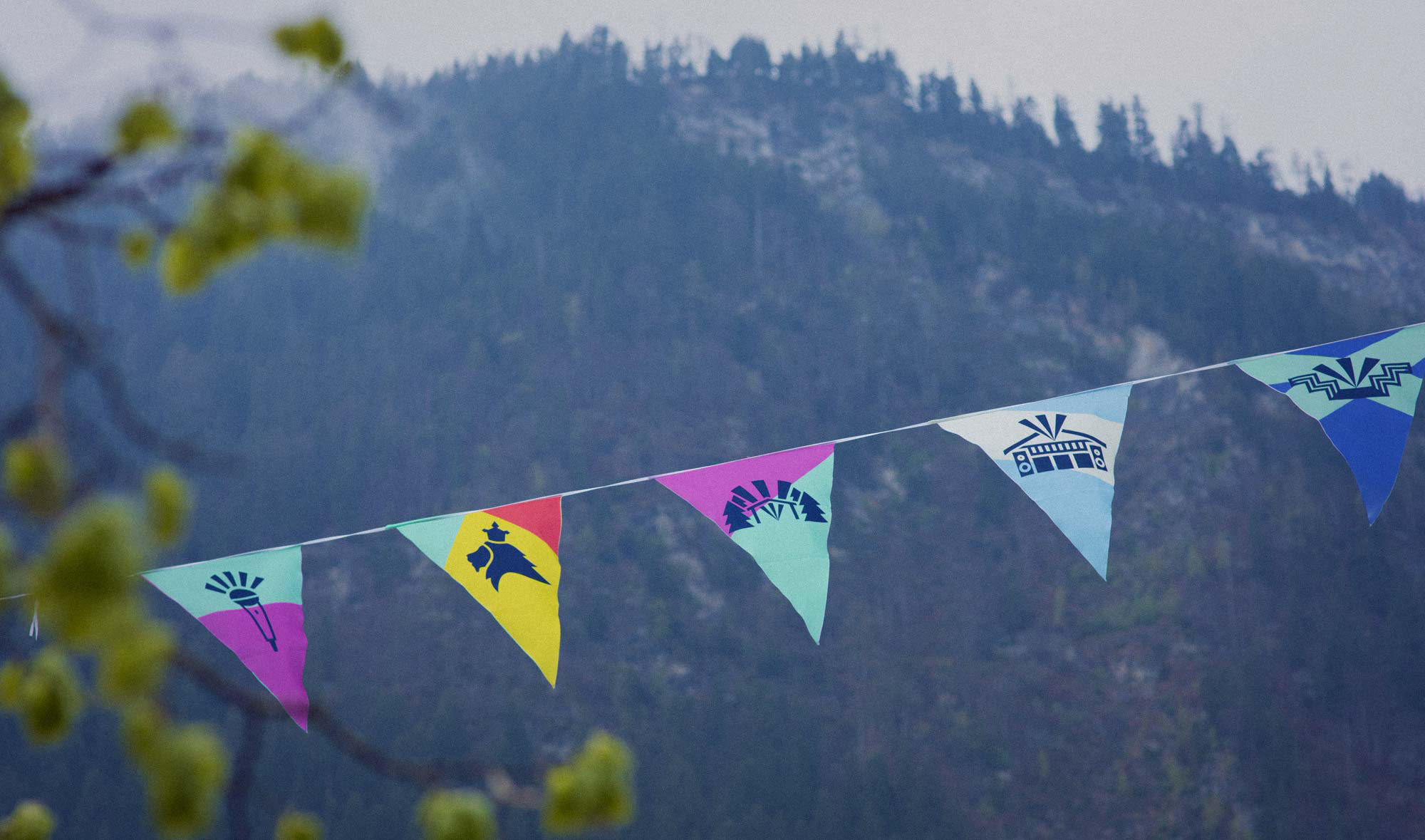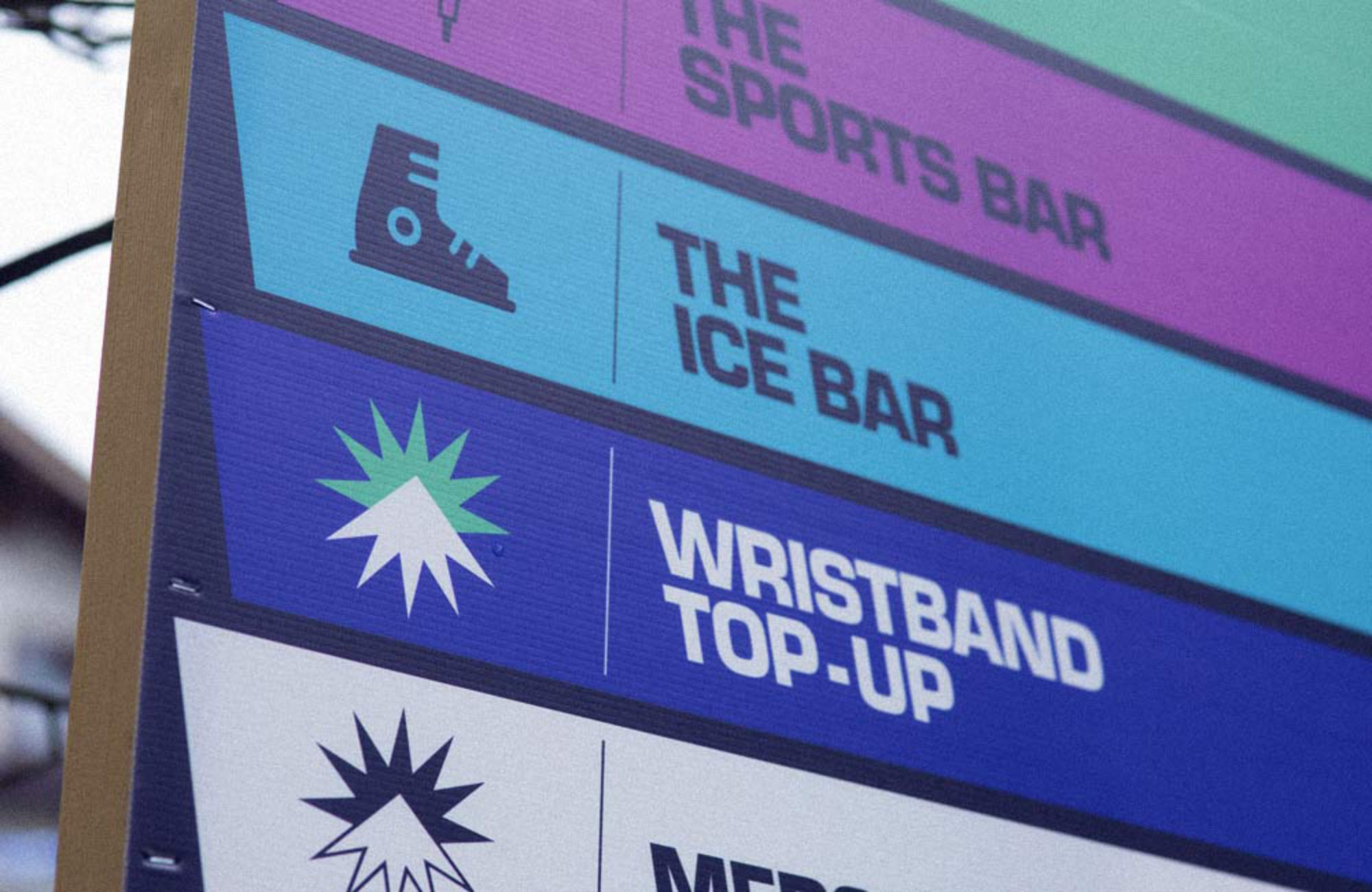 snowbombers assemble

These cheeky characters embody the Snowbombing experience, from mountain top stein sessions to all night raves, Austrian schnitzels to forest parties. They run amok through brand touch points, cropping up like friendly staff to guide the way.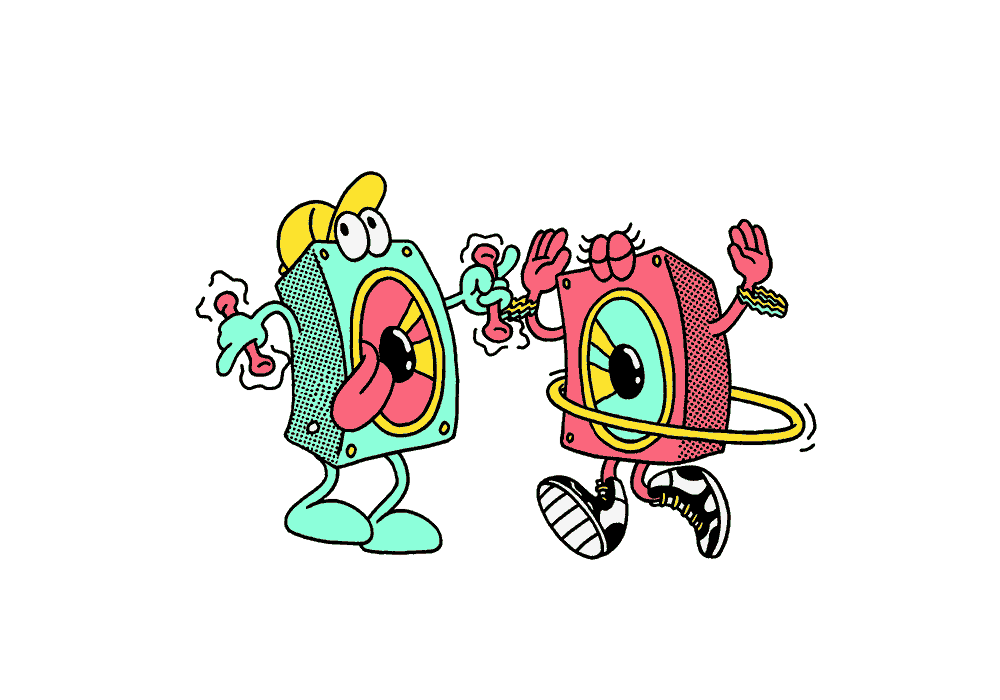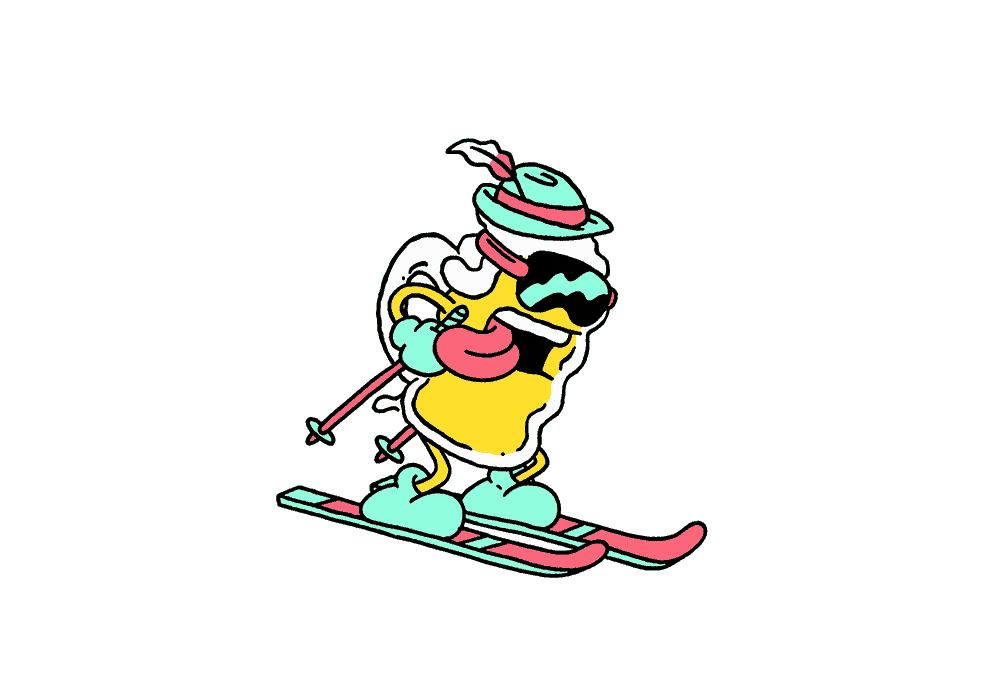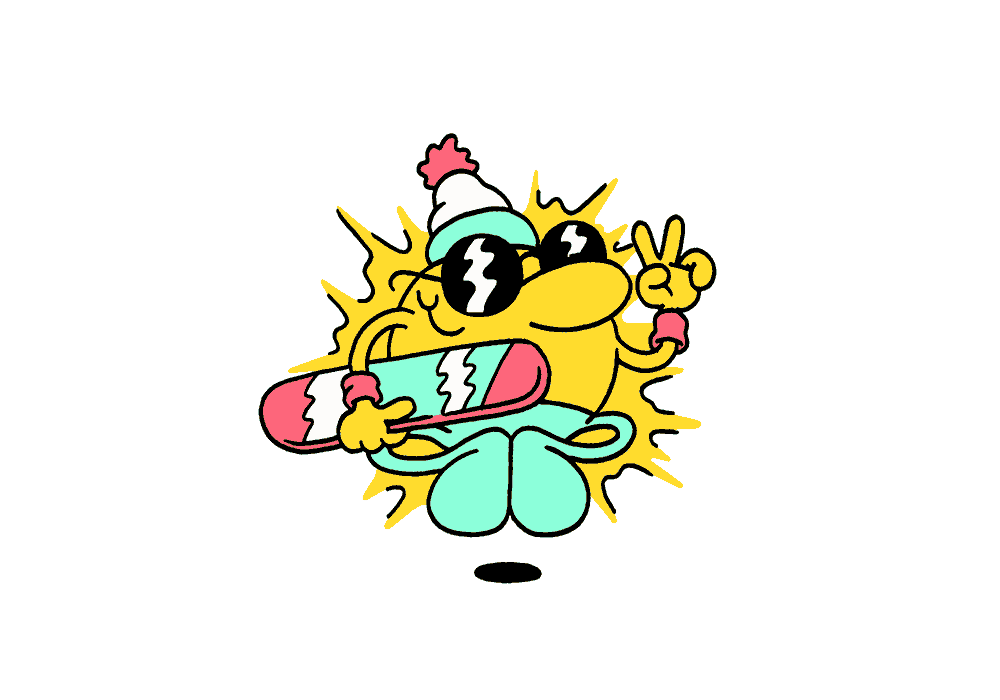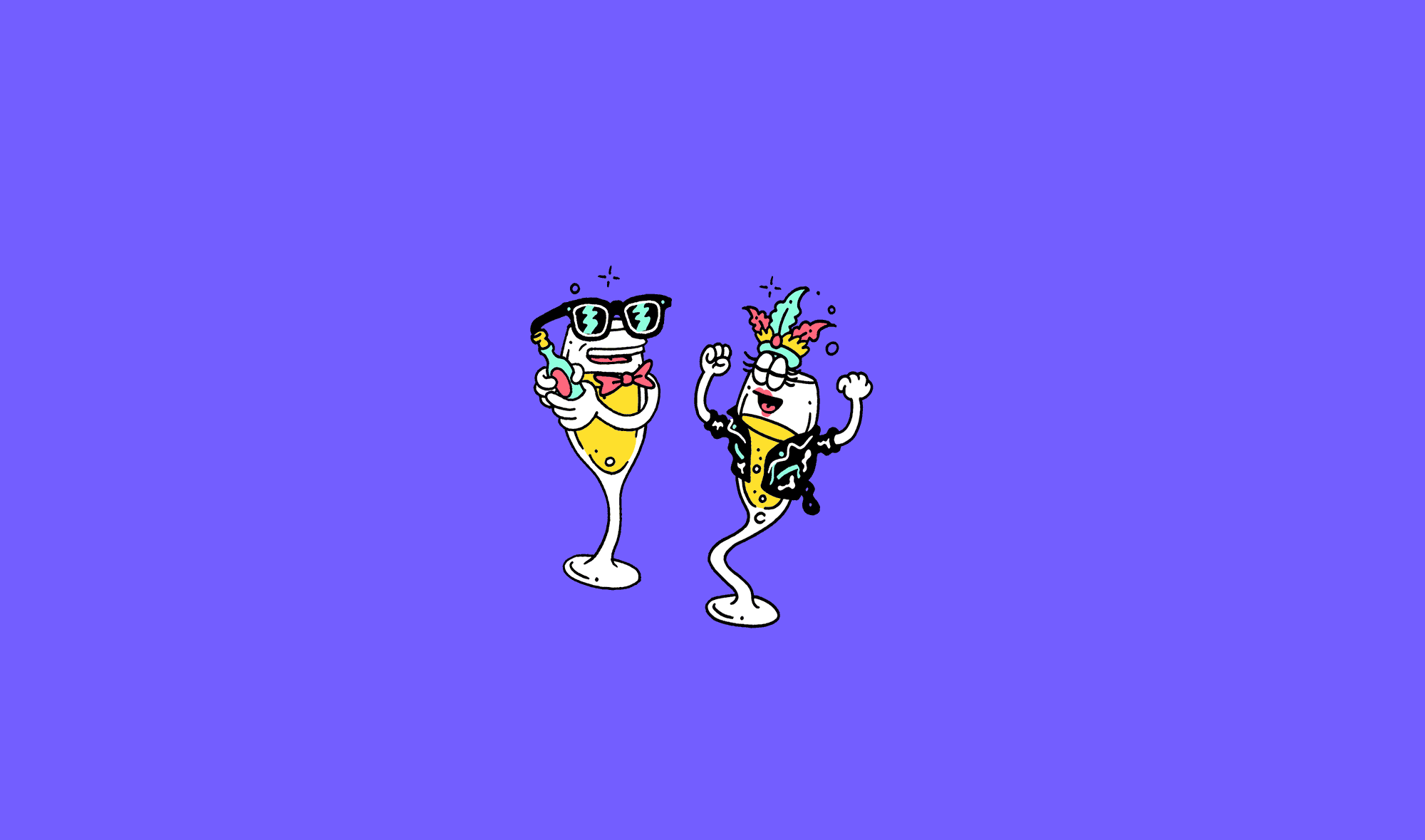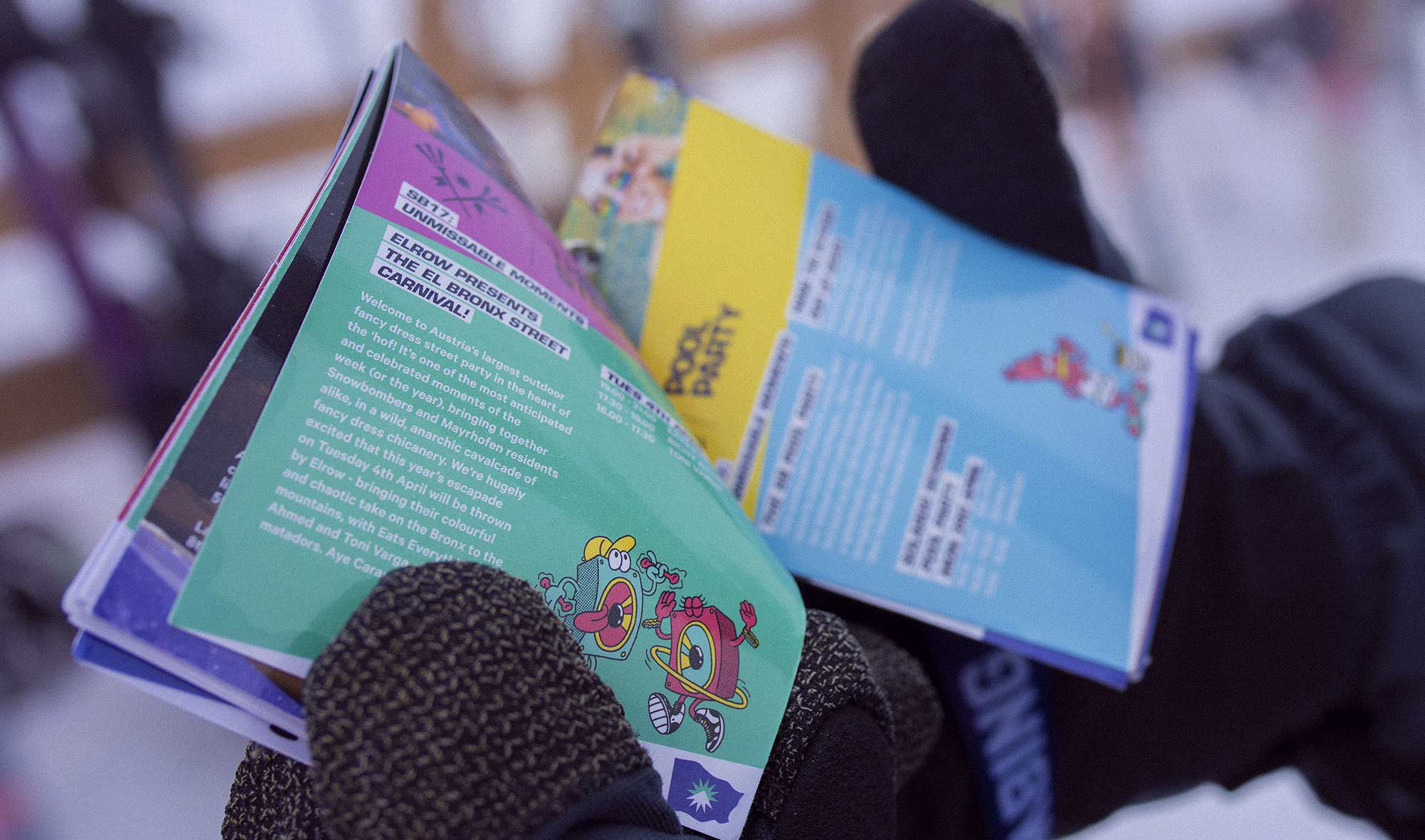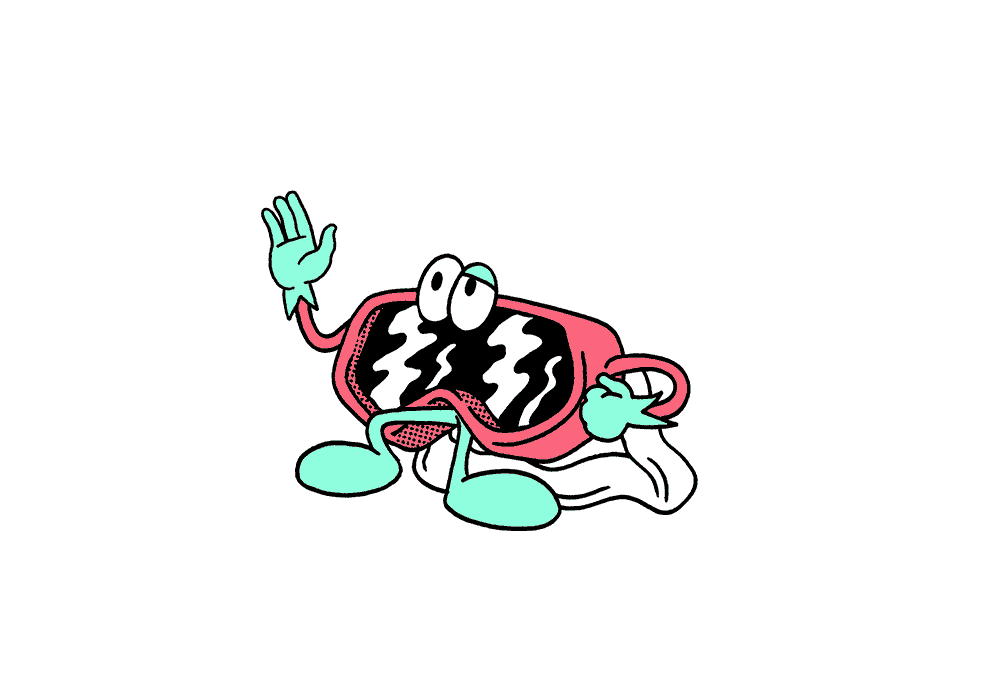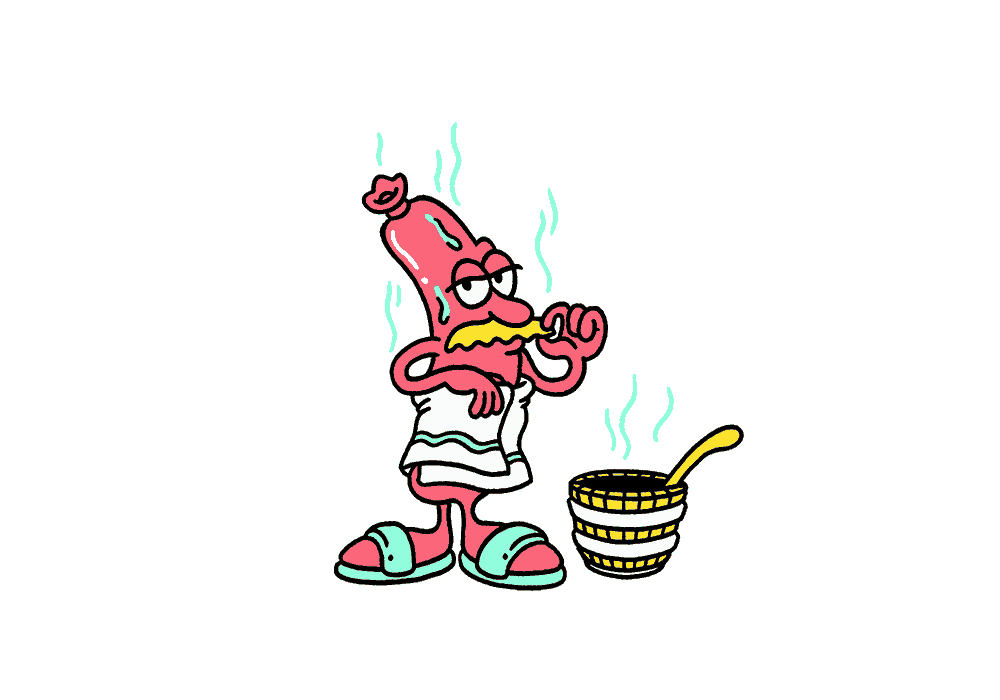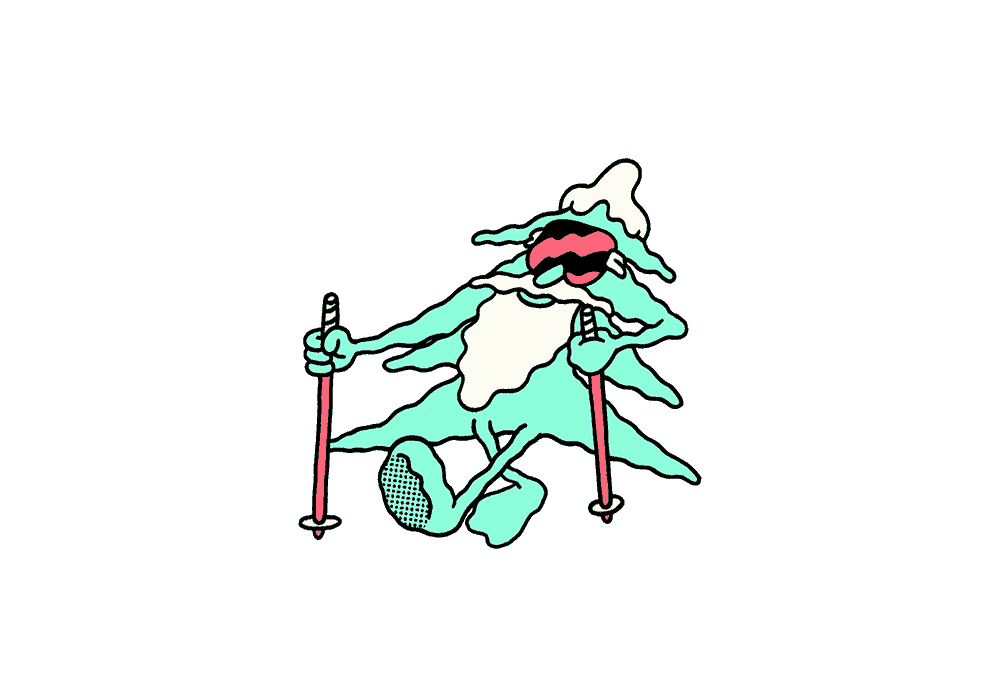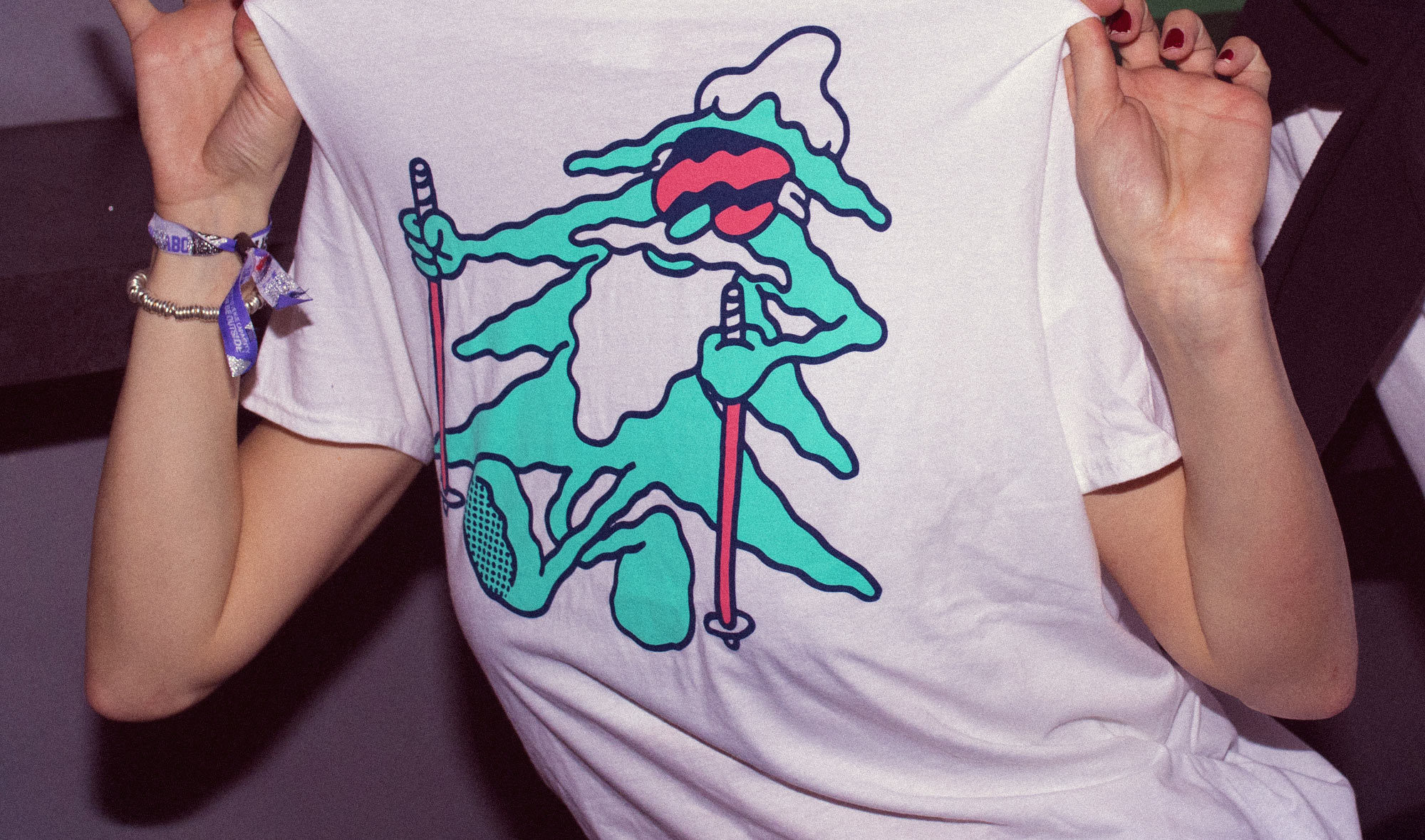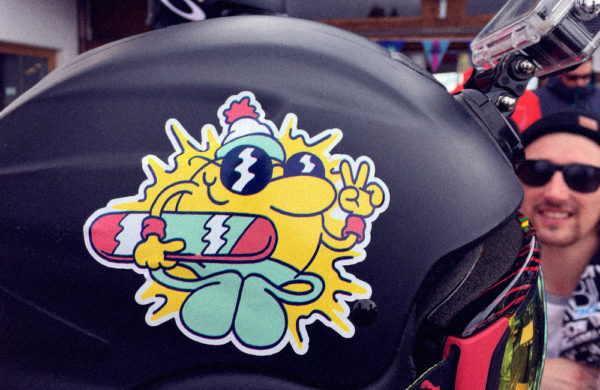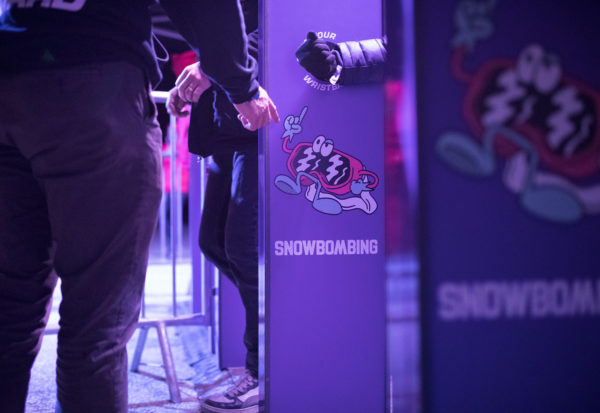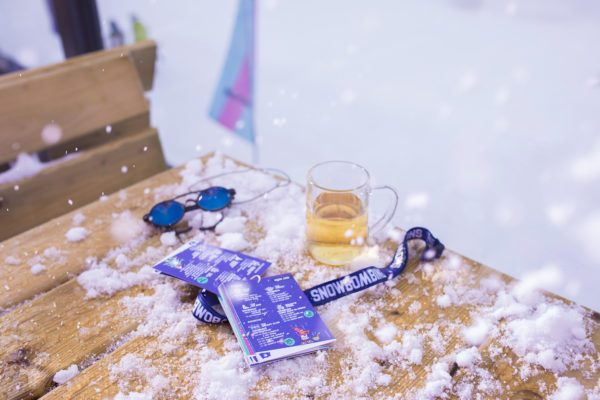 tone of voice
Snowbombing's unrelenting sense of fun needs to come through in everything it says. We developed a tone of voice to help the brand do this, defined using a number of guiding principles, best practice examples, and custom SB vocabulary.