A bold brand for a
financial challenger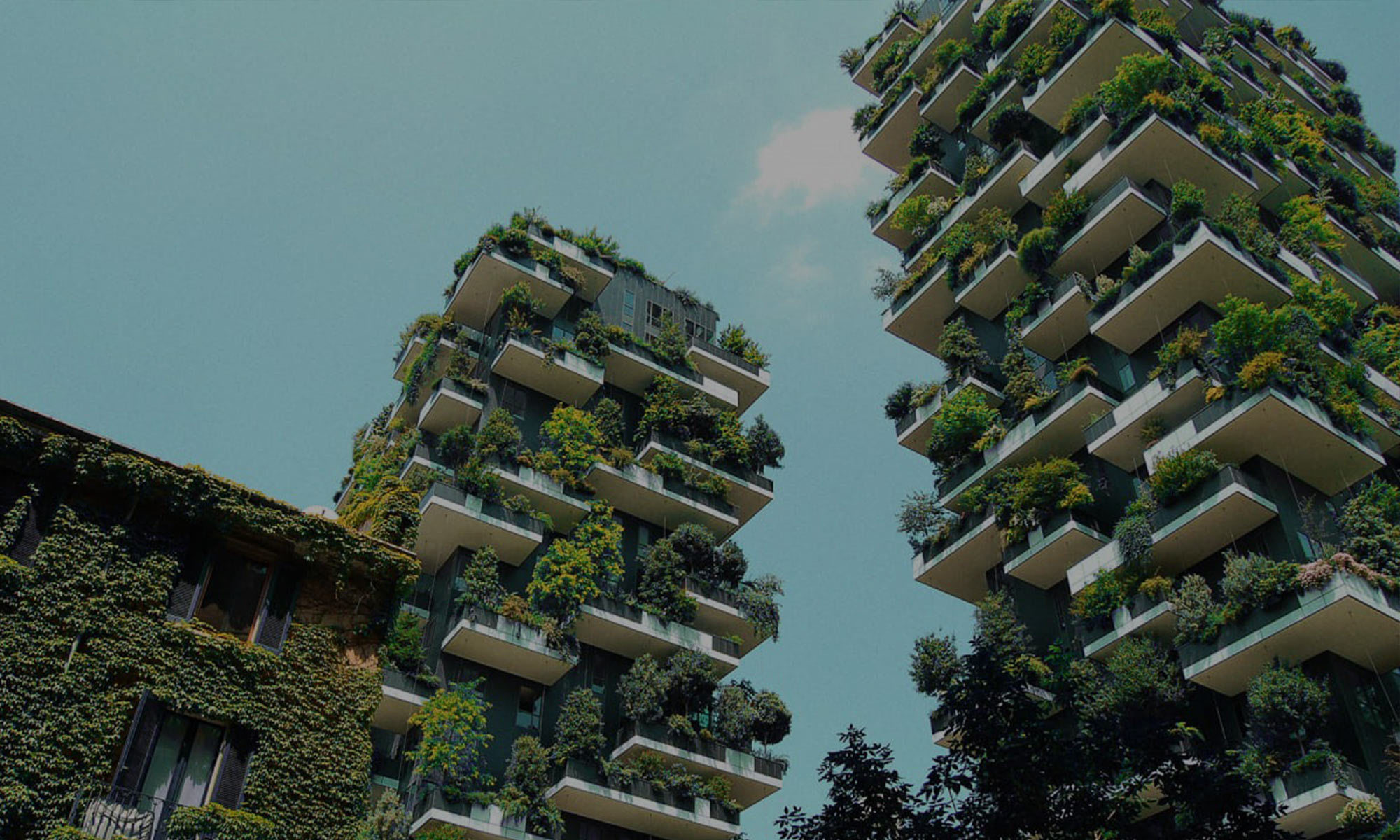 Sometimes change comes not from attacking the status quo, but by taking it on a journey. Frustrated with the finance sector's fixation on profit above all else, the team behind Snowball set out to redefine the word 'investment' to mean more for people and planet.
THE BRIEF
Lovers were invited to help Snowball nail their brand identity ahead of going to market. The mission was to stand out clearly as modern challengers in a sea of stuffy, samey financial companies, whilst feeling solid and trustworthy enough to be taken seriously.

TURNING THINGS POSITIVE

We developed a strong brand mark that beams a promise of recalculation. Designed to echo some of the familiarly strong shapes investors expect from robust financial brands, a flag-like quality also speaks to scale of ambition, enacted with an urgent energy when animated.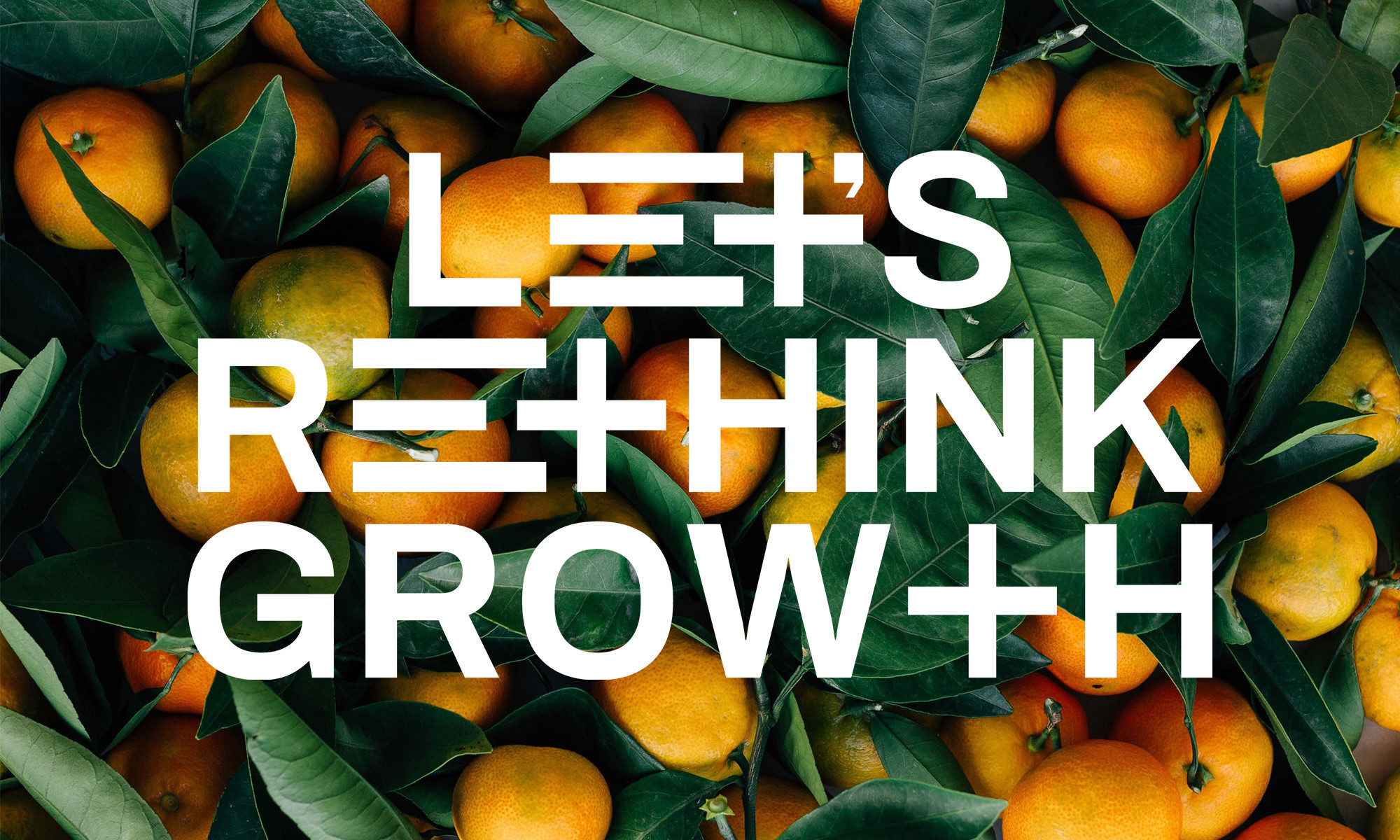 DISTINCTIVE TYPOGRAPHY

We blended 'plain speaking' with 'positive', integrating our logo into a custom headline display typeface. This infuses a consistent energy into every statement made by the brand, resourcefully referring back to the promise made visually by Snowball's brand mark.