A cryptic souvenir for the
gods of immersive theatre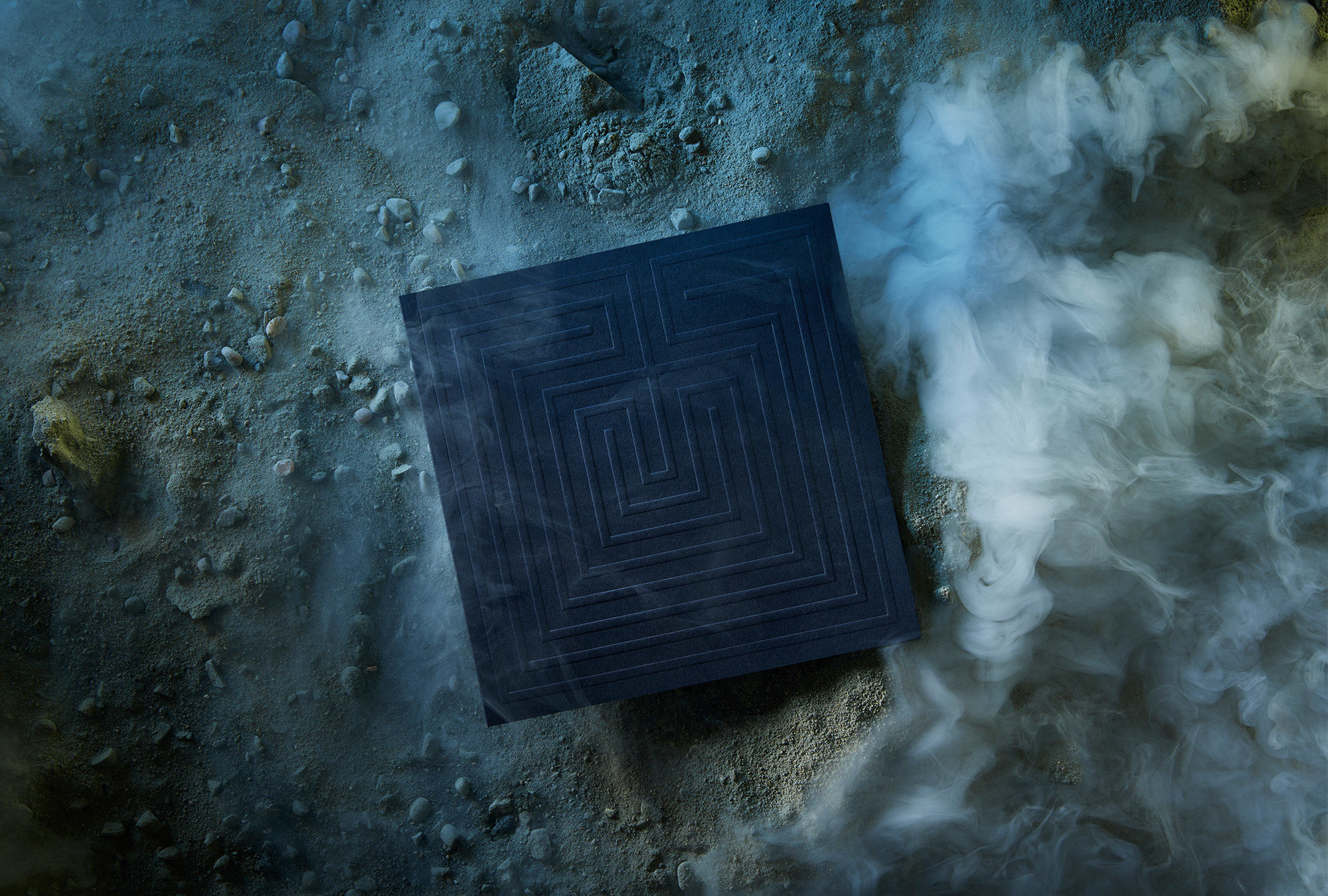 There is no experience on earth (or on other planets) as beautifully world-warping as a Punchdrunk show. It took a decade to cook up the long-awaited 'Burnt City', an epic experience that required a programme full of mystery, thunder and wonderful detail.
THE BRIEF
Lovers were invited to design the programme for Punchdrunk's most ambitious production to-date: 'The Burnt City'. Centred around the fall of Troy, the show's stories move in cycles and layers rather than straightforward pathways, an approach we were encouraged to play with.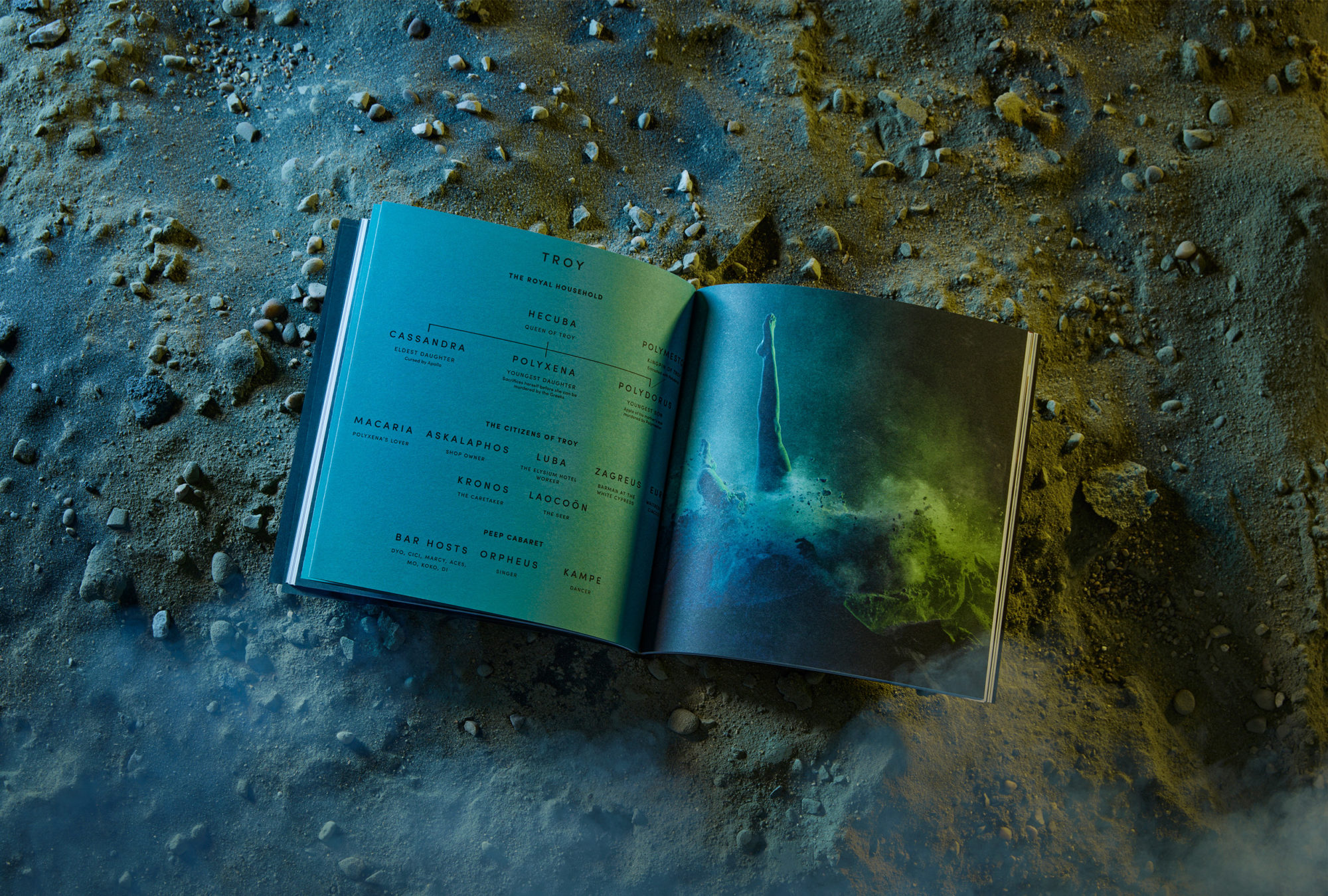 in the gods we trust
Everyone who leaves a Punchdrunk show has questions. We wanted the programme to act as a kind of 'compass' to help people navigate the labyrinthine family tree of characters. Whilst some pathways lead to answers, others seem to deepen the rabbit hole even further.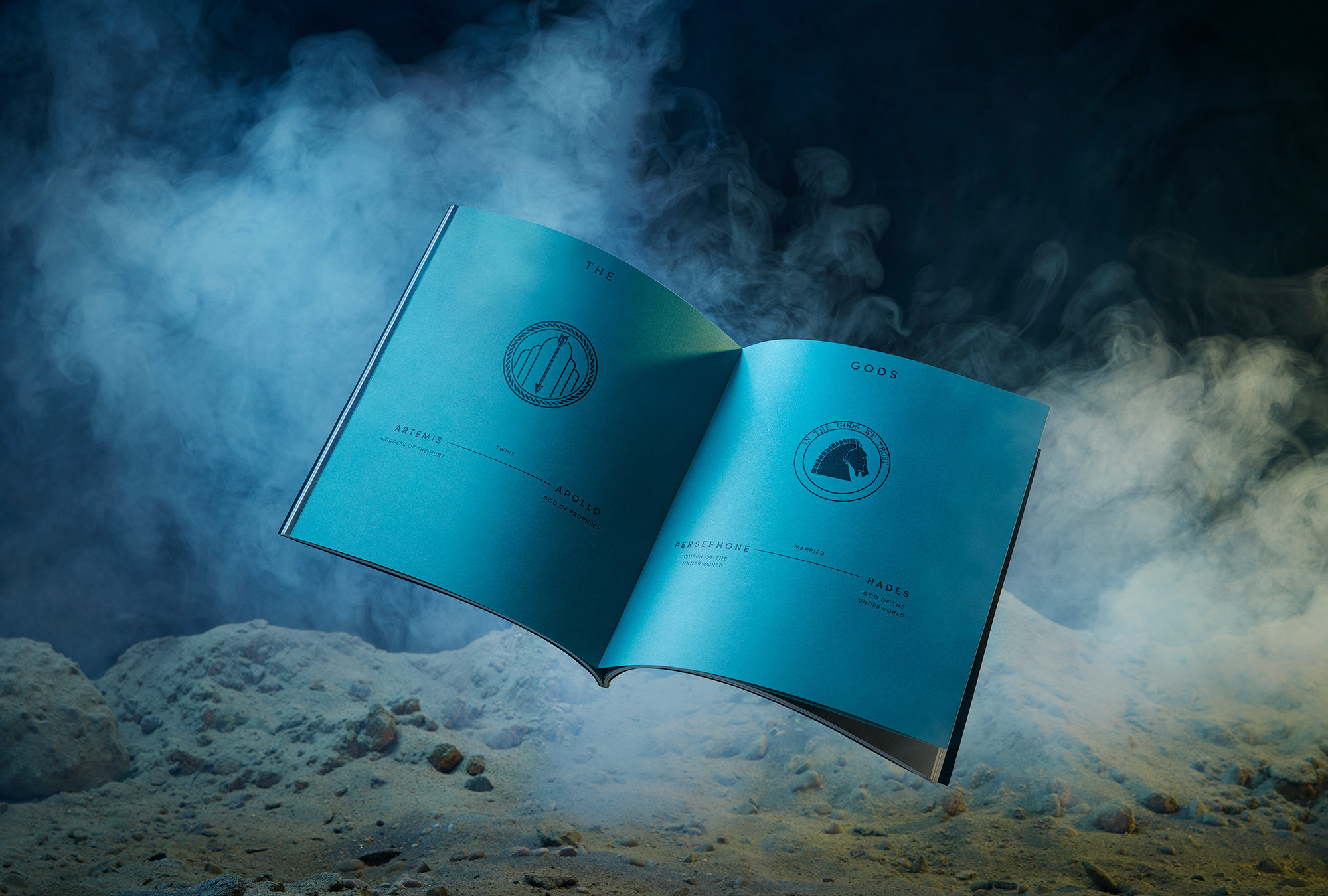 lost vs happily lost
Sometimes inside the door there is another door. And inside there, another. If you get this right as a design principle, you can tempt people through the adventure without annoying them. It's probably the most magical power that Punchdrunk hold over us as audiences.