An internal brand boost for
the Irani Café revivalists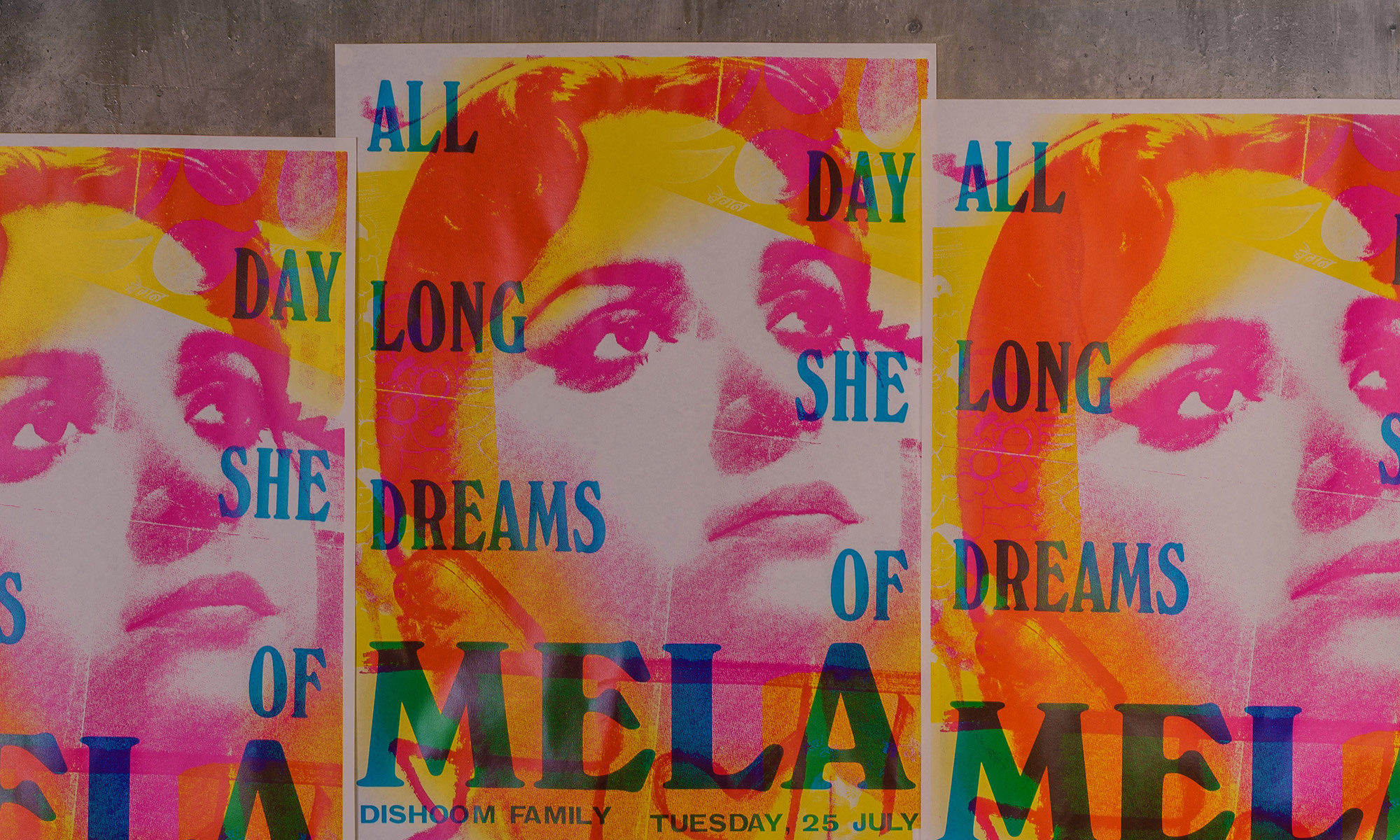 Great brands don't just work well on the outside, they have internal value too. Having built an original, detail-rich brand for customers, the restauranteurs behind Dishoom wanted some help creating brand love internally, shaping staff experience and company culture.
the brief

A lot of organisations rightly put effort into how they communicate with the customers. It's quite rare though to see that same level of effort made internally. We were briefed by Dishoom to design a number of internal brand pieces to help staff feel the brand they live each day.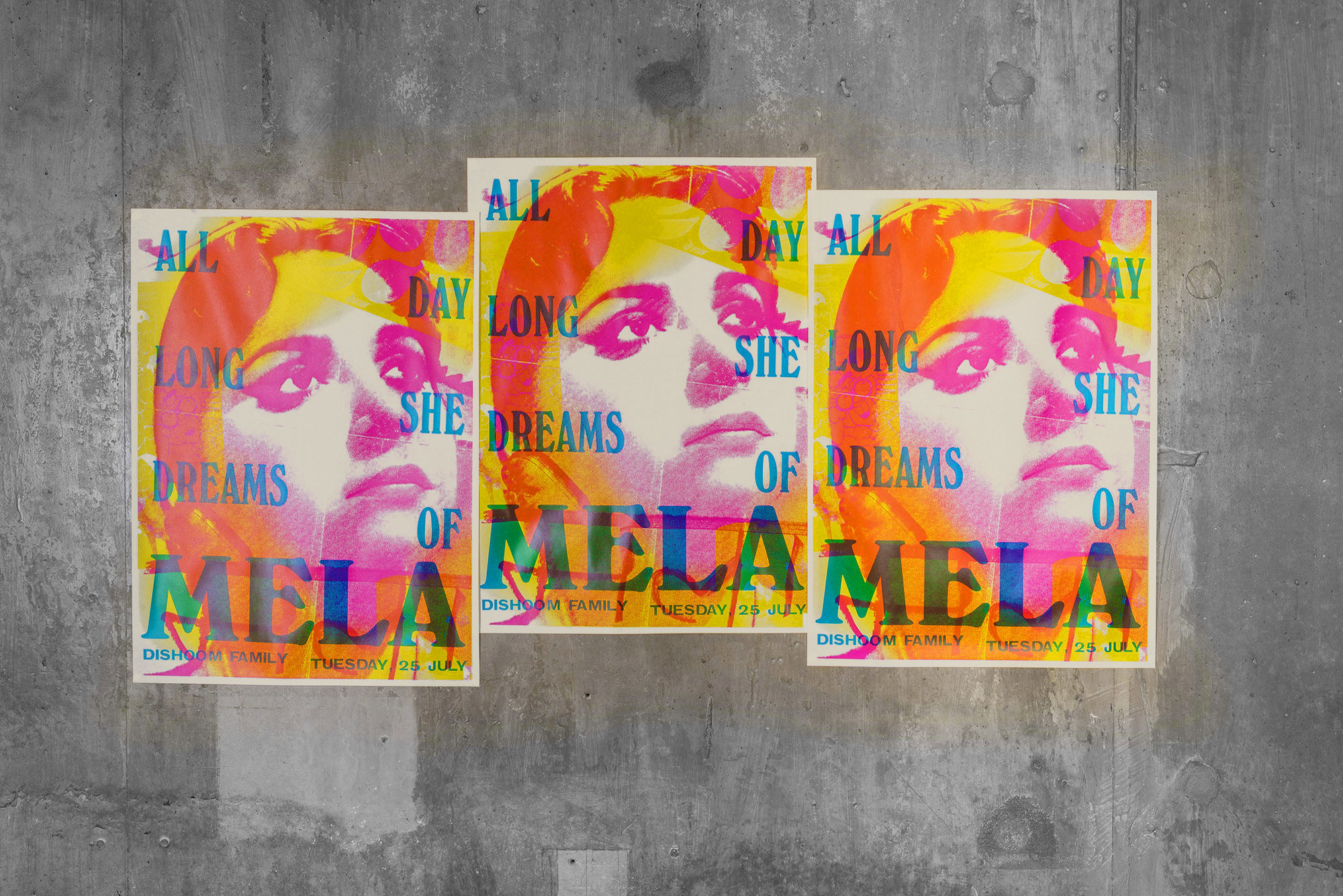 maKE YOUR OWN RULES

Dishoom's rules are plastered all over the walls of its beautiful restaurants, saying things like "no combing hair" and "no loud telephoning". They conjure the atmosphere of the Irani cafés of early-to-mid-century Bombay (now Mumbai) via unexpected, memorable wording.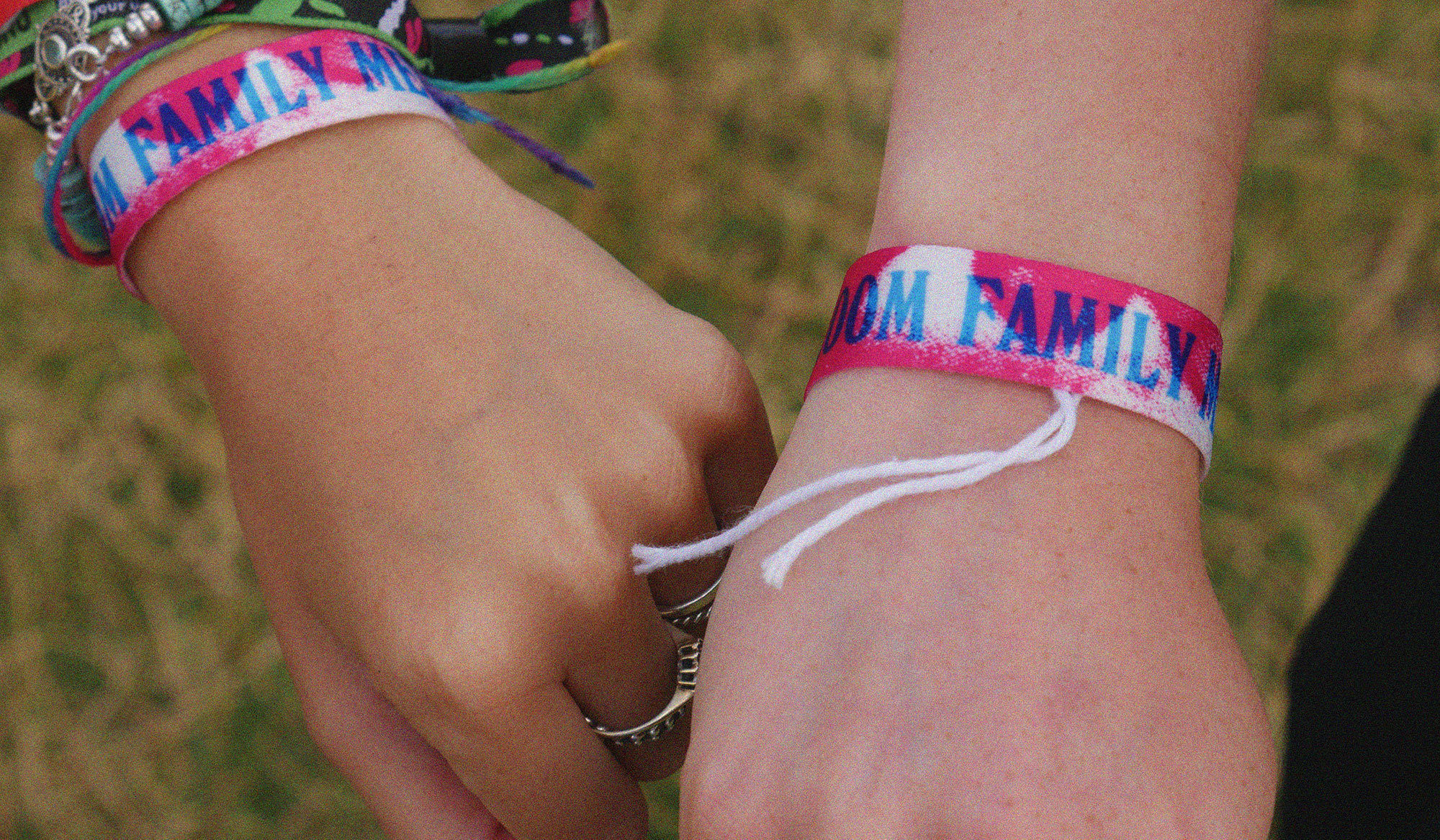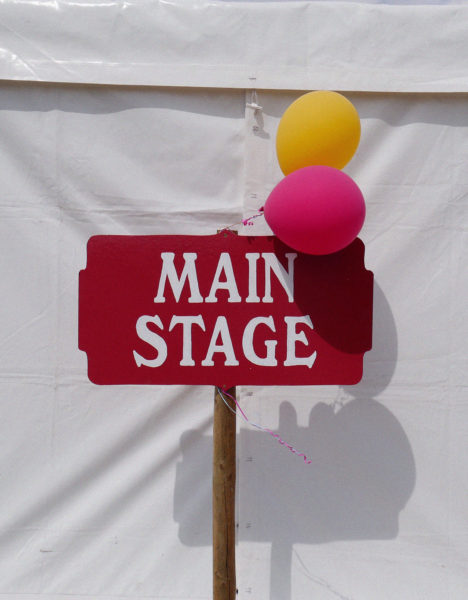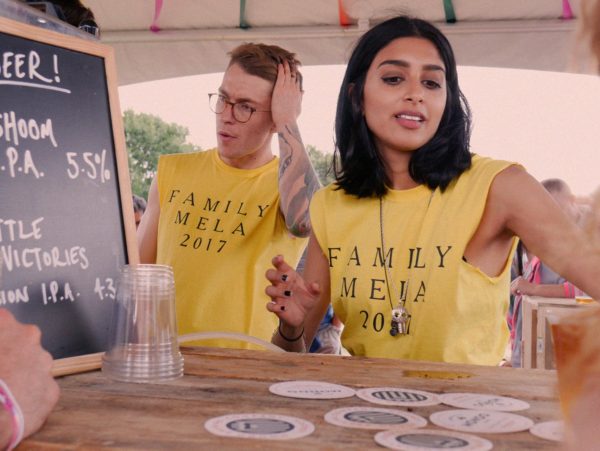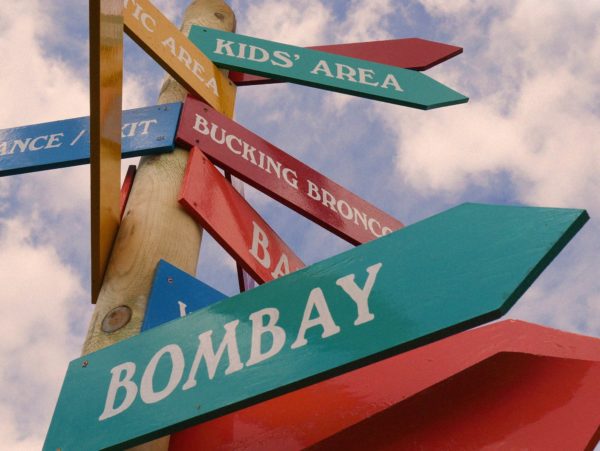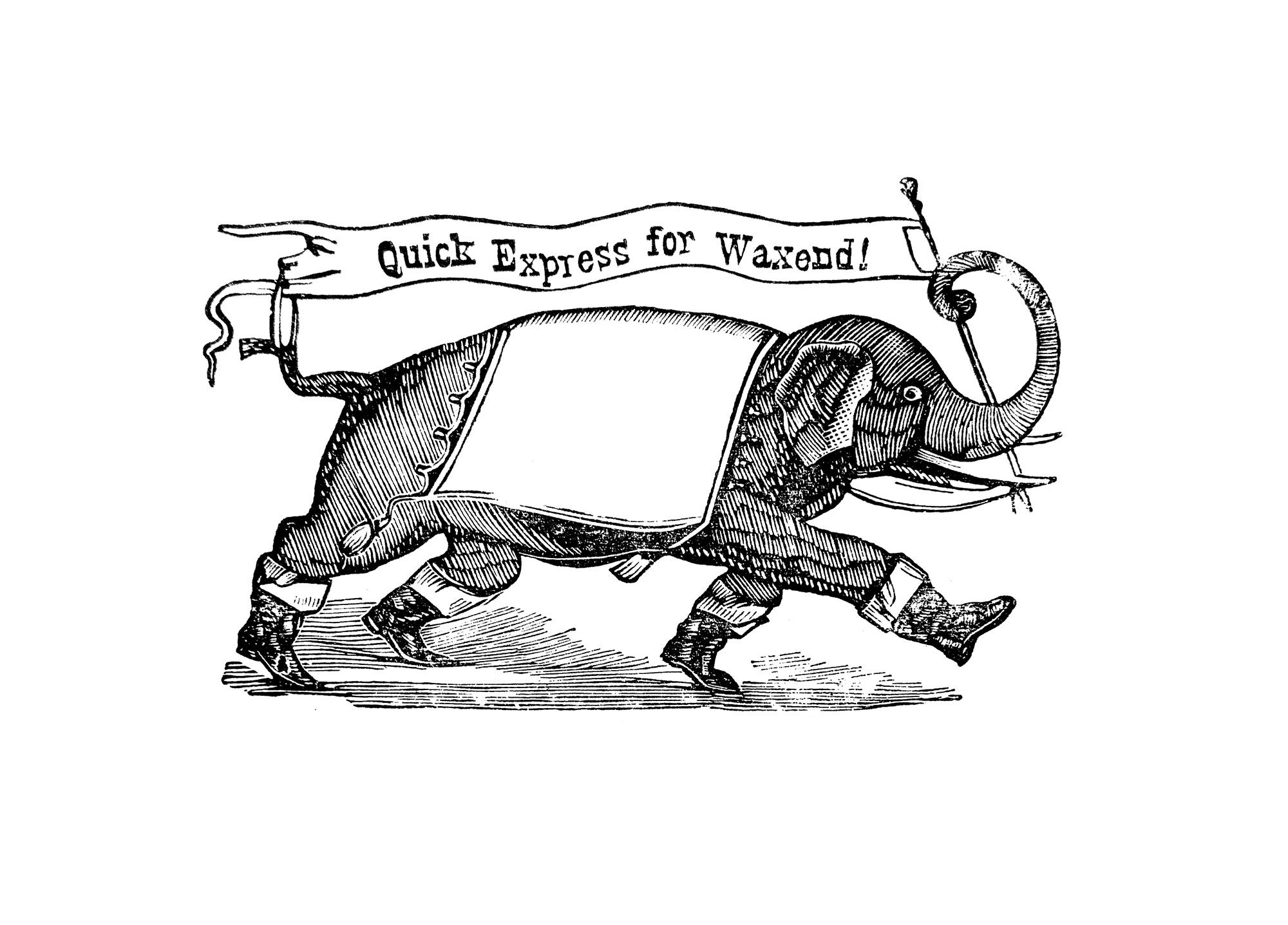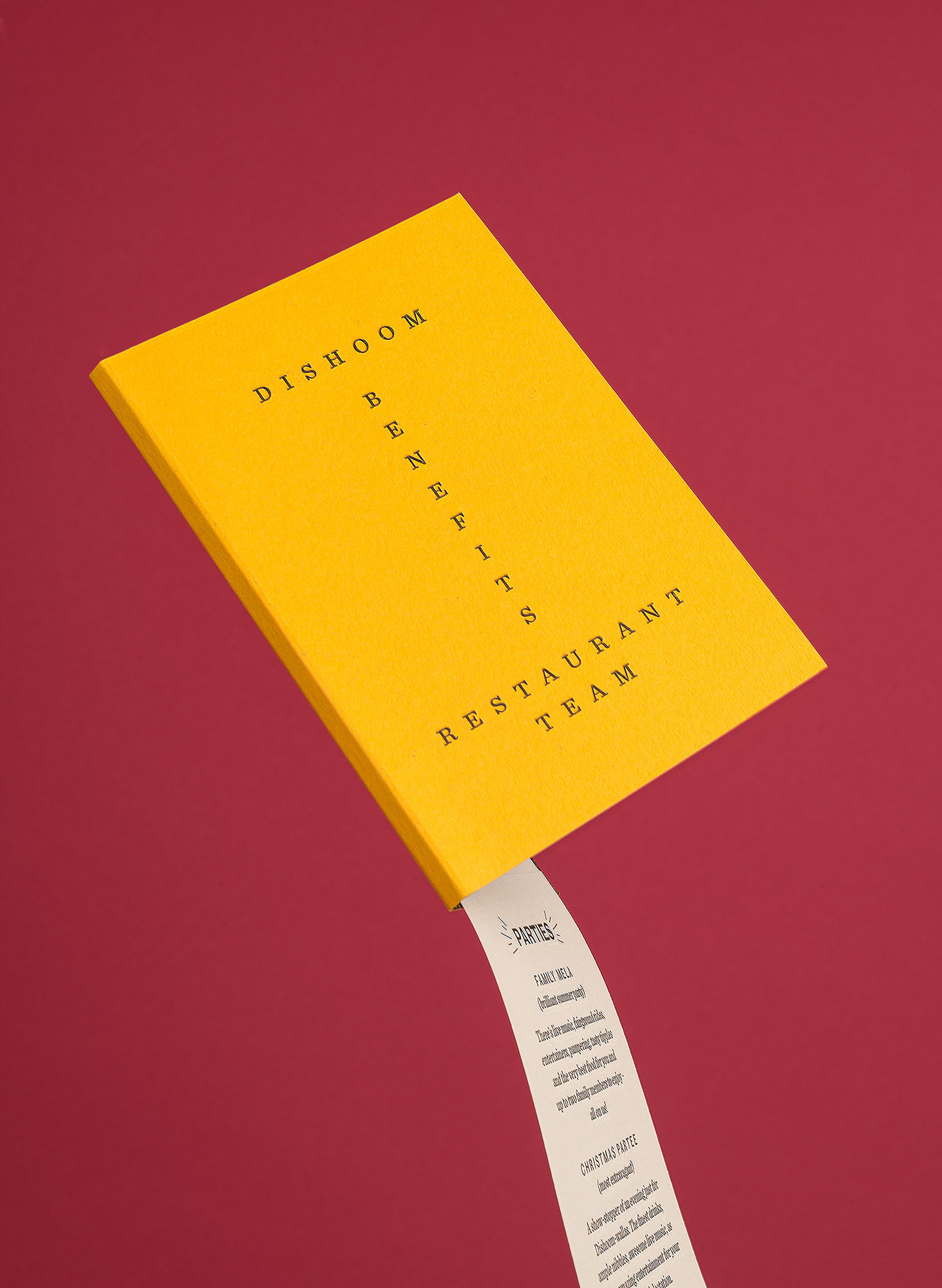 a poster you can wear

Some companies just send email notifications to tell their staff about internal events. Not Dishoom. We were encouraged to help promote play, which resulted in this poster/hat to announce their hat-themed Christmas bash. The cut-out poster becomes headwear.