A playful campaign for
Scotland's National Galleries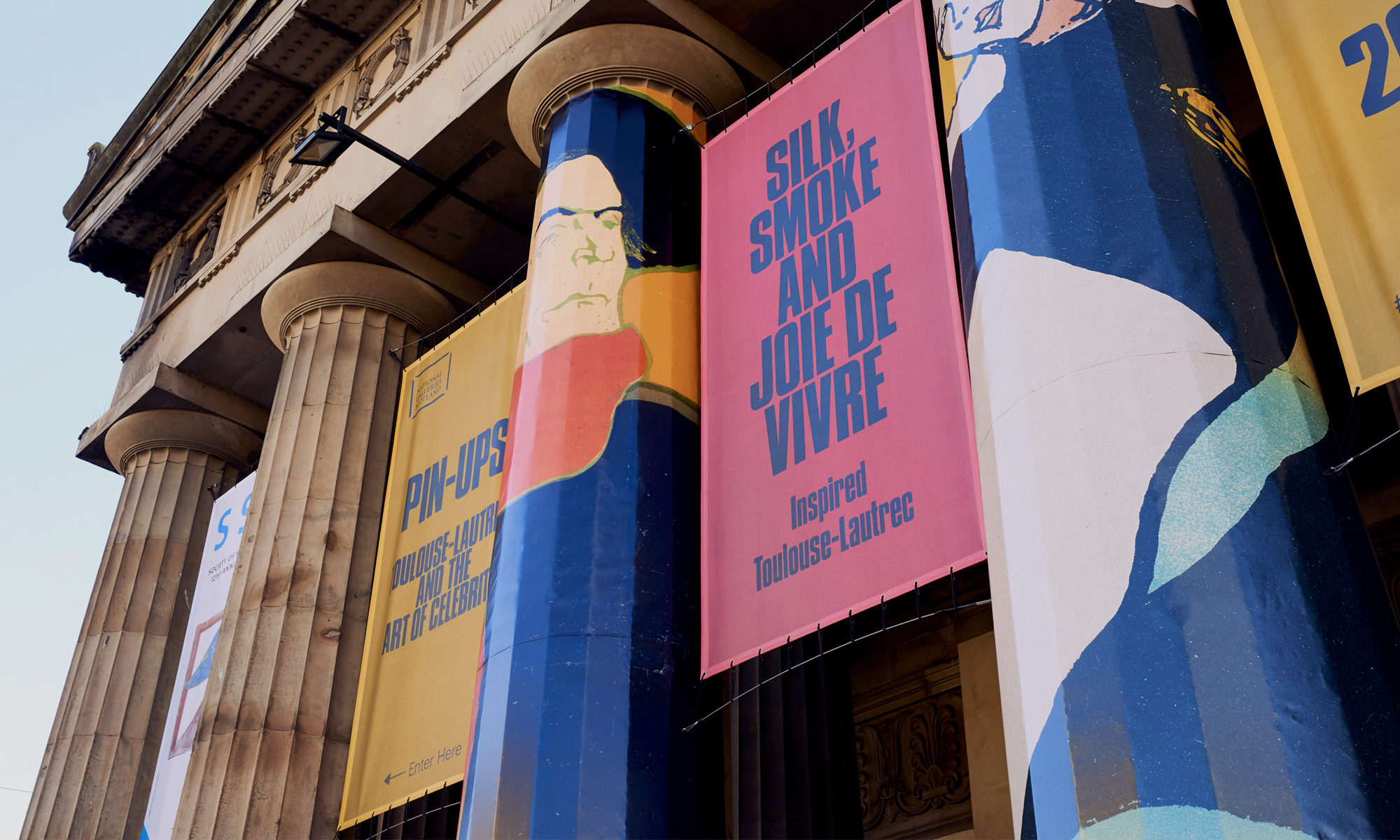 With multiple galleries spread across Edinburgh, the National Galleries of Scotland rely on great storytelling to unify their exhibitions.
the brief
The galleries identified a common thread unifying its autumn/winter exhibitions: Artists inspired by the world around them. From here it was over to Lovers to express that overarching idea creatively and pull the crowds in with an impactful identity across print, digital and outdoor.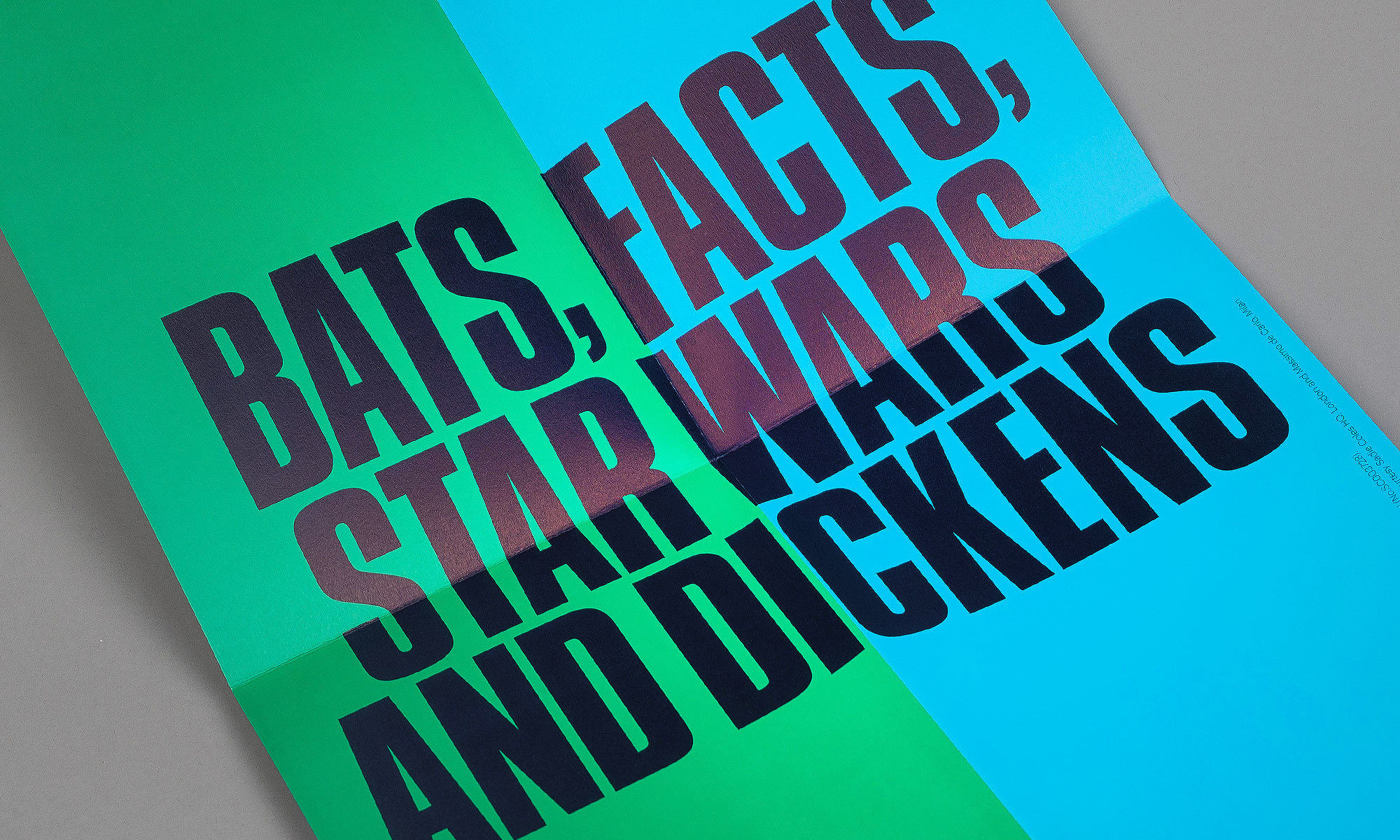 the power of words
Artworks can go some way to interesting audiences in a new exhibition, but we decided to combine them with words that told a deeper story. By headlining the things that inspired each artist we were able to surprise audiences whilst also highlighting the season's theme.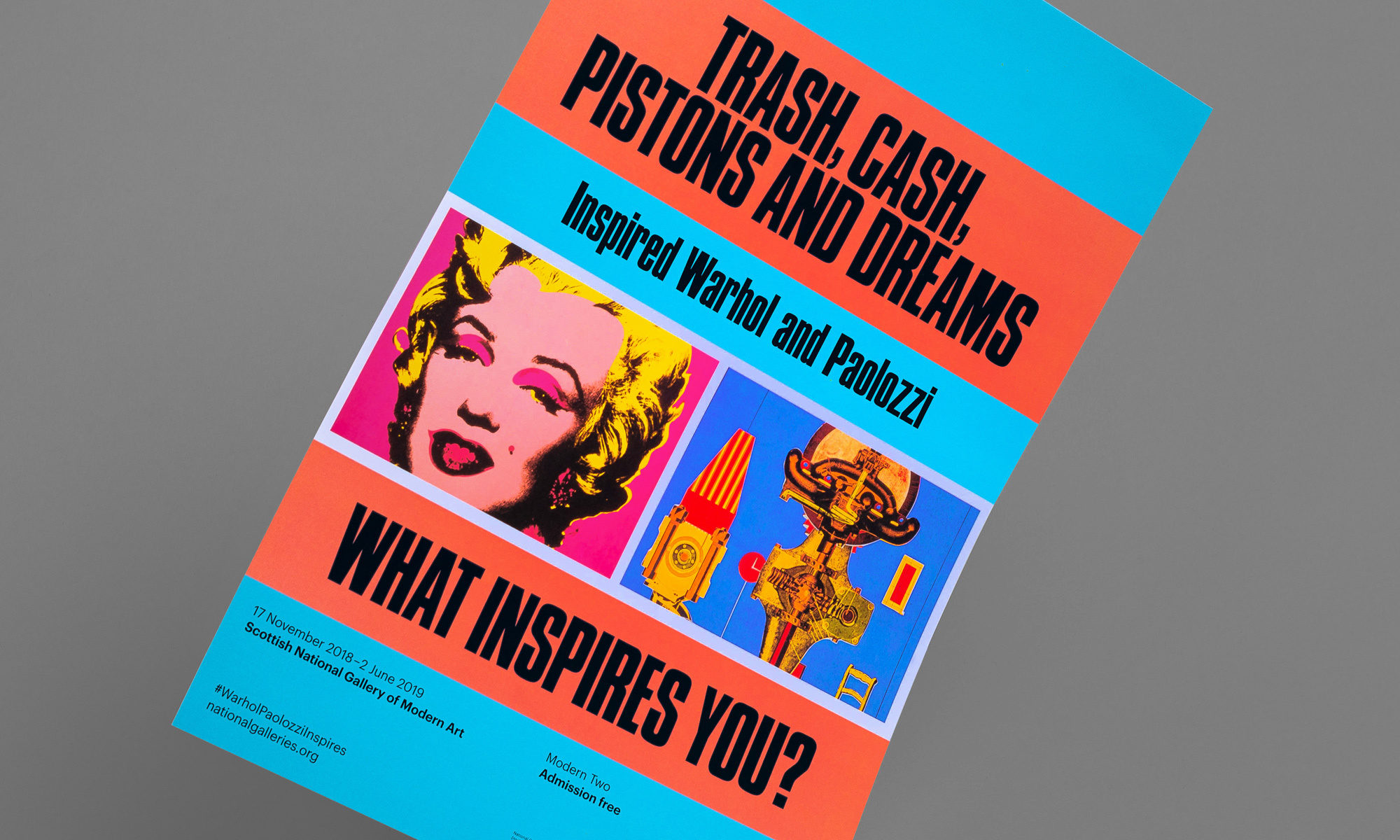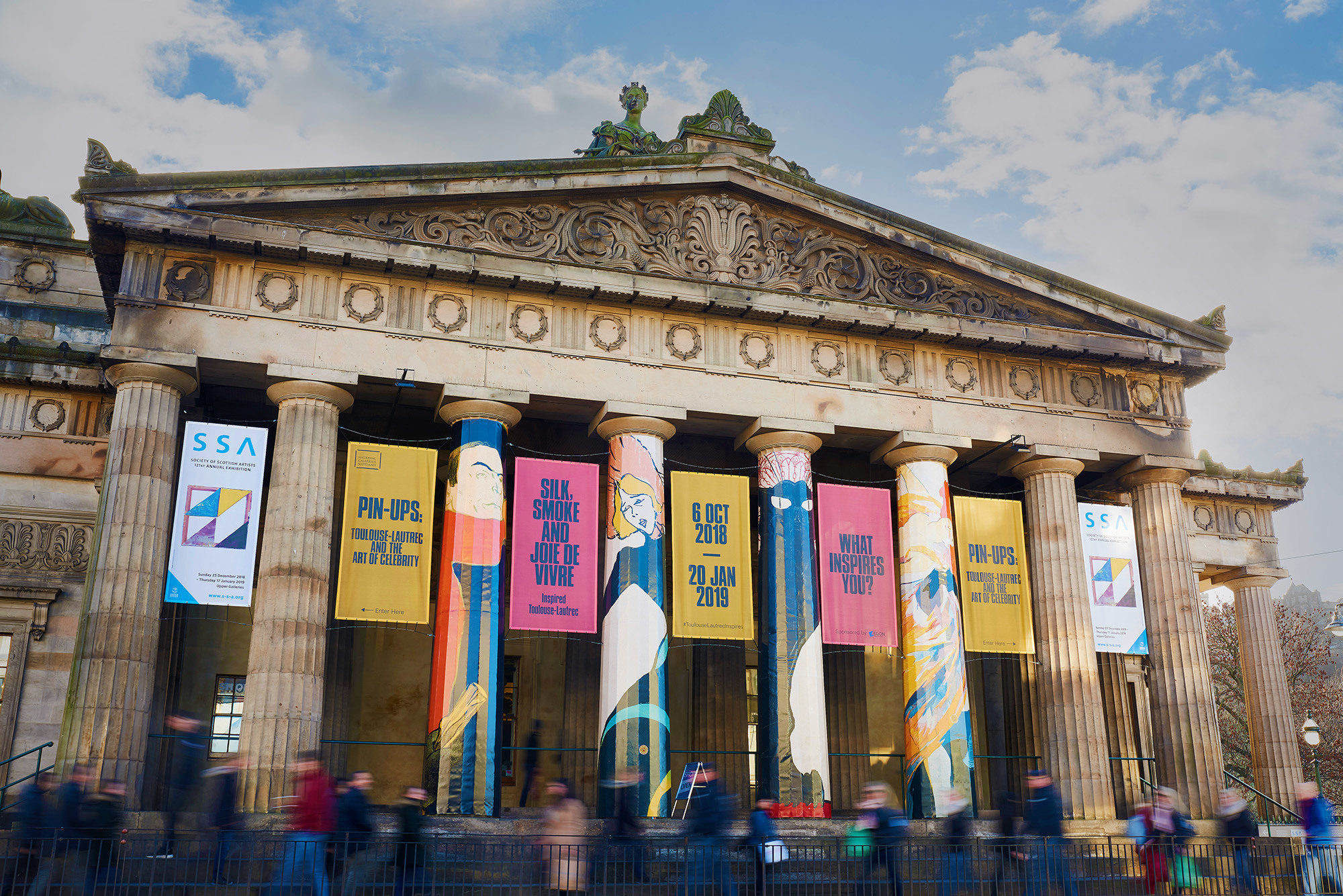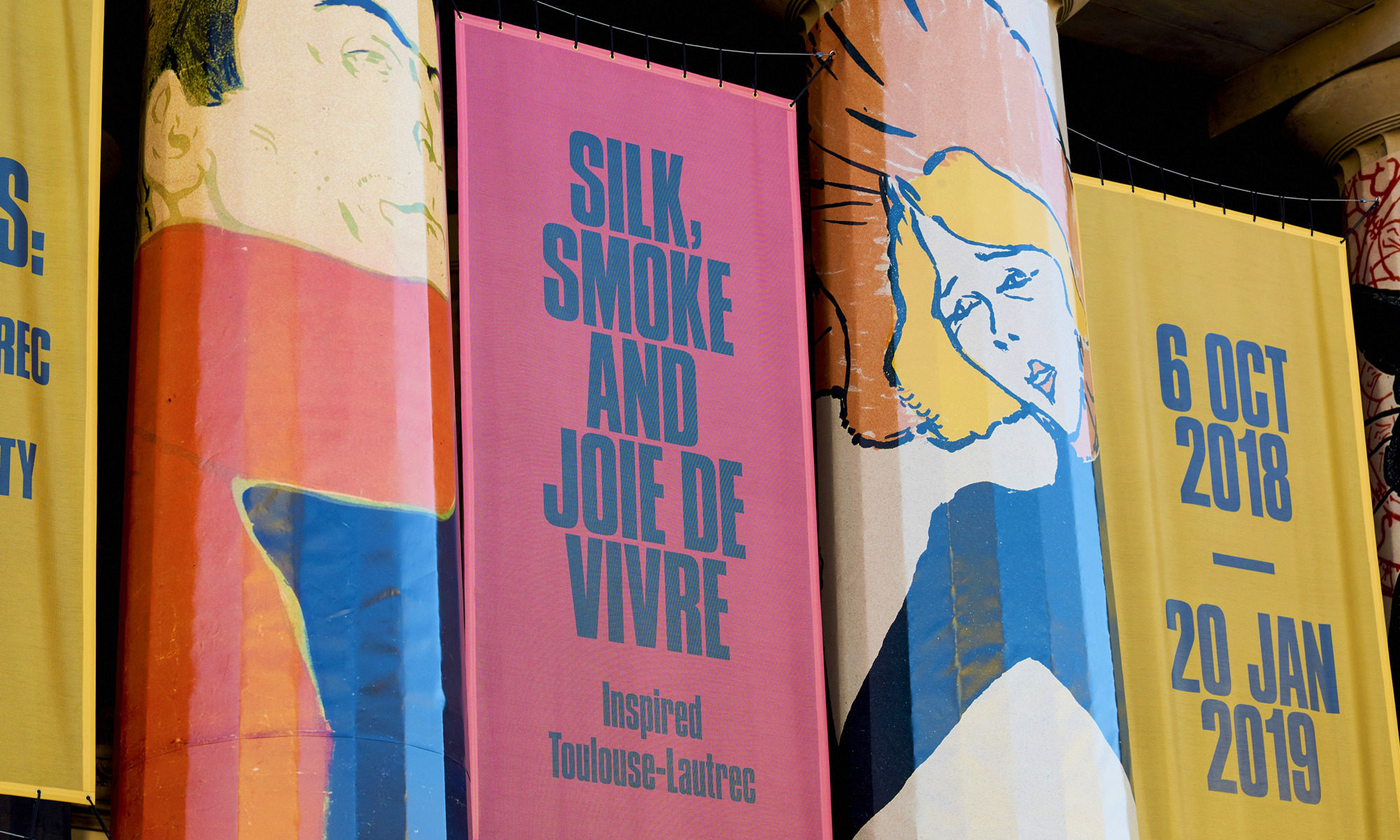 playing with people
With so many iconic works on display we were able have some fun with the audience's existing knowledge of art, painting pictures with words instead of showing them. The ad copy almost became a game, intriguing audiences to picture the work being referred to.