Eye-popping socials for
chewable ice cream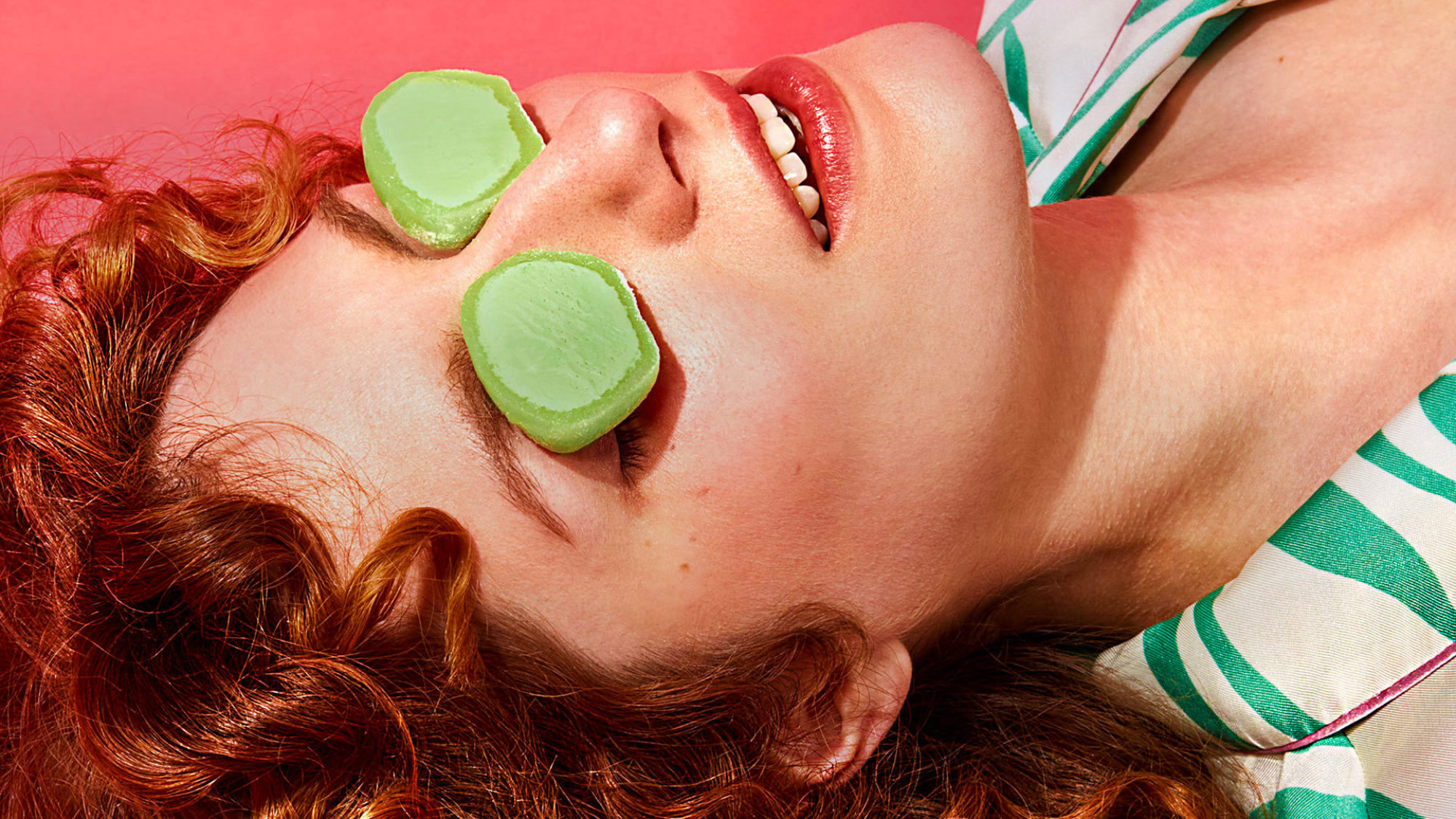 Who doesn't want a great social media presence? The secret is simple: come up with a unique-to-you content strategy, mapping out your channels in a way you can sustain all year round. We partnered with social media experts OK COOL to help My/Mochi do just that.
THE BRIEF
Lovers were invited to develop a creative strategy for My/Mochi's social media channels, rigorously integrated across the board. From Instagram to TikTok, our objective was to deepen the brand's positioning as a place of play, whilst growing love for the product.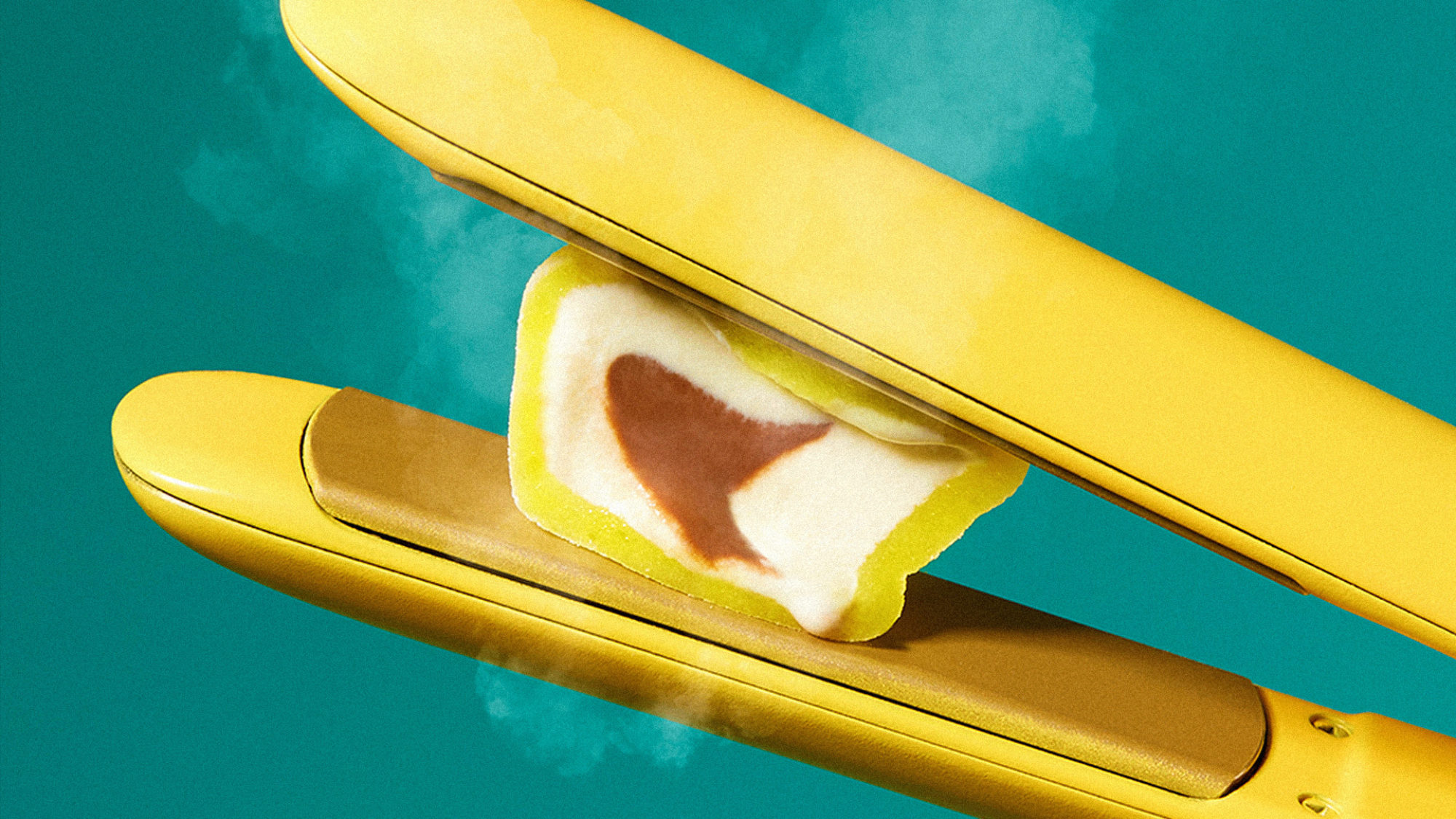 hungry eyes

Social media is a see-it-first world. We began by setting the visual DNA for My/Mochi's content, defined as 'visual desquishiousness', echoing the product's definitive squishy, textural identity, blended with a colour approach that would help establish the brand's playfulness.
THE BRAND ESSENCE

My/Mochi set the agenda with their fantastic brand strapline: Because, Whatever. This simple idea opened the doors to a never-ending run of content creation that celebrated spontaneity, playfulness and 'the weird'. We used it to celebrate the balls in hundreds of different ways.
"They've done everything from Instagram to TikTok, paid social, search, copy… I get absolutely incredible work, that's on-brand, because it goes through the core filter of the core Lovers team."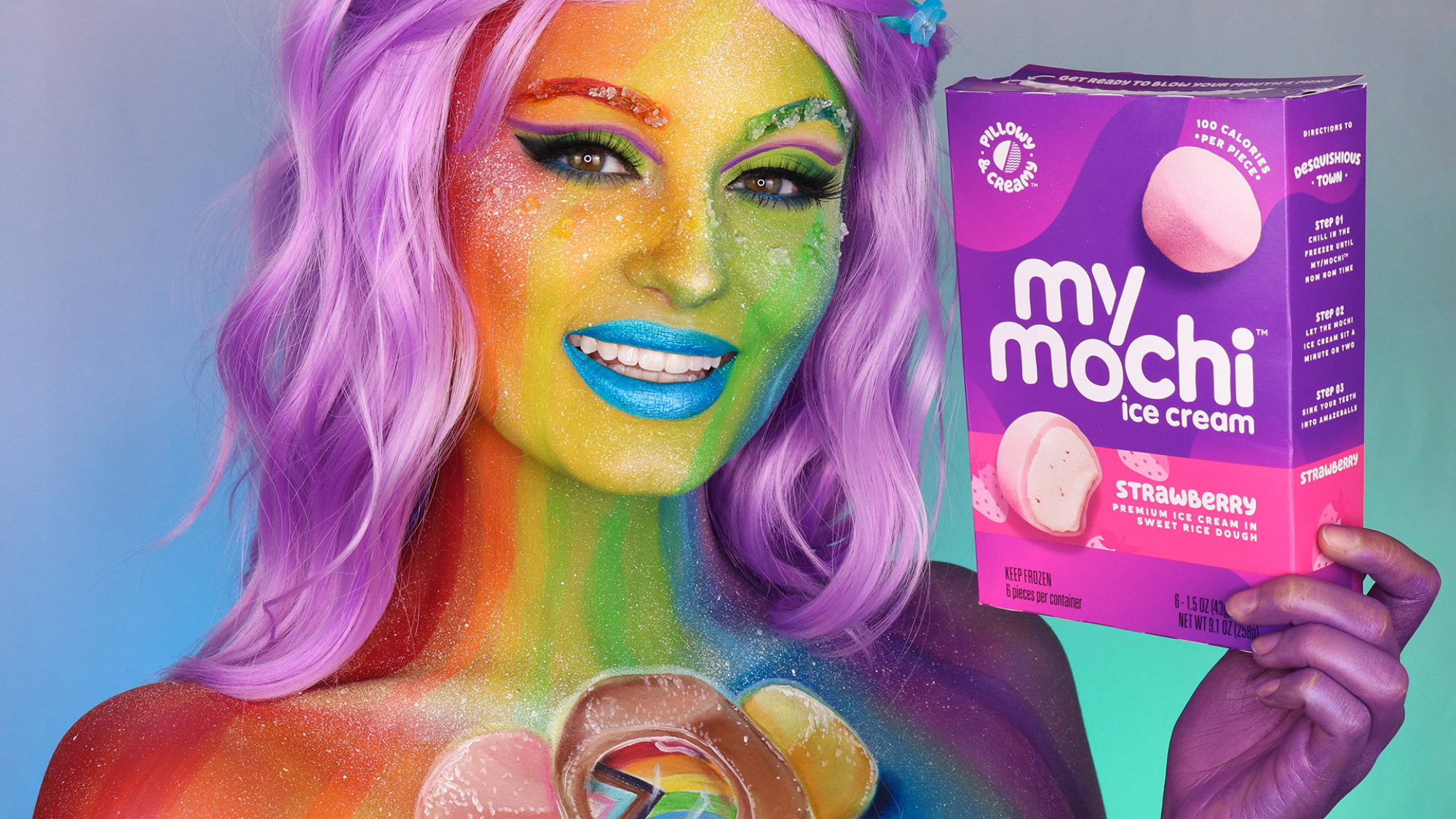 'why not?' not 'so what?'

Many brands make the mistake of presuming the world cares deeply about them and their product. My/Mochi refused to, instead earning audience affection by offering genuinely joyful material daily, musing, amusing and even confusing audiences, if it felt fun.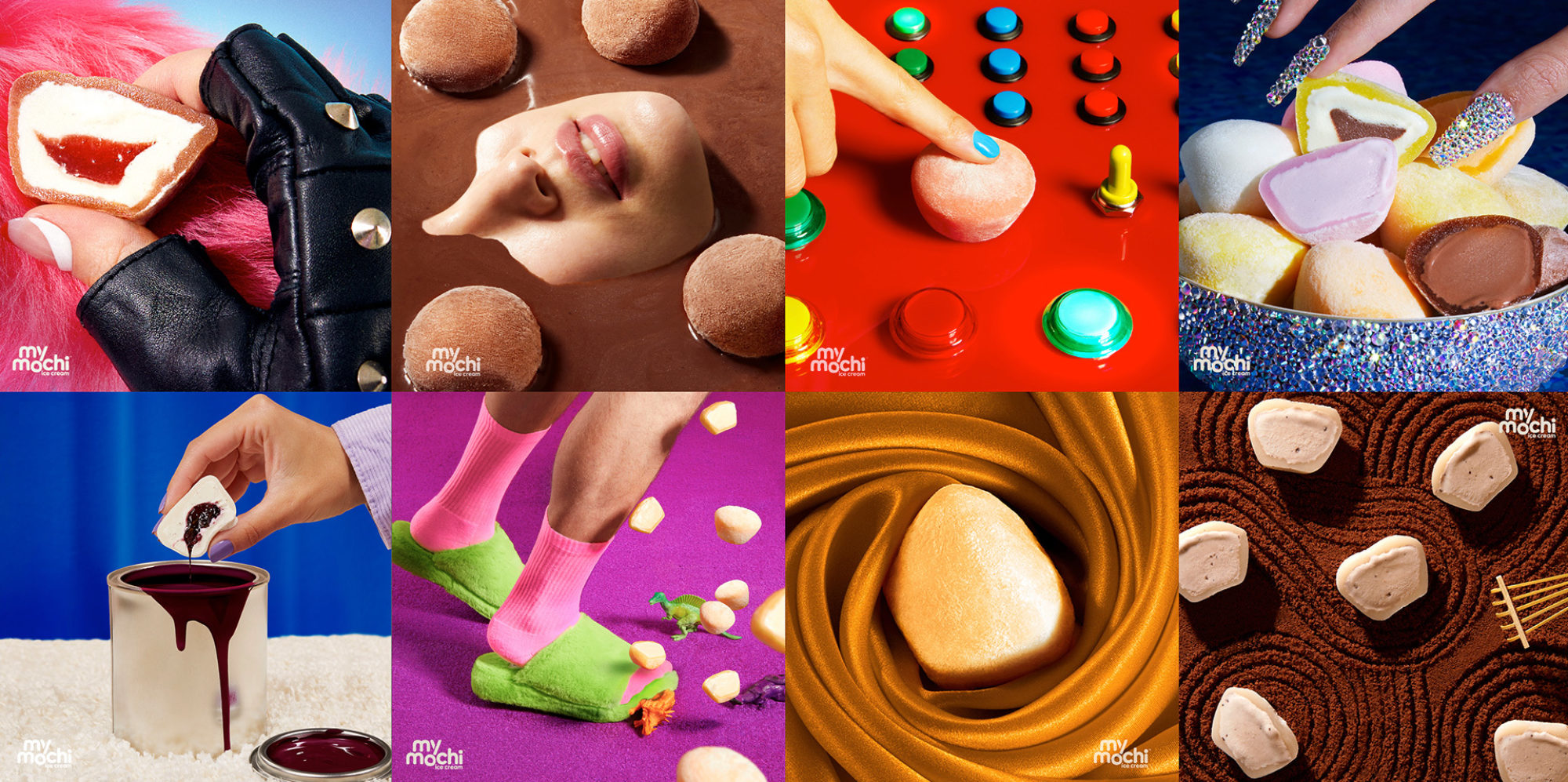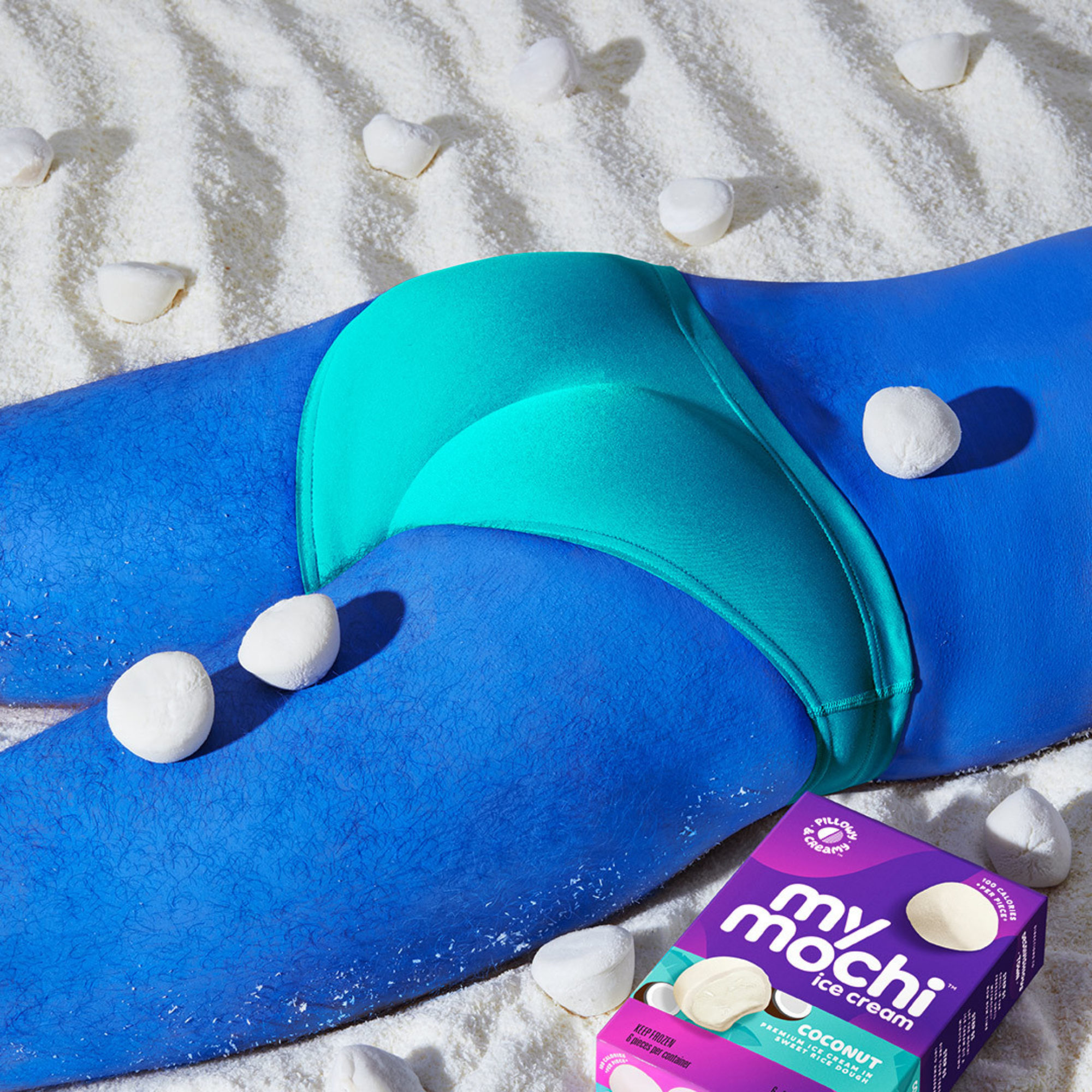 an orchestra of playmates

We helped My/Mochi grow a circle of friends of the brand, energetic content creators using channels like TikTok to publish spontaneous, playful content. By enlisting allies in this way, we were able to build a genuine party atmosphere across channels via short form video.