Subway & Digital ads
for NYC's erotic Mecca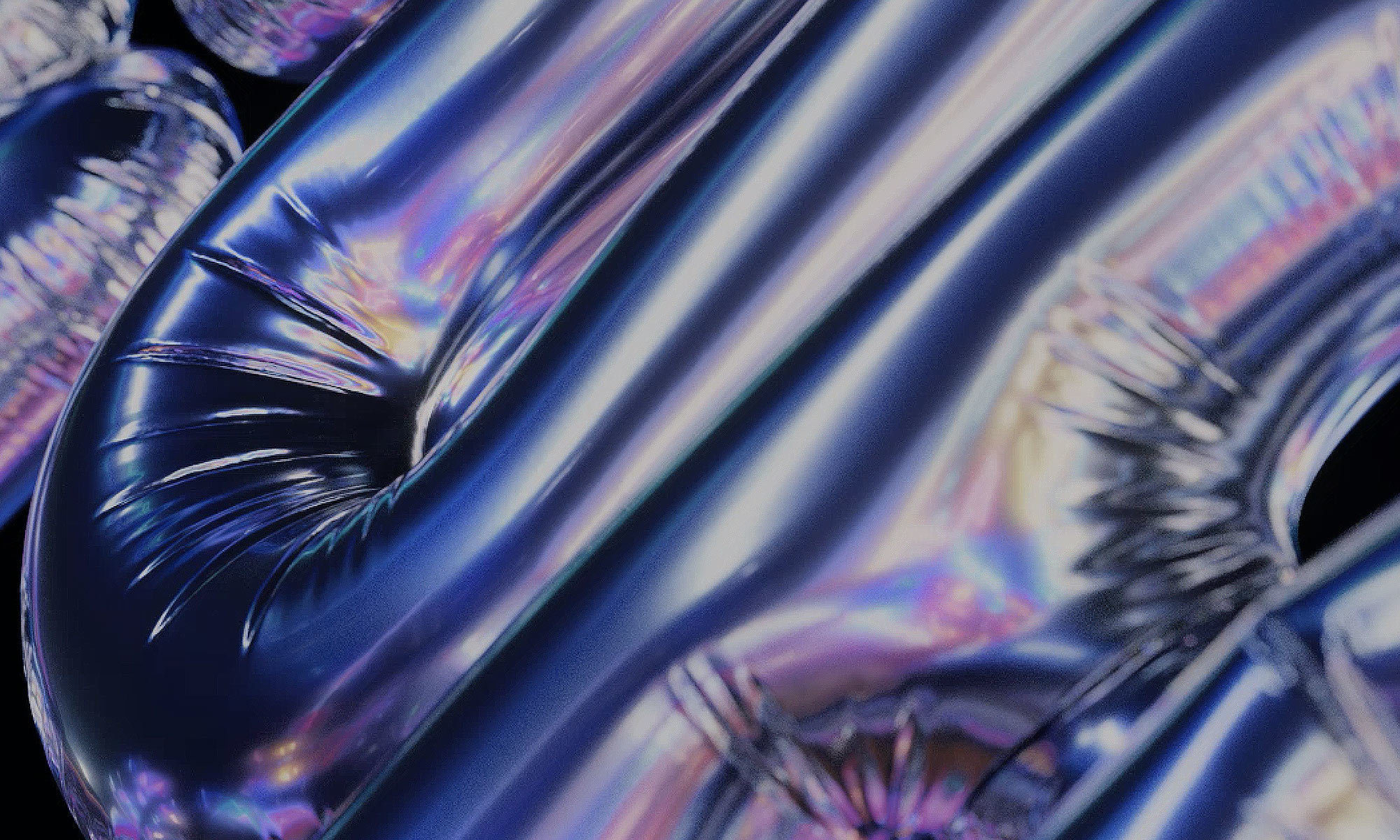 Advertising the hottest interactive exhibition in New York (literally) might sound easy, but in fact it's quite a challenge. Grabbing New Yorker's attention is tricky at the best of times, but here we had to navigate censorship and avoid sleazy connotations.
THE BRIEF
Lovers were invited to work closely with curators at the Museum of Sex to design an eye-catching subway and digital campaign attracting visitors to its biggest and best ever permanent exhibition: SuperFunland. We had to tempt culture-seekers without revealing all.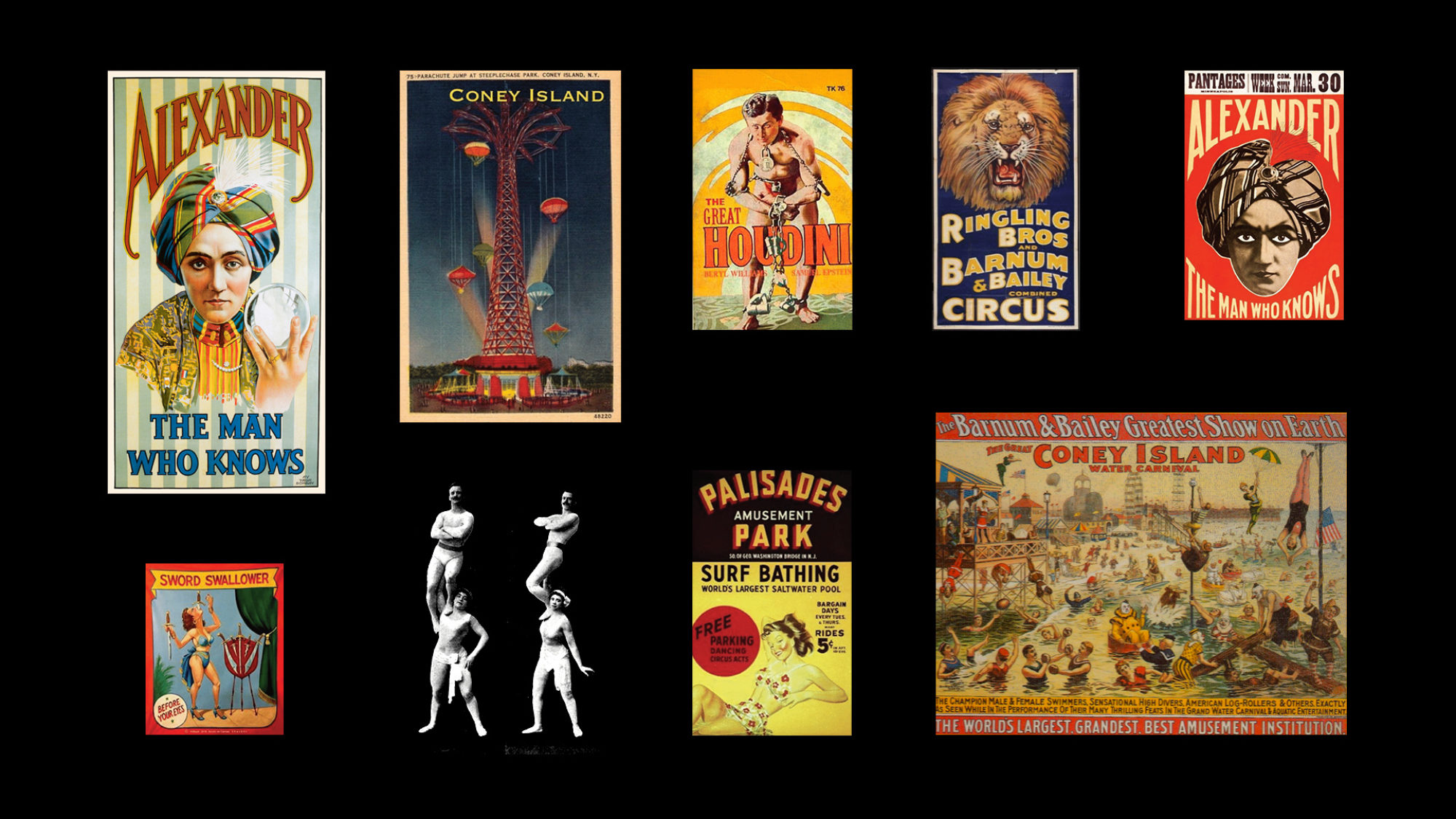 THE carnal carnival

The museum's biggest exhibition to-date drew great influence from the history of Coney Island, once a permissive playground for New York's sexual side. Part circus, part pleasure garden, Coney Island's 19th Century posters inspired our bold and playful, but modern typography.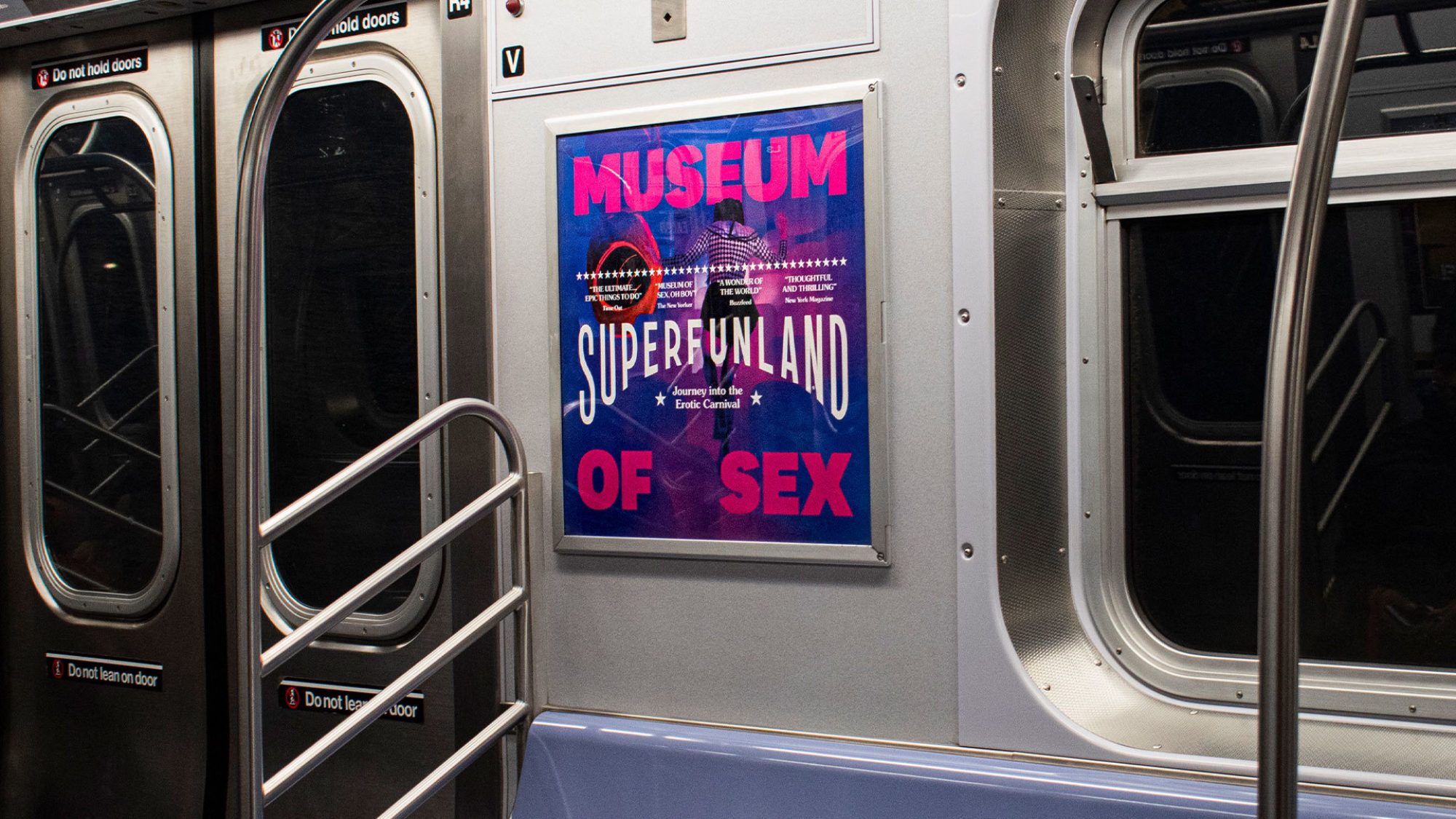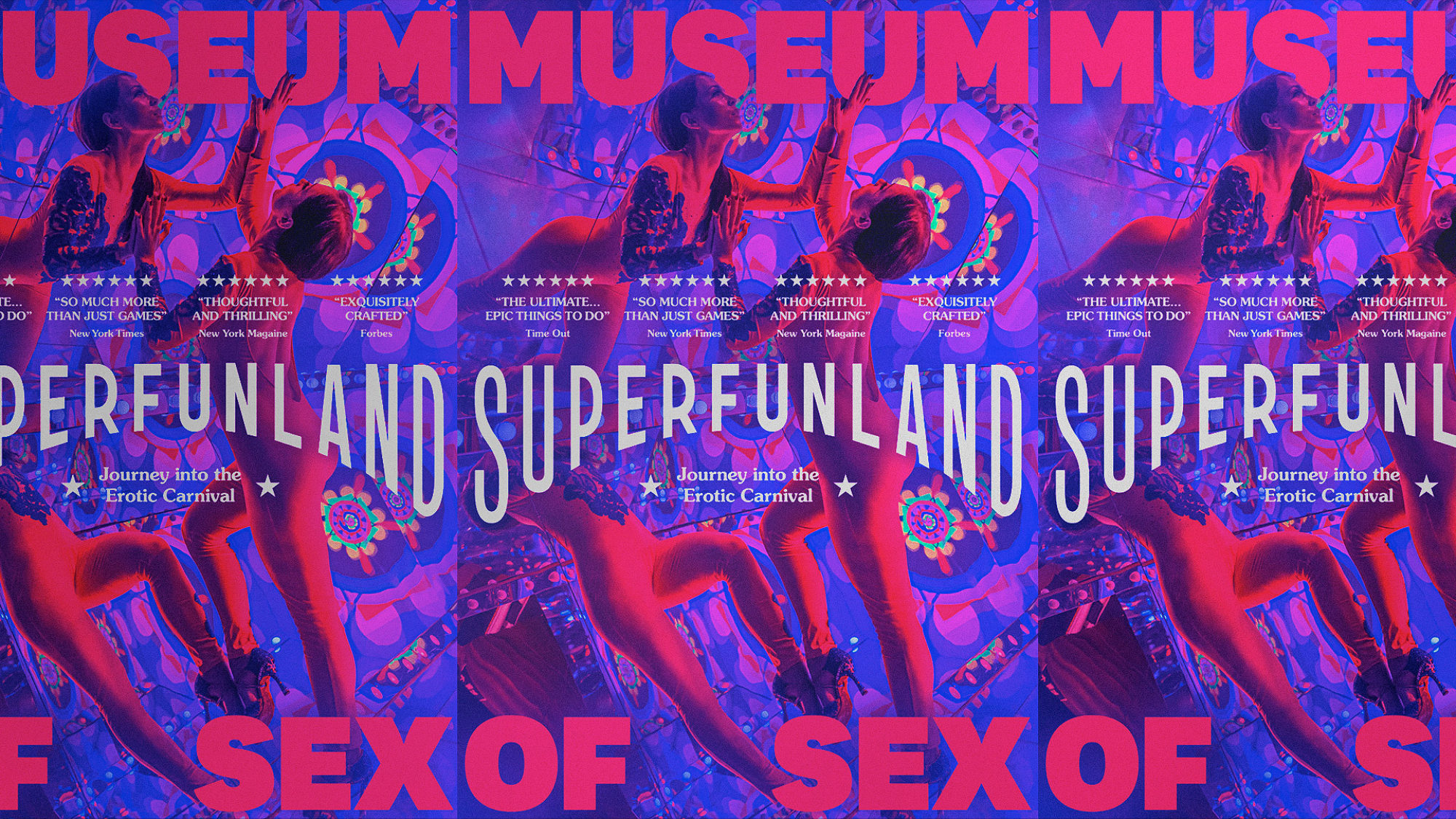 fooling around with type

Inspired by SuperFunland, we let typography take center stage for our teaser video, pushed digitally. Rather than show lots of snapshots of the museum, we would stimulate our audience's imaginations by evoking erotic discovery via a set of CGI mylar balloons panting excitedly.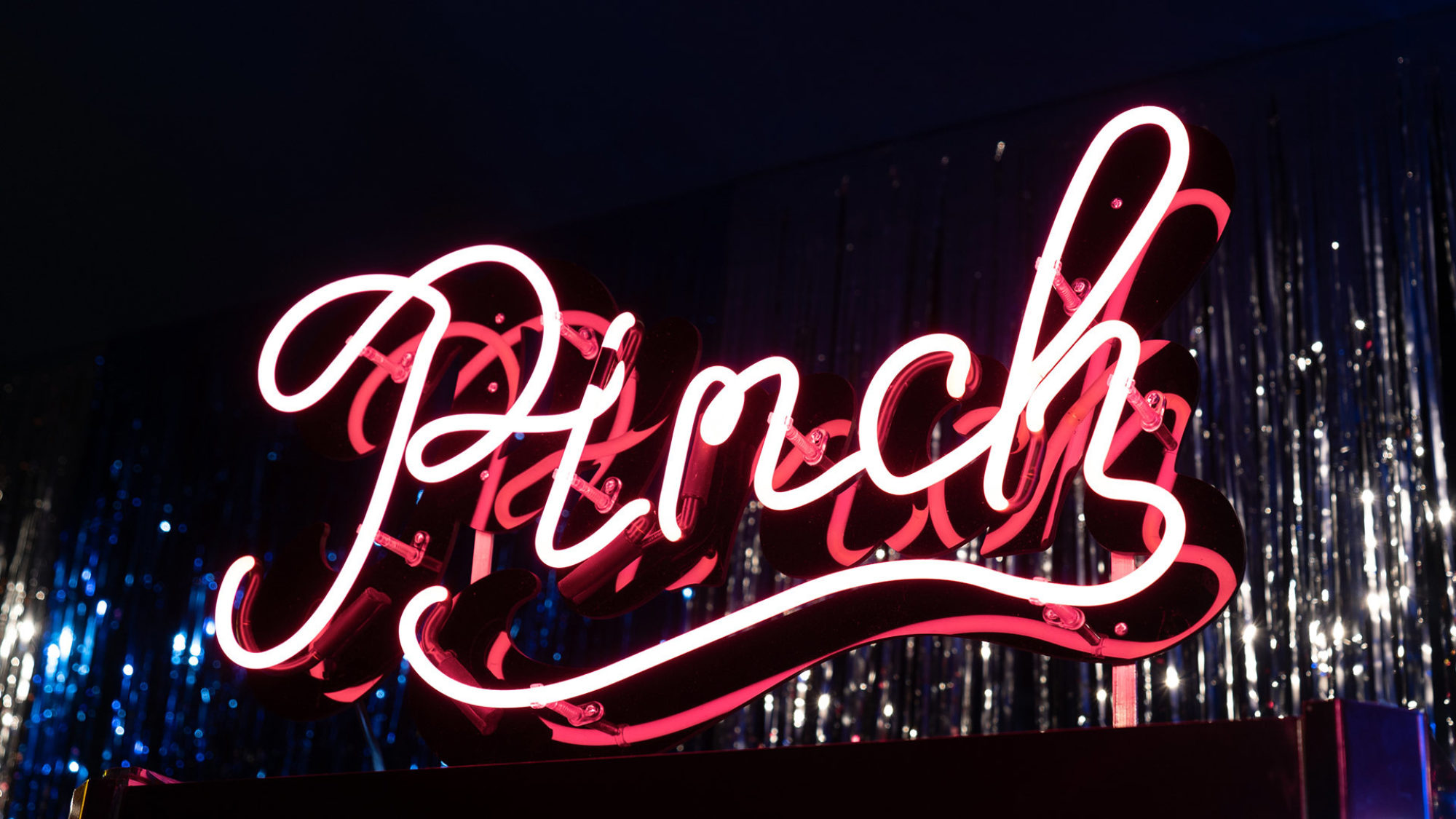 "How could we not work with Lovers? It's been a fantastic experience. Great group of talent that have been relevant for us here in New York City."