Exhibition identity for
Manhattan's erotic utopia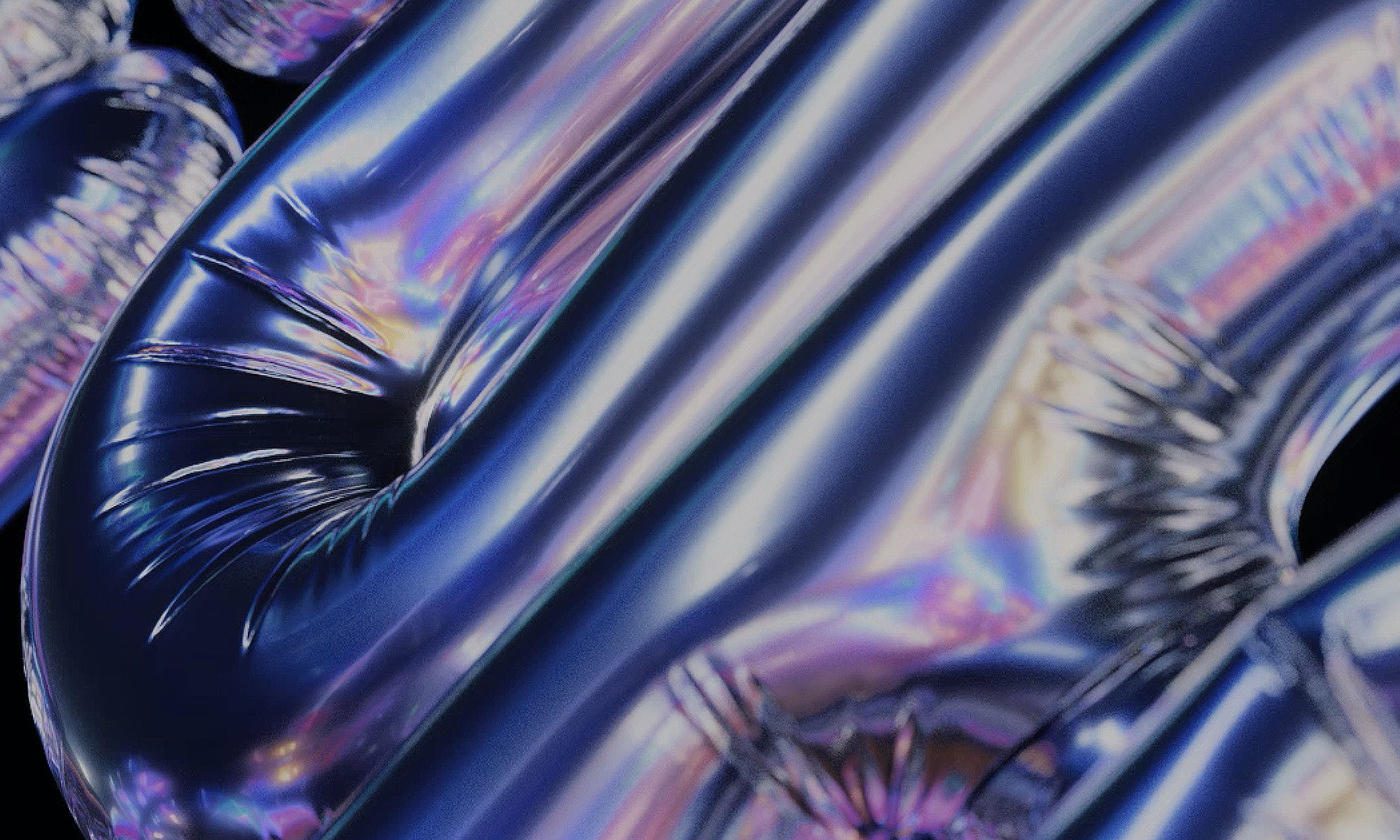 Lovers were enlisted by New York City's Museum of Sex to create a playful and arresting visual identity for its upcoming SuperFunland attraction.
the brief
We're working closely with the Museum of Sex to bring a series of typographic experiments to fruition as part of the identity for its upcoming show. Watch this space for further updates.