A catchy campaign for Britain's
most astonishing stately home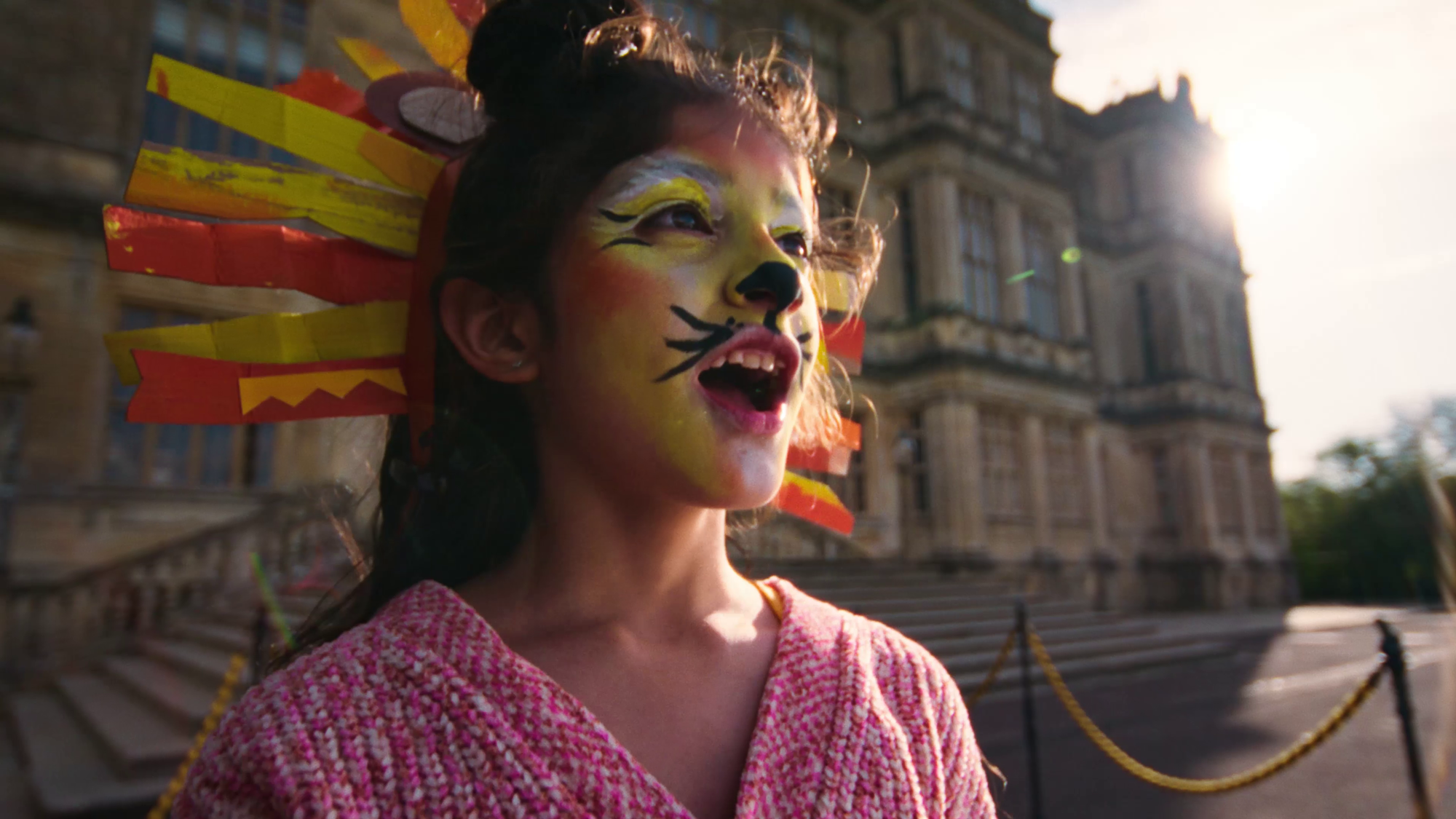 Arf Arf ! That's the sound of sea lions singing their hearts out, as heard from the steps of an Elizabethan stately home nestled in the Wiltshire countryside. We helped Longleat run a campaign singing its praises (literally) designed to attract a bumper load of summer visitors.
THE BRIEF
Longleat asked Lovers to produce a joyful integrated marketing campaign celebrating its super-unique offer in a new way. Part stately home, part safari park, our objective was to pull in the punters for peak summer, embracing a mix of TV, OOH, Digital and Radio.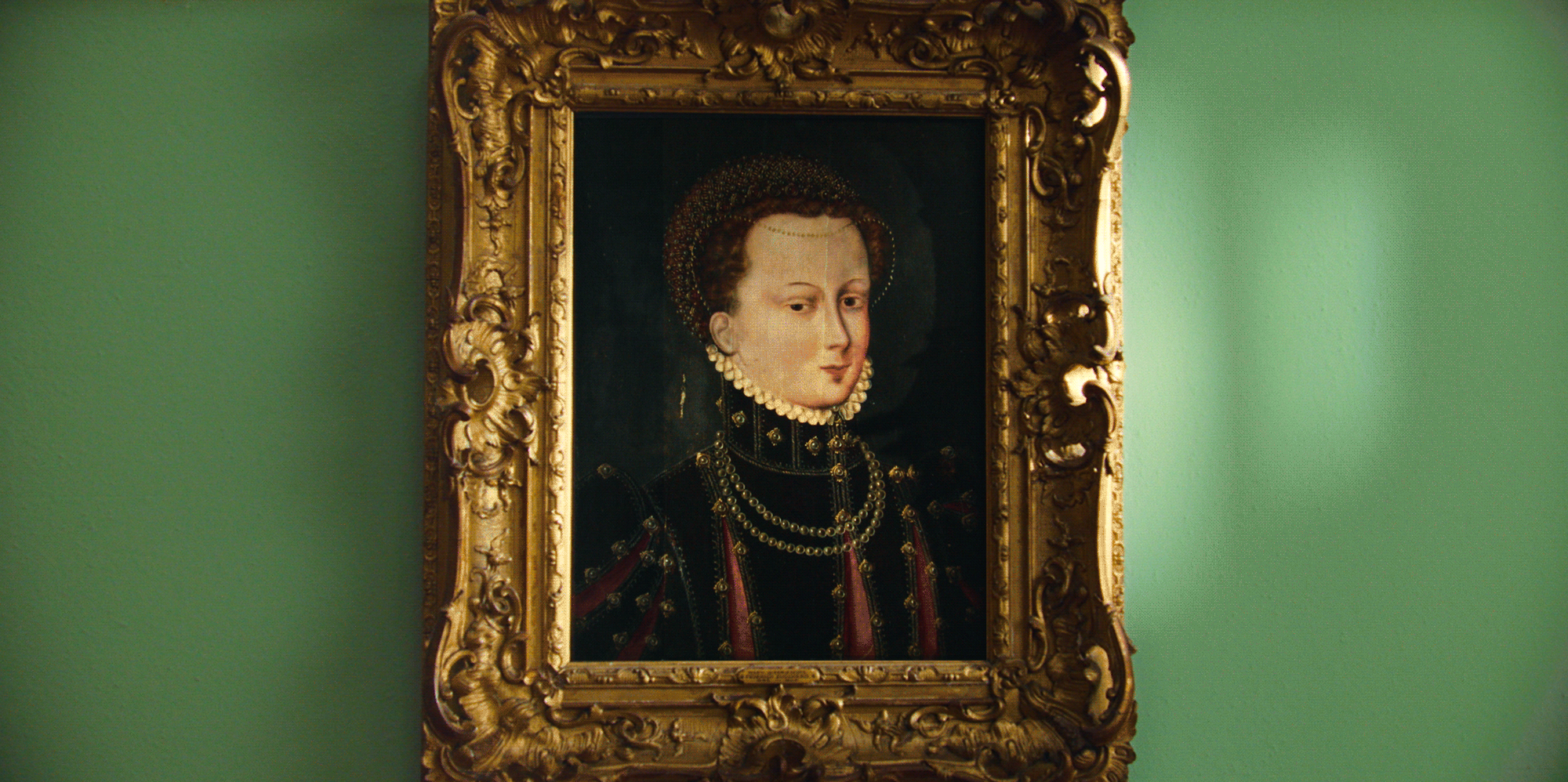 I wanna see what
sea lions see
THE POWER OF SONG

We decided a song would be a great vehicle to vocalise audience perspectives on Longleat's uniqueness as a visitor attraction. It had to be joyful and catchy, with great lyrics we could also use as headlines for OOH. A few hours at the piano and... boom! We had a hit.
Book a day you'll
long to repeat
SHOWING THE FEELING

Our lead video asset really needed to sing, appearing on TV as well as digital channels. We found the courage to combine children, animals, singers and outdoor weather, shooting a whistle-stop tour of Longleat. The result: 30 seconds of pure fun capturing that Longleat feeling.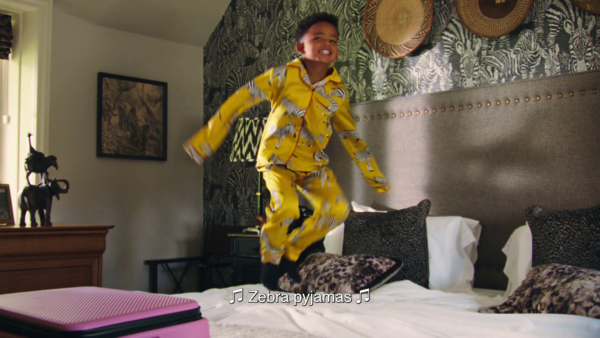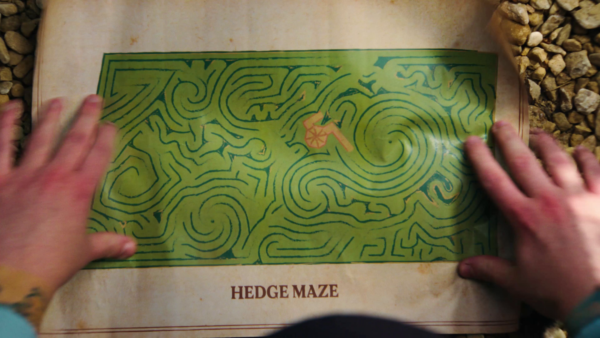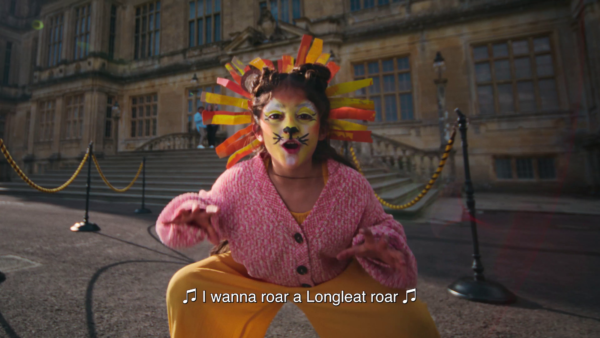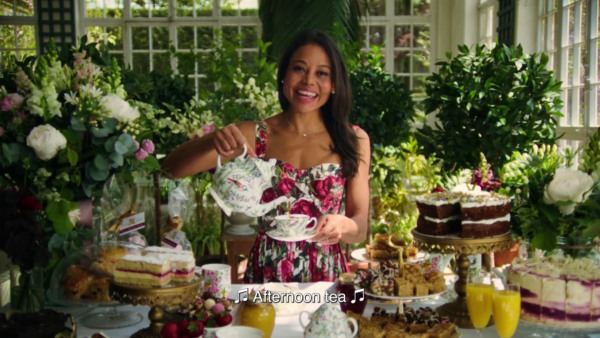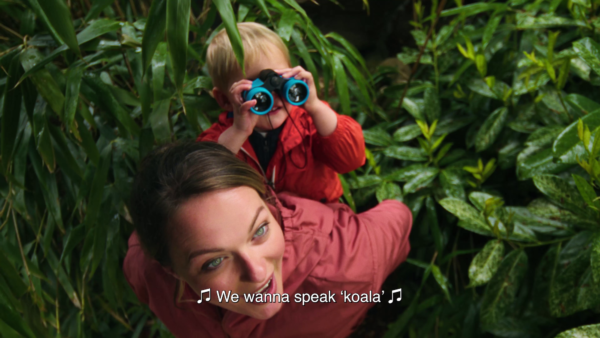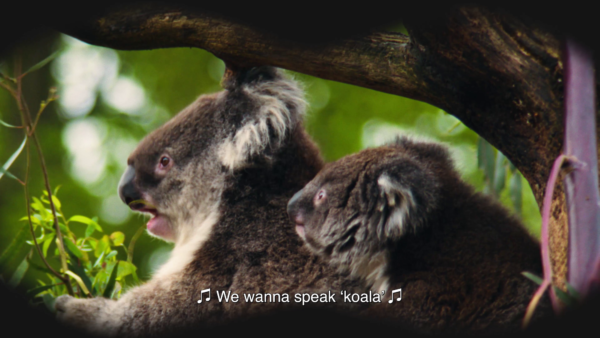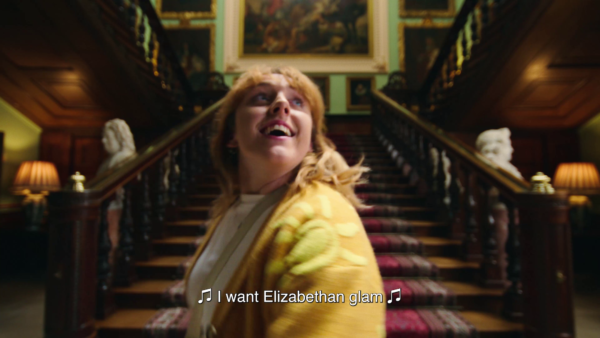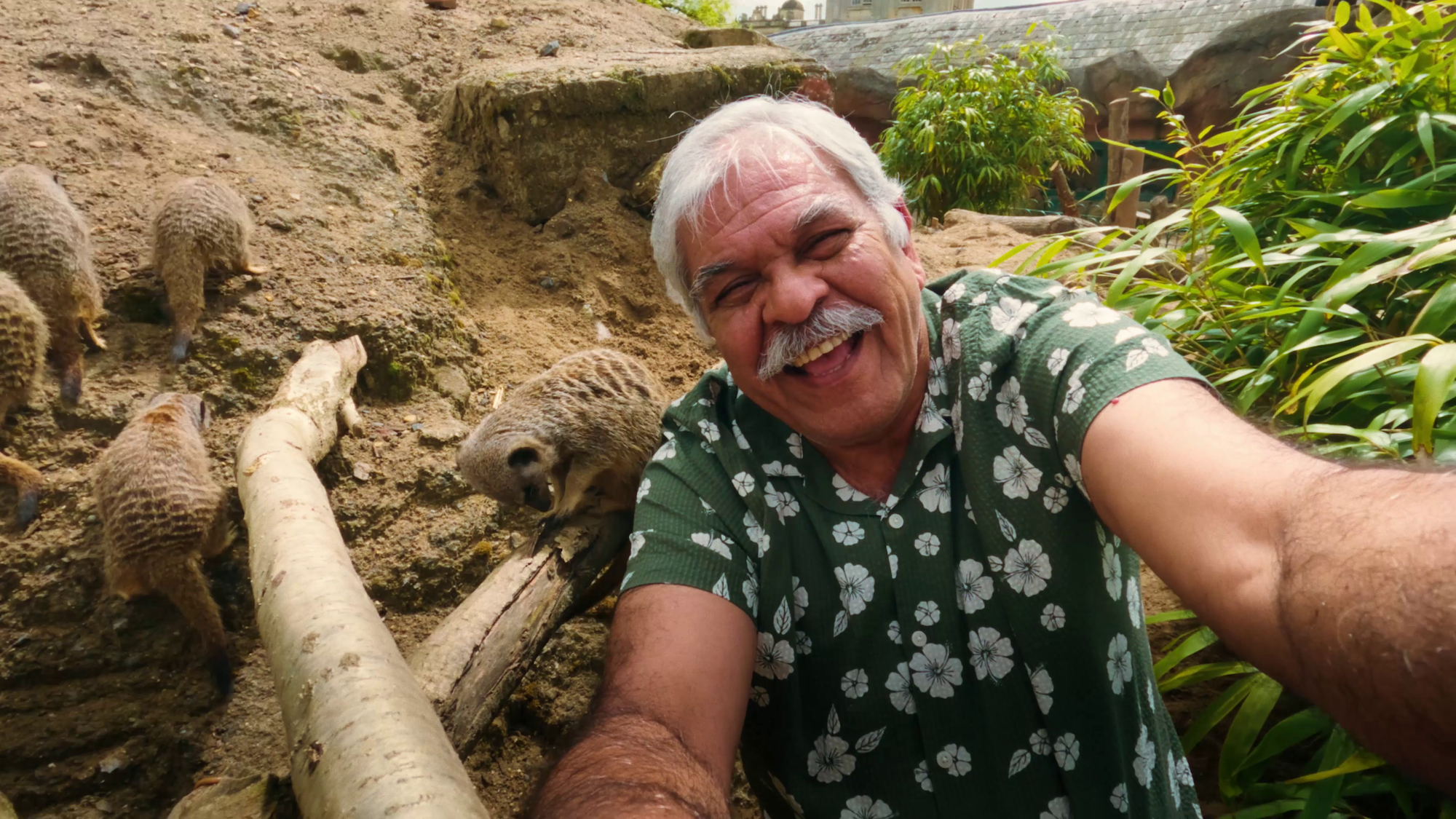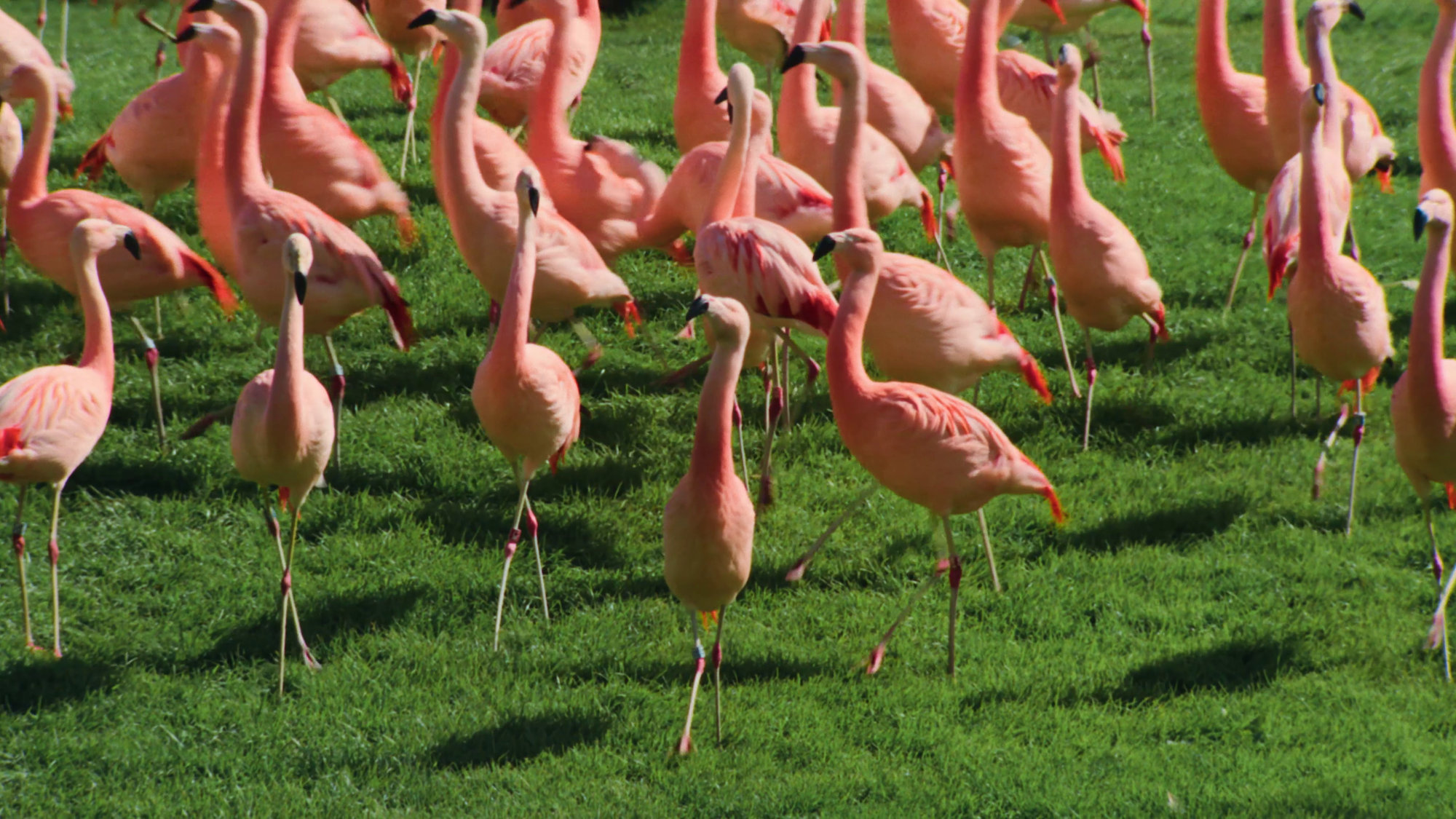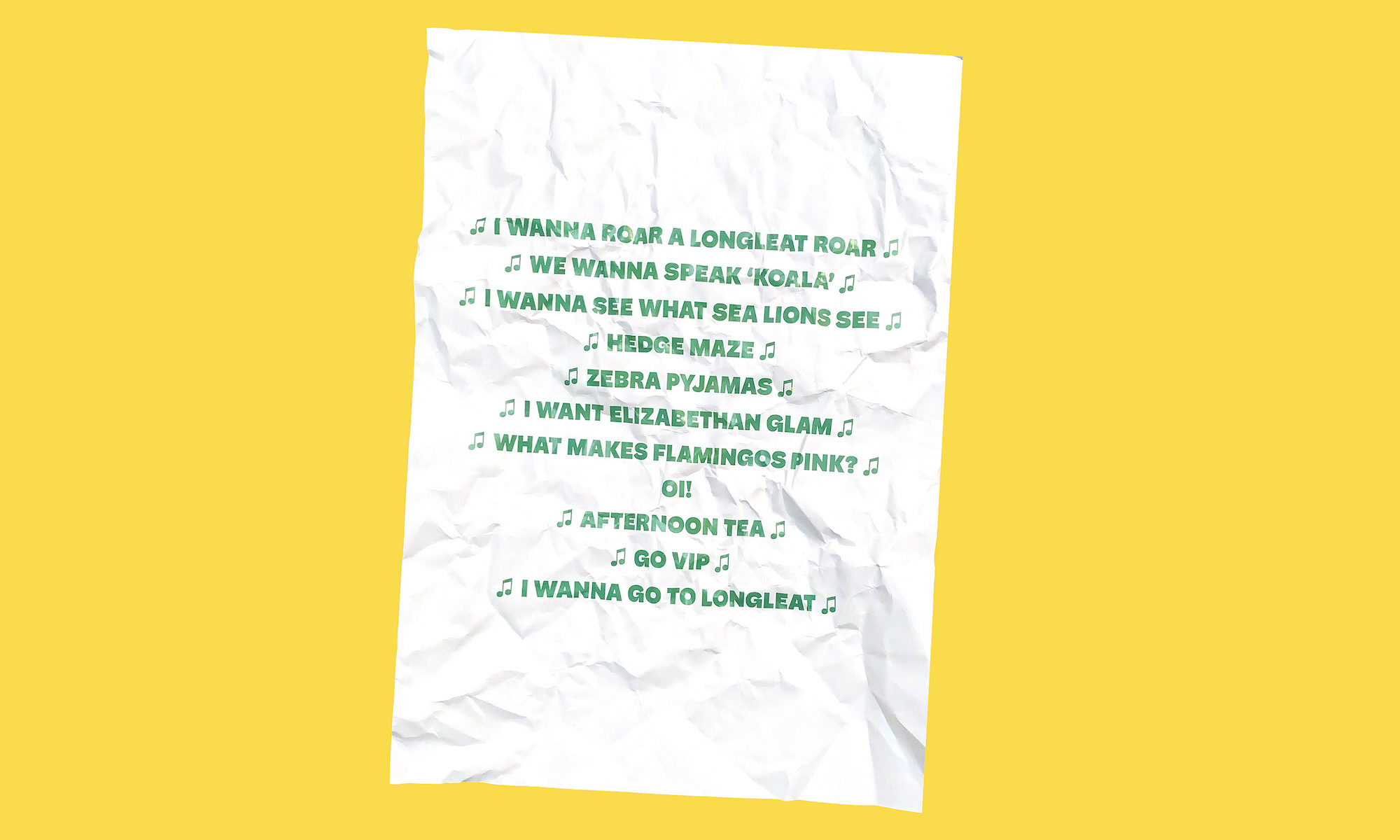 LYRIC LINES AS HEADLINES

We made sure our song lyrics would translate over to OOH and digital display, providing us with a bunch of fun, unusual headlines. Visually we focused again on human characters, only glimpsing Longleat's kaleidoscope of fun in the reflections of sunglasses.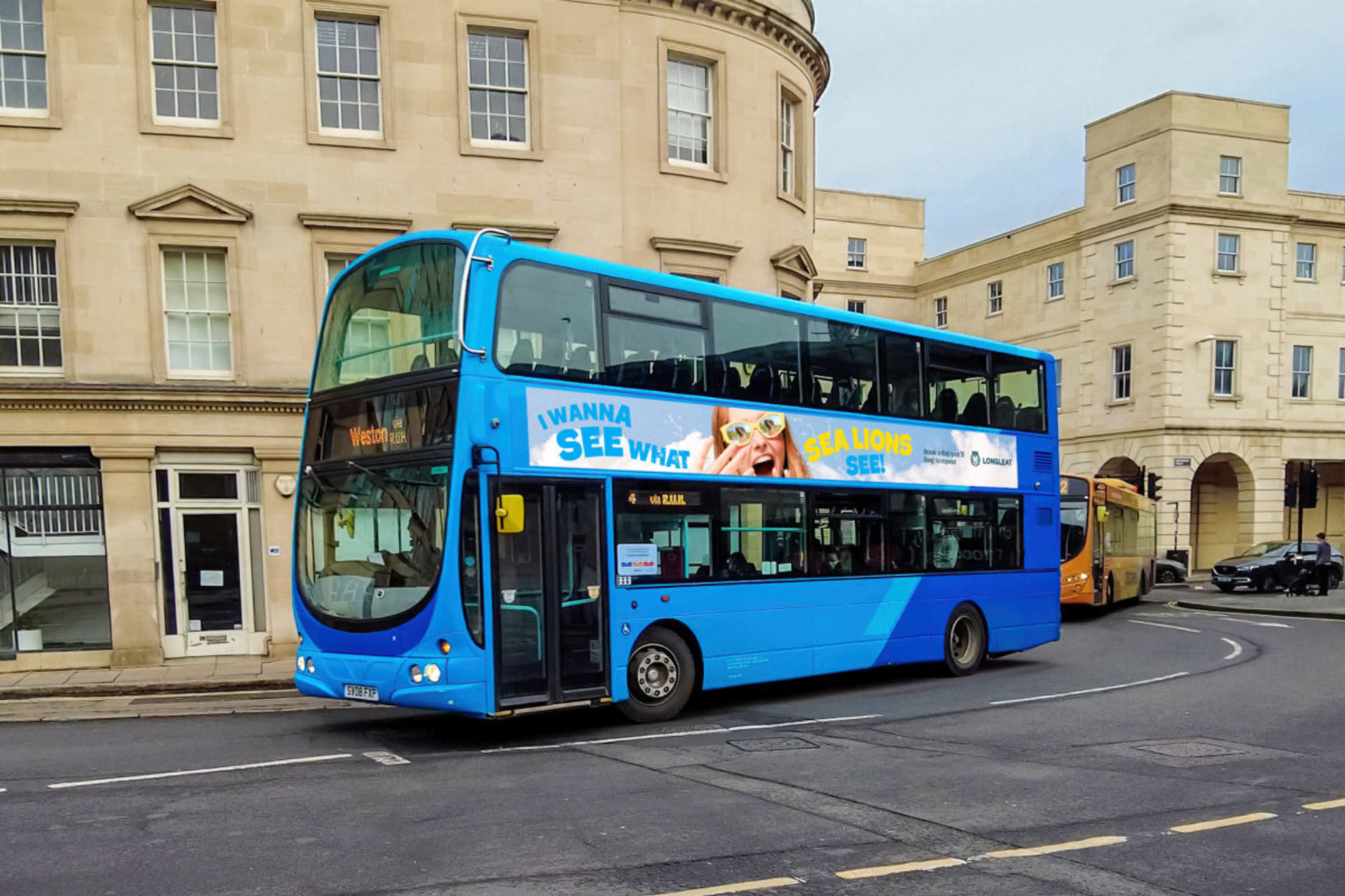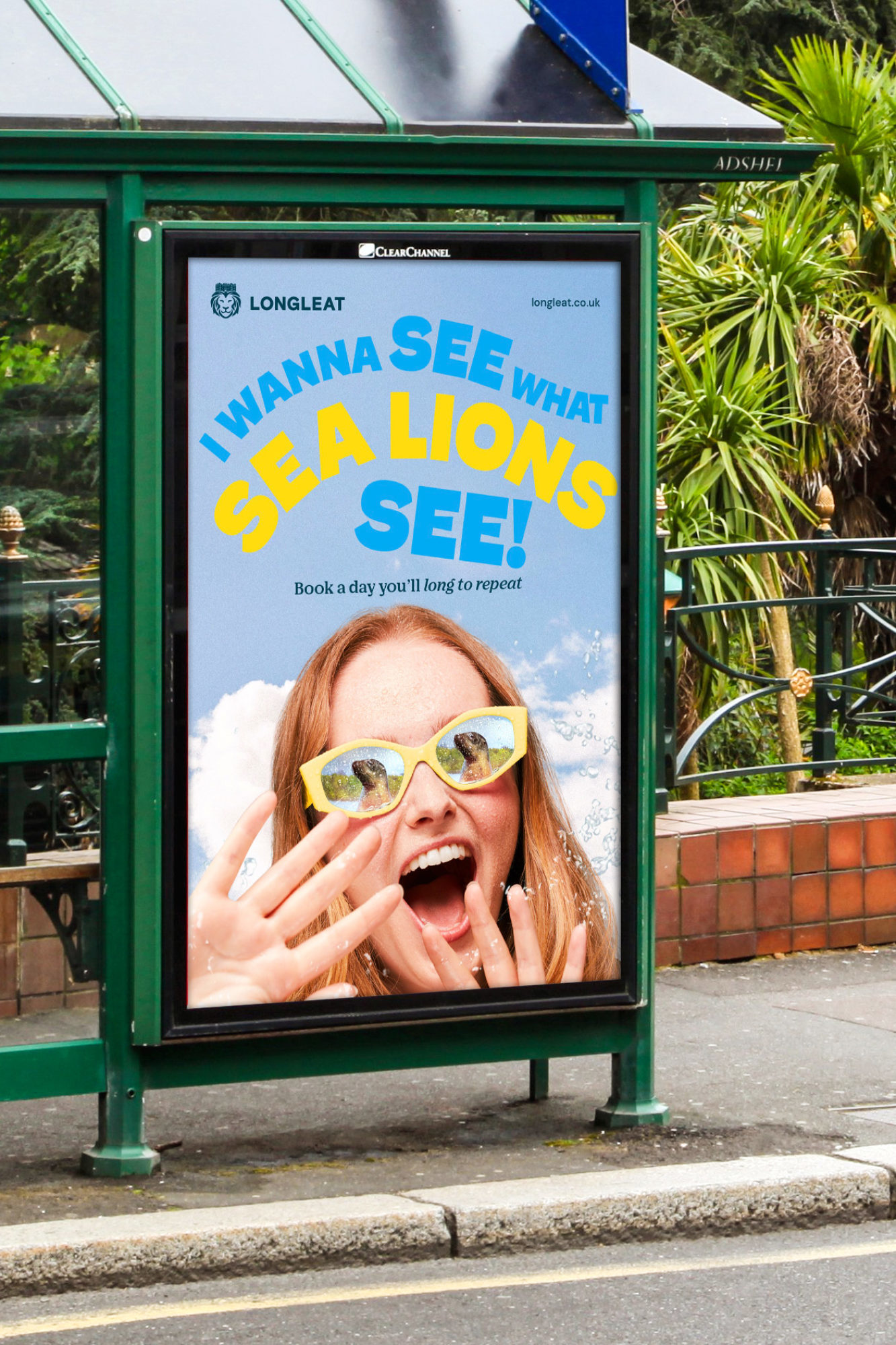 "To stay at the top of our game we know we have to keep reminding audiences why they love Longleat, to earn those repeat visits and help new audiences discover us. This campaign has been a chance to rebalance the picture a bit — we're not just a Safari Park".