A campaign to
End Ocean Plastics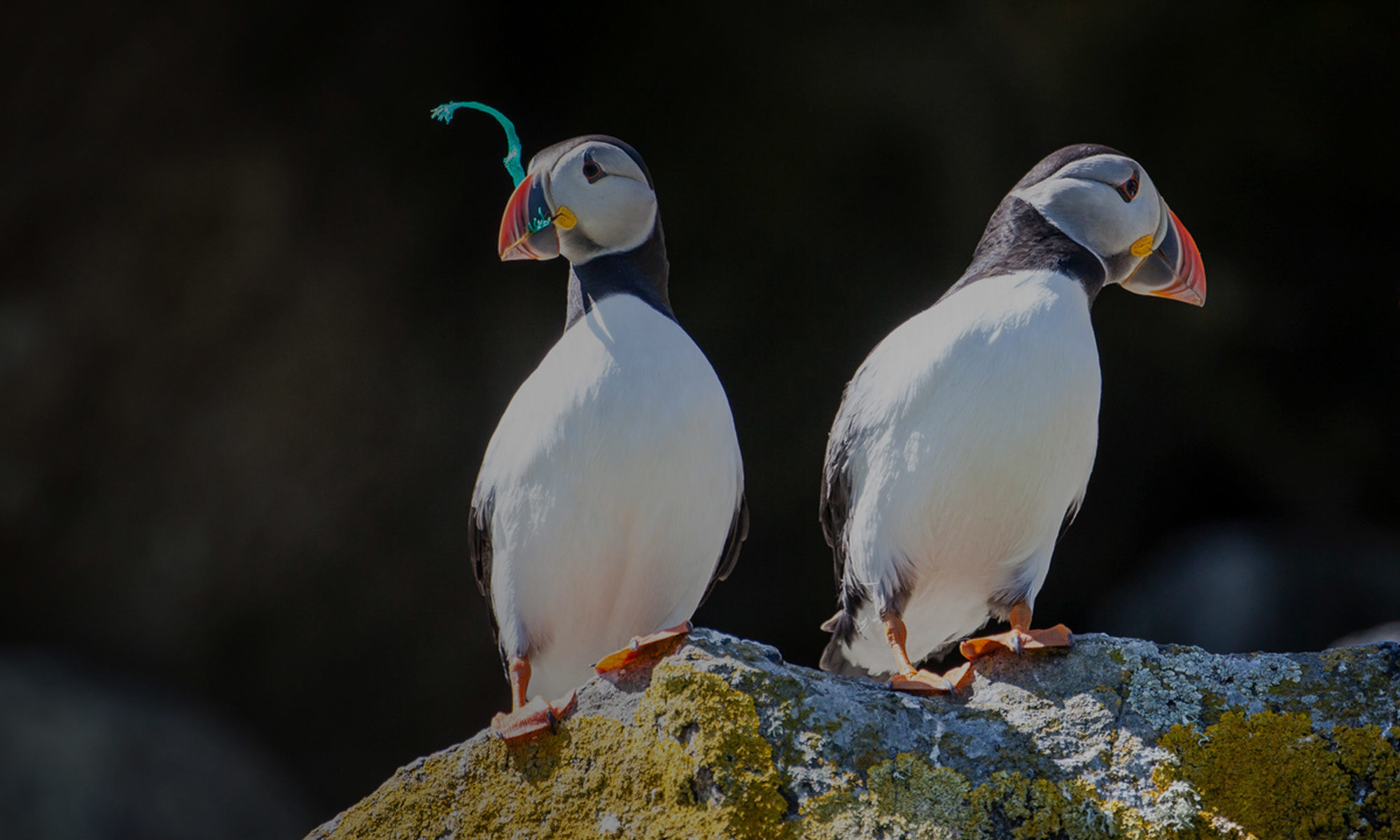 There is currently enough plastic in our oceans to circle the planet 425 times. Which is killing them. Greenpeace are using communication to do something about this, and we're helping them.

THE BRIEF

Unless people feel how disgusting the ocean plastics problem is, nothing will change. Greenpeace approached us for help creating a shocking communication design toolkit to empower its teams to make noise.
fishing for inspiration

We took a hands-on approach to the visual identity challenge, lifting bags full of plastic out of the Thames in London and into our computers. There we began to rearrange plastic fragments to create hard-hitting messages.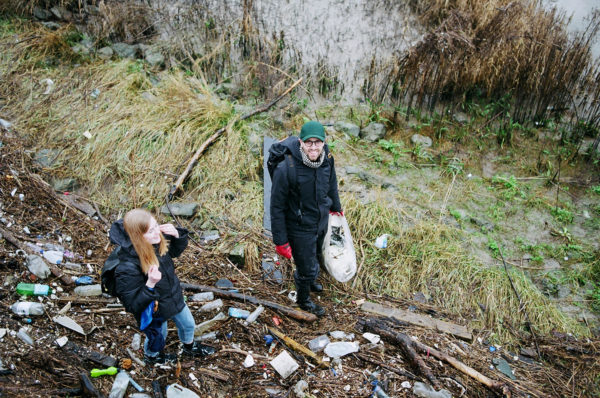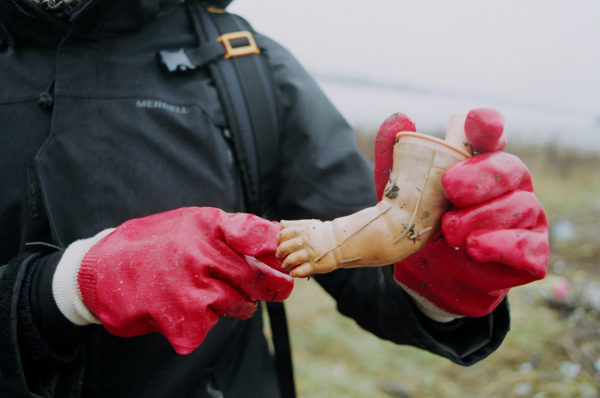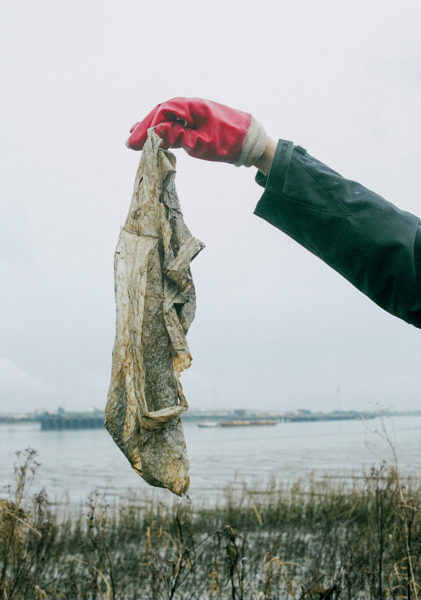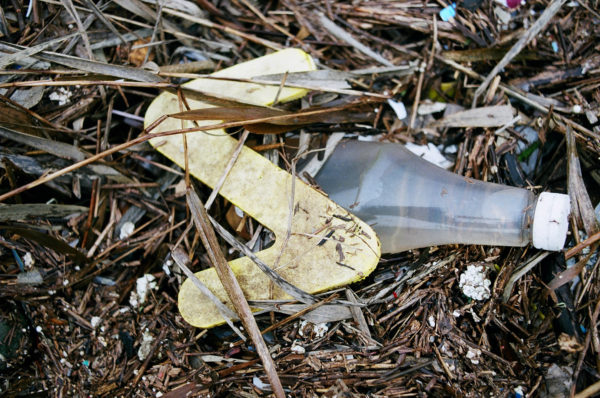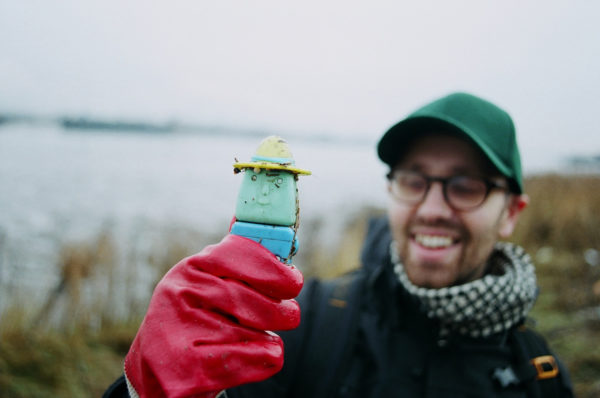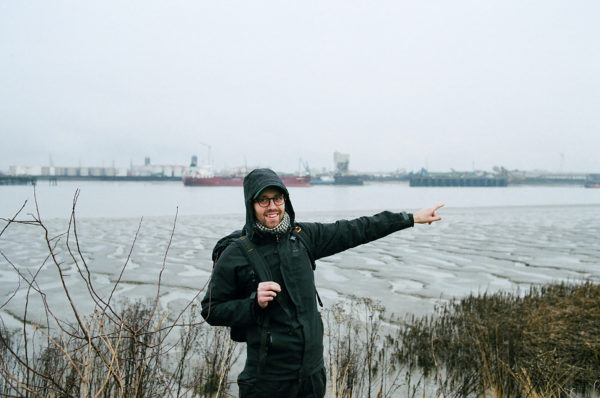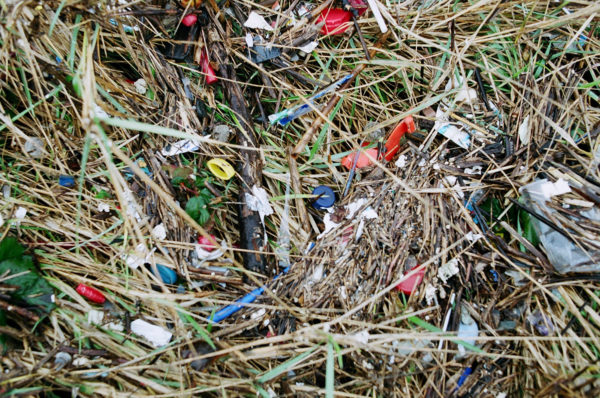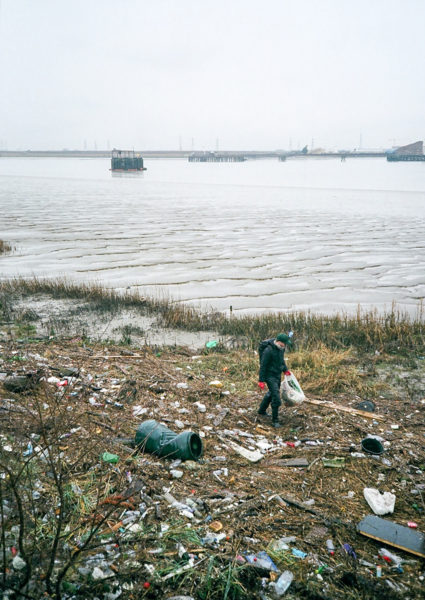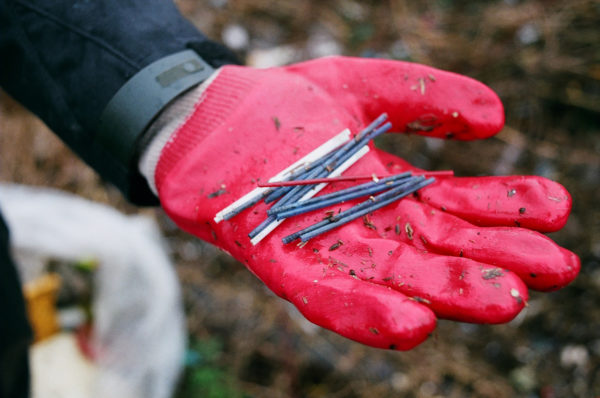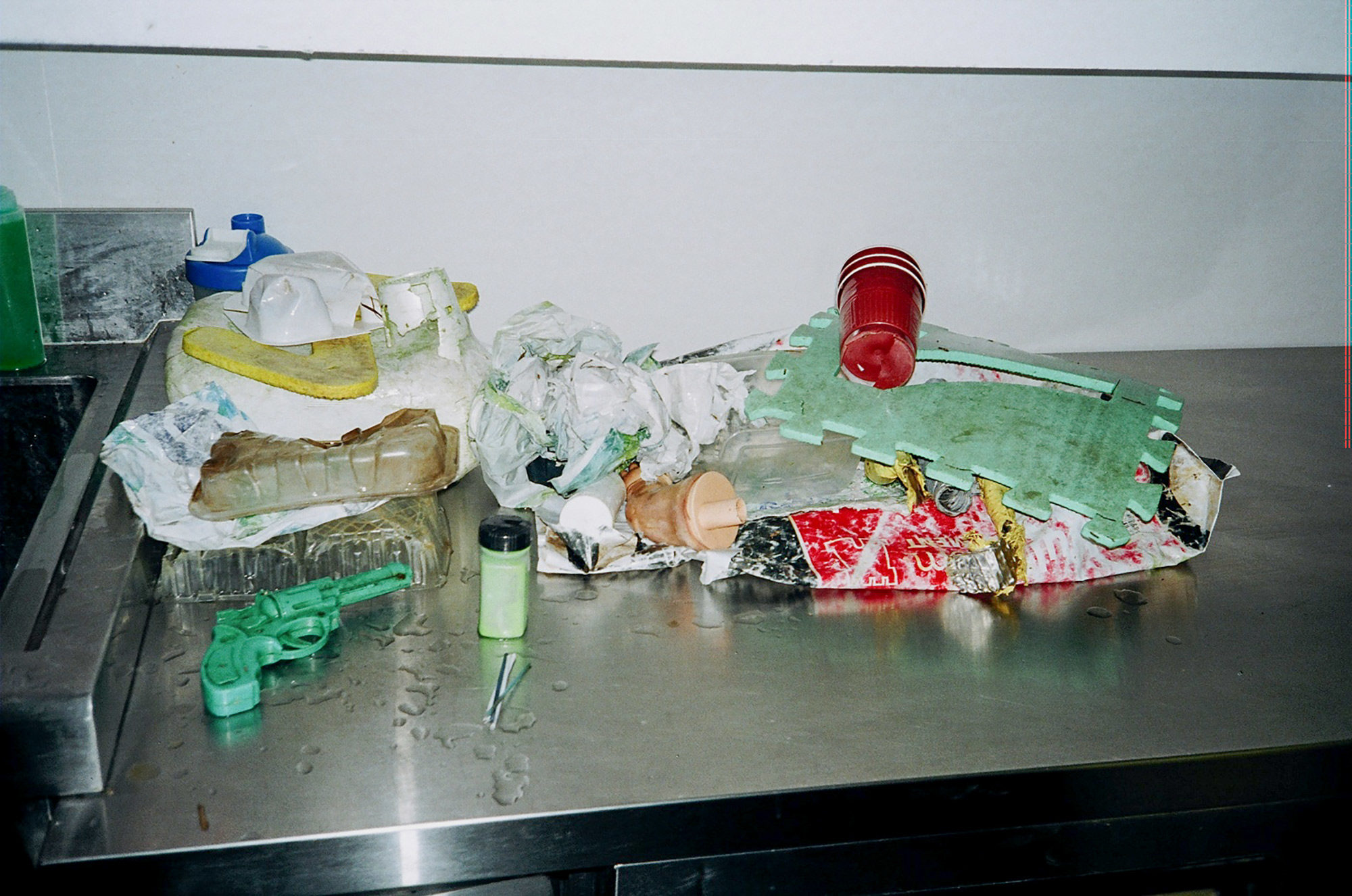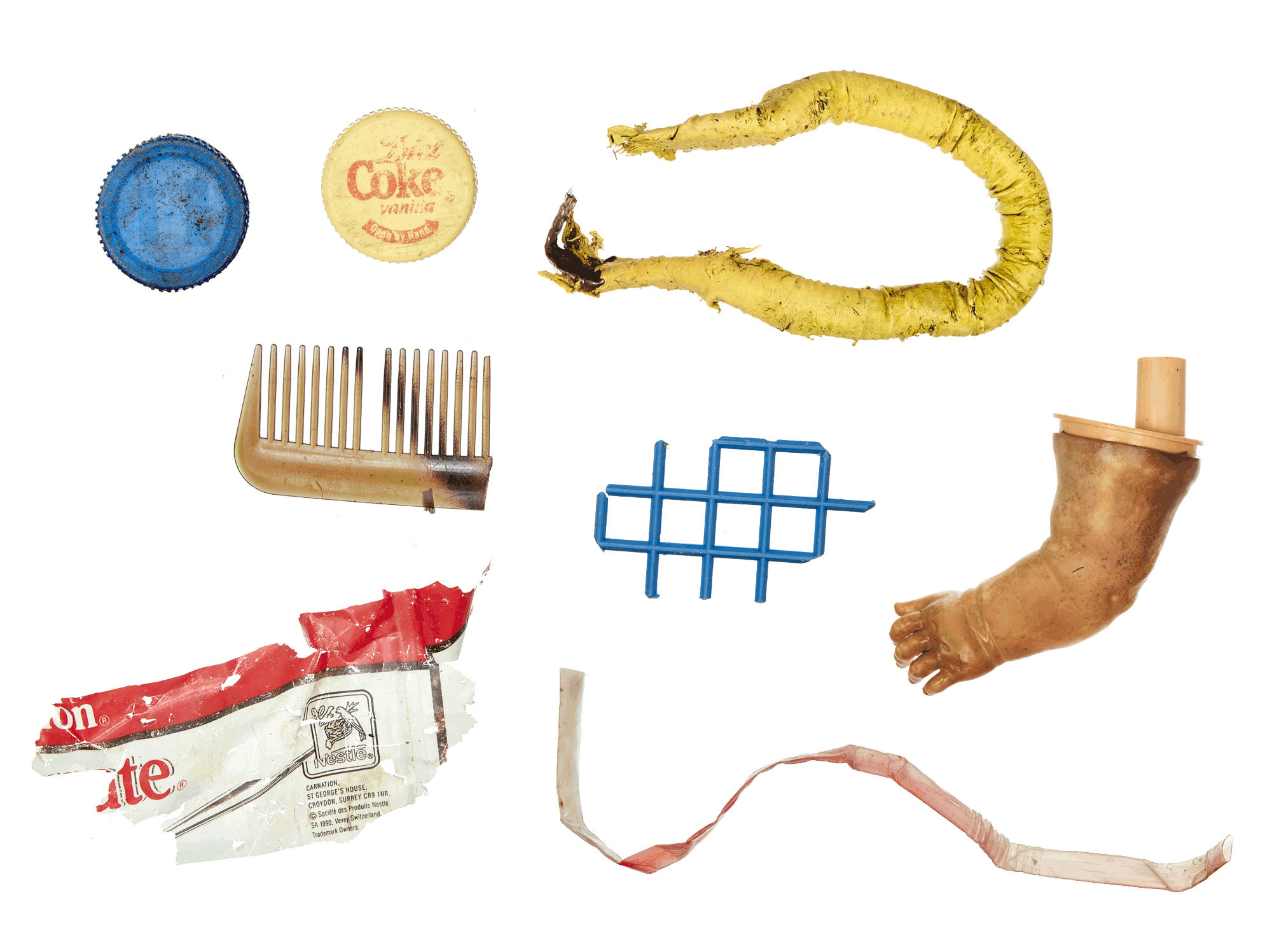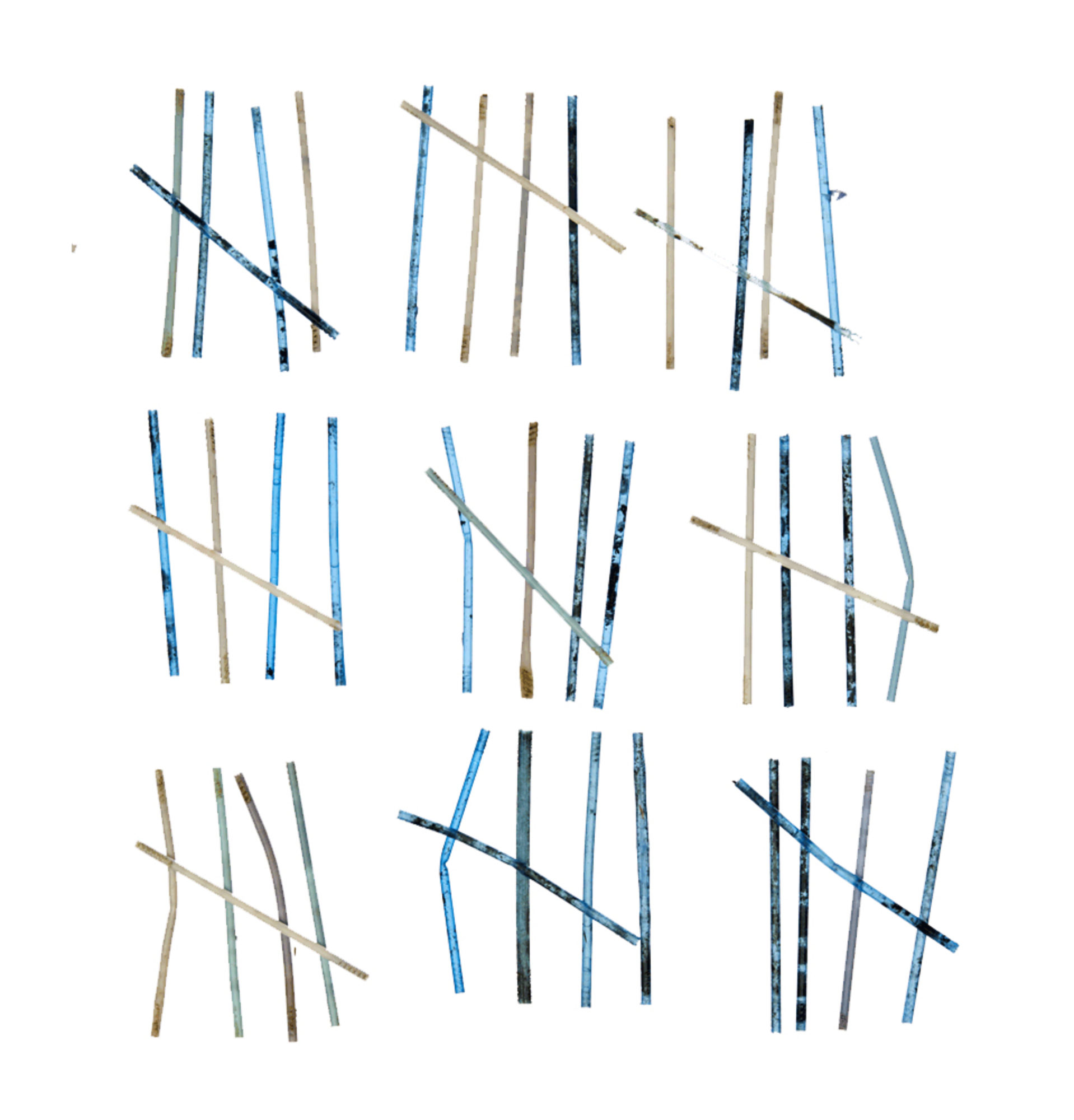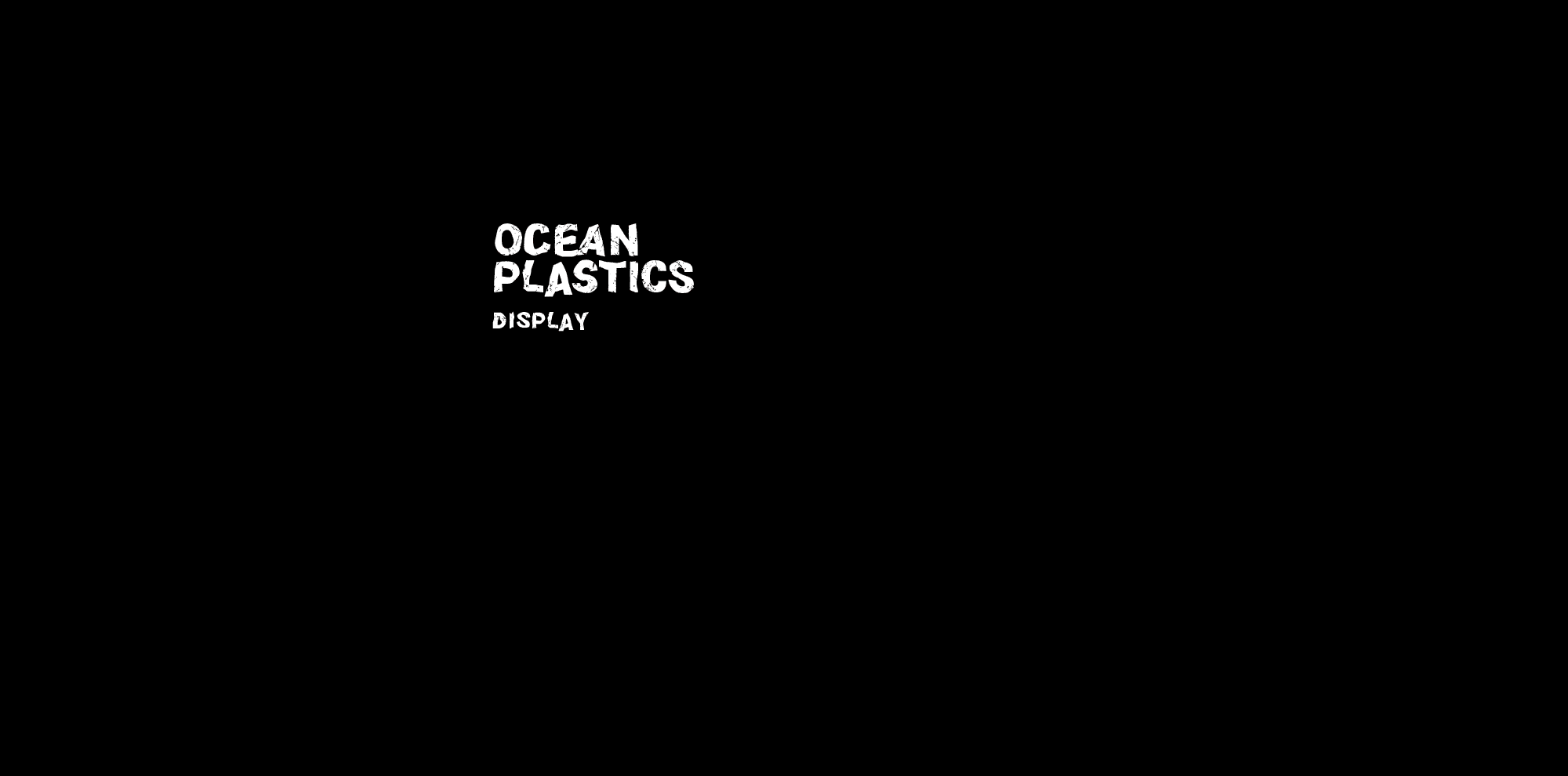 a flexible toolkit

Greenpeace need to maintain an agile approach to communications because the conversation evolves each day. This meant we had to equip their teams with a raft of best practice examples and a kit of parts to apply broadly.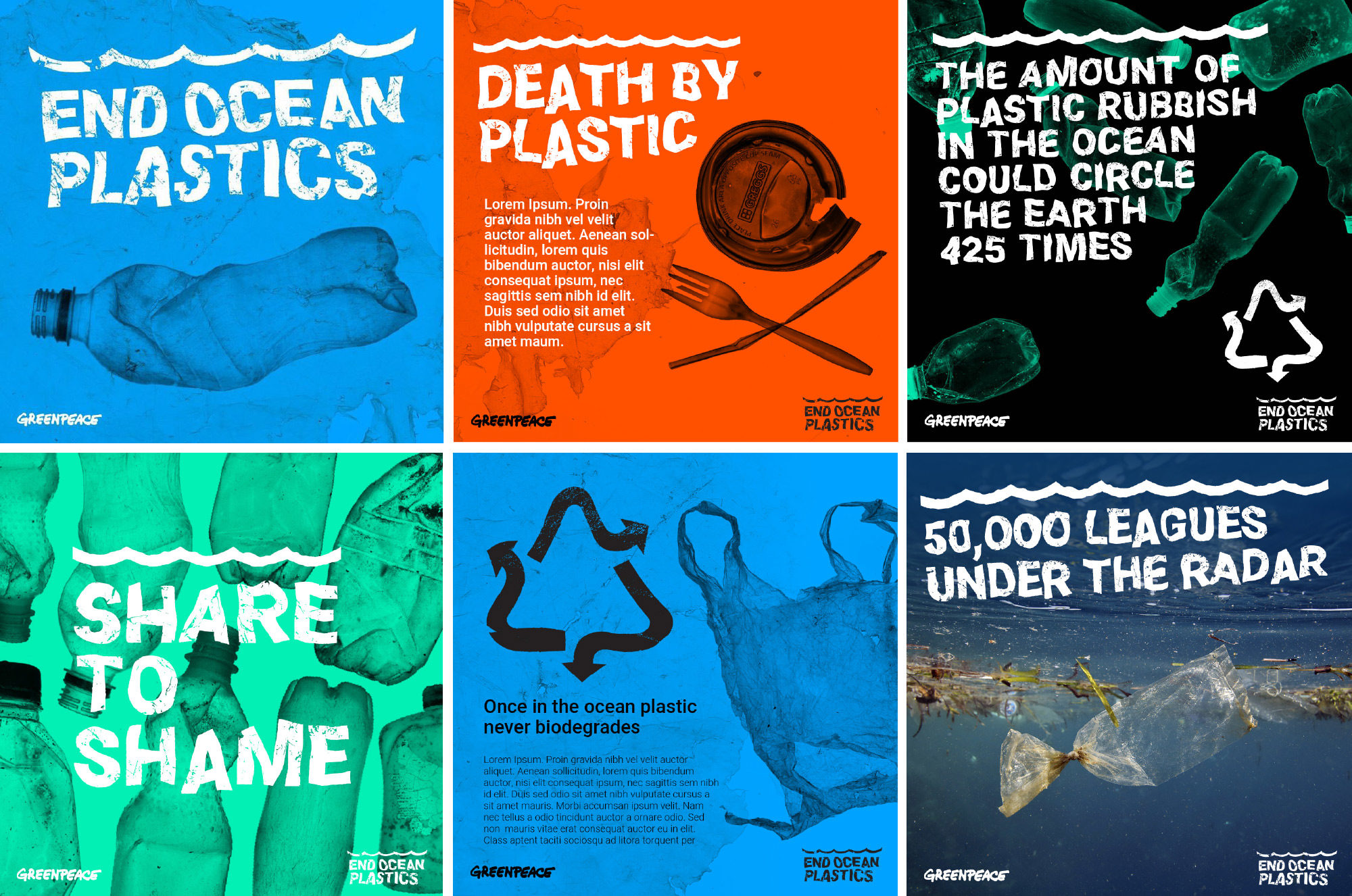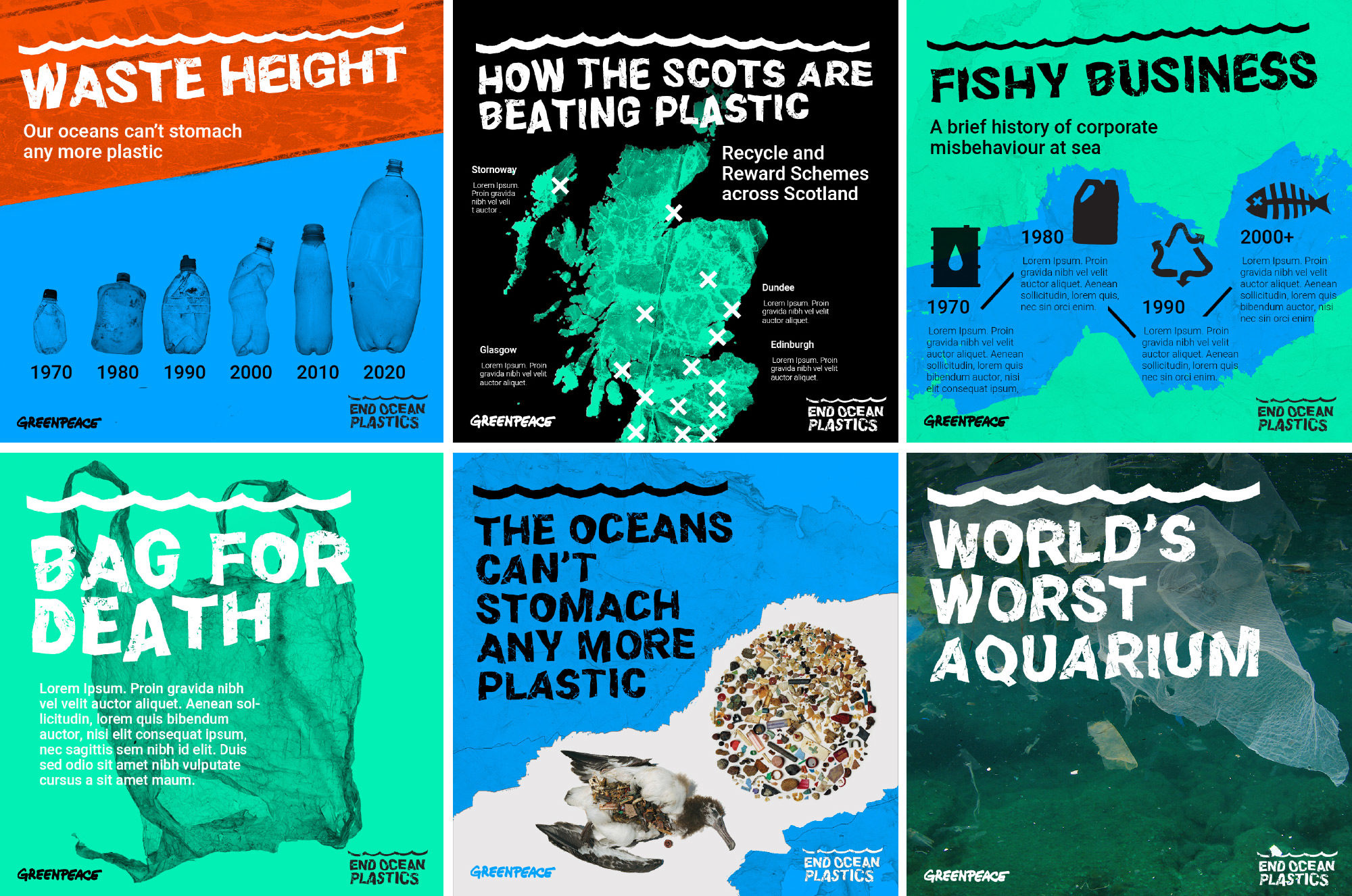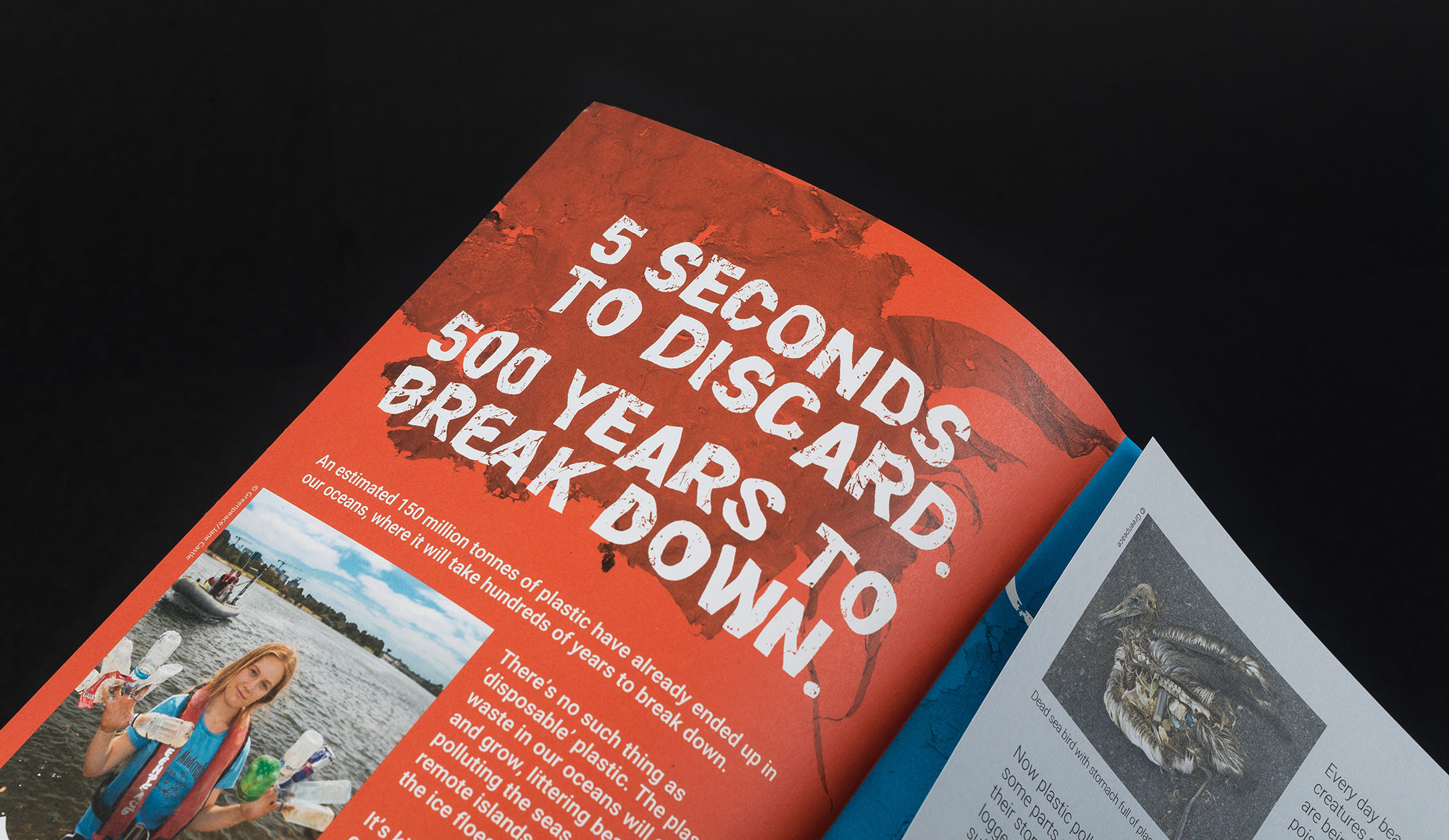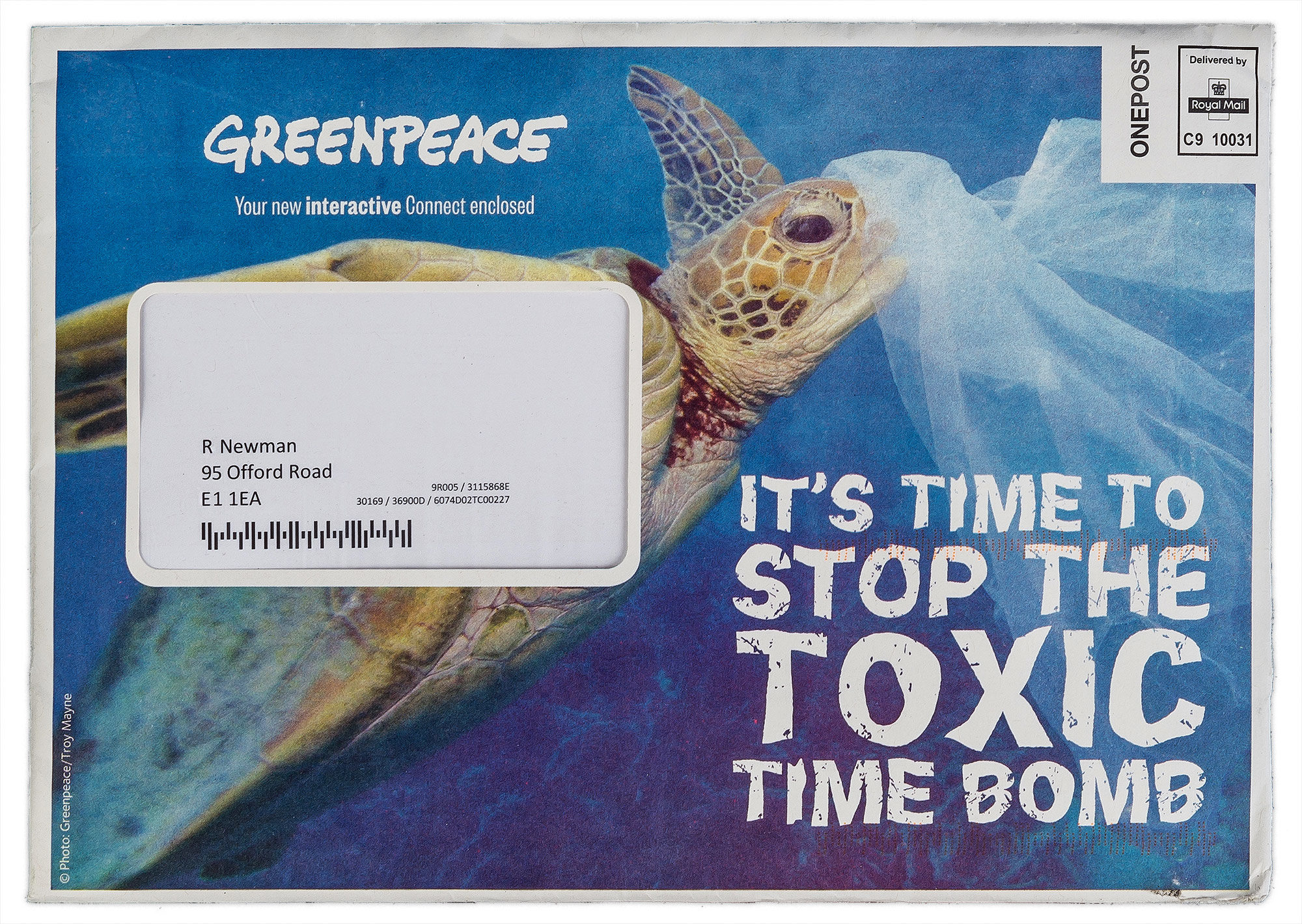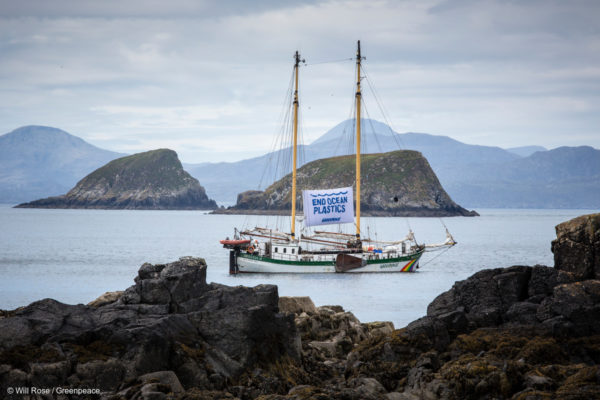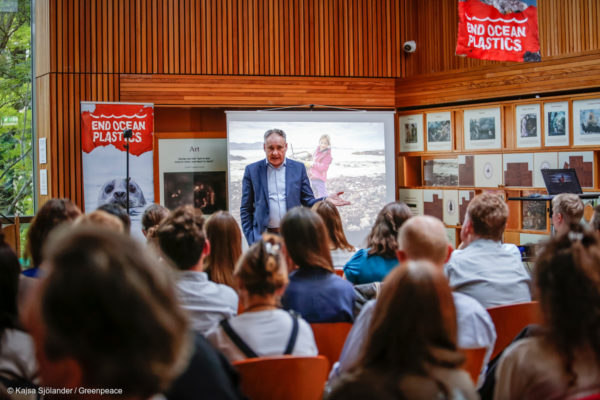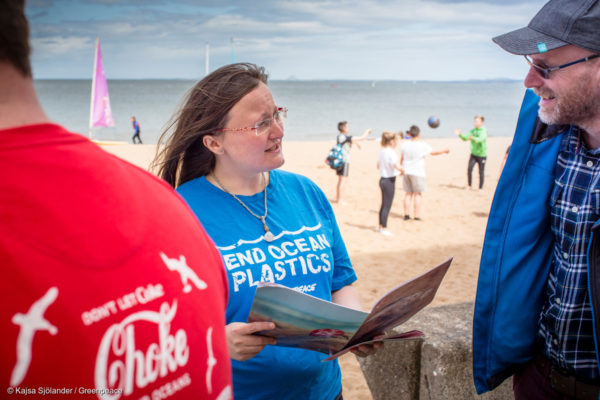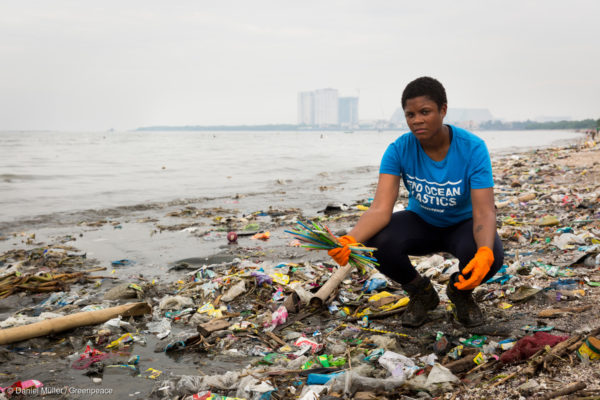 putting pressure on giants
The Coca Cola Company is the planet's largest soft drinks manufacturer, which means they create a lot of plastic bottles. Greenpeace knew that if they could bring Coke to the table on the Ocean Plastics issue, there could be real change.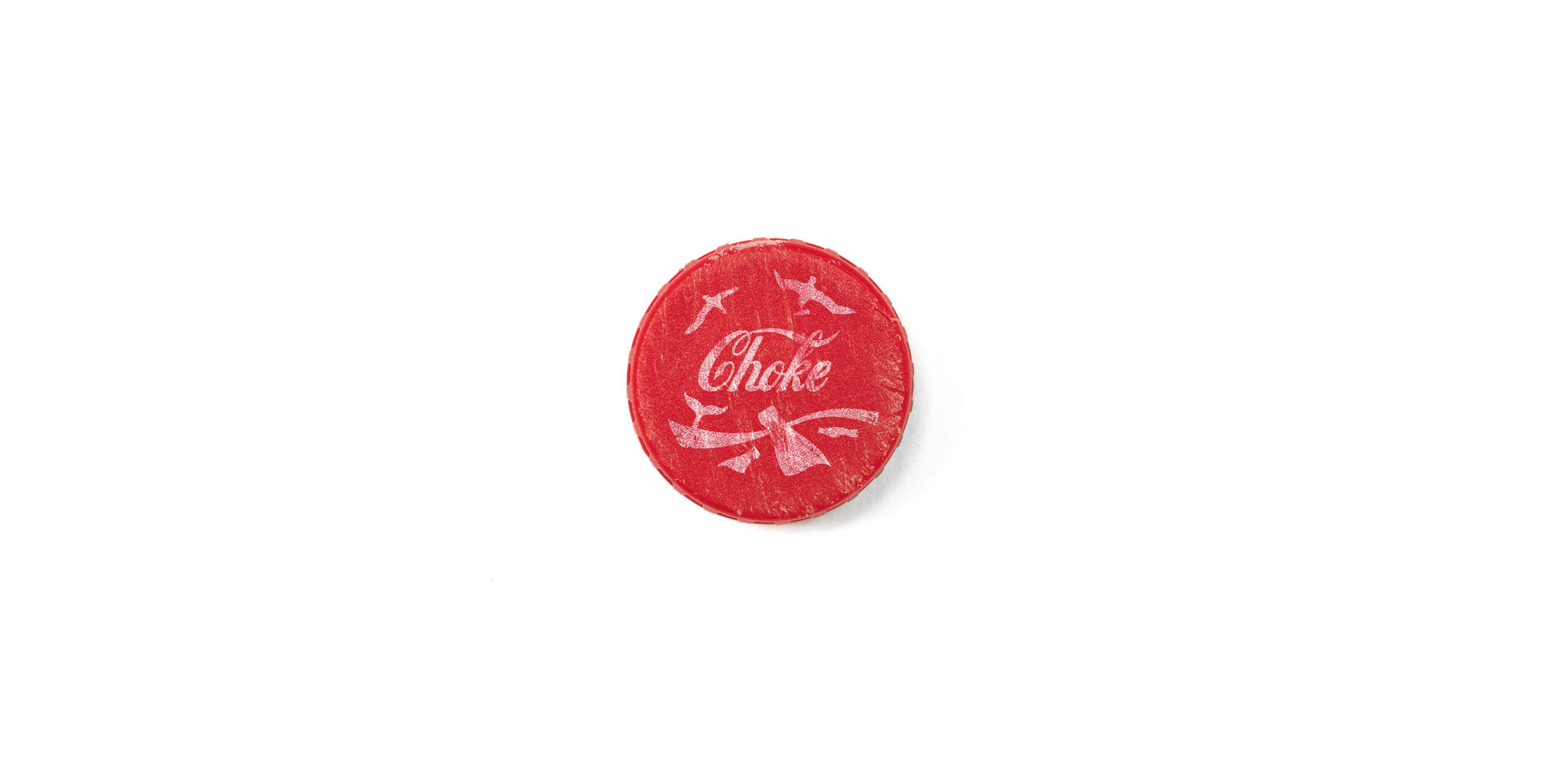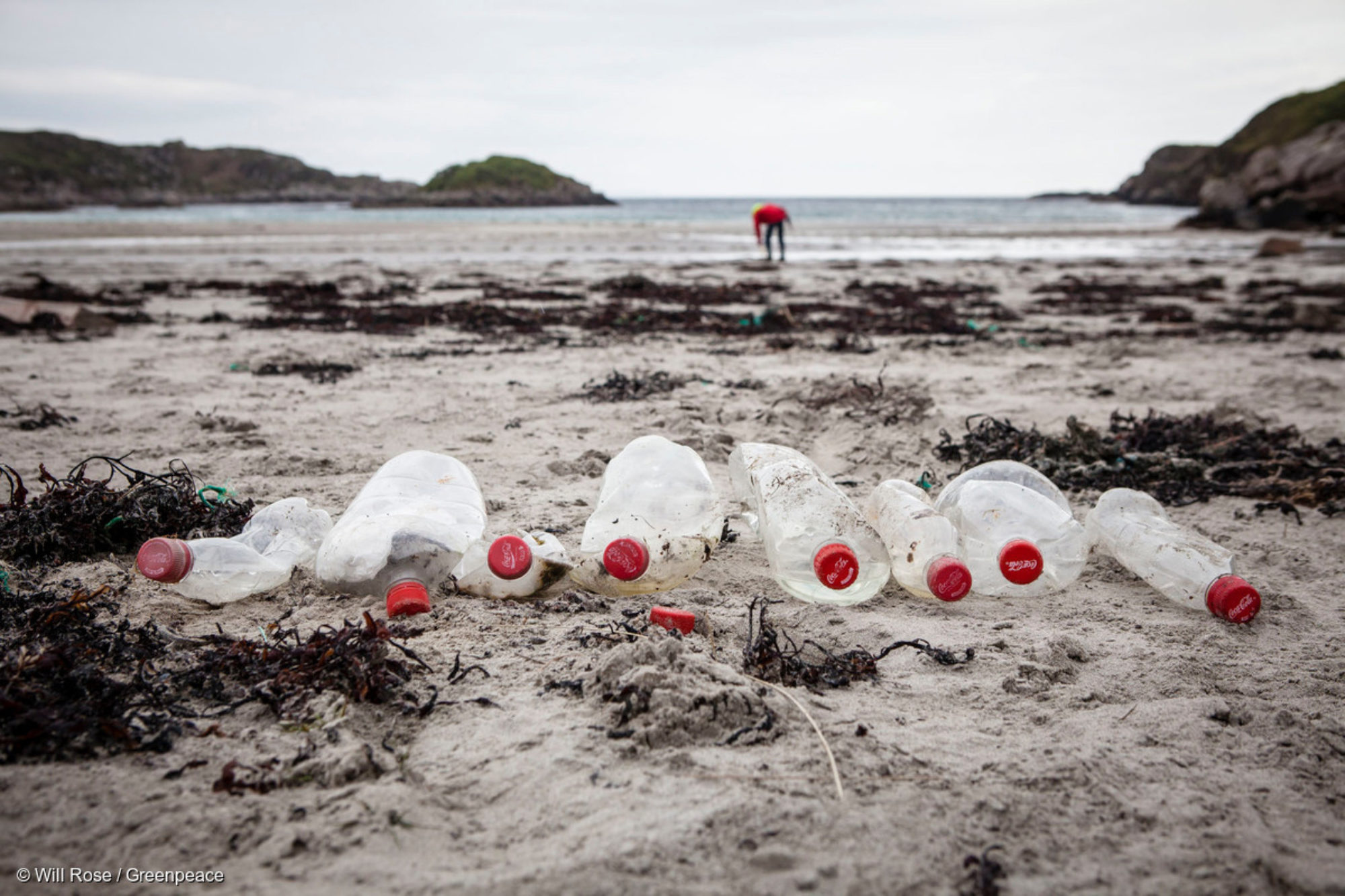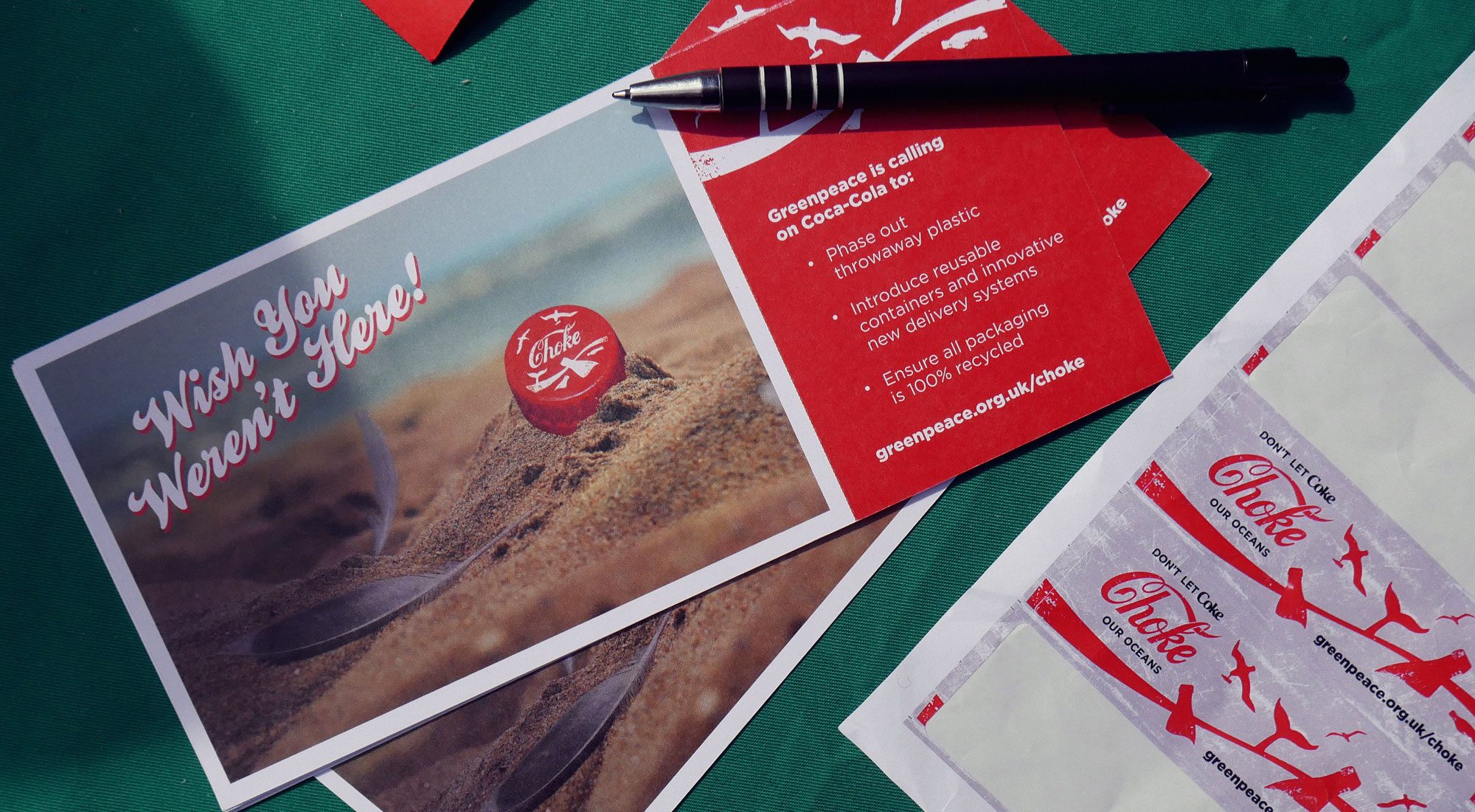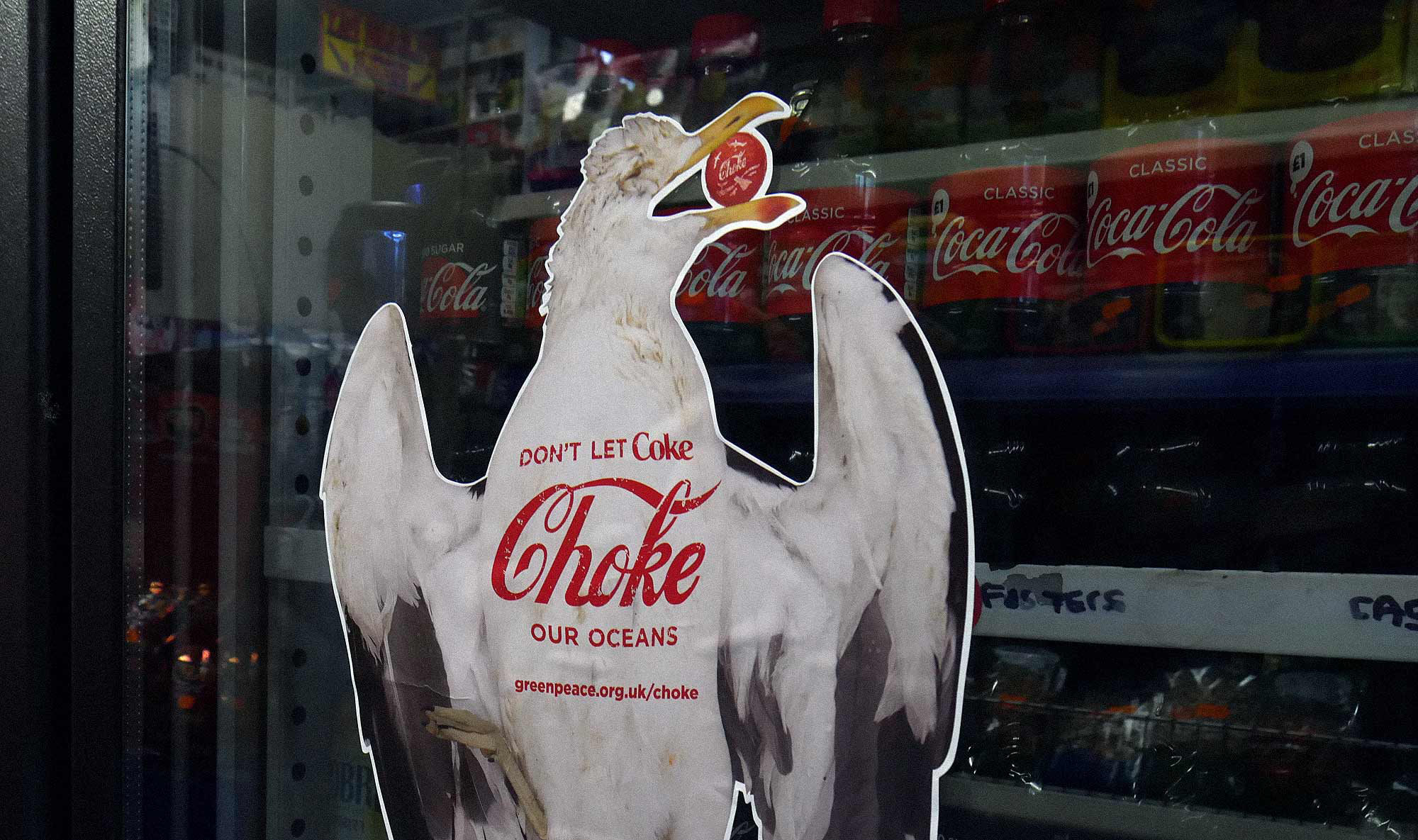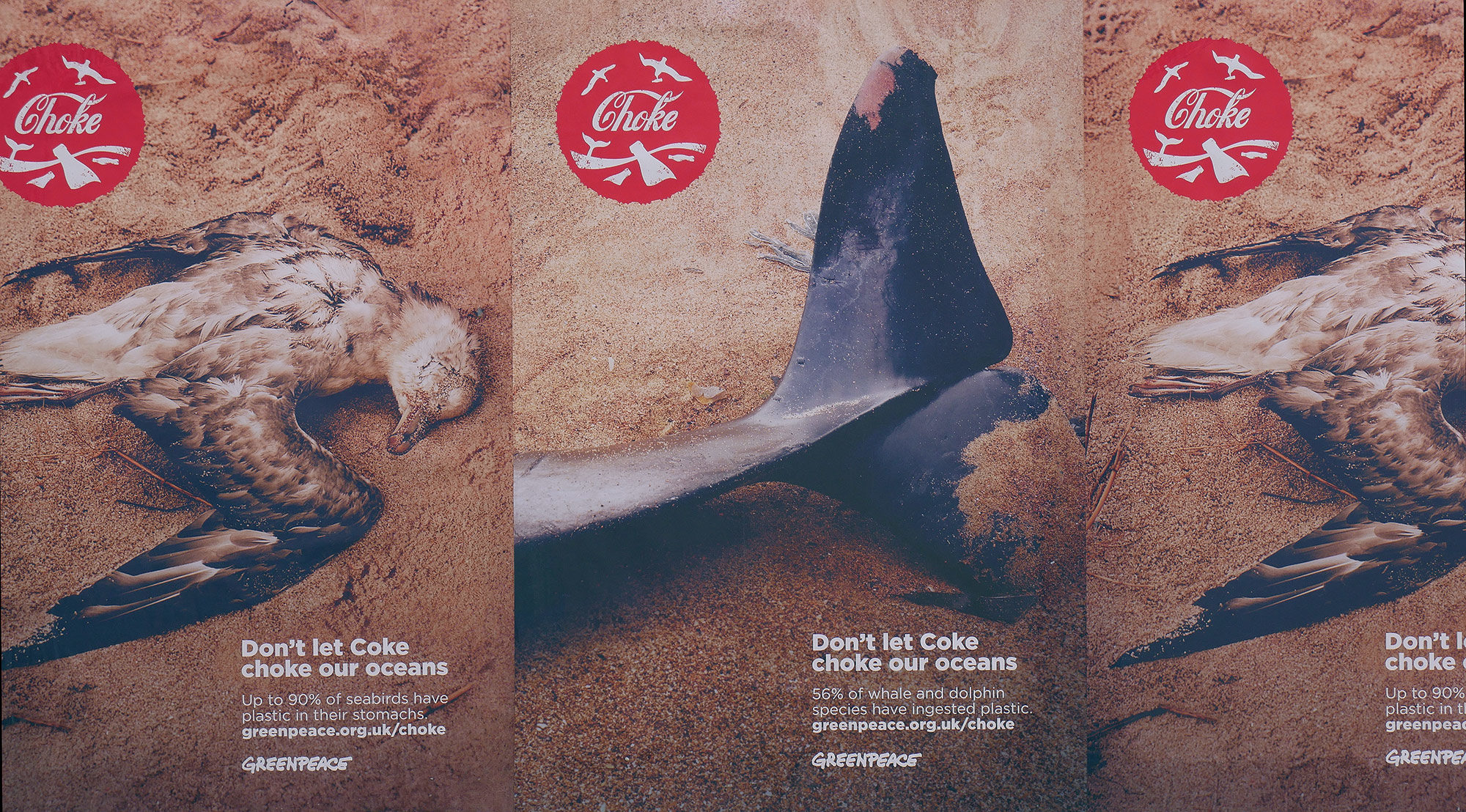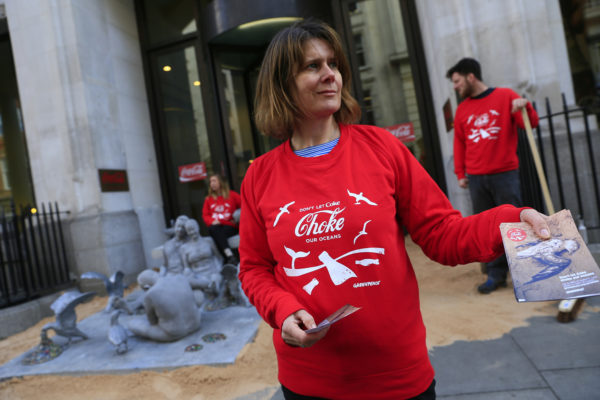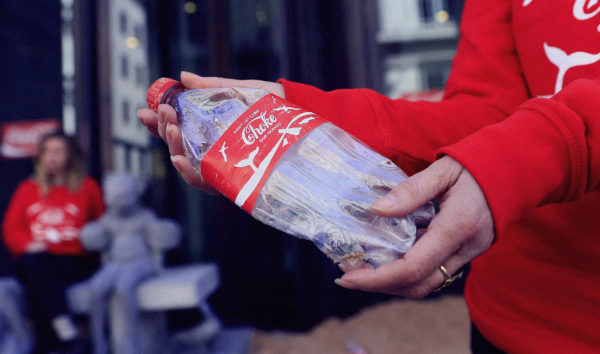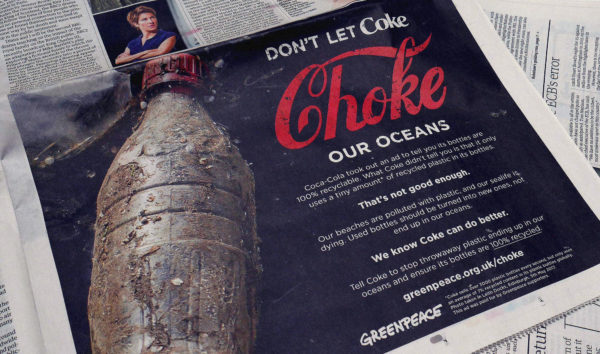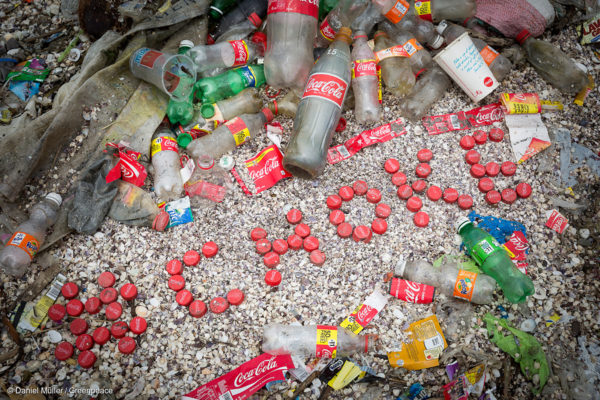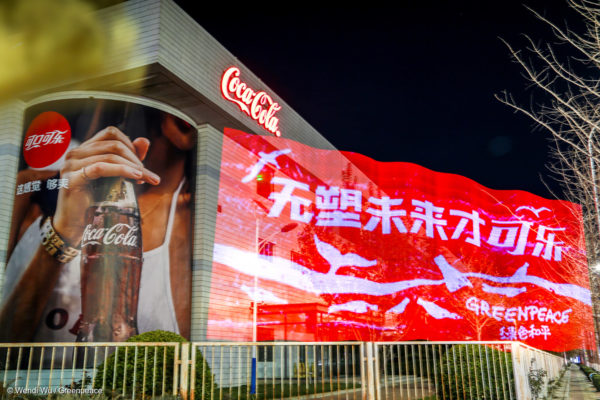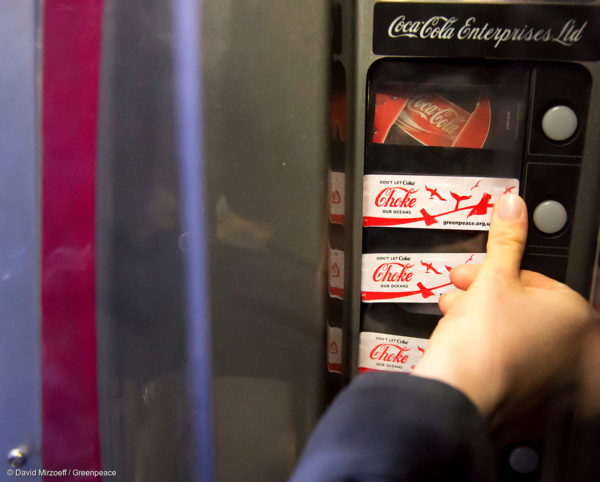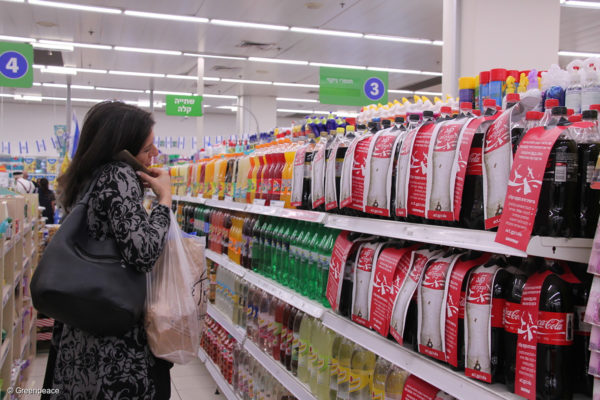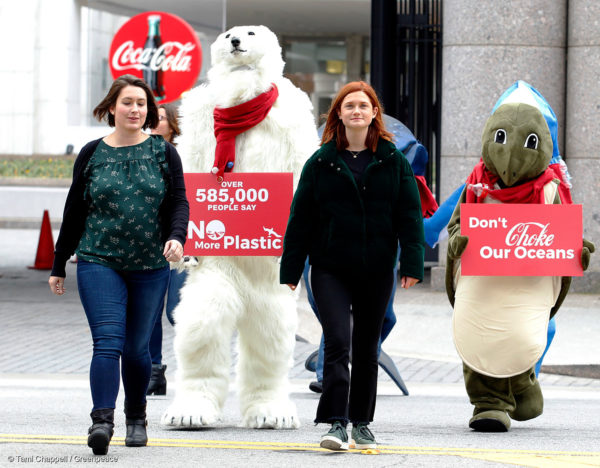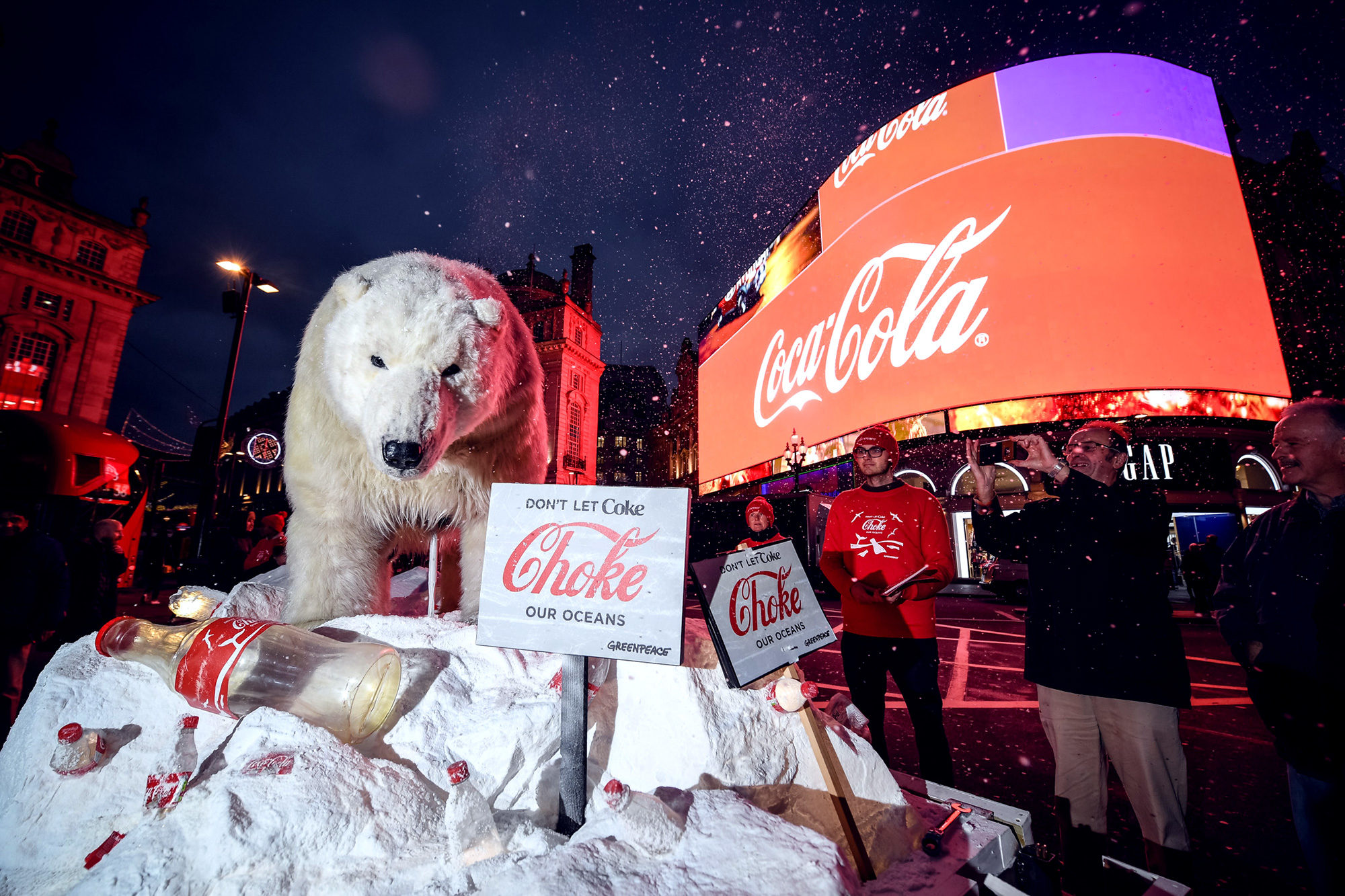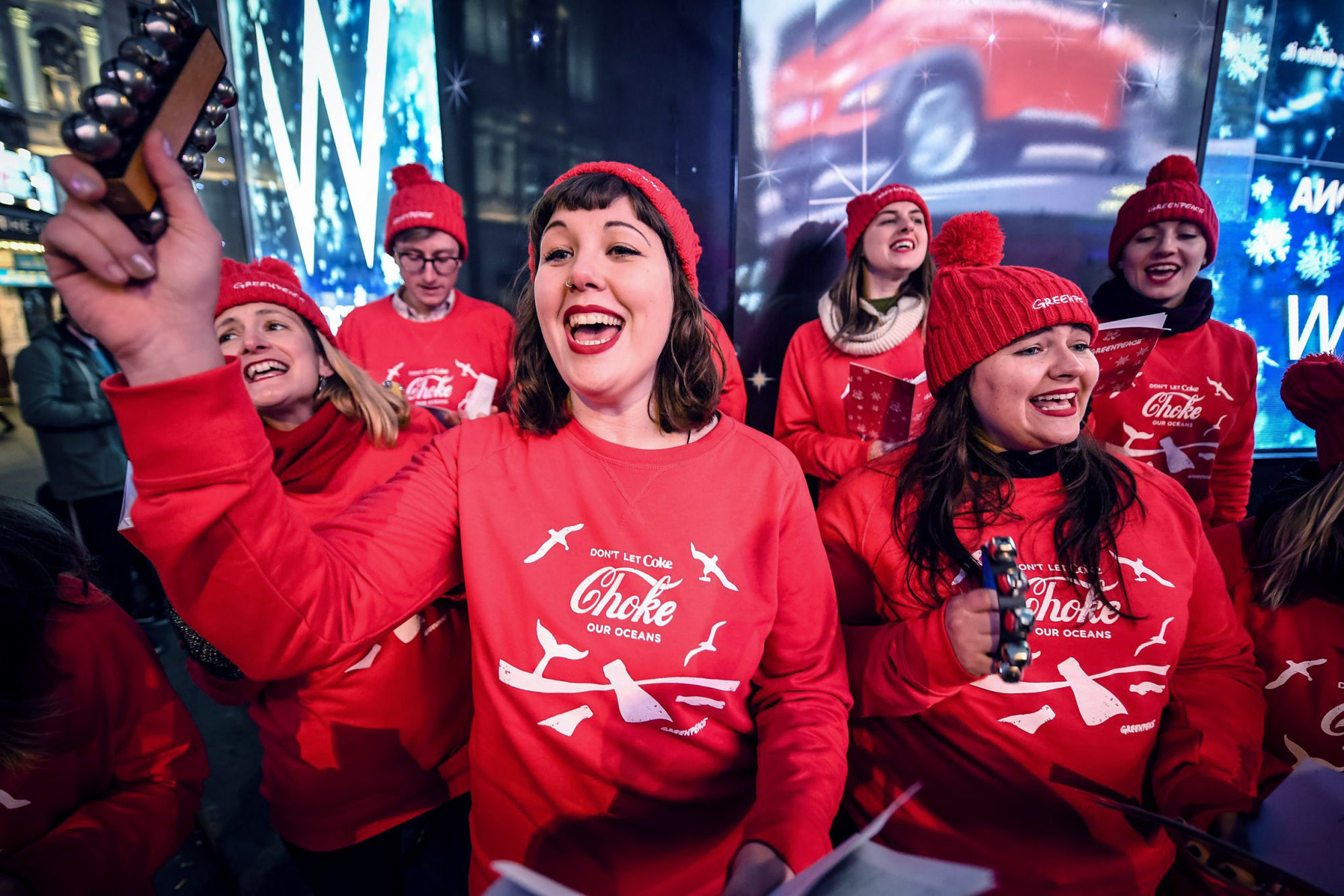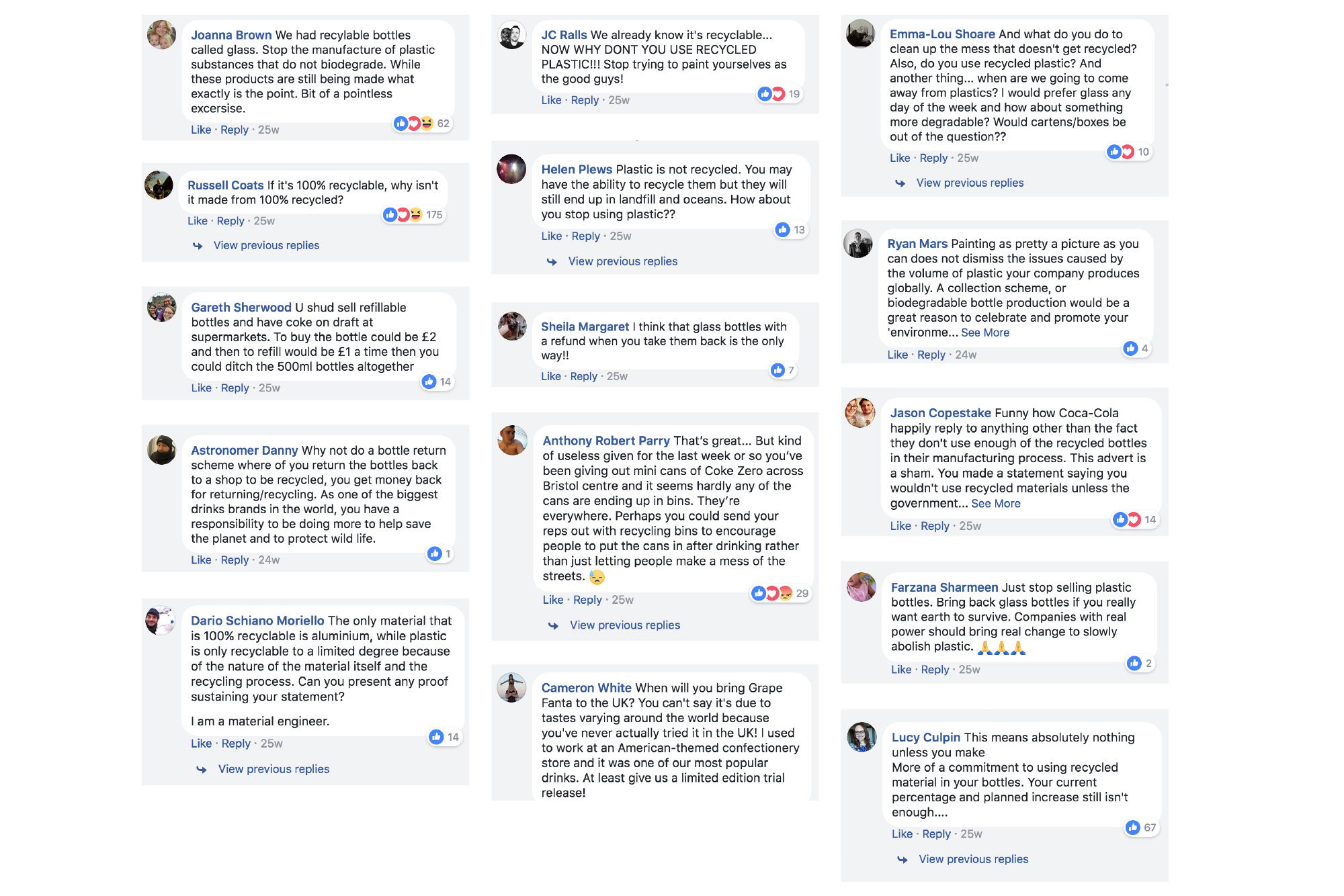 "Coca-Cola in Britain and Europe has made a u-turn on deposit schemes and now supports adoption in the UK after pressure from Greenpeace."